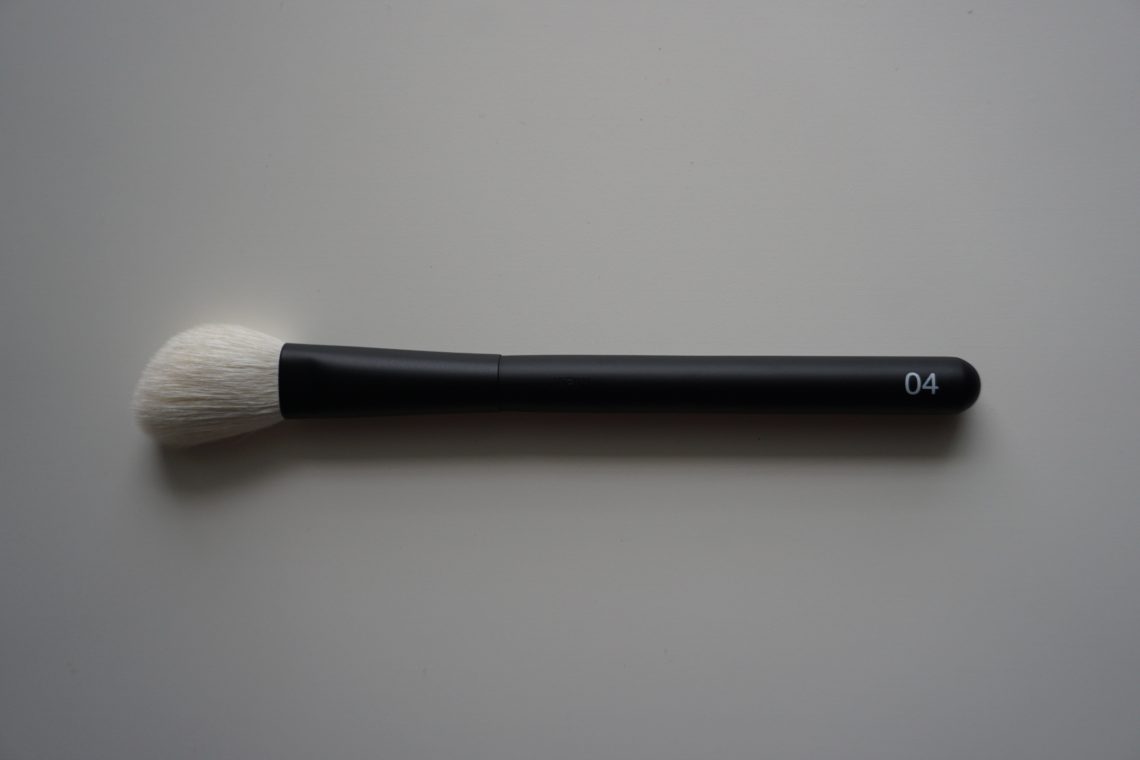 Review of my Rèphr Brushes
Welcome to my blog. Today I am going to share with you a review of my Rephr brushes. Rephr is a brand that has recently entered the makeup world. I got to know it mainly from the fabulous Michele Wang and Hung Vanngo's amazing tutorials. Their core value as a company is that they use customer input in order to offer high-quality products, so feedback is super important to them. They launched their first makeup brushes in 2019 via crowdsourcing and crowdfunding.
The Rephr brushes have a nice minimal design, they are made in Kumano, Japan and are at a good price point. Even though they are not the softest japanese brushes I own, they became softer after I washed them, they do the job and they seem very durable.
Brush 04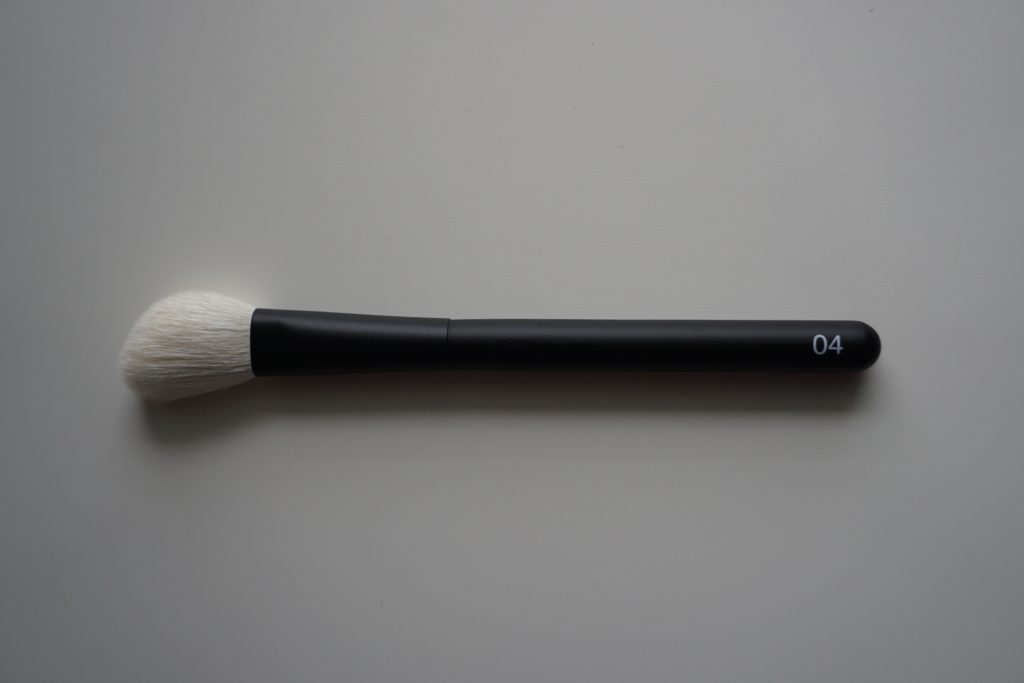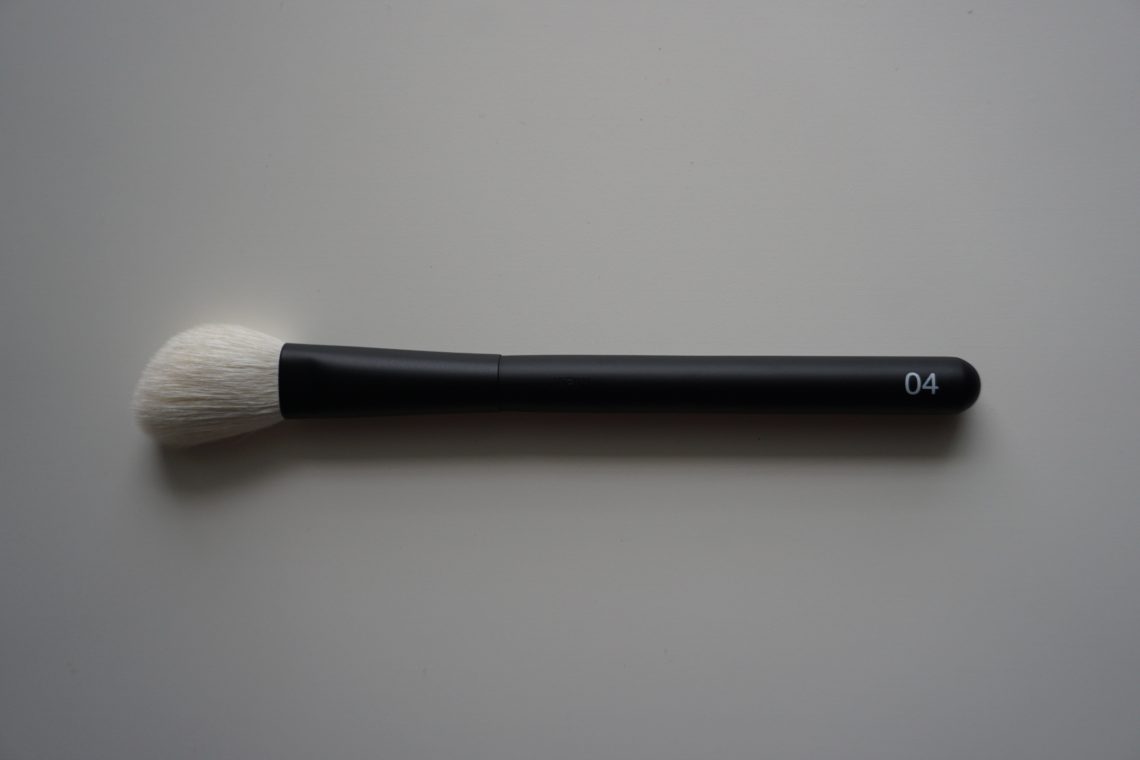 The rèphr No 04 brush is a petit angled cheek brush. It is great for contouring, applying blush, and due to the fact that it is rather small, it is great for highlighting as well. In the image below I compare it with other small face brushes I have, such as the SUQQU Cheek Brush and the Sonia G. Face Two Brush. Of course these are not angled brushes, but you can get an idea of the size of the brush if you have those.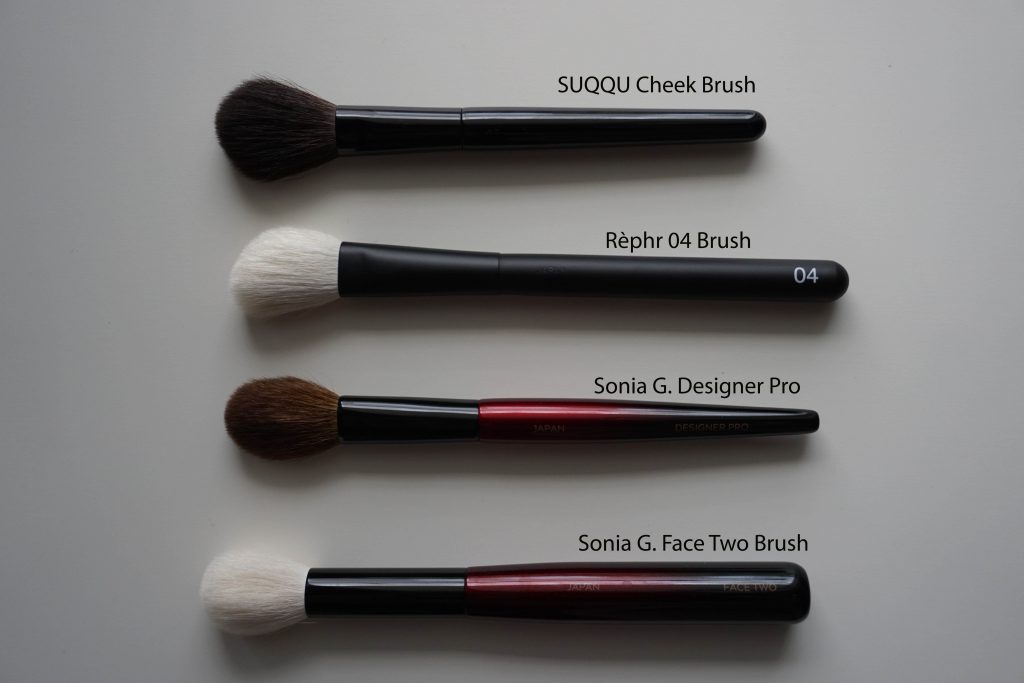 The surface of the bristles is oval and the bristles in the center are longer than the bristles on the sides of the brush. As for the company's claim that it is ultra-soft, I would have to disagree. Ultra-soft brushes are made of grey squirrel hair, such as the SUQQU Cheek Brush, or the Wayne Goss Air-Brush. Brush No 04 brush I think is a blend of Saikoho and Hakutotsuho or Sokoho goat hair. Saikoho goat hair is the second softest goat hair type (after Saibikoho) but either Sokoho or Hakutotsuho are stiffer. Therefore, if you already have any saikoho goat brushes or squirrel hair brushes, chances are you are not going to find this brush exceptionally soft. It is soft for the moderate user though, and it seems to be well made.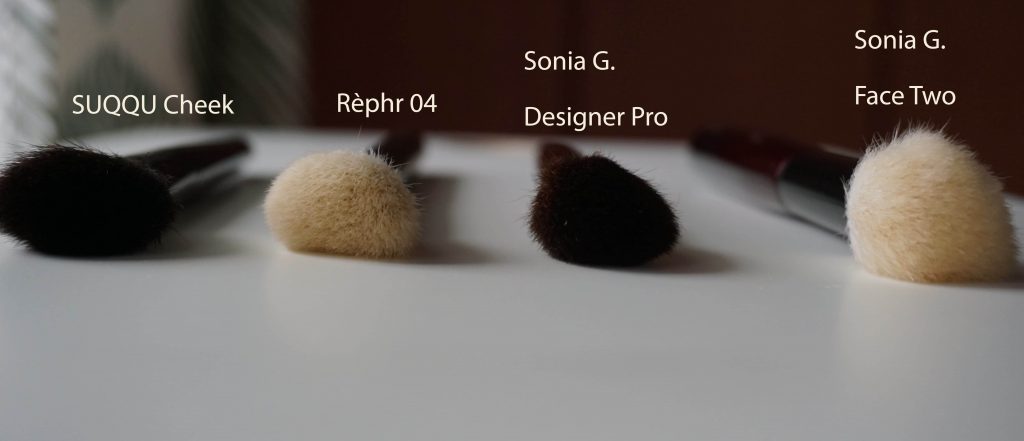 Brush 01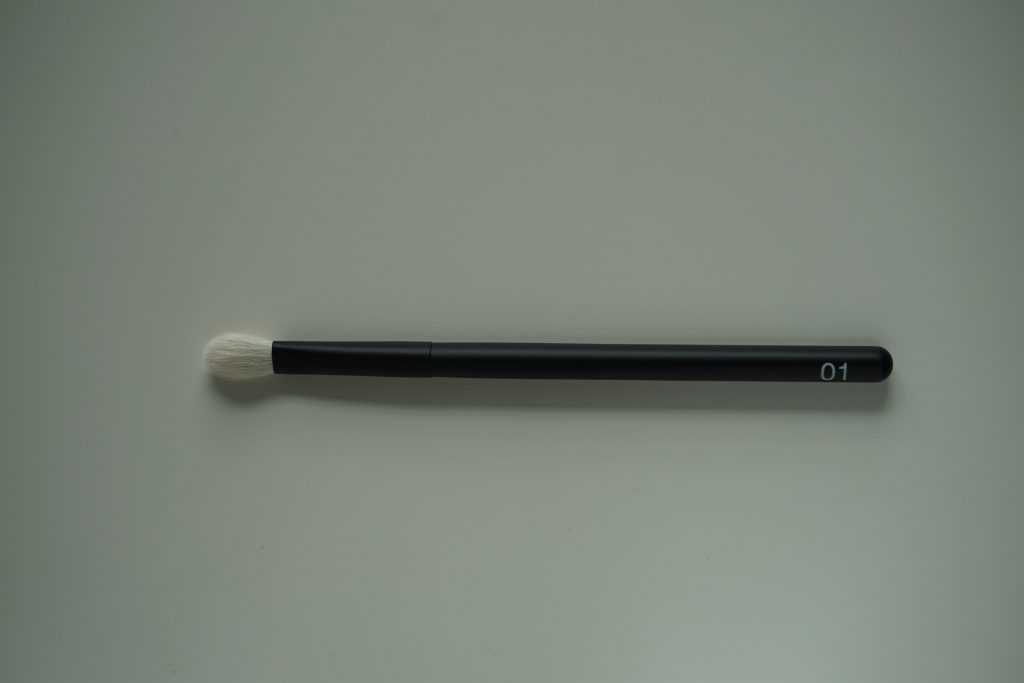 Brush No 01 is an eye brush that is designed for blending eyeshadow on all eye shapes. Of course, as I am not a makeup artist I cannot confirm if it does work for all eyelids, but it works for mine. It is a nice brush, with which you can also apply cream eyeshadow, as it is made of goat hair. Again not exceptionally soft, but it won't scratch your eyelids. You could also use it for concealing the under-eye area and for precision highlighting. However, I would not use them for spot concealing as the official website currently claims. The closest brush to this from my collection is the Wayne Goss No 18, which is slightly more pointy and a tiny tiny bit bigger. Both brushes have a pinched ferrule. MAC 217 is also a very close dupe.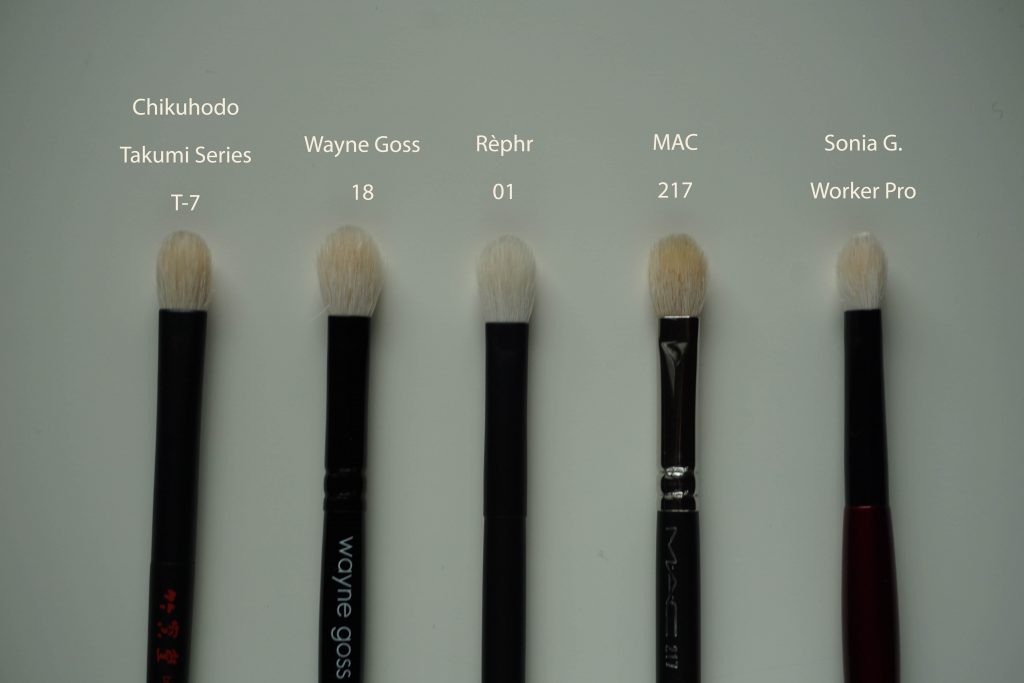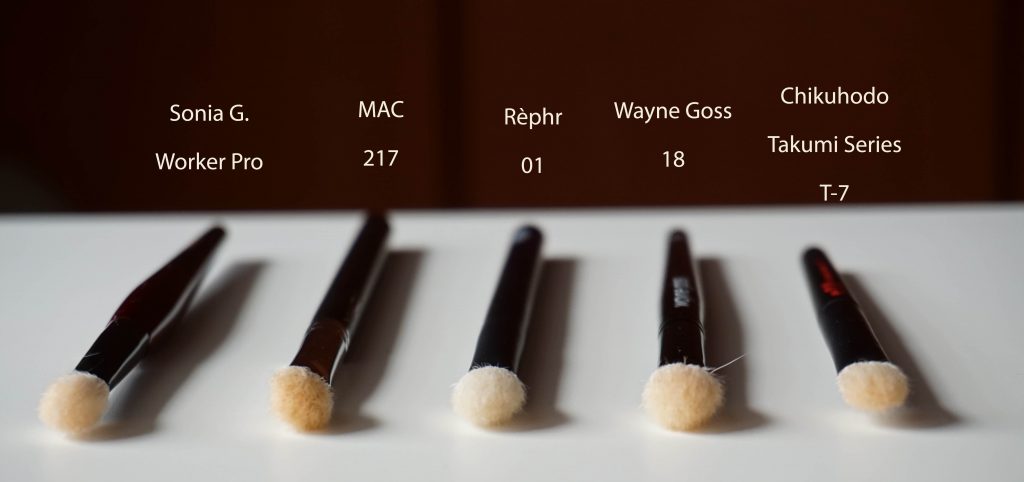 Brush 02 & Brush 28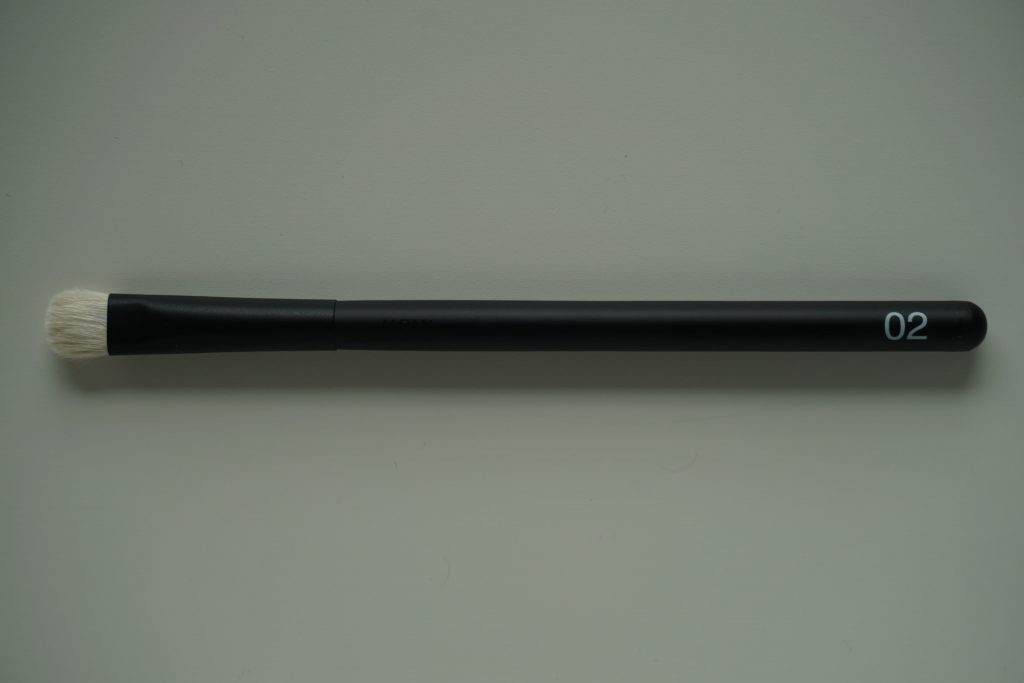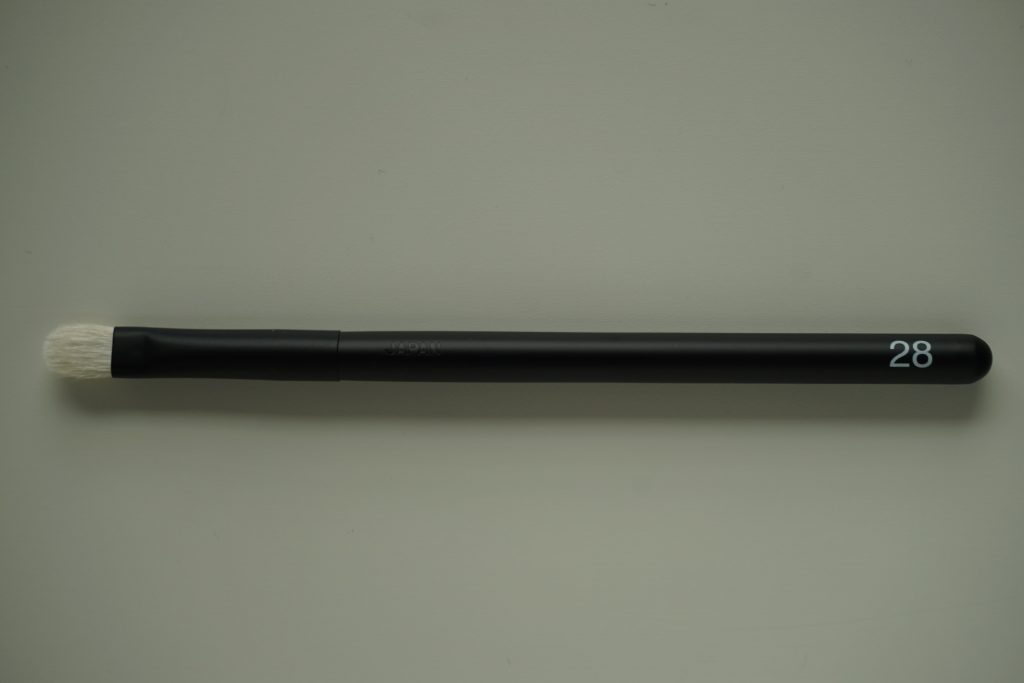 Brush No 02 and brush 28 are similar in that both are designed for eyeshadow application. Interestingly enough, brush No 28 does not appear through the menu on the Rephr website right now, even though it was available about 1.5 months ago when I bought the brushes. Brush No 02 is thicker and softer than Brush No 28. The latter brush has longer hair, which is a mix of natural and synthetic and a more rounded shape. Both can again perform well with powder and cream eyeshadows, and for applying concealer with patting motions. Closest brush to these brushes is my MAC 239 brush.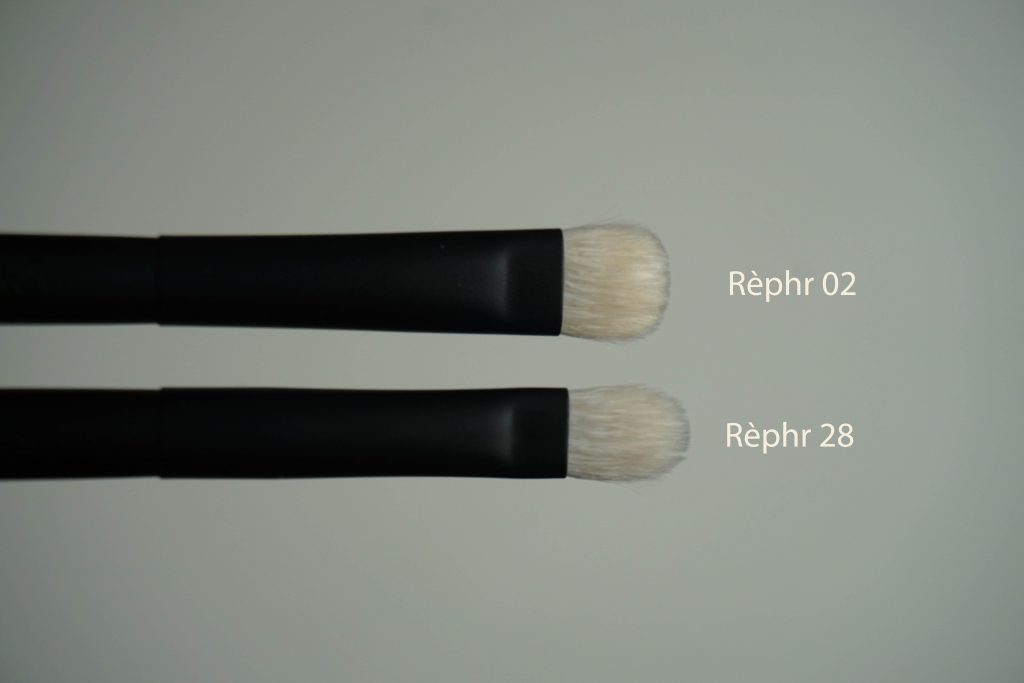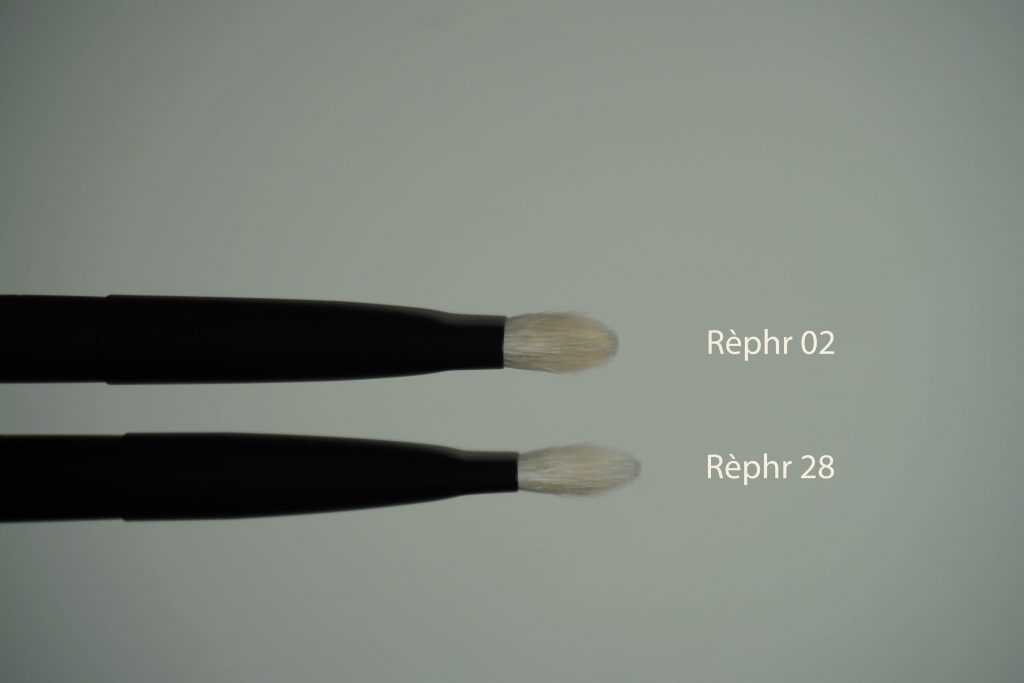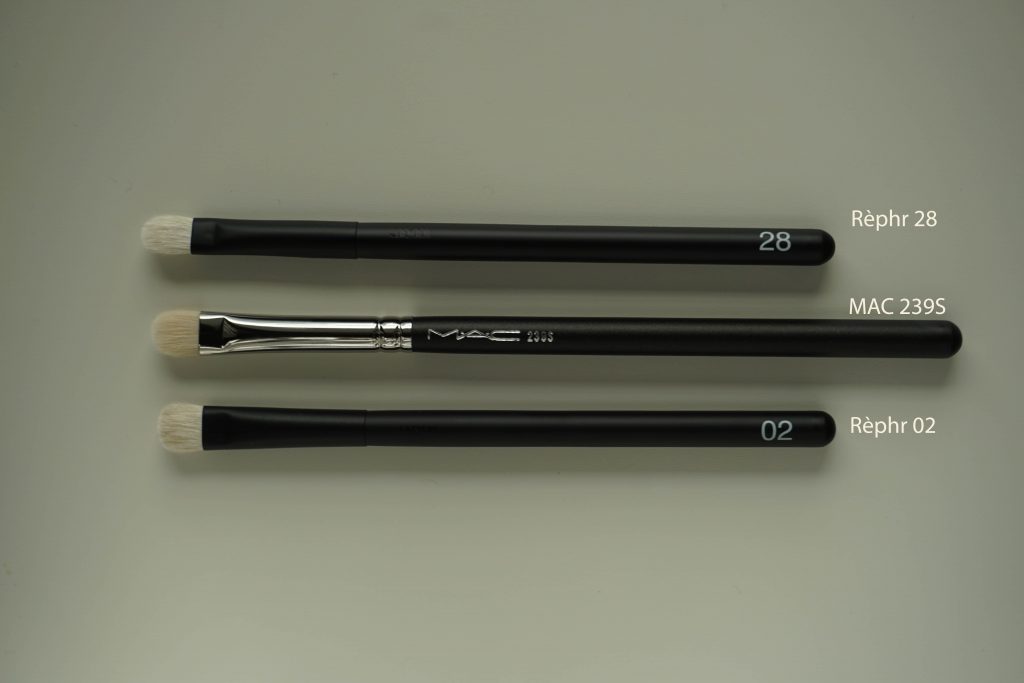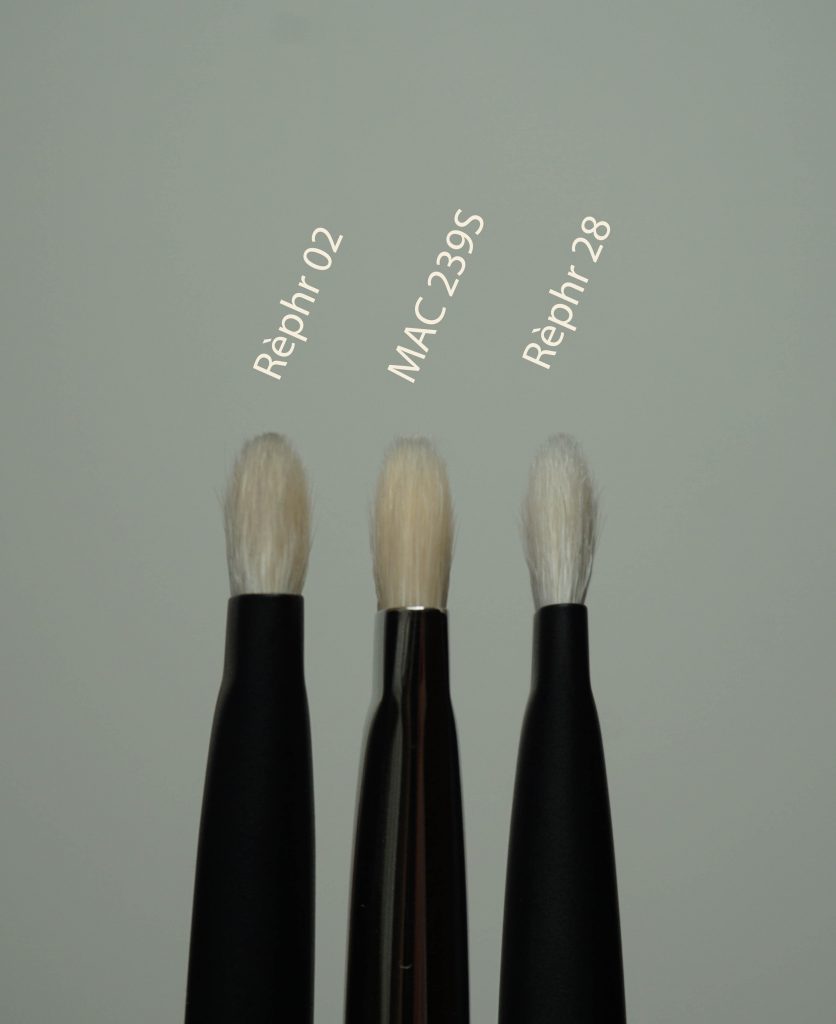 Brush 03 & Brush 26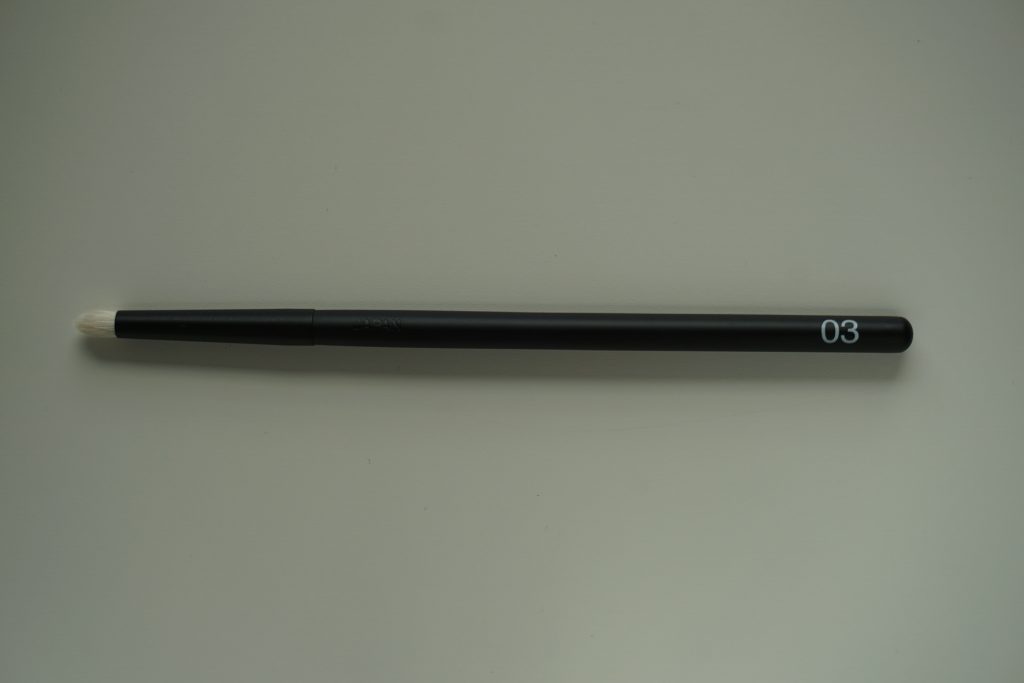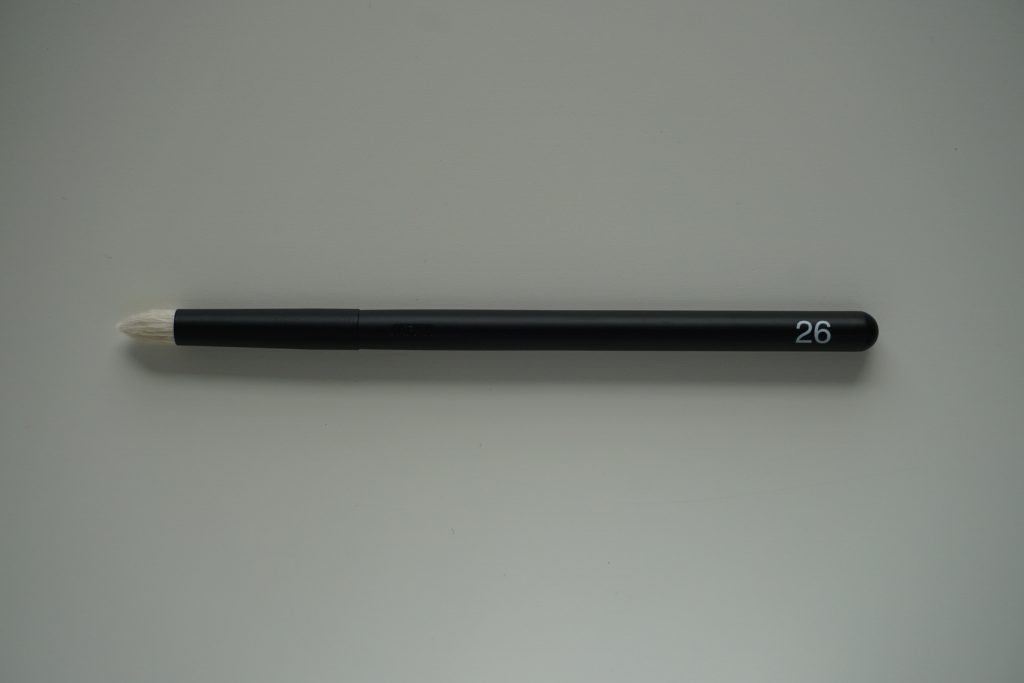 Rephr Brush No 03 and No 26 are pencil brushes. Brush No 03 is significantly smaller than brush 26. The hairs are soft enough, not scratchy, but definitely not Chikuhodo-grade soft. Brush No 26 is more suitable for a smoky eye look, as it blends a larger area and it can also be used for blending eyeshadow in the outer crease area. I would say that No 03 brush is more unique because I cannot easily find a small pencil brush that won't be scratchy. Closest brush to Rephr 03 is my Zoeva 230 brush, which is scratchier, and to Rephr 26 my Chikuhudu Takumi T-8 brush, which is softer.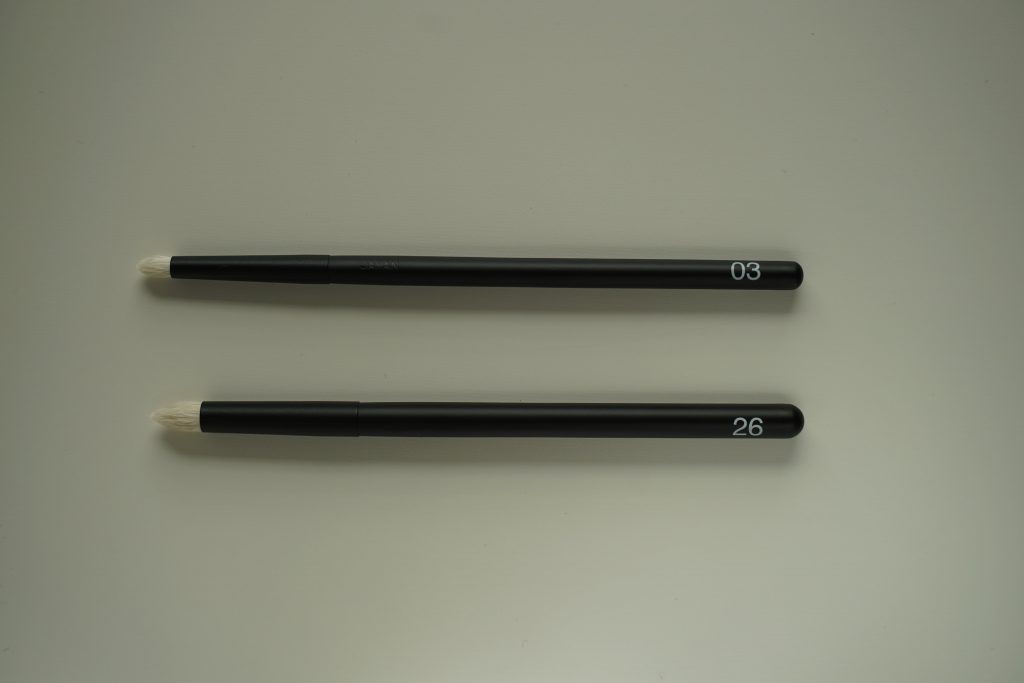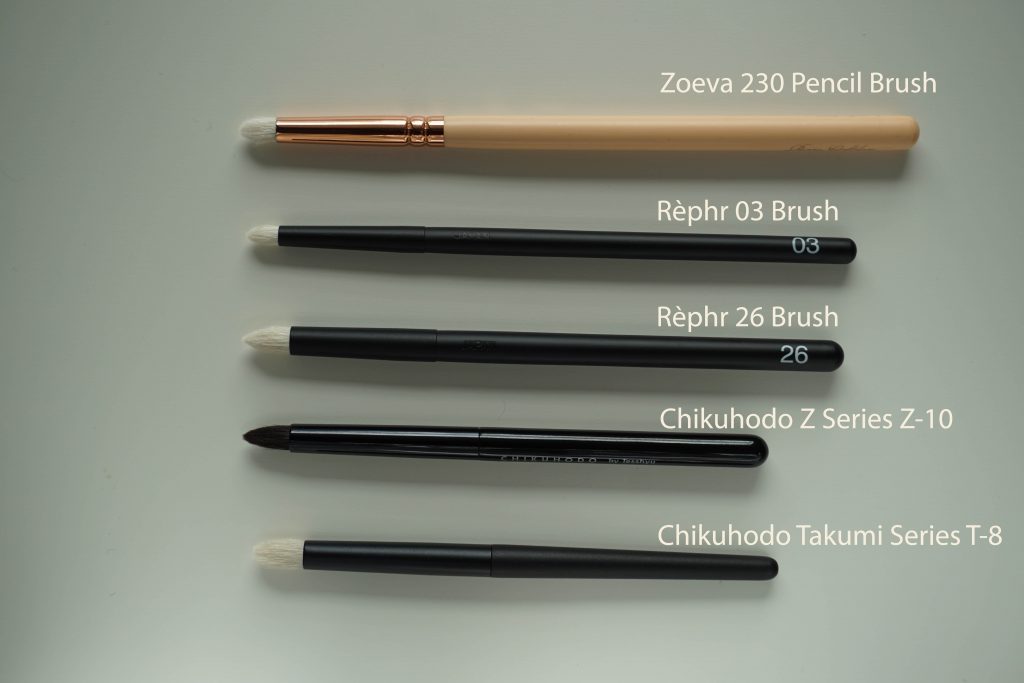 Brush 12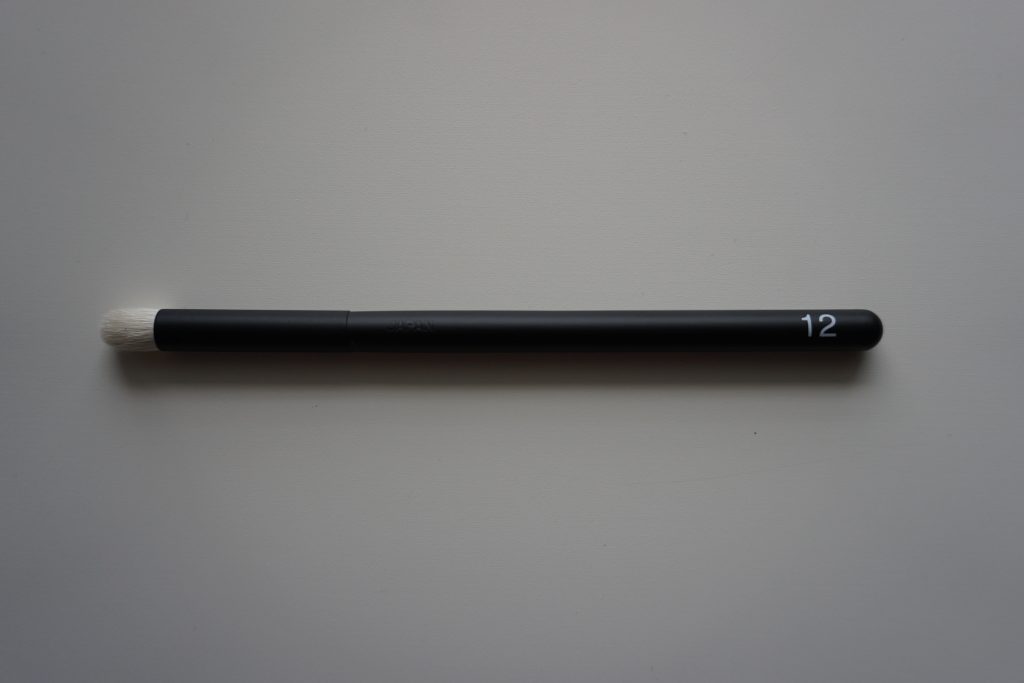 Another eye brush that can also be used as a pencil brush is brush No 12. It is much rounder than No 03 or No 26 brush. Its uses blending eyeshadow as well as applying inner corner highlighting, softening edges, and lower lash line eyeshadow application. It is a brush shape that you can't find easily on the market. The most similar brush I have is the SUQQU eyeshadow M brush, which is definitely softer and it has more movement.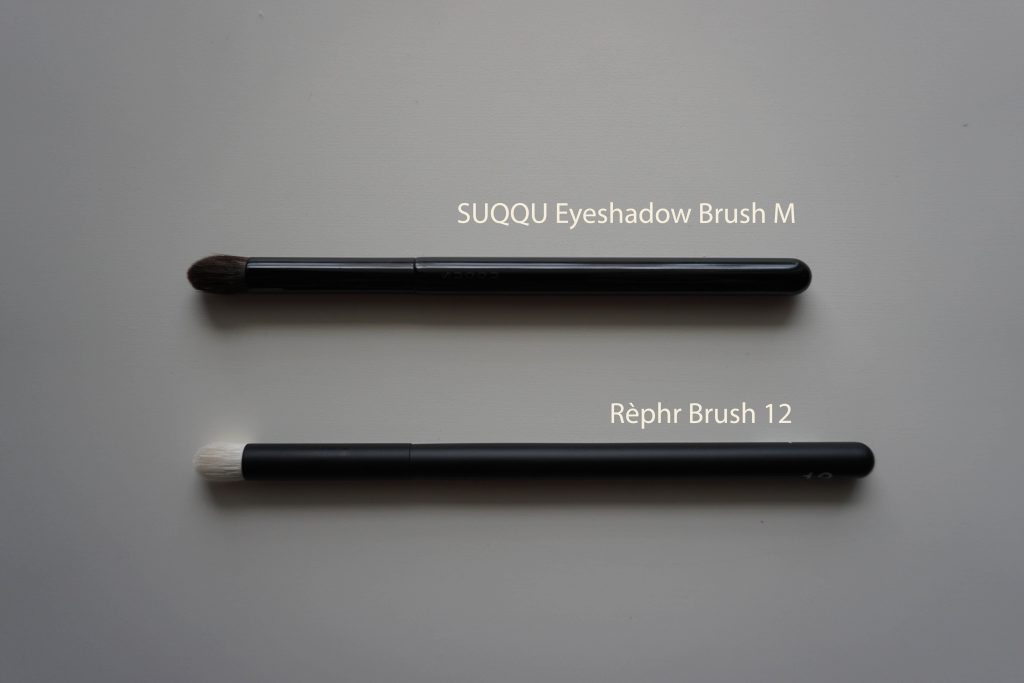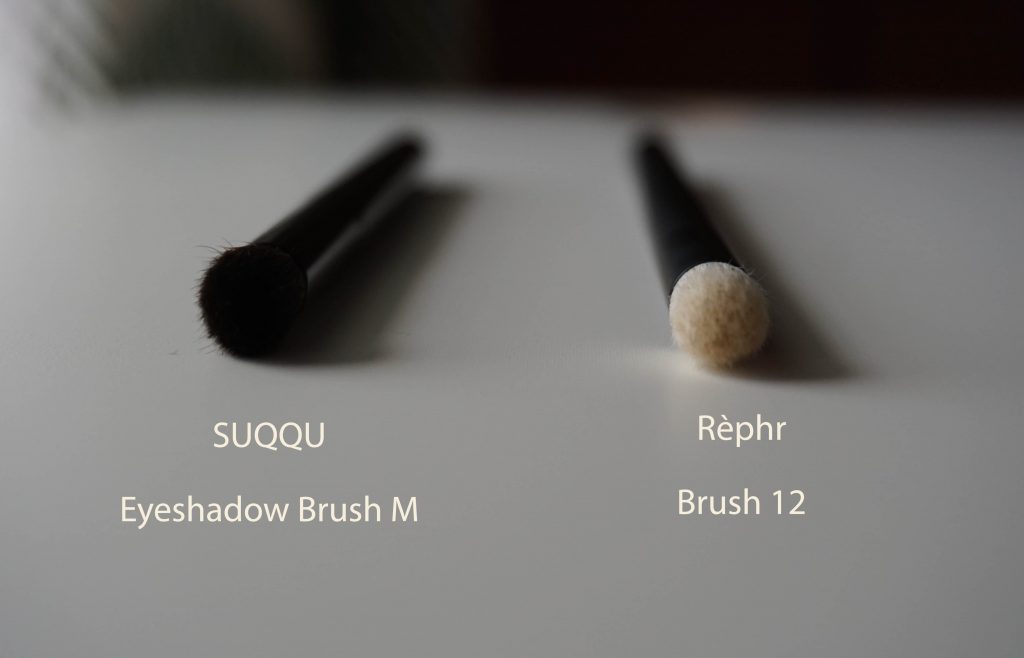 Brush 15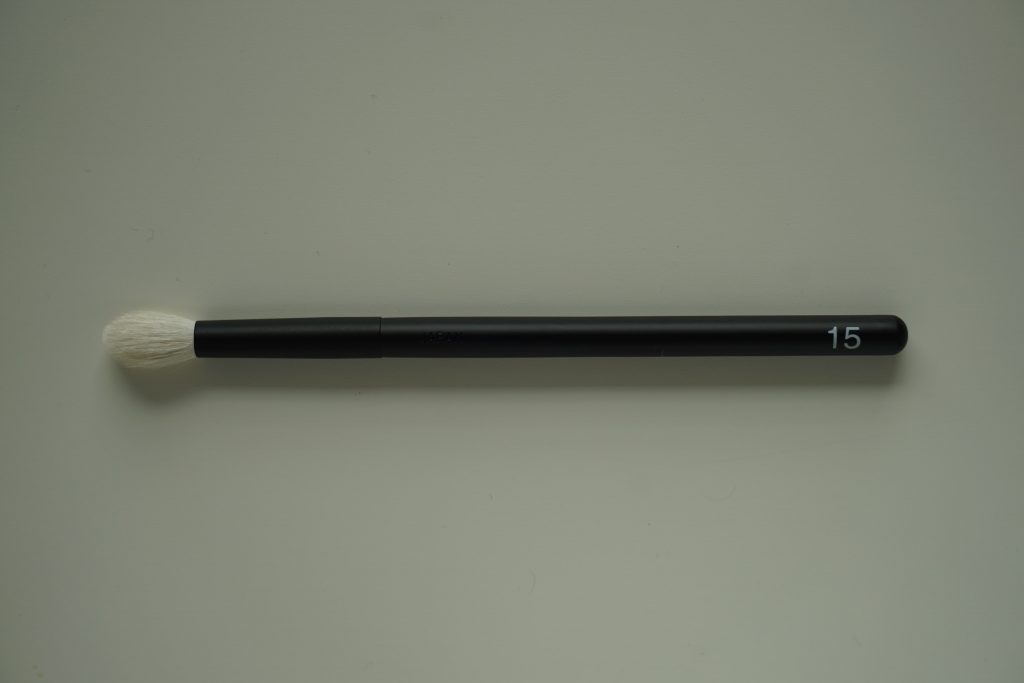 Brush 15 is a classic big blending brush. Not too big, not too small, it does the job well as it sits in the happy middle of softness vs efficacy. It has more movement than the Sonia G. Crease Two brush and it is stiffer than the Wayne Goss 03 brush.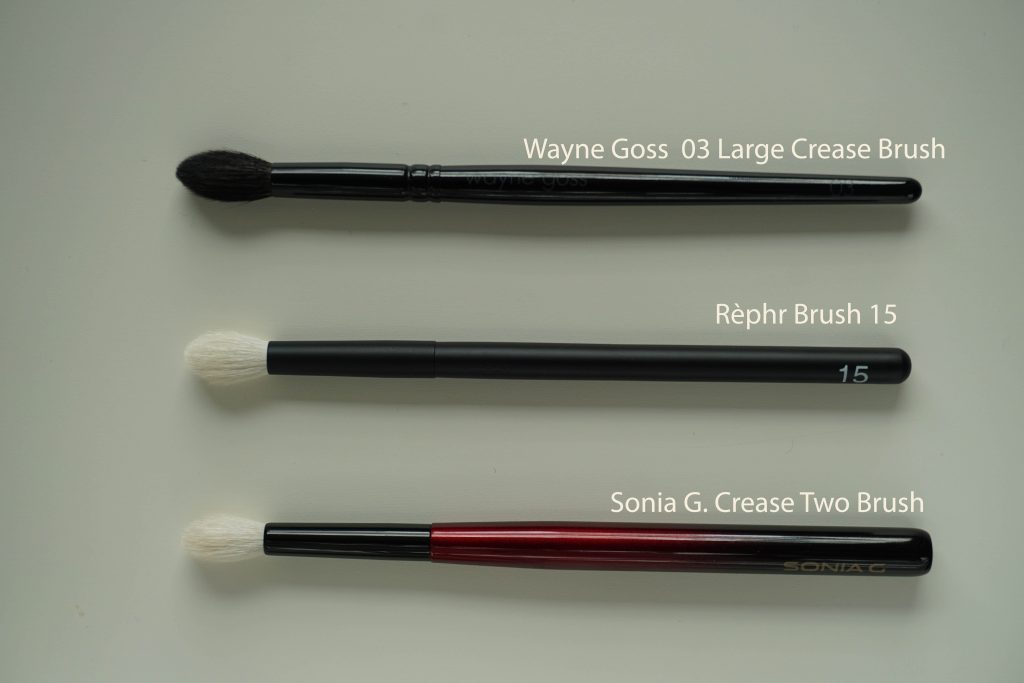 Brush 27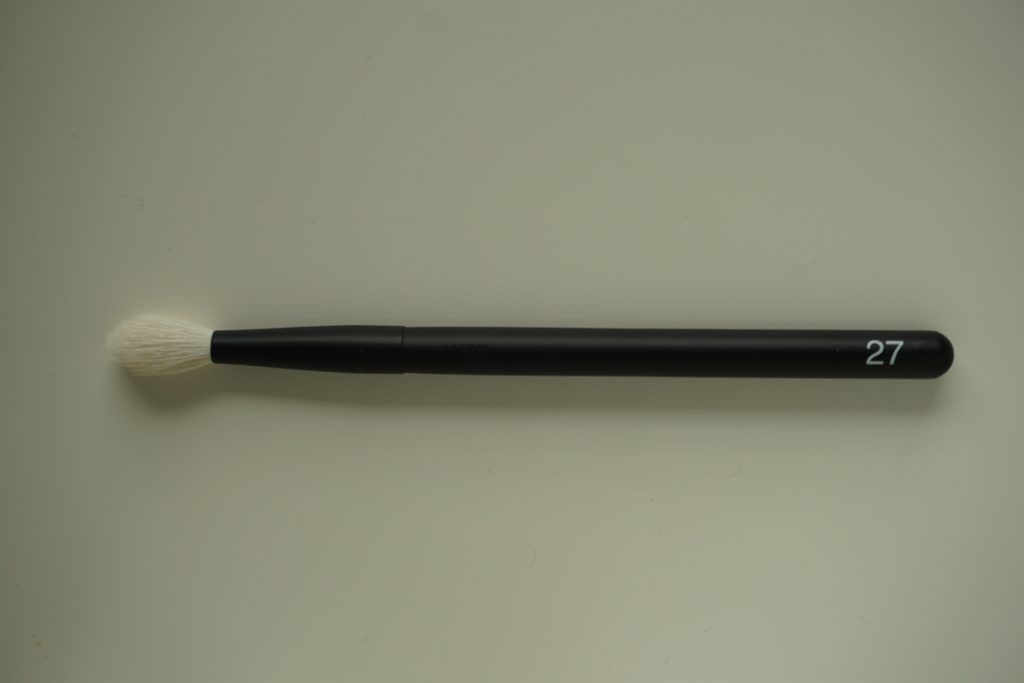 Brush No 27 is a large and fluffy blending brush. It is nice for blending and blurring eyeshadow. The most similar brush I own is the Rae Morris Jishaku #7, which is also softer (because it is the older, blue squirrel hair version). It can be used for precision powder application on the face, as well. Compared to brush 15, it is bigger, less packed with hair and therefore it covers a bigger area with one swipe. If I had to choose between the two, I would recommend No 15 more. The reason why is because you could also apply eyeshadow with it, but it depends on your needs.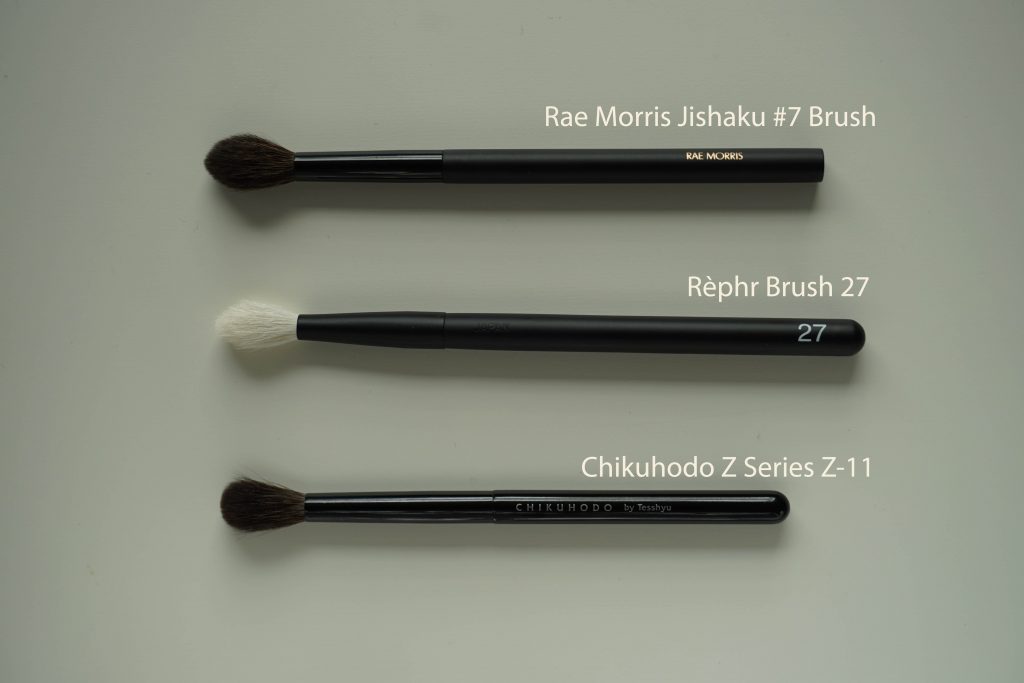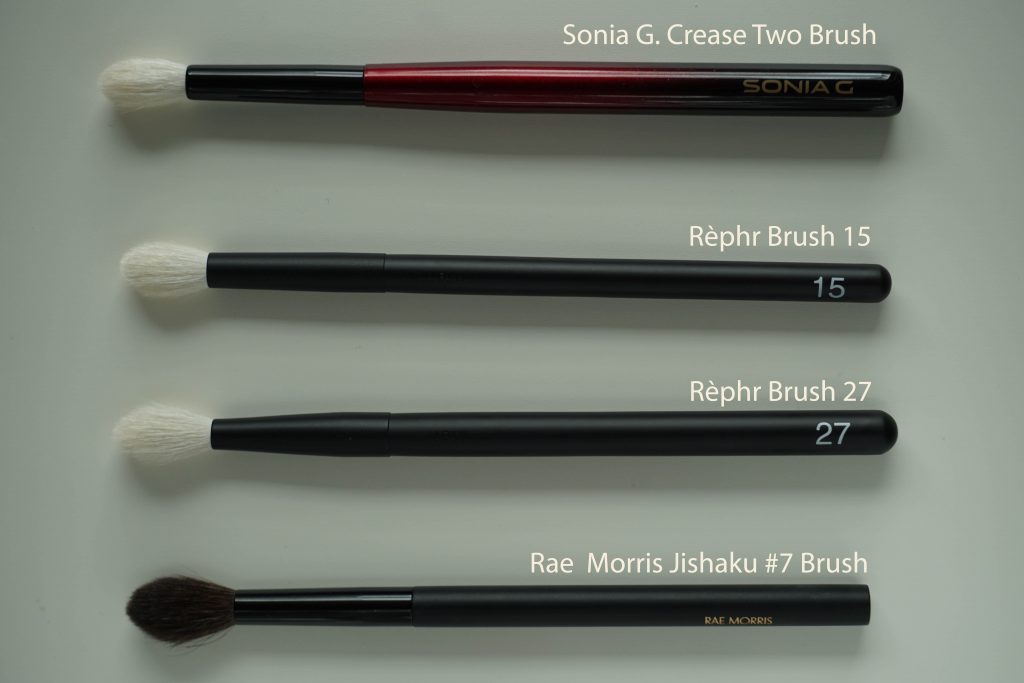 Brush 29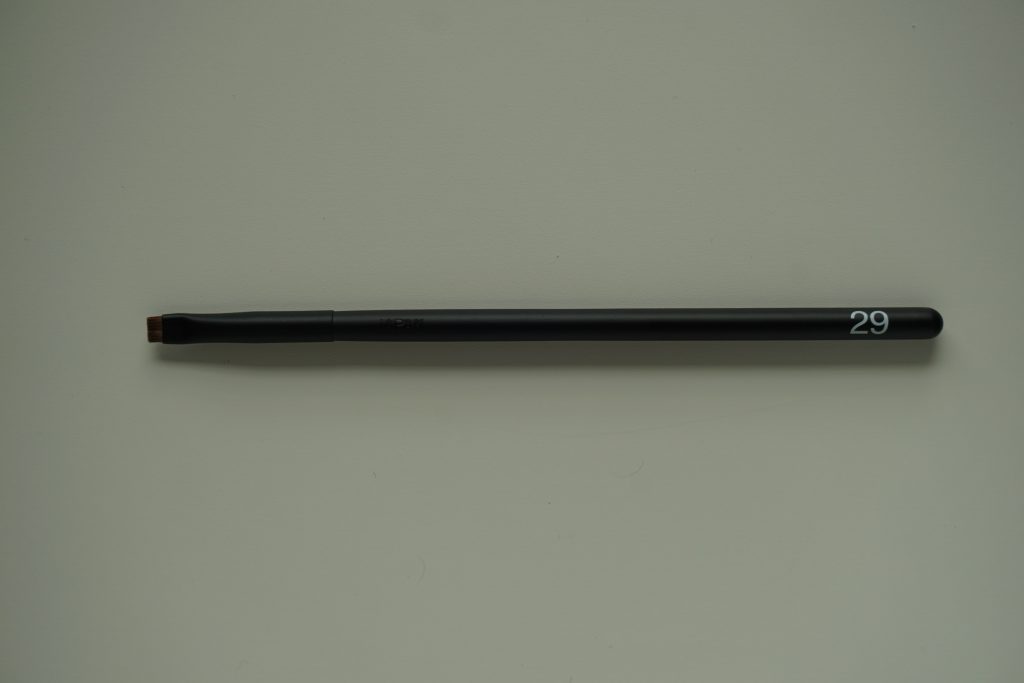 Brush No 29 is an eyeliner brush. I find this type of eyeliner brushes very very useful and easy to use. The reason why is that you can apply gel eyeliner or a dark eyeshadow between the lashes. I do patting motions. You can also blend the edges thanks to a tiny bit of motion of the hair. It is very very similar to the Wayne Goss 08 brush.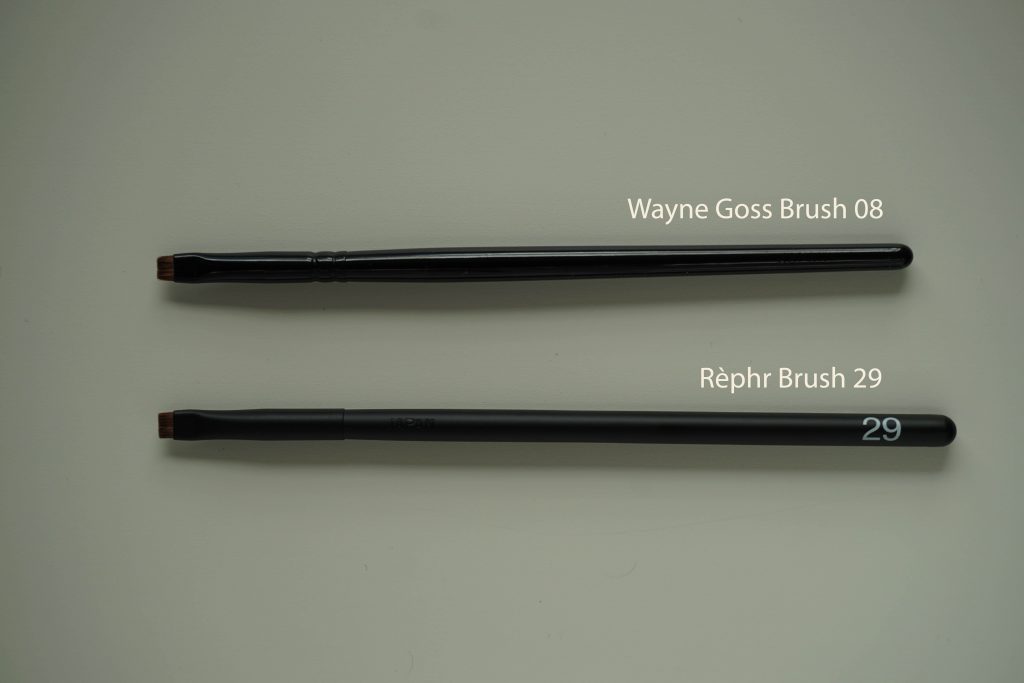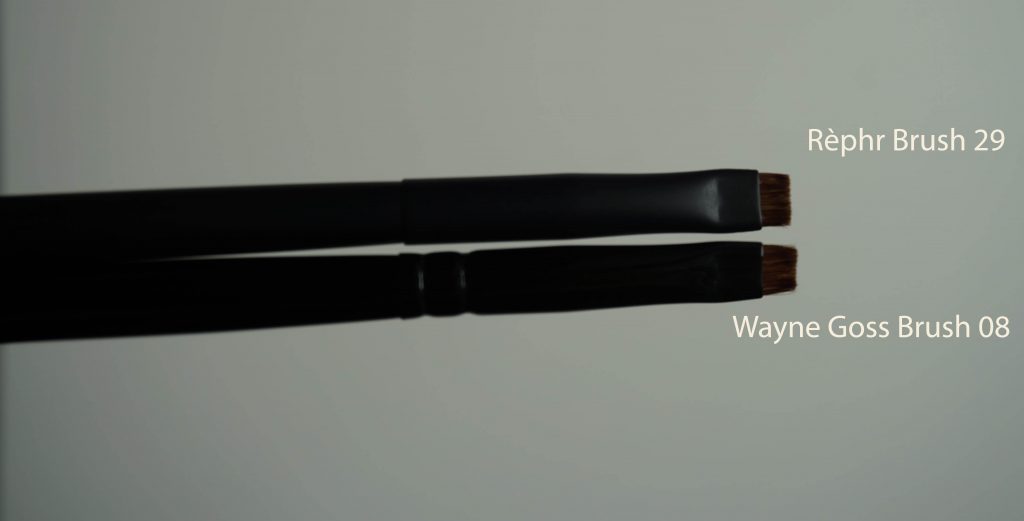 I hope you liked this review of my Rephr brushes! Have you tried anything else from them? If you want to read more about makeup brushes, here are the posts I have published so far. Thank you so much for making it this far!
xoxo,
Helen