Lisa Eldridge New Launch 2021: What we do know
Hello and welcome to my blog! If you are a makeup fan like me, you will have heard of the new launch 2021 by Lisa Eldridge. There has been a lot of anticipation since Lisa has shown some of her products in her videos. The pre-sale was supposed to start on May 15th, but according to an e-mail she has sent in her NewsLetter on May 13th, she stated that one of the products was still in transit, so she decided to postpone the pre-launch. However, her products have made their appearance on Grazia and on a Sunday Style video with Sarah Jossel and there are hints of them in a couple of her videos. So, I thought it would be a good idea to combine the information and sum up what we know of them.
Luxuriously Lucent Lipsticks
Lisa has previously released 2 lipsticks of this formula: Go Lightly and Love of my Life. You can find more about those in this post. lipsticks 7 shades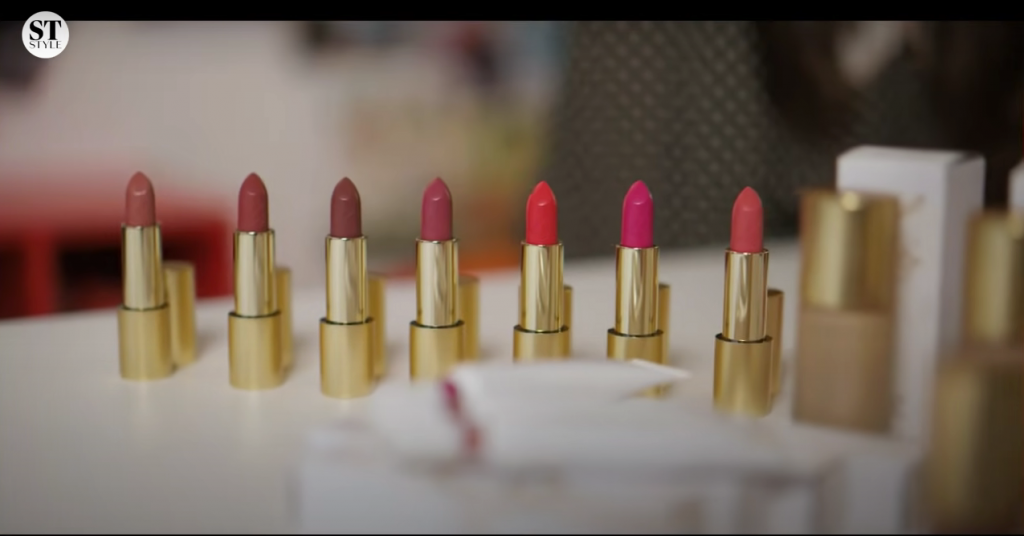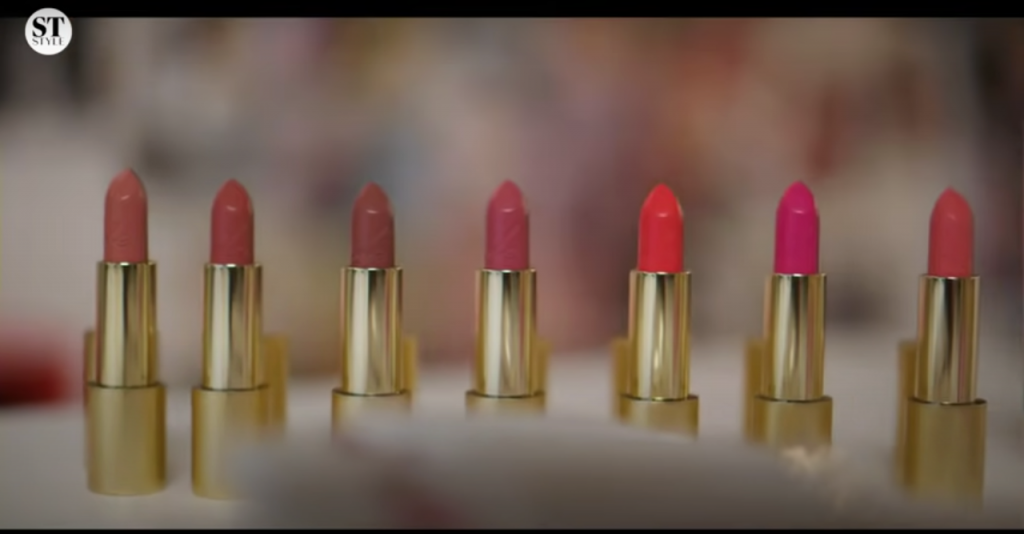 Enlivening Blush (Seamless skin Collection)
The enlivening blush is a cream blush that will come in a tube. It will be available in 6 shades and Lisa said that you only need a bit of it, so use it sparingly. We can see 5 of those in Lisa's video with Sarah Jossel: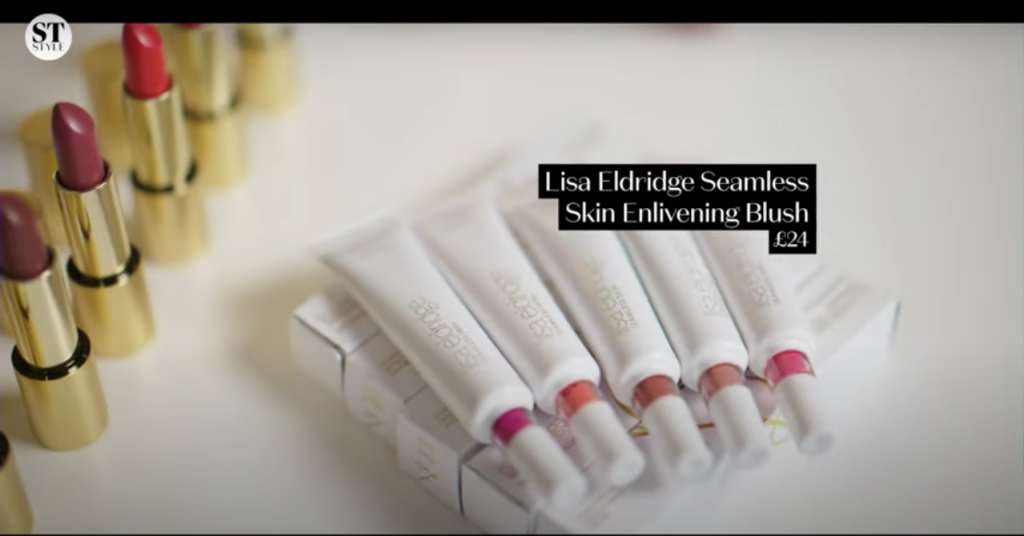 Here Lisa mixes two shades, called Pink Poetry and Island Glow: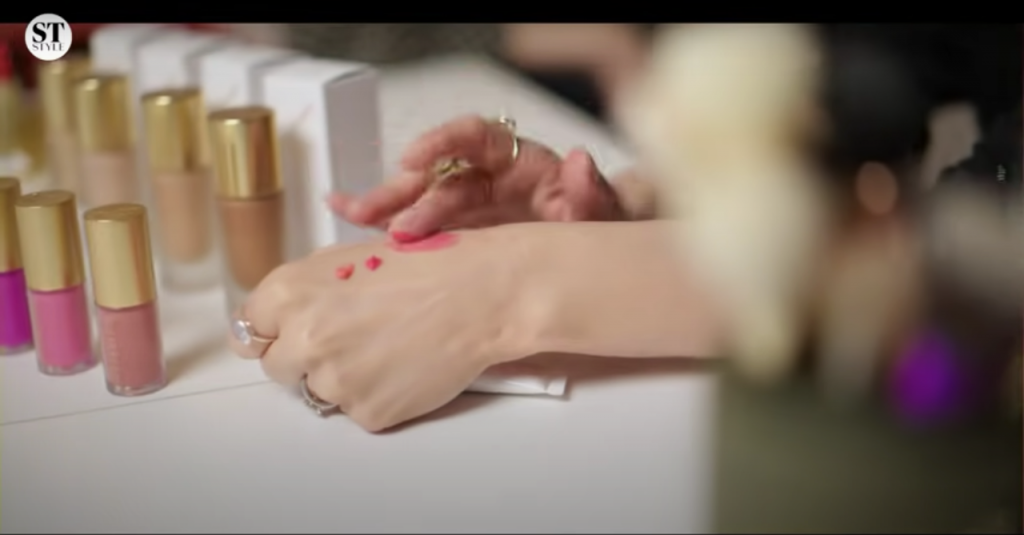 Another shade mentioned in the Grazia article is Pink Soap.
Elevated Glow Highlighter (Seamless Skin Collection)
Another skin product Lisa Eldridge will release is the Elevated Glow Highlighter, also part of the Seamless Skin collection. It will be available in 4 shades and it has a sponged-tip wand applicator.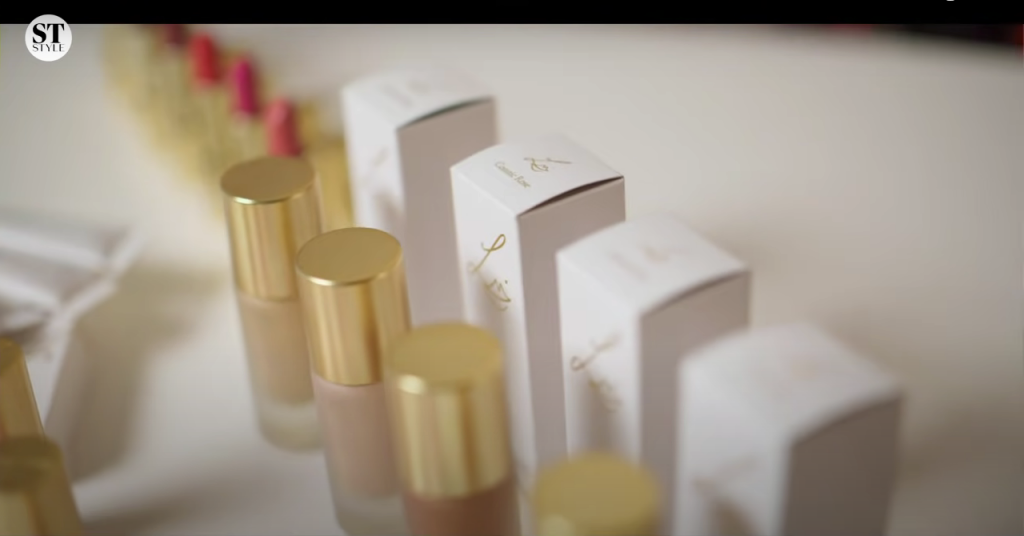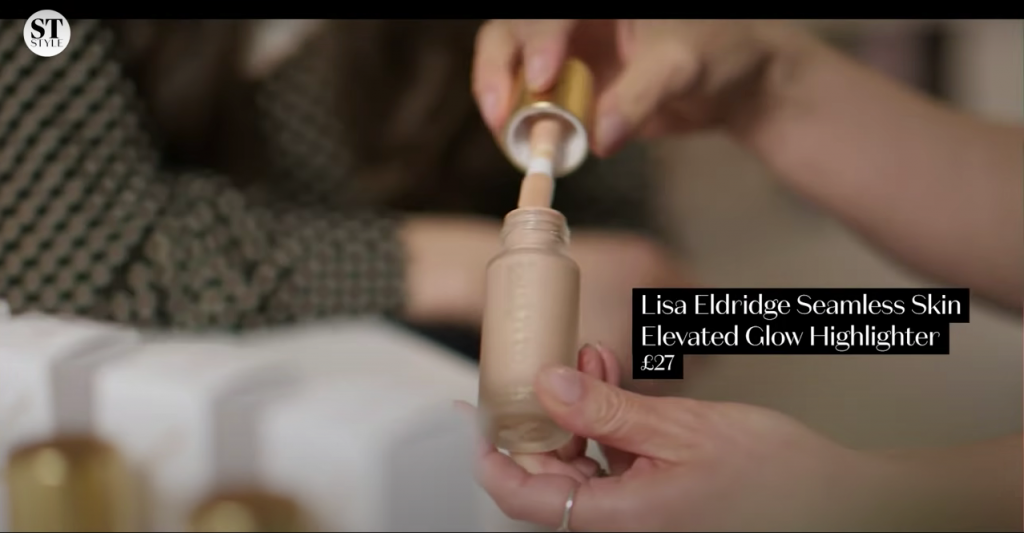 Lisa describes the shades as following in the Sunday Style video:
Crystal Nebula: a light champagne
Cosmic Rose: a light-medium rose gold
Solar Light: medium golden apricot
Celestial Fire: deep bronze
Gloss Embrace Lip Gloss
Lisa will release again her Gloss Embrace Lip Glosses! That is great news because they were sold out in 45 minutes the last time. The glosses will be available in 10 shades. She has previously released 6, which you can find here.
Lisa mentions in this video that the Velvet Affair lipstick will have its counterpart, Affair Gloss.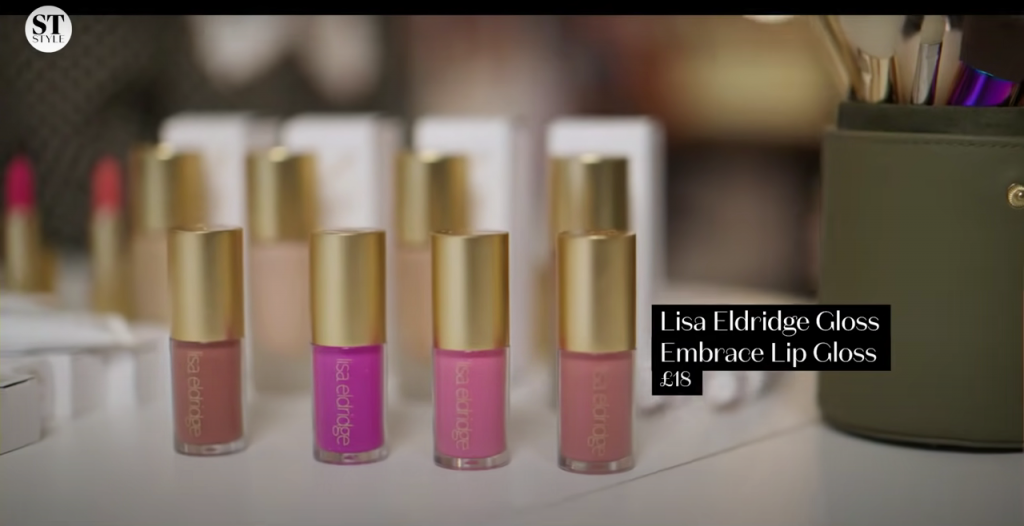 Now, Lisa has shown four shades in her video with Sarah Jossel, but I think that only two of them are new shades: Affair, and I think the second from left shade will be Carnival, a new release, whereas the two glosses from right I think they are Beauty and Muse, which have been previously released. I might be wrong, but in the Grazia article, another shade of Gloss Embrace is shown, which is not included in the Sarah Jossel video.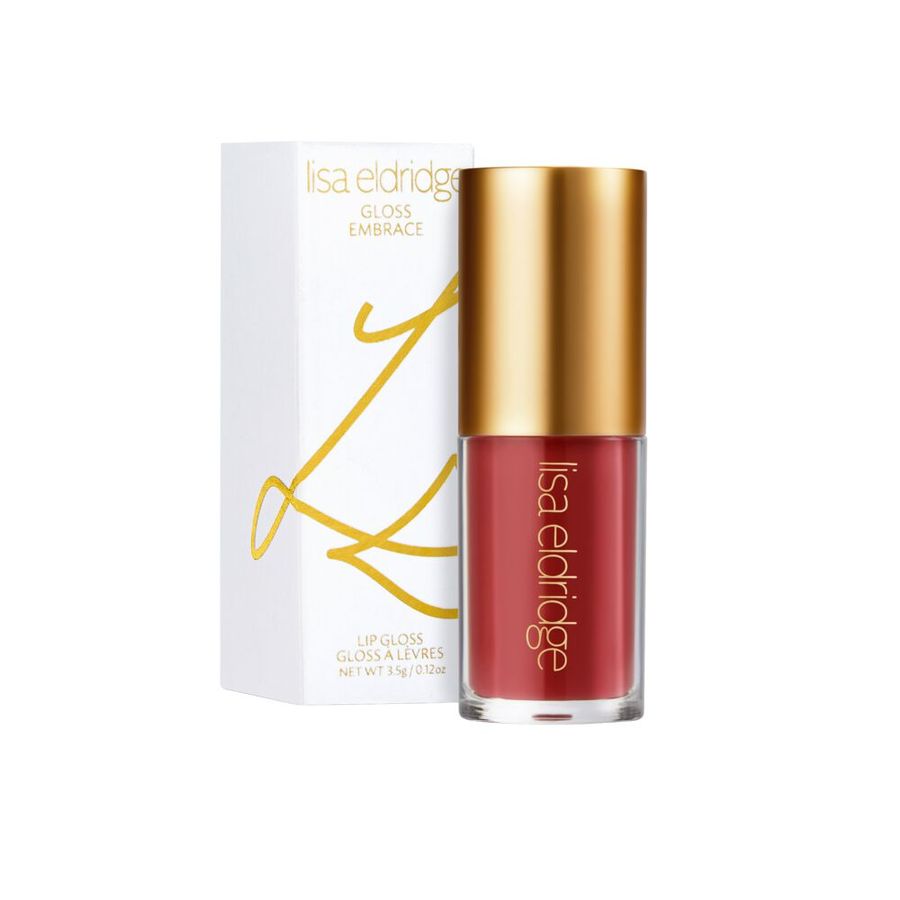 What else?
Lisa mentions in the Grazia article an eye product that will be available around December 2021. She also has dropped hints of a palette that will include at least one blush, in this video of hers.
I hope you found this information useful and that it will prepare you better for what to buy!
xo, Helen