Lisa Eldridge Lucent Lipsticks Spring Summer 2021
Welcome! I am so excited about this new launch by Lisa Eldridge! This time she did not only come out with new lipsticks but also beautiful cream blushes and highlighters! Check my blog again next week for more information regarding the new blushes (wink-wink!). Lisa came out with six new shades of the luxuriously lucent formula. Previously she had come out with two lipsticks of the same formula, and one of them, Love of my Life was re-released. This new range of Lisa Eldridge Lucent lipsticks I have to say is her most wearable line yet, at least for my skin tone. Is it the formula? Yes, that is one part of the explanation, the luxuriously lucent formula is sheer, more forgiving on the application. Most importantly, these colors are closer to the natural lip colors. Even the brightest color in the range, Atomic Cherry, is not too bright or scary to apply. Let's see more details!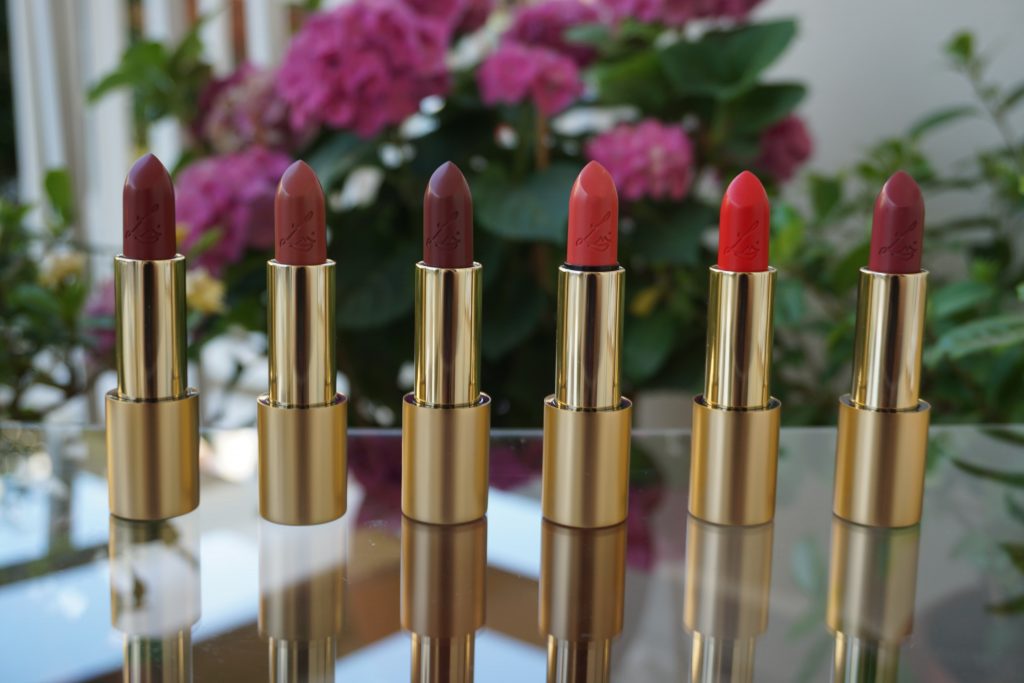 Kitten Mischief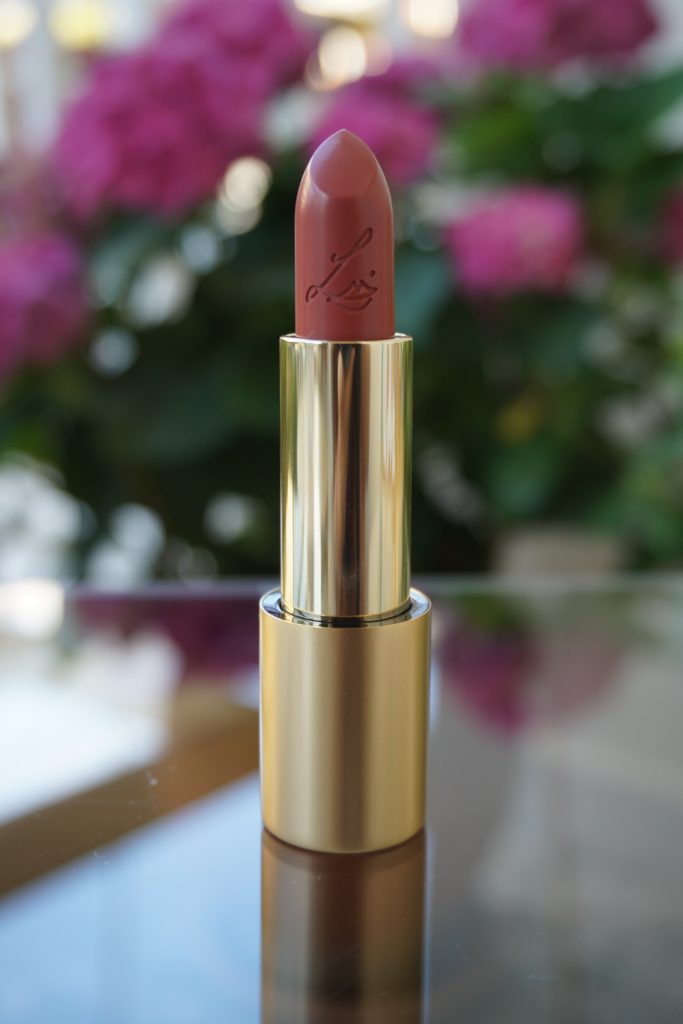 Kitten Mischief is the ultimate everyday nude for me personally. It does not make my face look washed out or make my lips disappear from my face. Also It is not too pink or too peach. It is a soft nude pink that still shows on my face. It has a lovely sheen and it looks better in daylight rather than lamp light.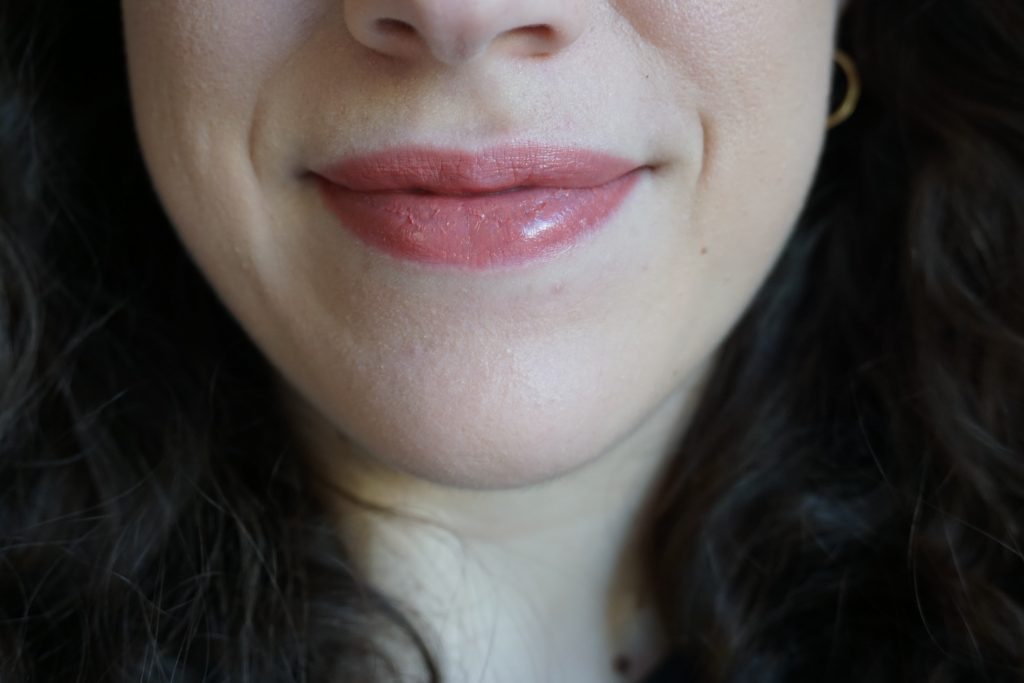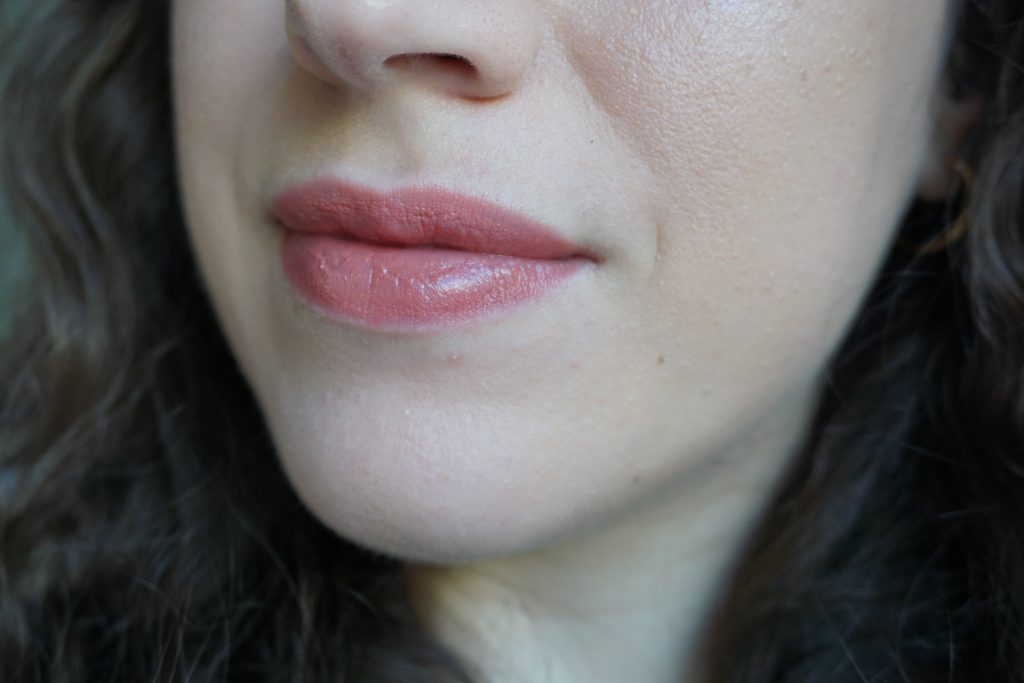 Dance Card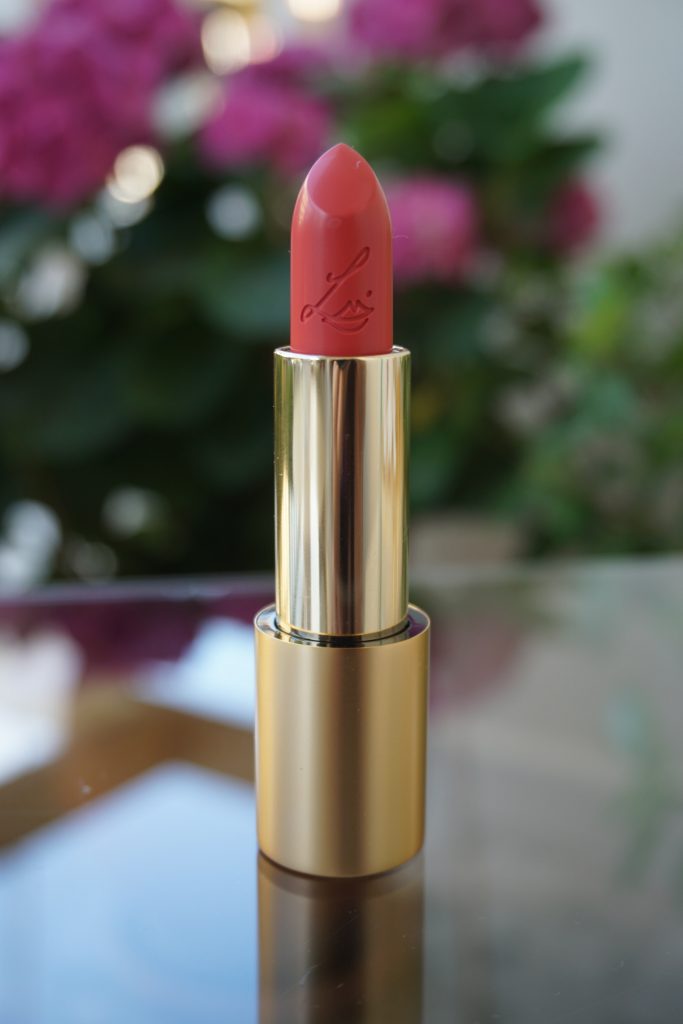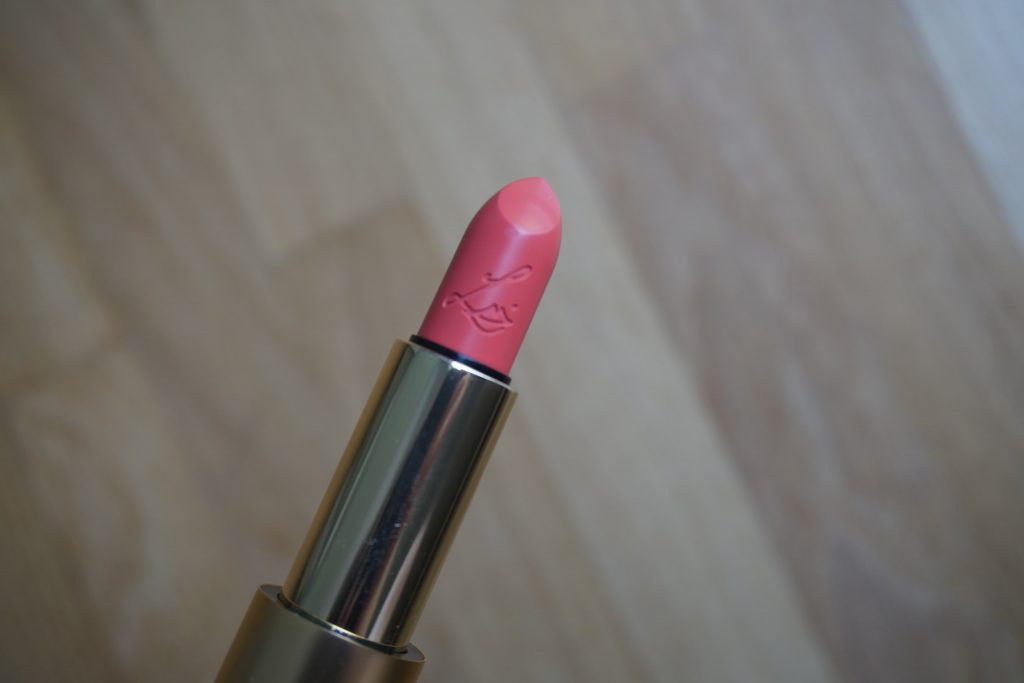 Dance Card is a sweet warm coral pink. It is a muted version of Go Lightly lipstick, which I find more wearable. It is much prettier in person than what it looks on the website.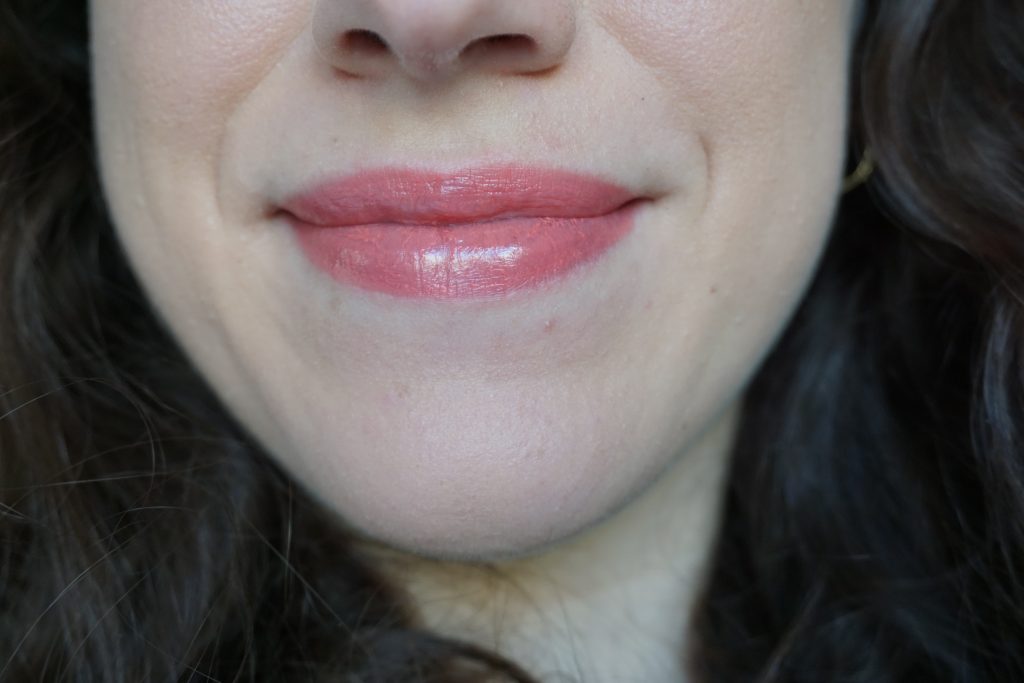 Rose Official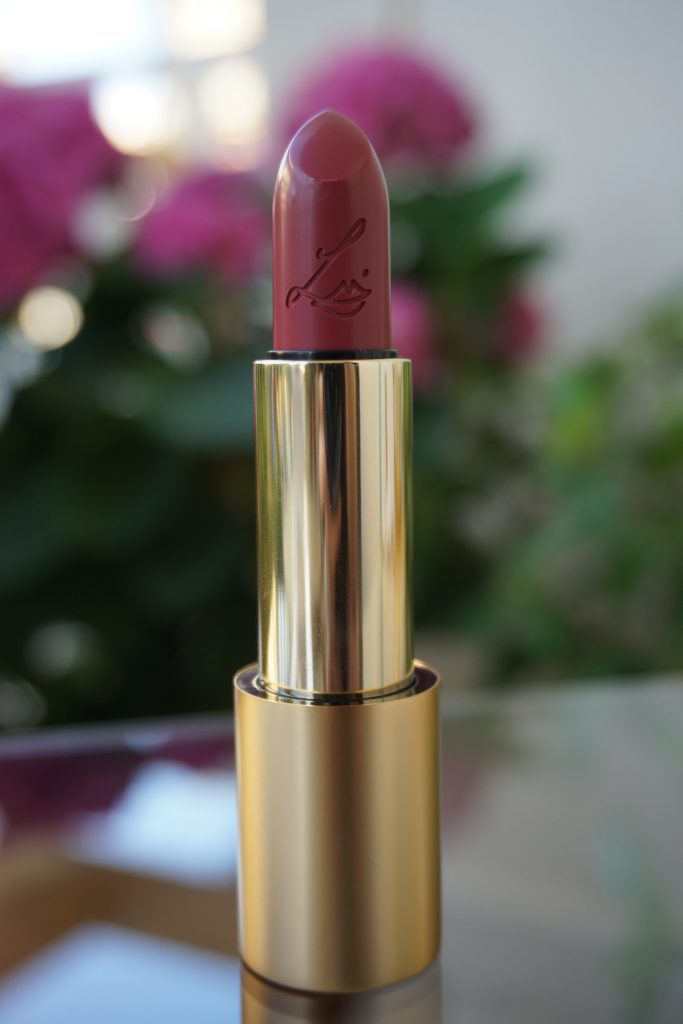 Rose Official is a blue-based pink with earthy tones. It is less vibrant than Love of My Life but more wearable. I was more skeptical when buying it because it was characterized as a blue pink, but it's not a very cool color, it looks great when applied.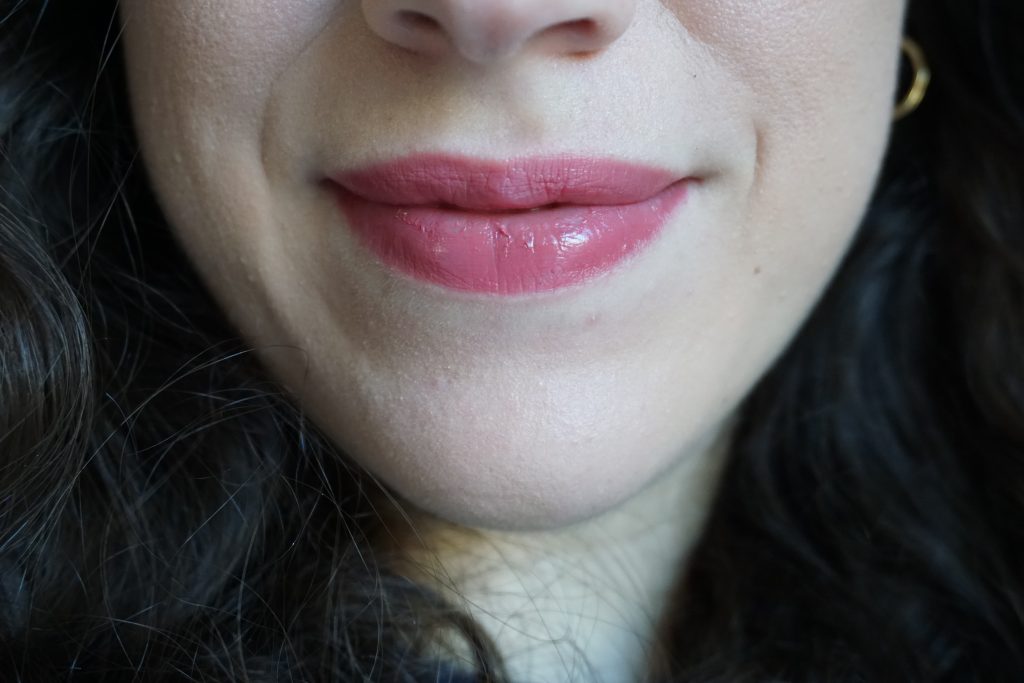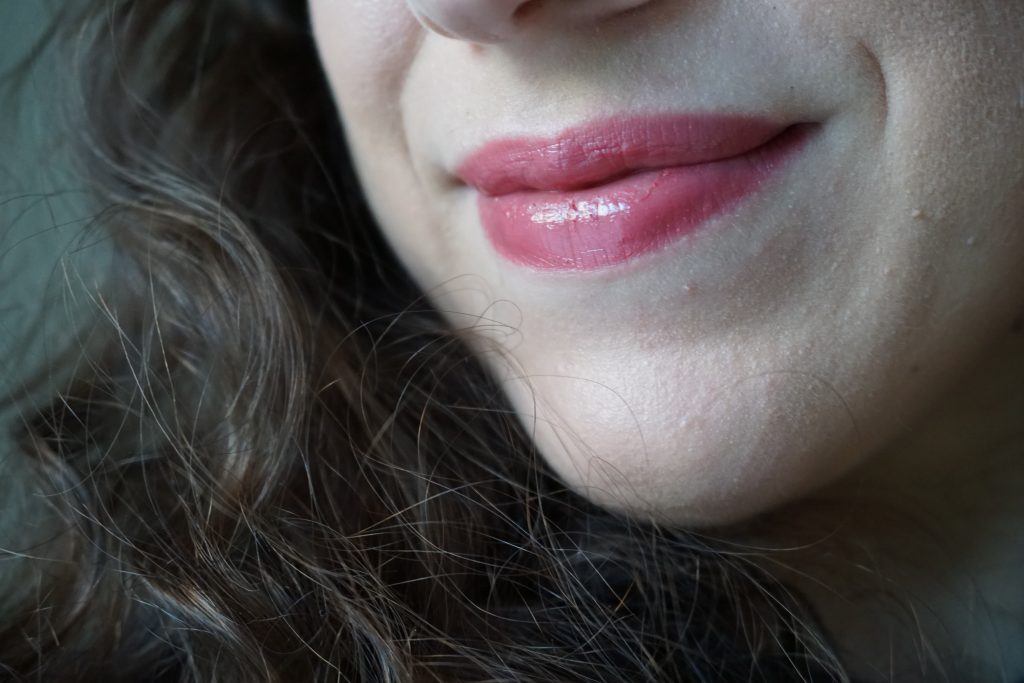 Atomic Cherry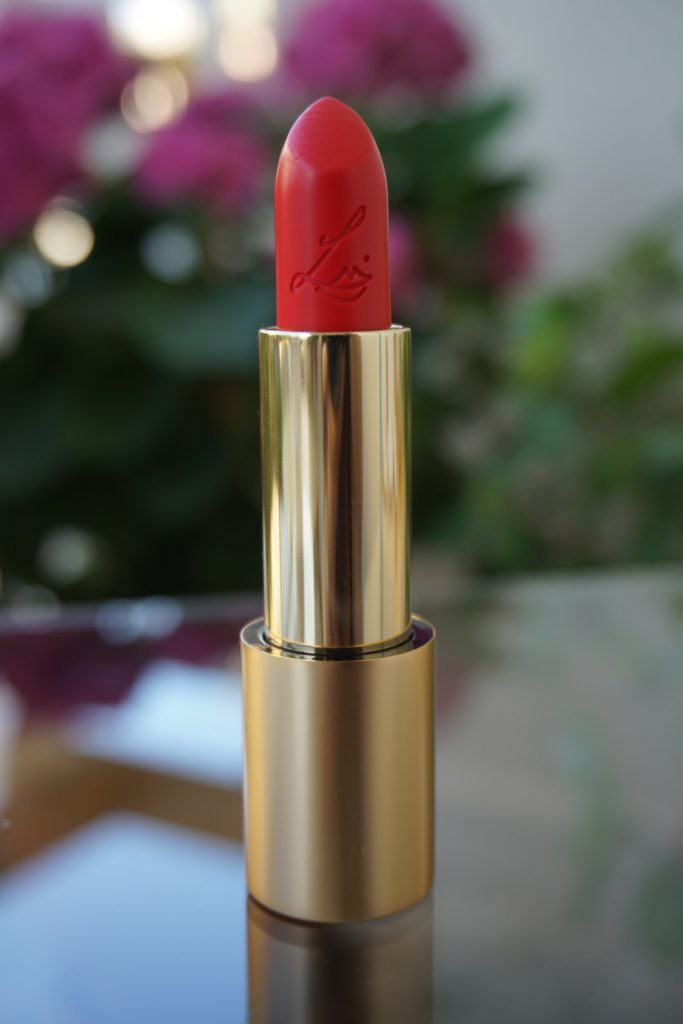 Atomic Cherry is the brightest lip color of the newest collection. Even though you would think its not for the faint hearted, it actually is a great choice for those who are afraid to try bold colors. Firstly, it's not too bold, it's not the way you see it on the bullet. It is sheer, buildable, and it makes you look more alive. Its base is an orange red, but is not an orange red per se. It is more the colour of a carrot, orange, apple and strawberry smoothie. A fruit punch color indeed.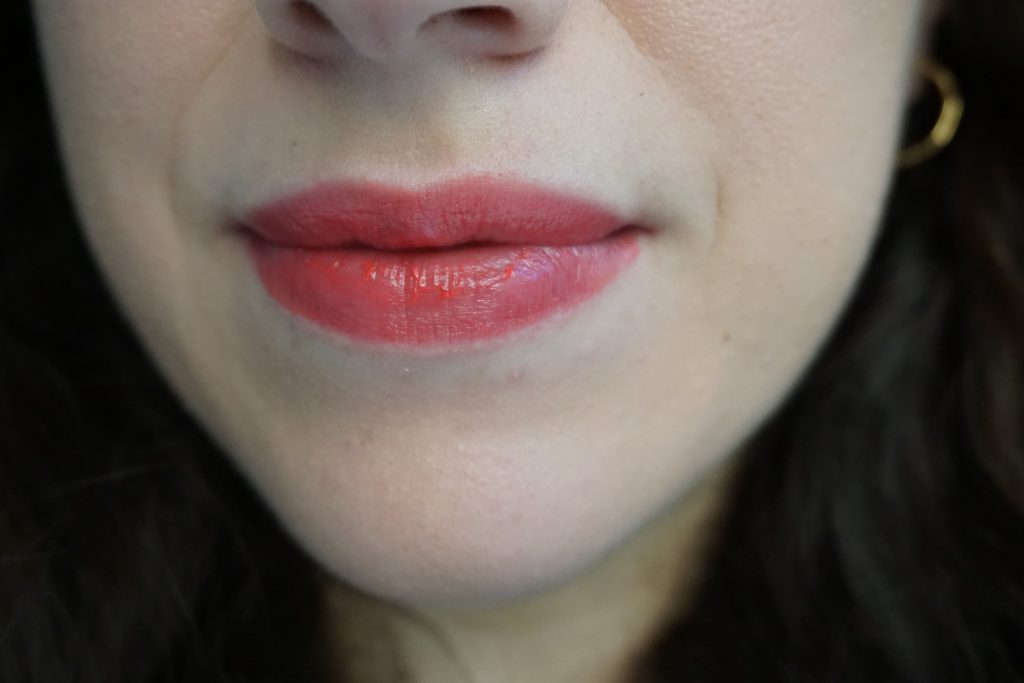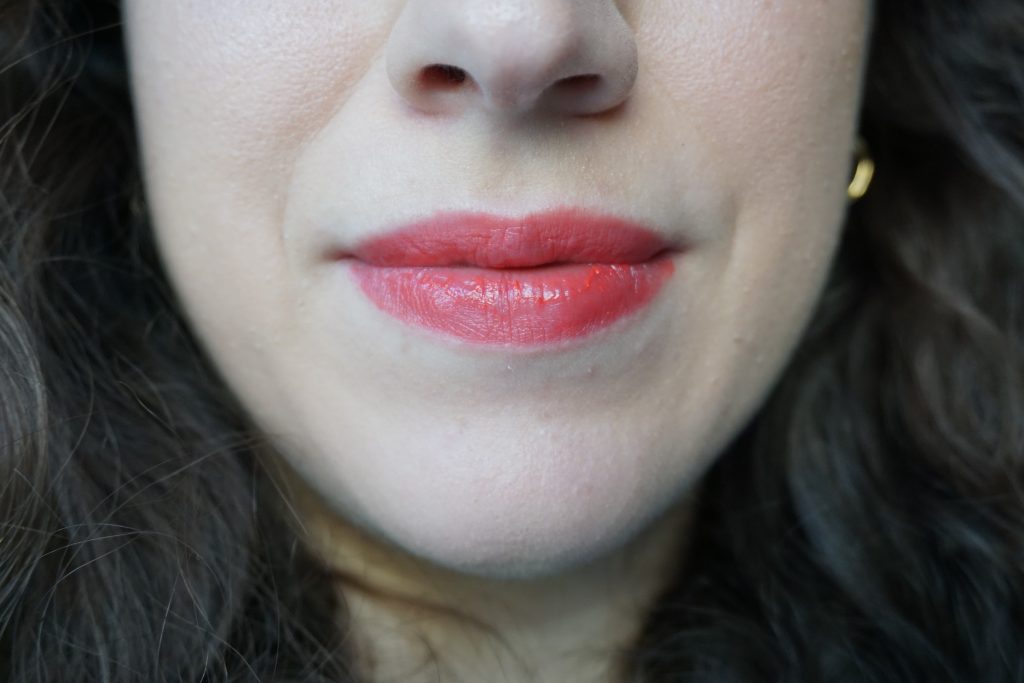 Spirited Away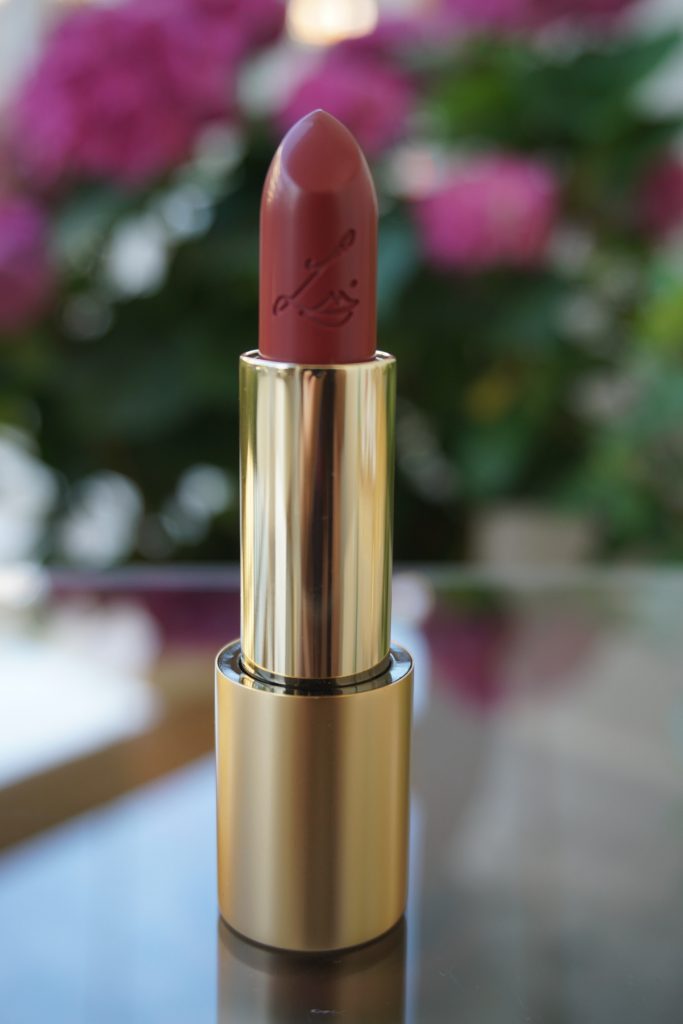 Spirited Away is the type color I describe as my lips but better. Its base is an earthy red. I think this one together with kitten mischief are the two most versatile colors of the new collection. You can wear them anywhere with everything and it won't clash with any other color of your outfit.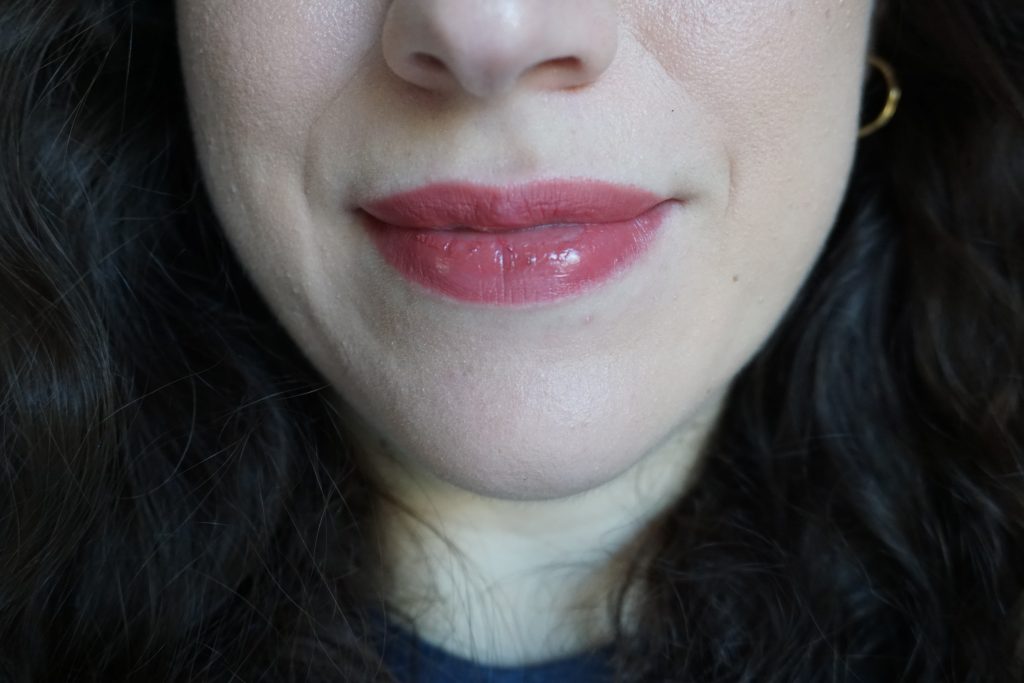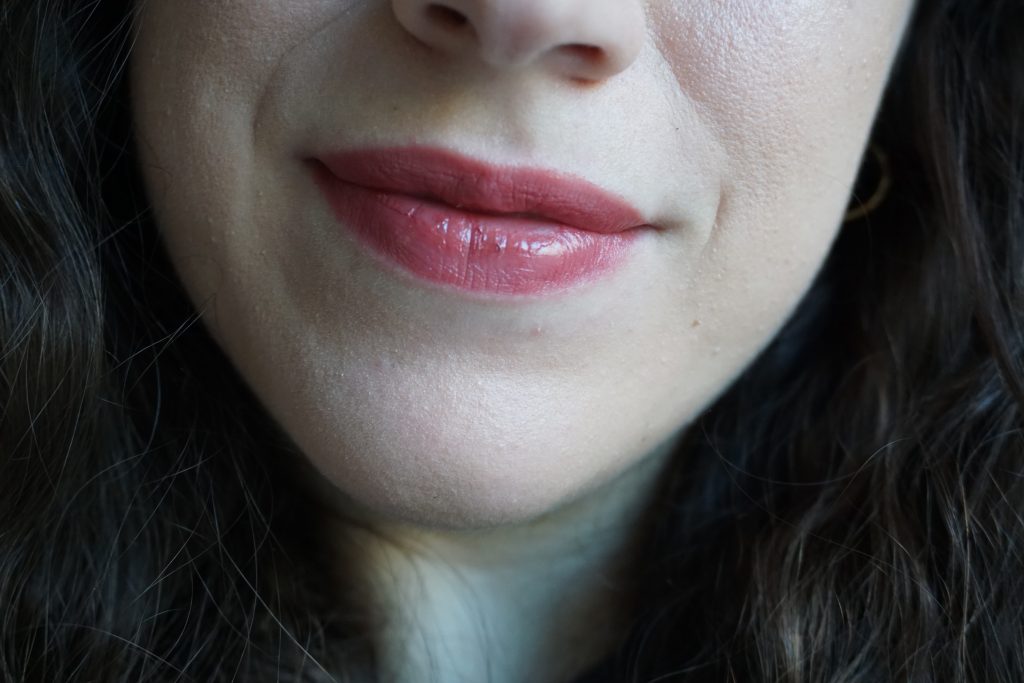 Painterly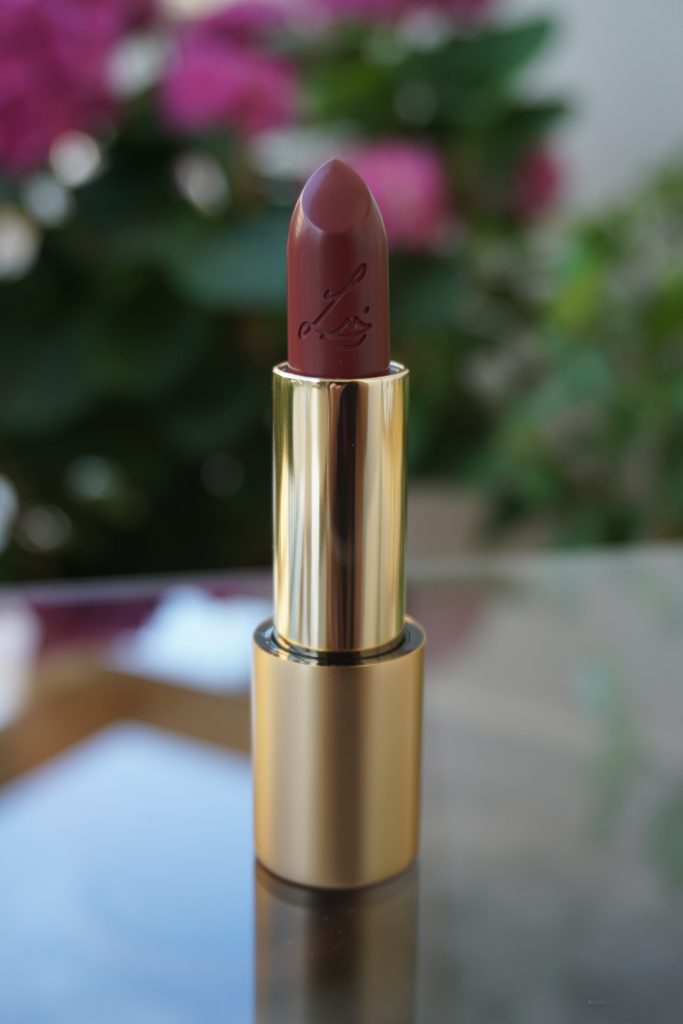 Painterly is a color similar to Spirited Away, but it is a bit darker and more brown and mauve. The bullet makes you think it would be a dark color but it is not. It is soft and as all of the lucent lipsticks very buildable.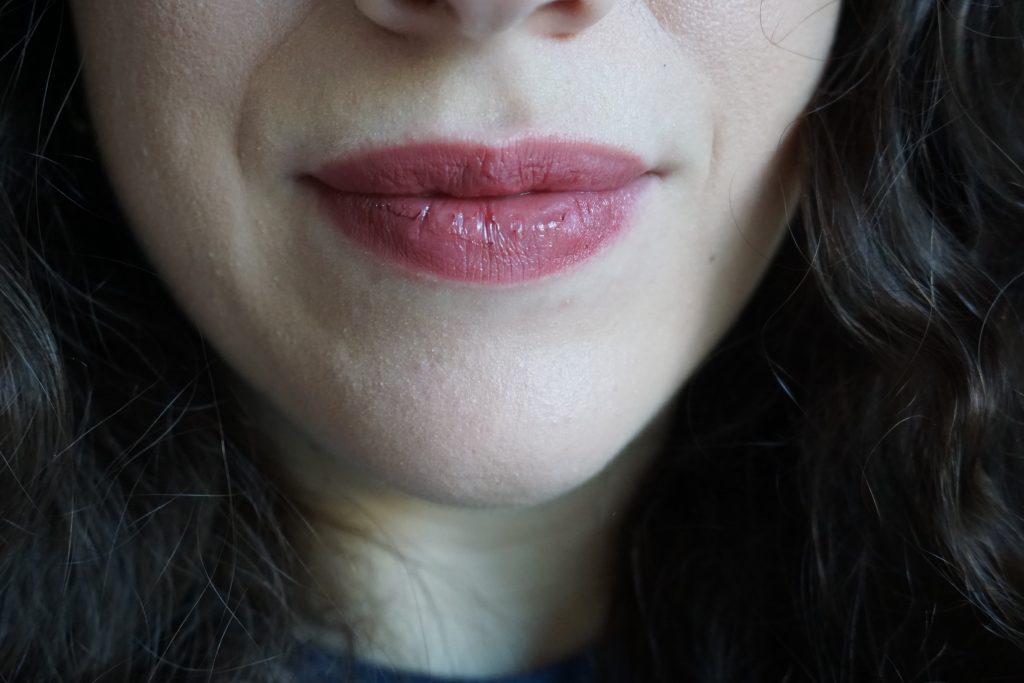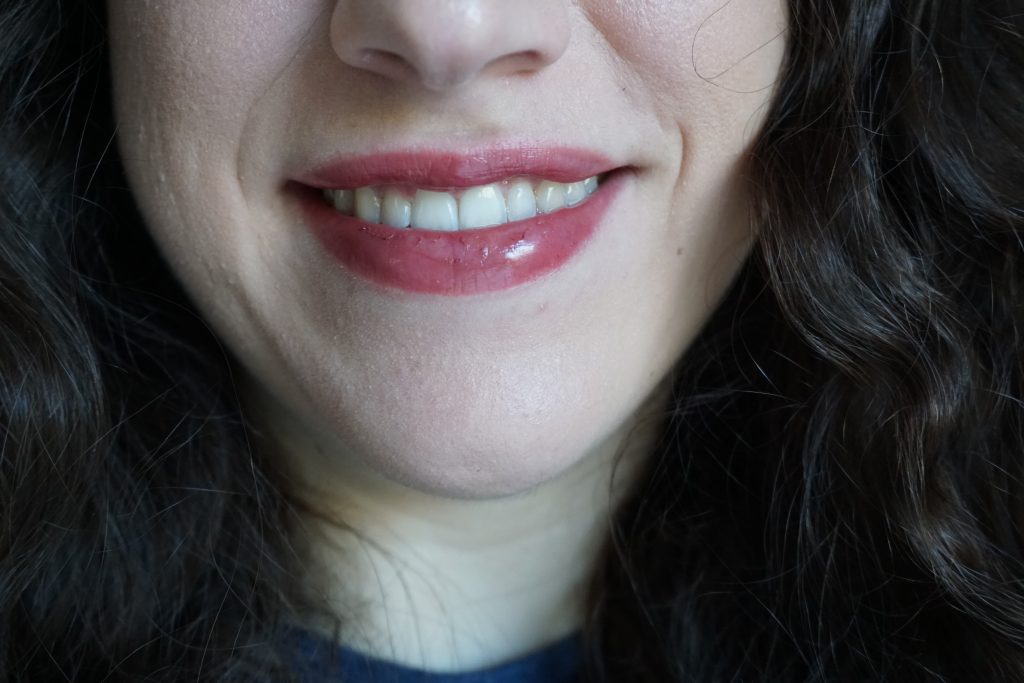 I hope you liked this post. Have you tried any lipstick from Lisa Eldridge? What did you like best?
xo, Helen