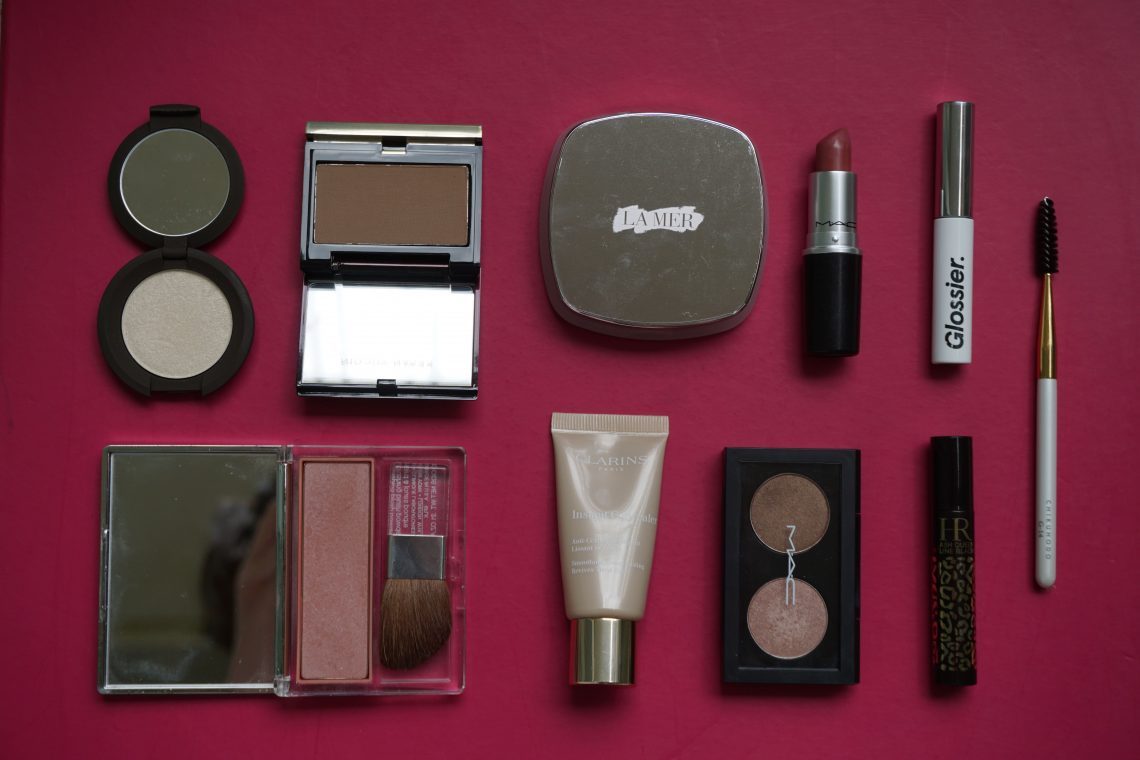 Everyday Makeup :: The Classics Edition
Hello there and have a great day from my photobombing hand on the bottom left mirror of the blush! Hahah! Today I would like to share with you some of my favourite products for everyday makeup. These are actually the products I am using currently for a discrete and polished look. I might not wear makeup every day, but still I use some of the products below. If I have enough time, then I will use all of them.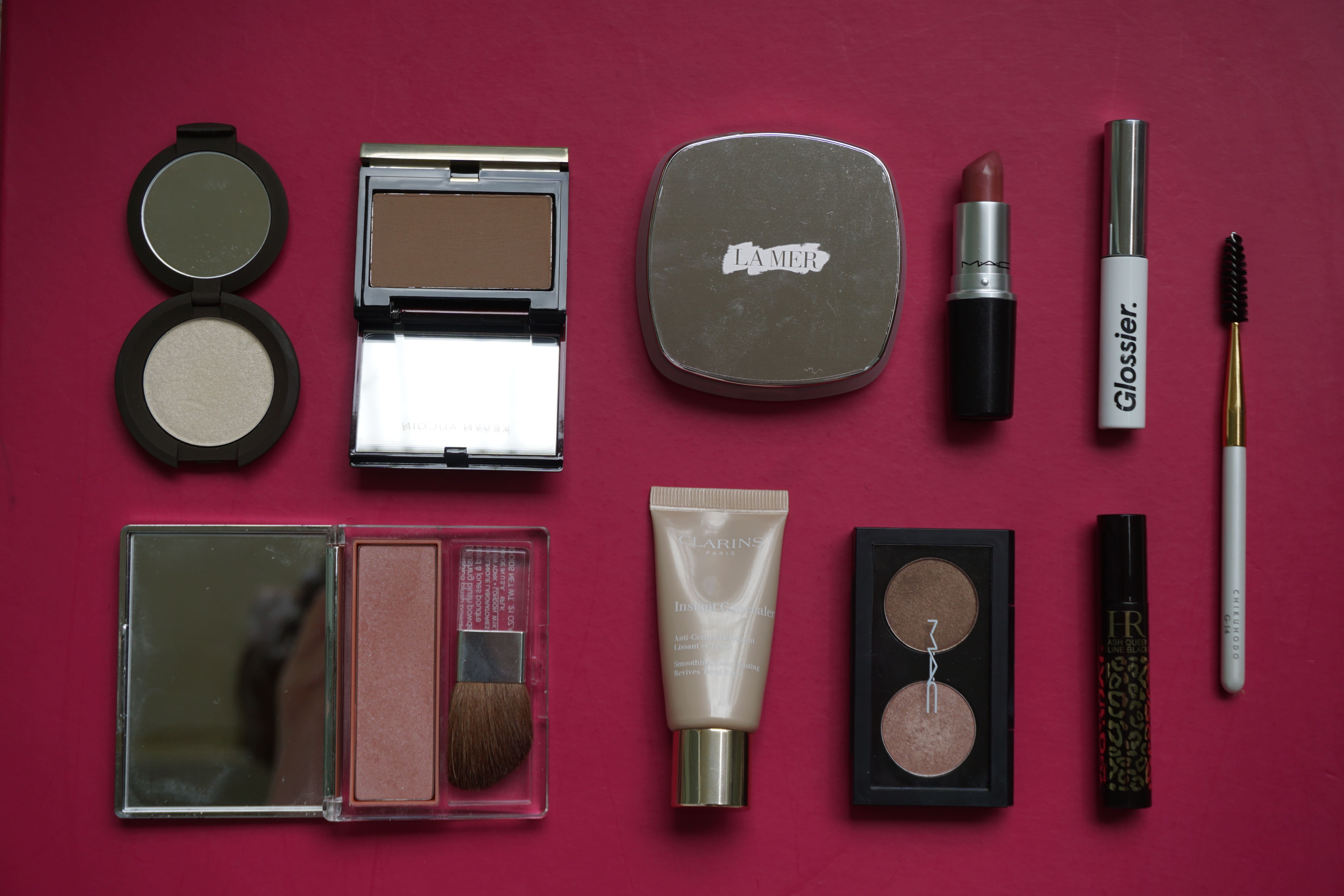 Eyes
I use MAC's mac Woodwinked eyeshadow or All that glitters. They are both very classic eyeshadows and  I like classics because they never go out of style! For mascara, I use a Helena Rubinstein mascara sample, which I have also mentioned here. (It's so cute, I know!)
Face
I do not use foundation on a daily basis at all because fortunately my skin is pretty good. I only use a concealer for my dark circles under the eyes (please, if you've found a way to fight the cause of black circles, share it below, I would be more than grateful!). My classic concealer that is such a throwback, is Clarins Instant Concealer. It works fine for me and I am not giving it up until I get the last drop out of it! (Do not worry, I didn't purchase this tube when it first came out! It's not expired people!)
Then it is basically finishing products:
Powder: I use the La Mer sheer pressed powder which is amazing, it mattifies the face while remaining undetectable! I know the price tag is high, but I suggest having a look at your favourite beauty stores during sales, because you might find really good deals, just as I did. I use the Translucent shade.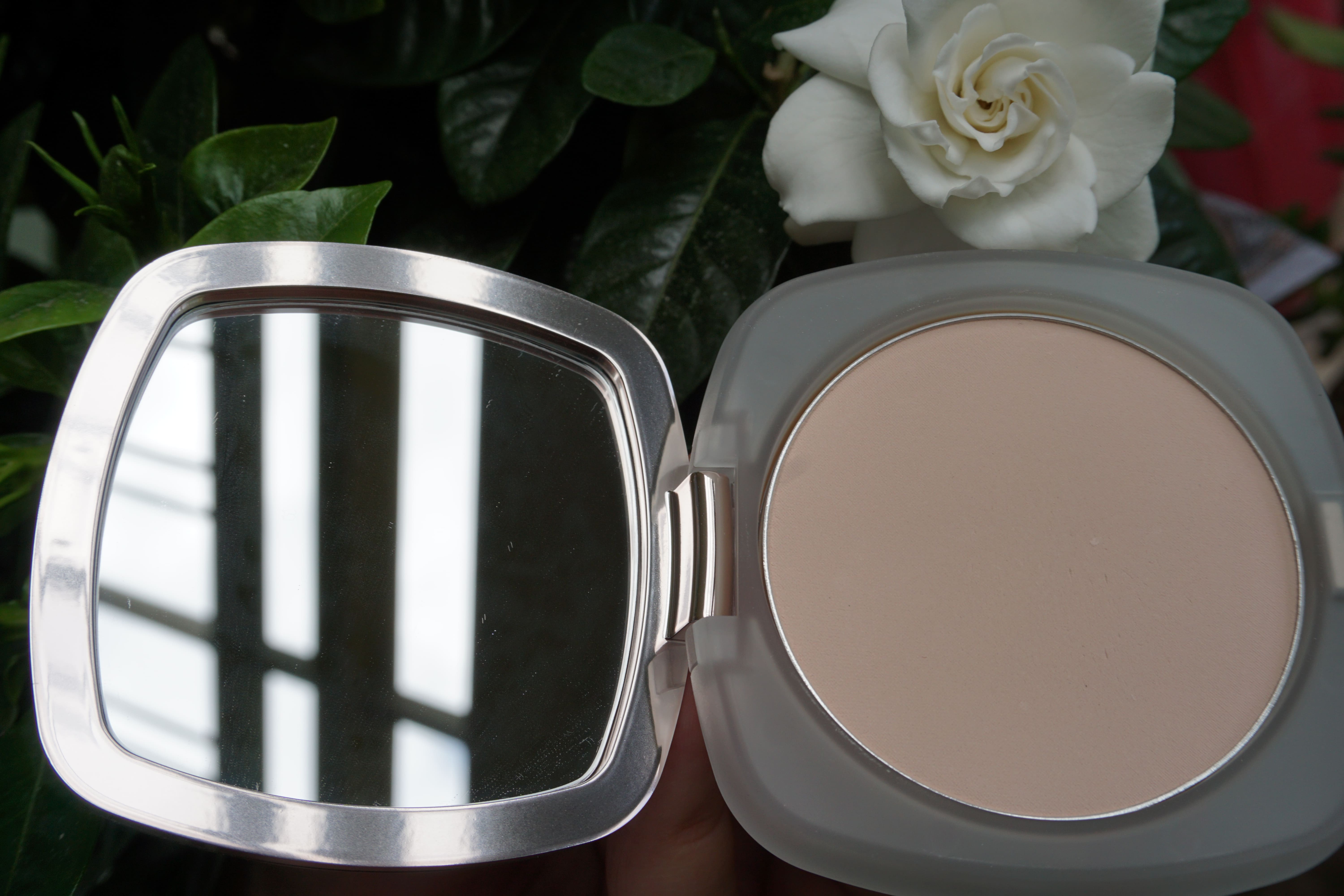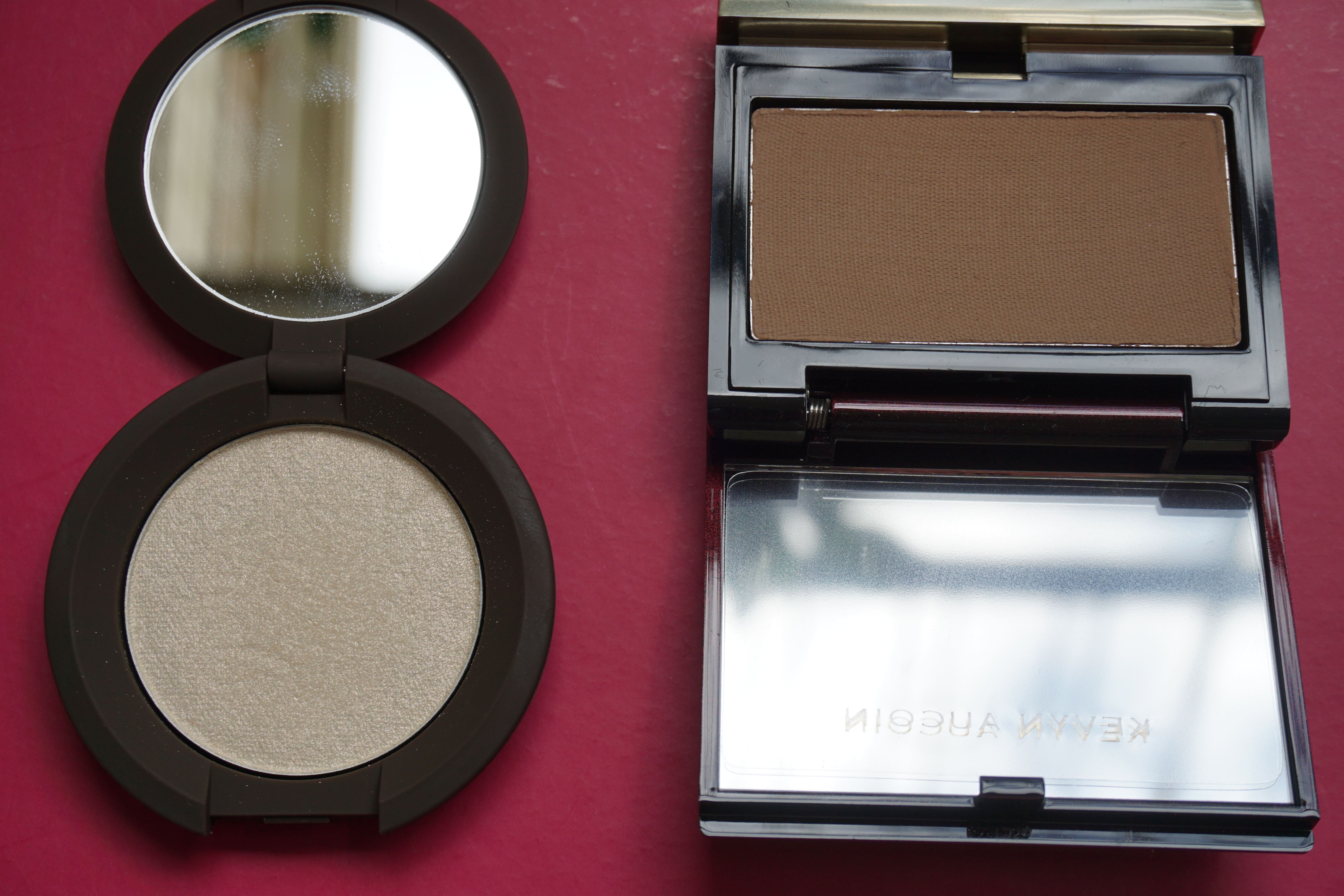 Blush: I use a natural blush, namely Clinique's blush in the shade Bashful Blush. If I want to cut down on the steps for my makeup, I omit contour, and apply this blush in a sculpt-y way! It works perfectly!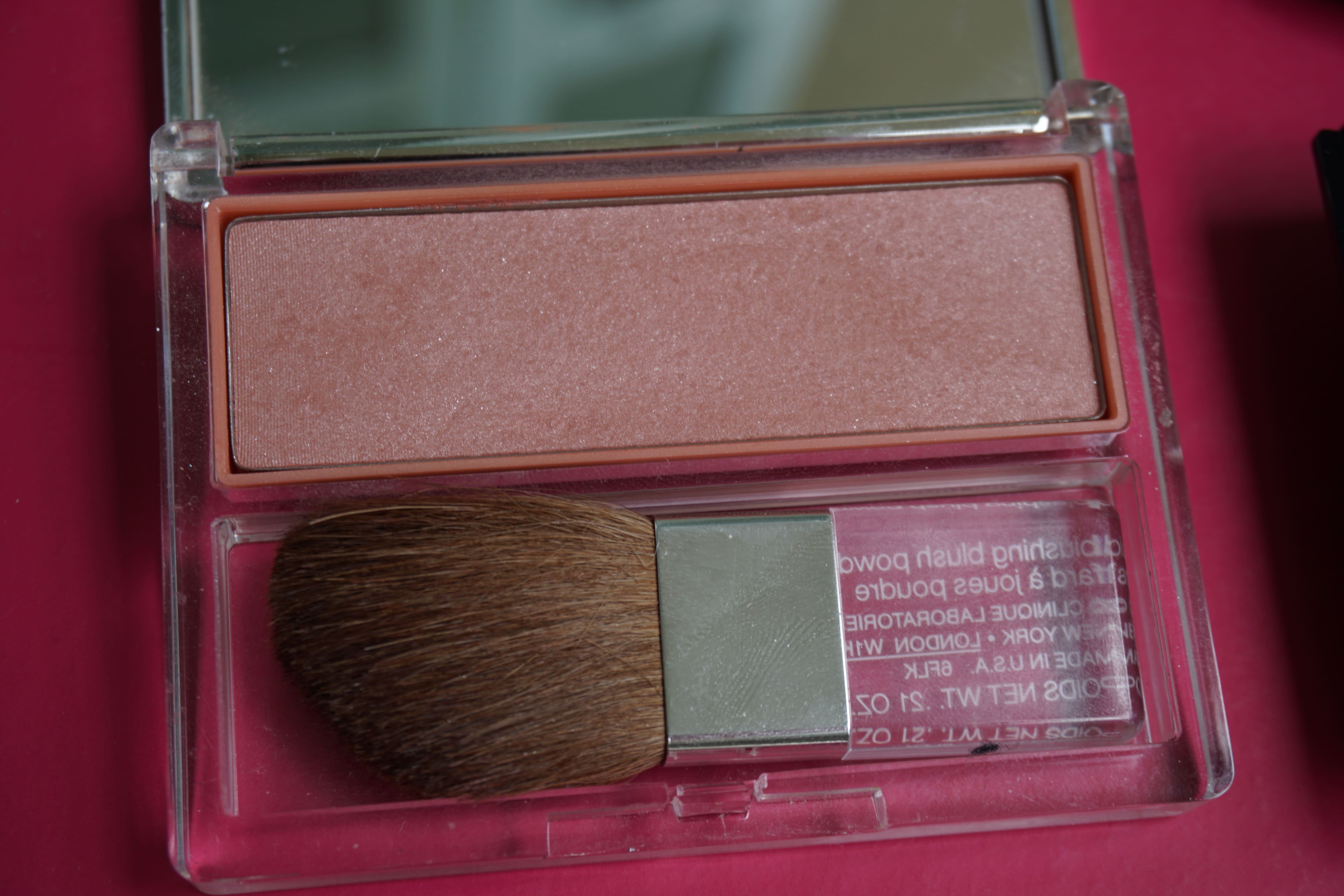 Brows
For brows, I will do the technique I describe here. I have pretty good eyebrows, but my technique for natural brows makes me feel more polished.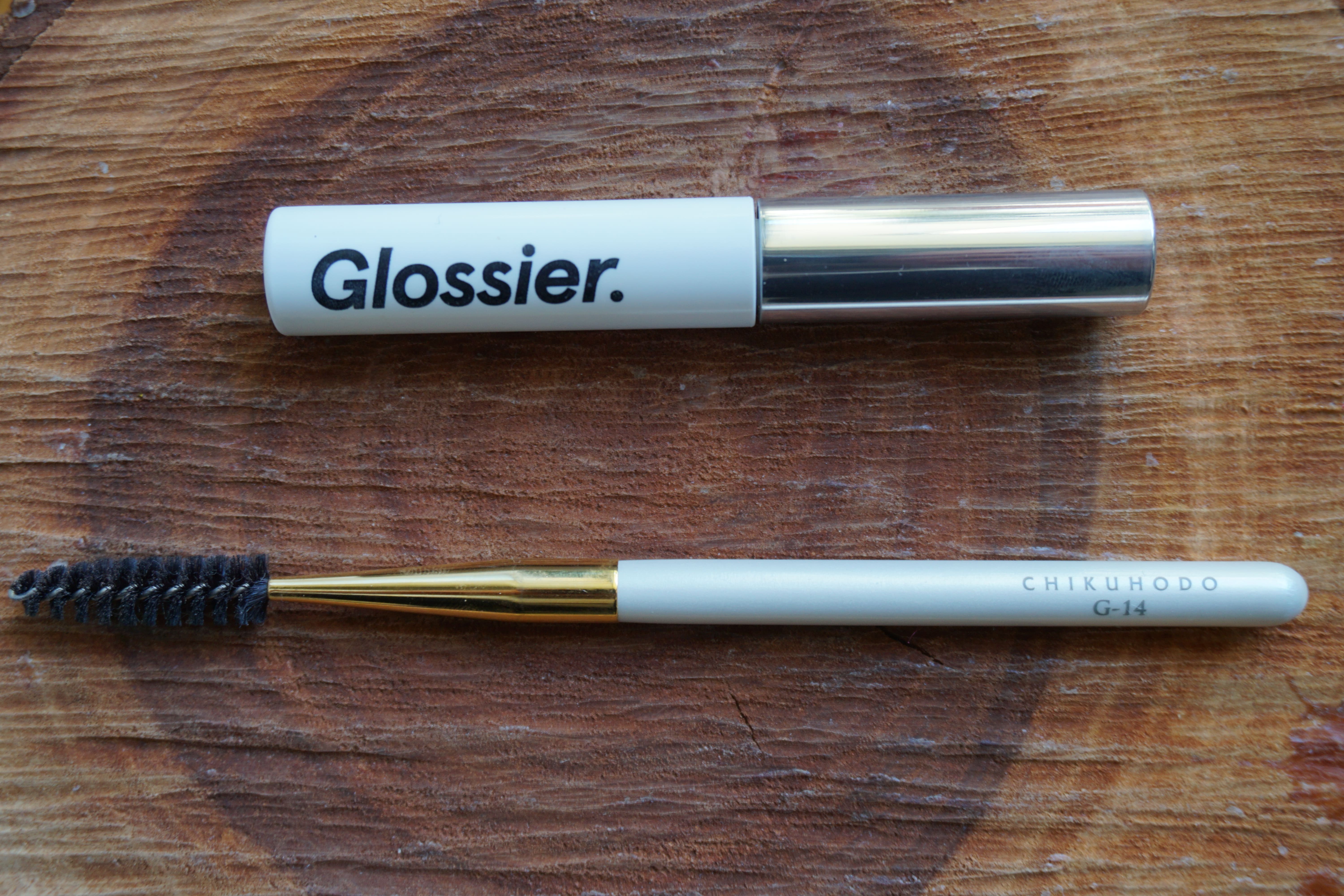 Lips
I love using colours that are mauve-pink. I like MAC's Mehr so much! It is matte, it looks natural and it accentuates my lips a little bit, so I think it looks quite sophisticated on me.
What are your favourite everyday makeup products?
xo, Helen