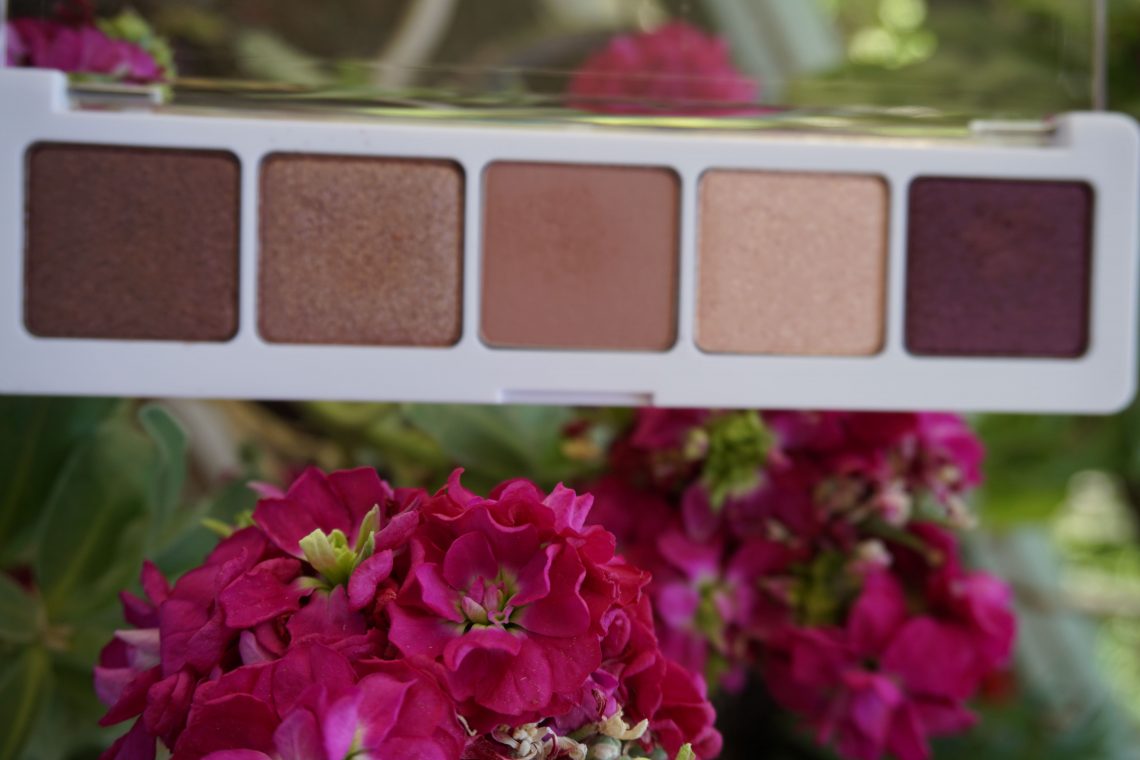 Natasha Denona in UK and more ND news!
Hello there! I am so excited to write about Natasha Denona coming to Selfridges next week! She announced it two days ago through her Insta stories. I am very happy for my UK readers! I am curious to see the range of products that will become available, but still Natasha Denona in UK is so exciting! In case you are not informed, she will also launch her products in the European Sephora e-shop in autumn. So, if you live in Europe and you don't mind the shipping of Selfridges, you can have her products sooner than expected!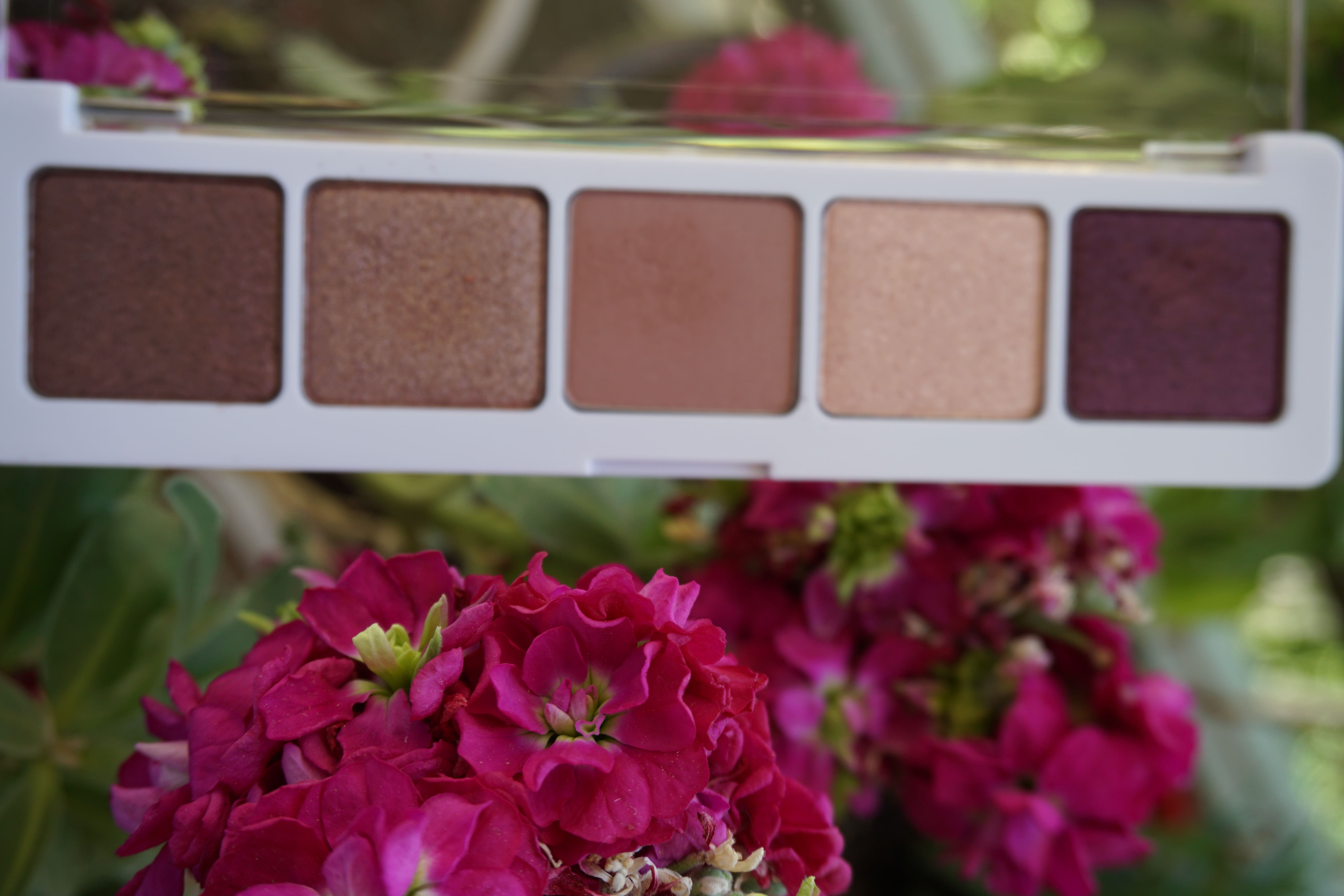 Pictured:  ND Palette 5 02
On another note, last week she brought out a new eyeshadow palette, and I couldn't resist having it! It is the Camel Palette. Camel colours look good on me, the eyeshadows seem to be very wearable, so I thought why not give it a go? It's going to be perfect for fall! I am going to post swatches and a first impressions of the palette as soon as I get it, so stay tuned! The Camel Palette is available through Beautylish, the Natasha Denona Website and Sephora.
Two more new launches of Natasha are a bigger eyeshadow palette as well as a mini eyeshadow palette: the mini lila palette. The mini lila palette is actually available now through Sephora and Natasha Denona Website. I am looking forward to ordering it as soon as she comes to Europe! Now, as for the bigger eyeshadow palette, I don't know anything, just that she will launch it soon, as she posted an InstaStories the other day. She even had black and white filter on, so I couldn't even guess the colours. So, that will be interesting to see!
What would you like to try from Natasha Denona?
xo, Helen