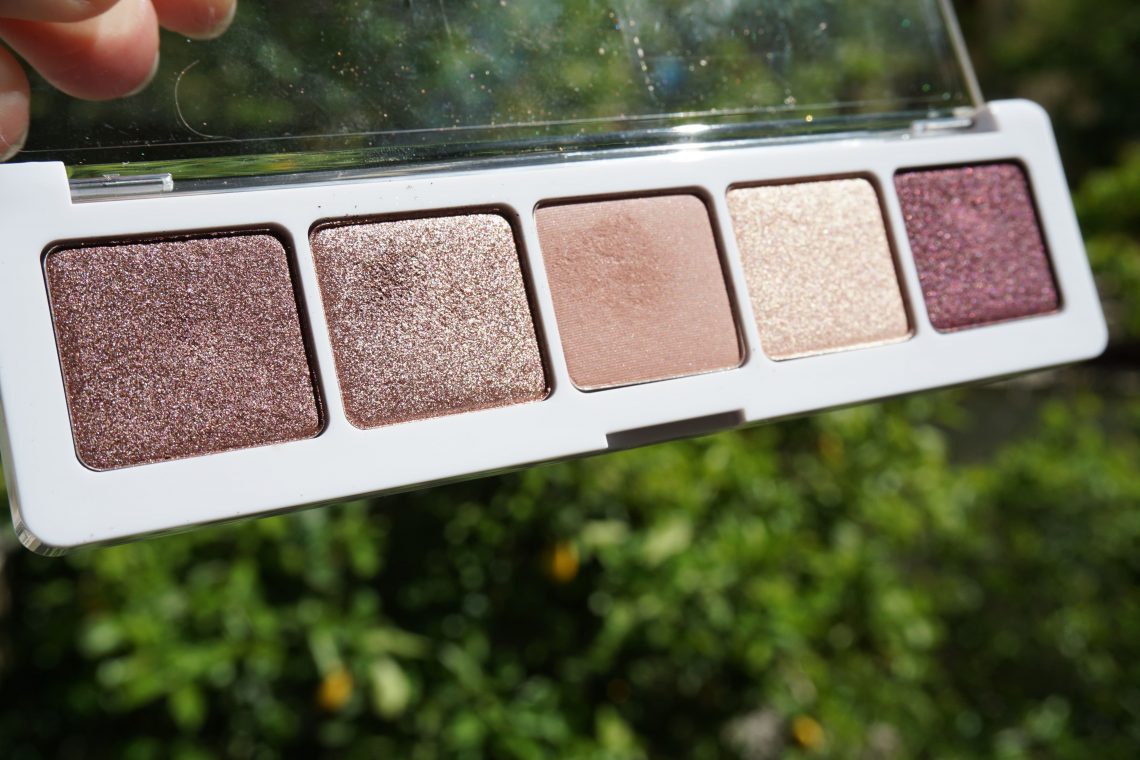 Natasha Denona in Europe!
I am so excited that I couldn't even hold back the news to reveal them inside the post! Ok, so, the day before yesterday Natasha Denona announced via her Instagram account that she will launch her brand in the European Sephora shop! I couldn't be more excited! As she said, the launch date will be sometime in fall. Hooray for Natasha Denona in Europe!
The only place I have been able to order Natasha Denona products so far has been Beautylish. Mind you, it is an excellent online shop which offers free shipping over orders $75 and you pay your taxes upon checkout. This way, there are no extra customs fees when the order arrives – that being said, paying the European tax is not really something that encourages you to buy from them frequently.
What I have tried
The Natasha Denona product I have tried and loved is the Eyeshadow Palette 5, in the shade 02. It is a gorgeous pink-hued neutrals palette that contains one matte and four shimmery shades. My favourite eyeshadow from the palette is 40M Lavender Gray (second from the left). I could write a whole post dedicated to this palette because I love it so much!
On my wishlist
I would really love to buy one more palette from the Eyeshadow Palette 5 range. Most probably I'll get one with a mix of neutrals and her famous vibrant eyeshadows like Palette 12 or Palette 10 (or both?). I also definitely want the Mini Sunset Eyeshadow Palette. It is gorgeous and so travel-friendly! I think I will also try the lash guard, as I think it will be helpful when doing other people's makeup.
I am so excited about this launch! Have you tried any Natasha Denona products? What did you like most?
UPDATE (21/10/2018): Natasha Denona did come to sephora.fr! However, only a limited selection of her line is available for the time being. For example, the mini-palettes are not available yet. Let's see! The link is here if you speak a little french! (Vous êtes très chanceux chers amis Français. Bisous!)

xo, Helen