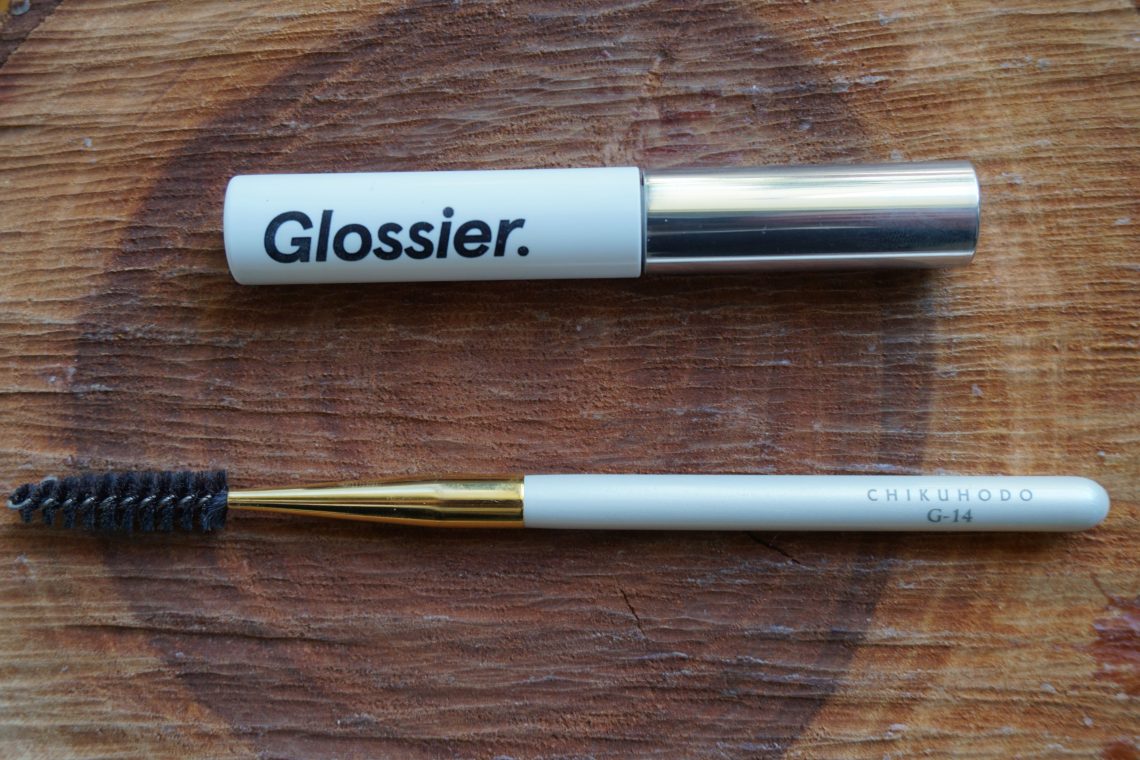 My Brow Technique for Natural Brows
As a nineties kid, I grew up in the small, thin eyebrow trend. Luckily, I didn't pluck my whole eyebrows off, however, I still wish I had been a little more "frugal"! Yes, let's put it that way, haha! I like my eyebrows, but there are a few points where they are more sparse. There is not a huge need to fill them in, but I do like them more when I give them the proper attention. However, filling them in with a pencil takes a bit of time if you want to make them look natural. So, what do you do when you are in a hurry and still want to look polished and natural? Here is my brow technique for natural brows that still look polished and chic.
The only two products that I use are the following:
and these are just two products that I love, but you can totally do the technique I am writing below with any two brow products of this kind.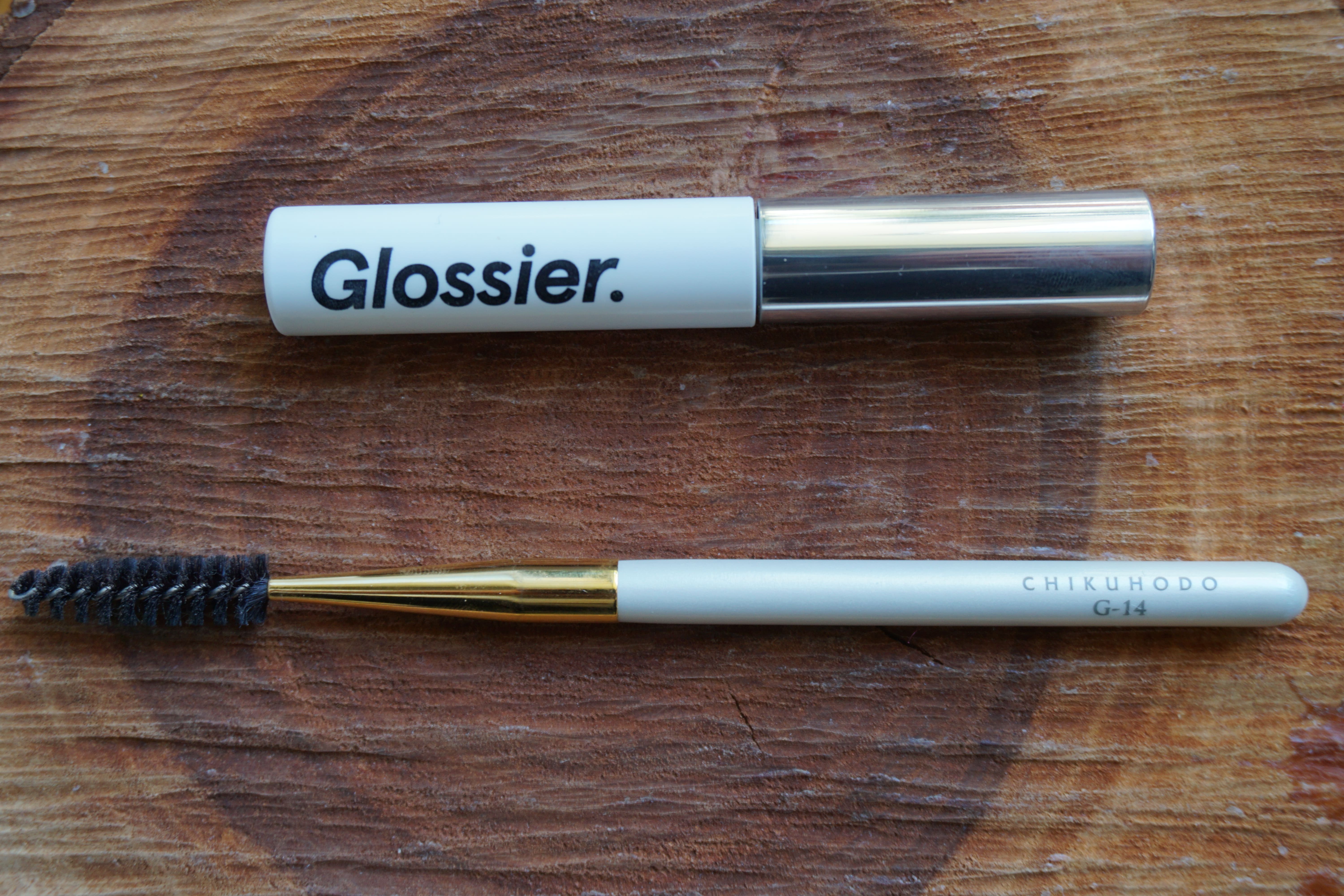 My Brow Technique
Now, if I want to look polished and have approximately 1 minute, I follow these quick steps:
I comb with the Chikuhodo brush, to set the hairs where I want them to be.
Then, I take the Boy Brow, and start by applying it first in the sparse areas that need filling. (I don't do this heavily. In fact, I just take advantage of the fact that most of the product will come off on the first swipe, so I put it where I need it the most). I then comb the rest of my eyebrows with the Boy Brow.
Optional. If  I accidentally put on more of the Boy Brow, I comb with the spoolie brush again, in the same direction in order to remove some product. I might also do this in case I misplaced any hairs during the Boy Brow application. This allows me to correct my previous mistake without brushing the misplaced hairs with the Boy Brow again and again, and putting a lot of product on them as a result.
These steps are super quick and easy, and pretty much anyone can do it.
If you are in a super hurry
When I go for a more natural look or I am in a hurry, I simply comb my eyebrows with the spoolie brush! Just step 1! It is important to set a good initial position for the hairs, even if I need to fix them later. As for the sparse areas, natural brows are just being natural and imperfect. No problem with that! I love the G-14 Chikuhodo brush because it has natural hair that work best with my hairs. Also, it is petite and white and it is similar size to my Glossier Boy Brow. So, when I look at them together they are like my brow-team! haha!
Let me know, what are your favourite brow products? How do you apply them?
xo, Helen