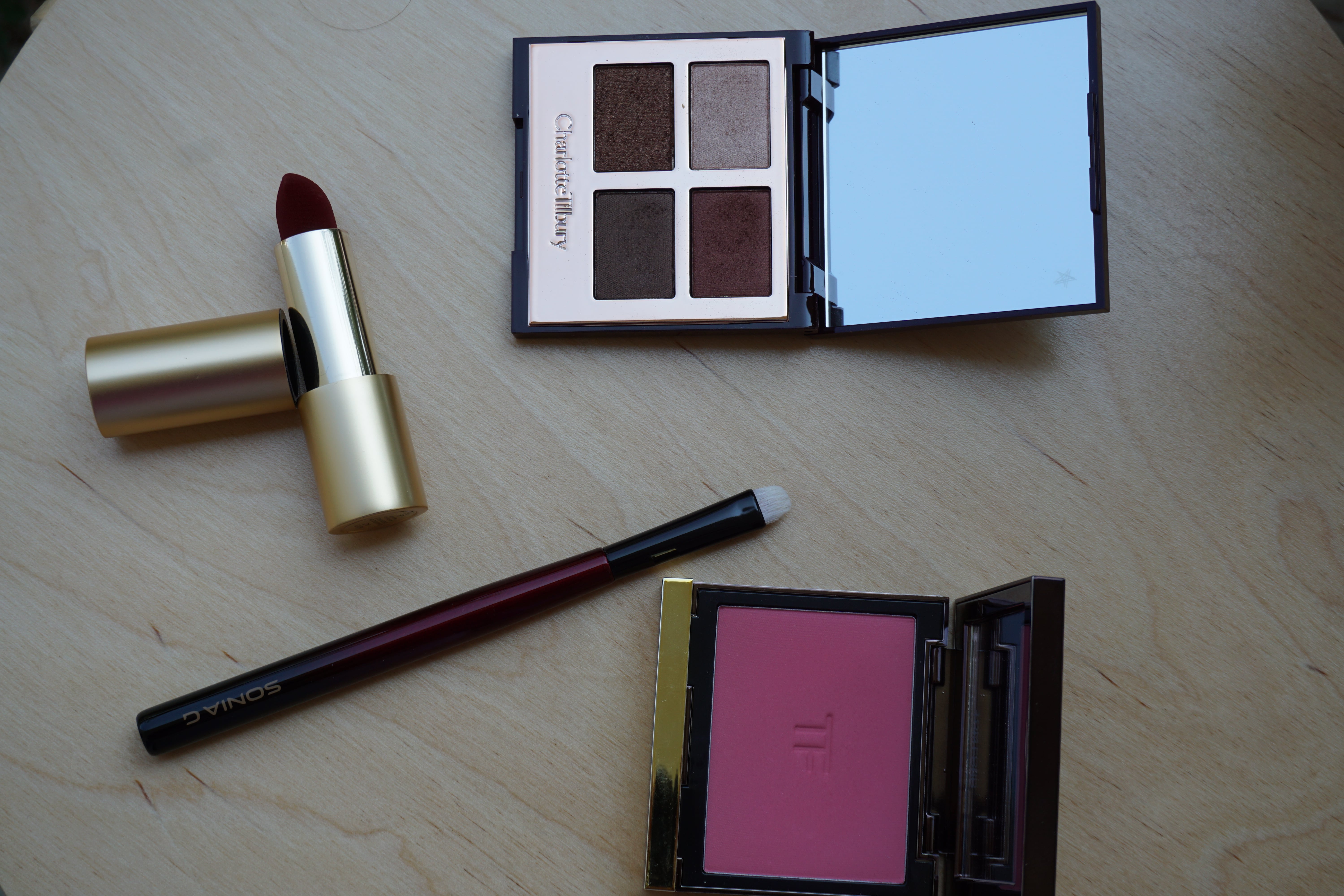 Hello there! I know things have been a little silent lately, but I really try my best to keep up with the workload of my busy life. I really want to thank you for taking the time to read my blog. I want to improve my content, so I am working on finding a schedule that works for me, makes blogging fun and of course, you'll find enjoyable! Anyway, for the time being, let's dive into my April 2019 Favourites!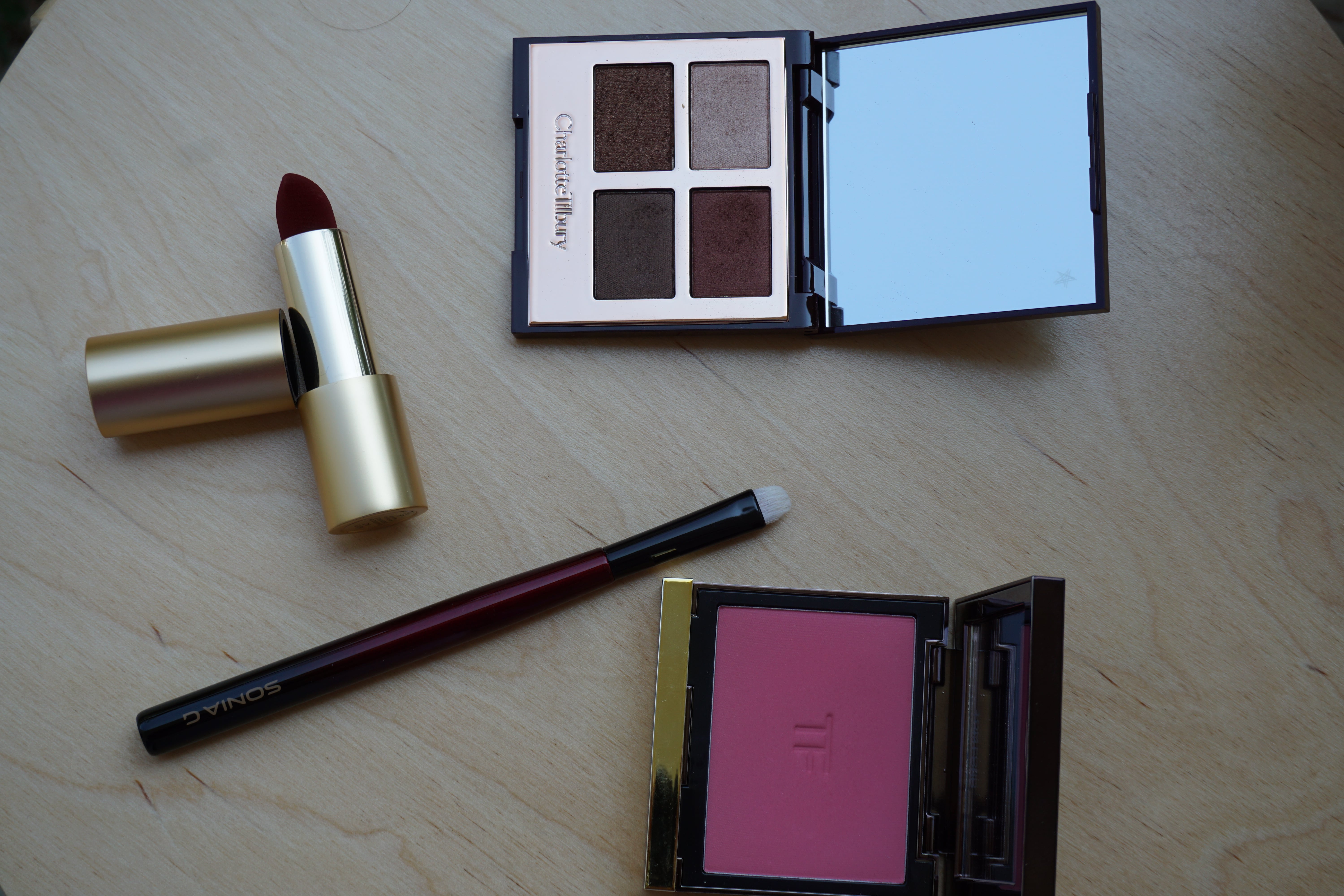 Skincare
Lala Retro Whipped Cream – Drunk Elephant. I bought it as part of the Drunk Elephant 'Party' set during Christmas and I was really drawn to this cream, due to the fact that it says 'whipped'! Seems legit, right? It's not only the name people, it's not only the name! I like Drunk Elephant because of their clean ingredients, and I particularly like this cream because it is very hydrating and it has a great pump. It is very hygeinic and you can press out just as much as you want.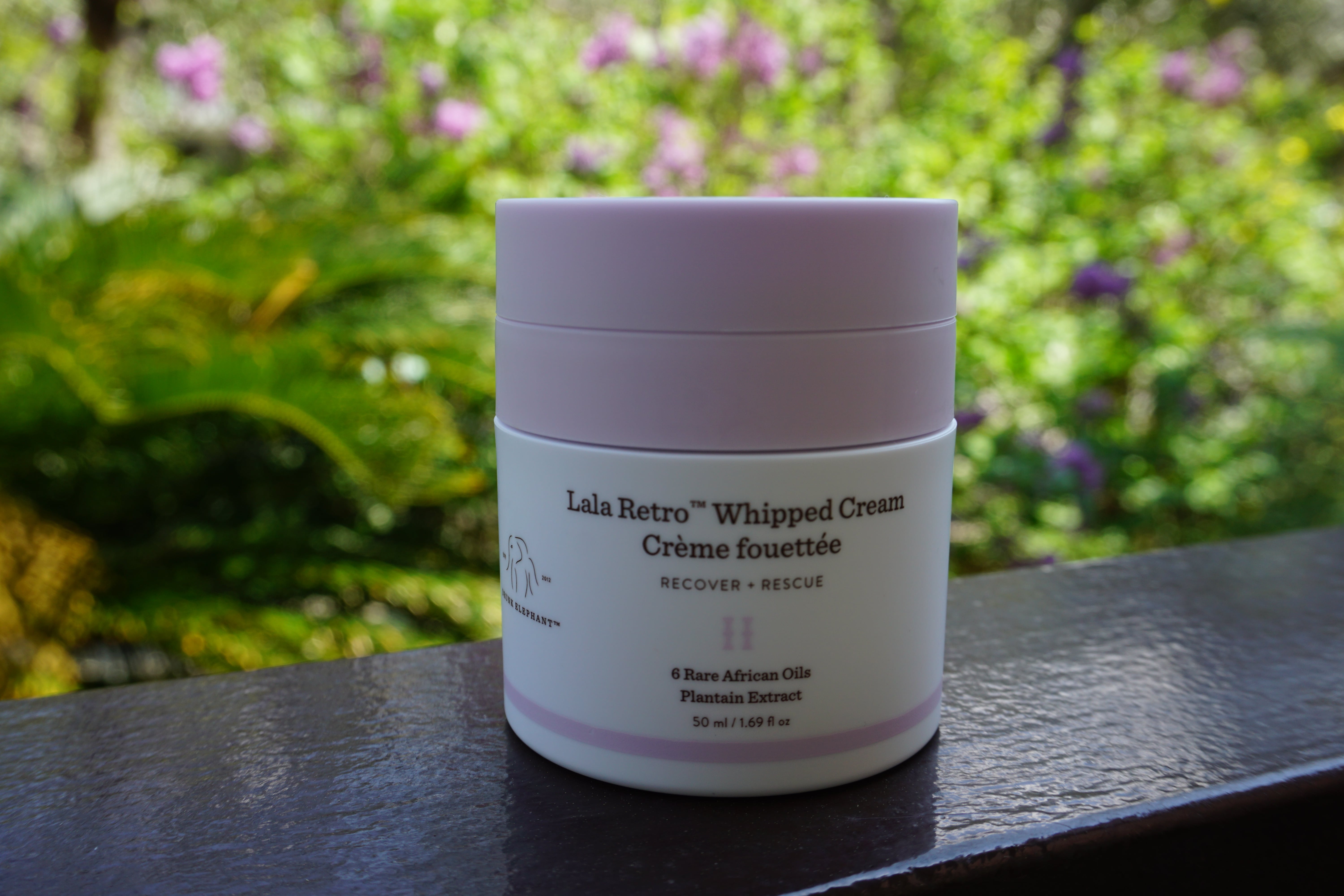 Apivita Firming and Reshaping Body Cream. I absolutely love this product! It has natural ingredients and it does the job it has promised! A few minuits after application, I can feel the area I applied it burning a little bit, and it absorbs within minuits. I wouldn't trust conventional products for firming, as I am scared of what they may contain, but this being 97% natural ingredients, I am feel a lot more safe.
Brazilian Bum Bum Cream – Sol de Janeiro. The smell people, the smell! It has an amazing fragrance and it moisturises the skin so well, and it feels so soft afterwards! It feels so nice to put it on in general. The downside is the price, but it's fine since I don't use it every time I take a bath.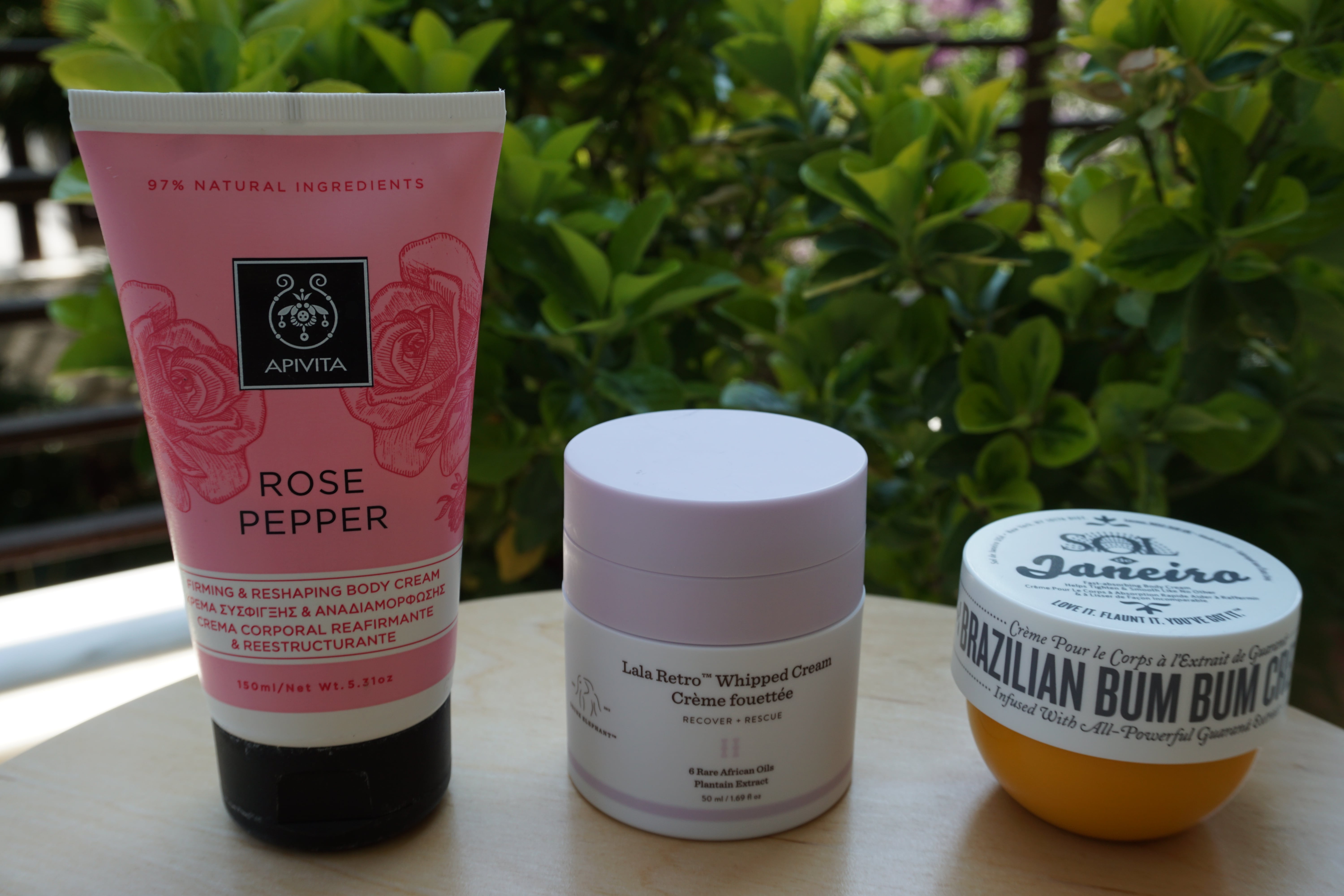 Makeup
Lisa Eldridge Velvet Jazz Lipstick. This lipstick is my personal favourite out of the three shades Lisa came out. It can be used as a stain or full on and it lasts so long! I really wish that she will launch those lipsticks again, together with some more shades! I look forward to next Christmas hoping that they will be released around that time!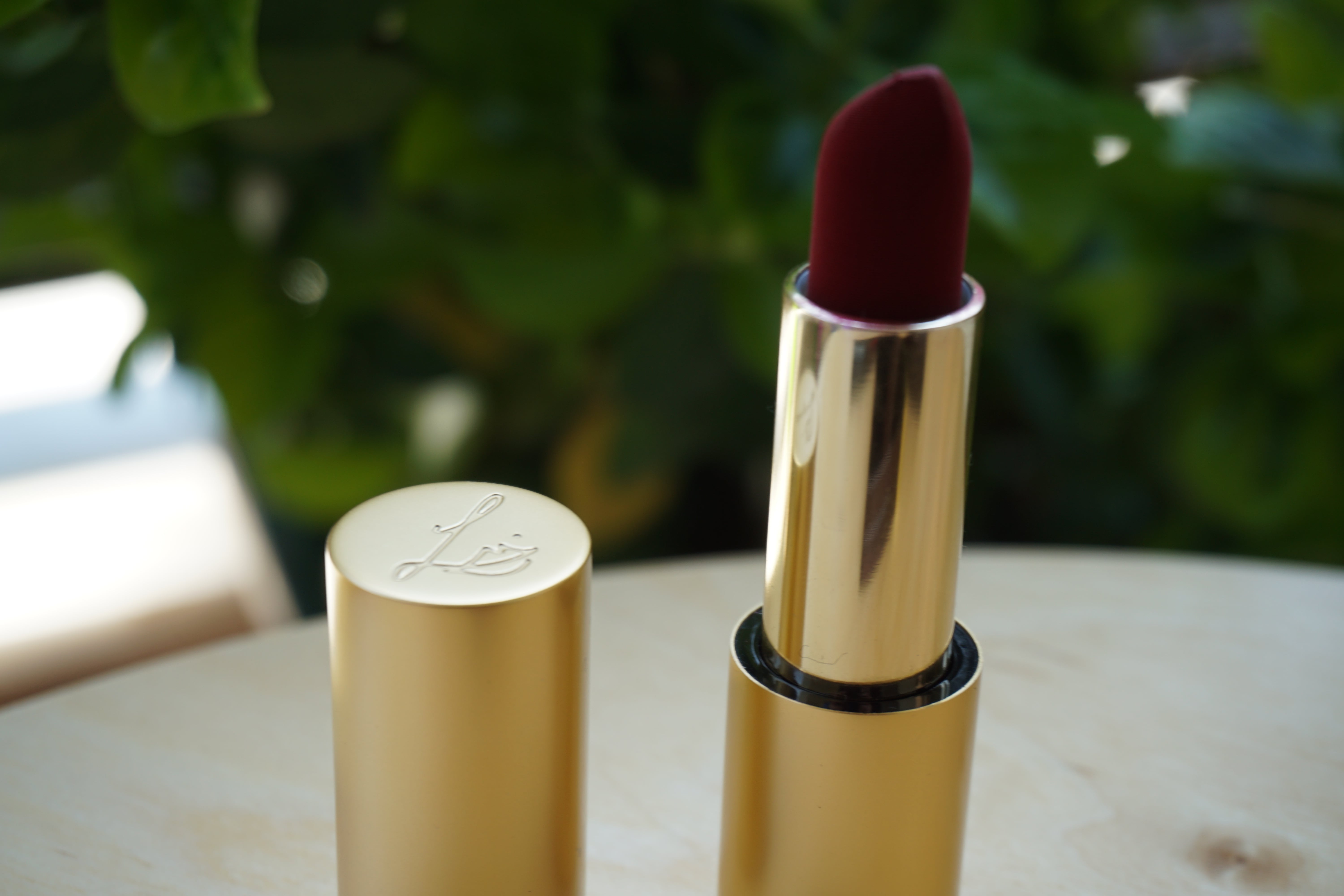 Charlotte Tilbury Dolce Vita palette. I am so happy I finally got this quad! I know, I am late to the party, but I didn't want to follow the hype blindly. However, this product lives up to my expectations, and the red-brown shade looks just amazing. Sometimes with eyeshadows, you can't know what to expect unless you put them on, and this shade is very flattering to my light brown eyes.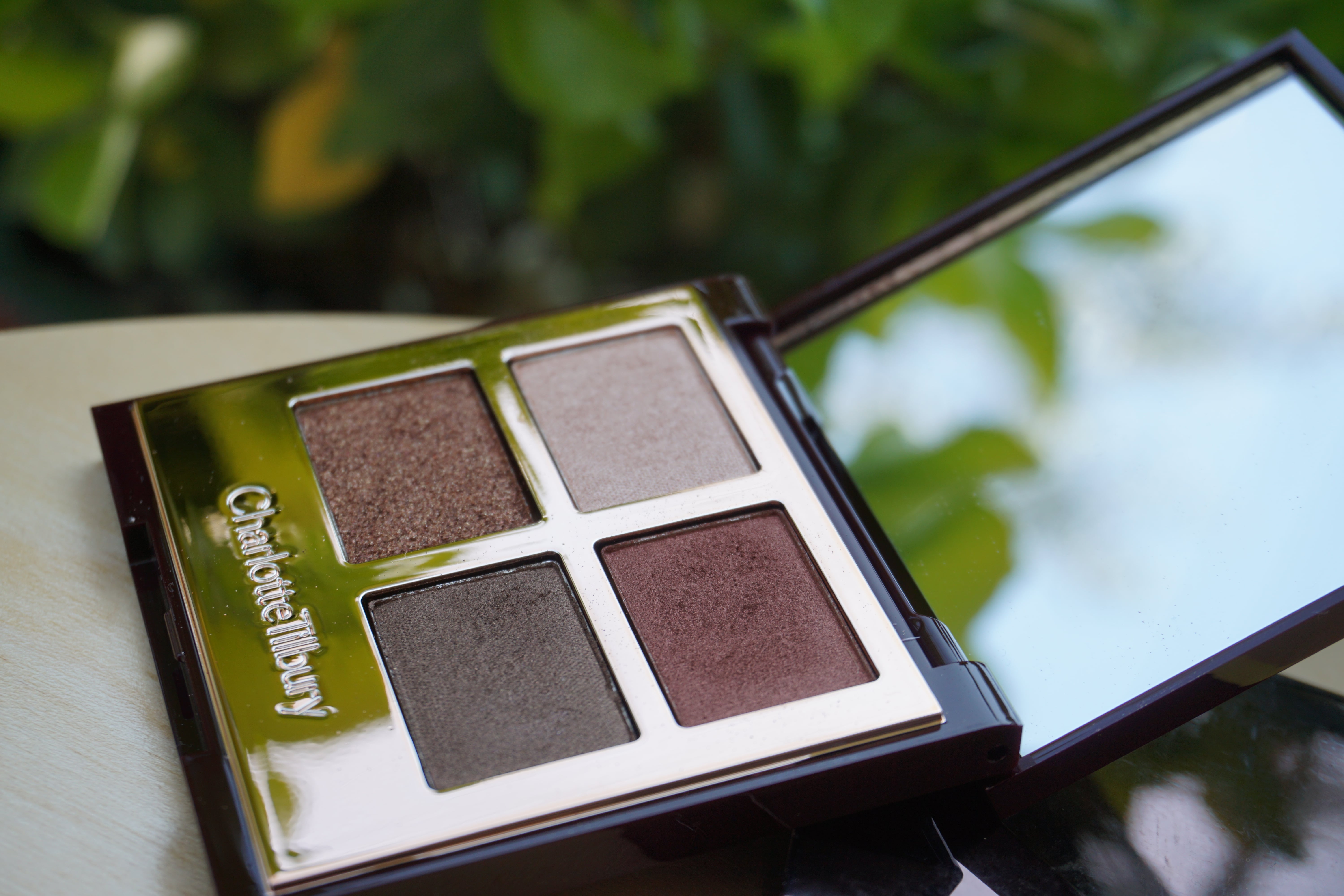 Sonia G smudge brush. If you haven't heard of Sonia, I guess it's probably because you've never dug into the makeup brush world, right? Well, her blog is like the internet database for makeup brushes and she has come out with an amazing brush line! (post coming soon!!!) I absolutely love her smudge brush because it is gentle with my eyes, it has a fine tip that picks the right amount of colour, and the rest of the brush does a great job smudging it.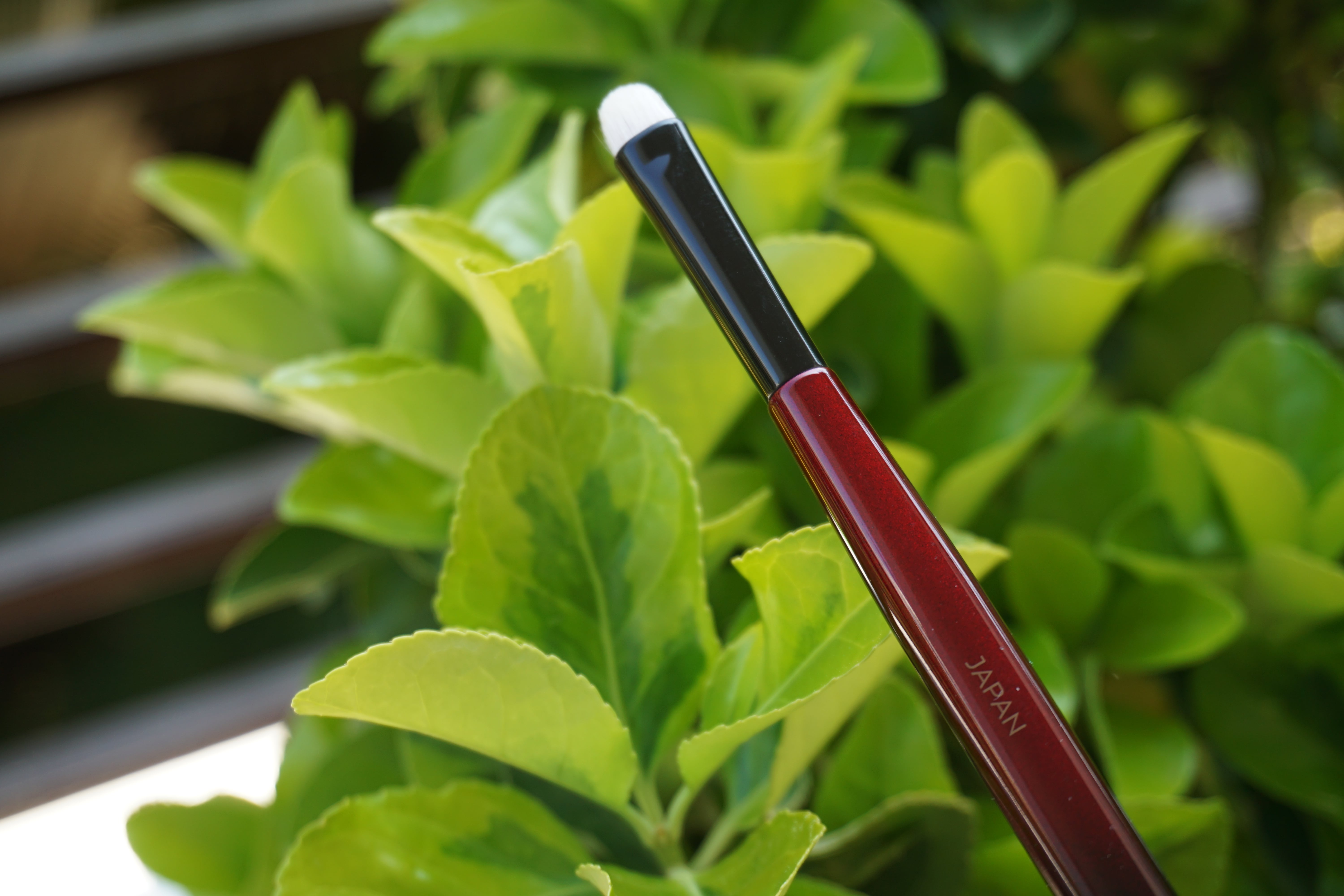 Tom Ford Cheek Color in Wicked. I really love this blush! The packaging feels luxurious and I like the fact that it is matte, because I don't always want shimmer on my cheeks. I apply it lightly and it gives me just the perfect rose blush colour on my cheeks.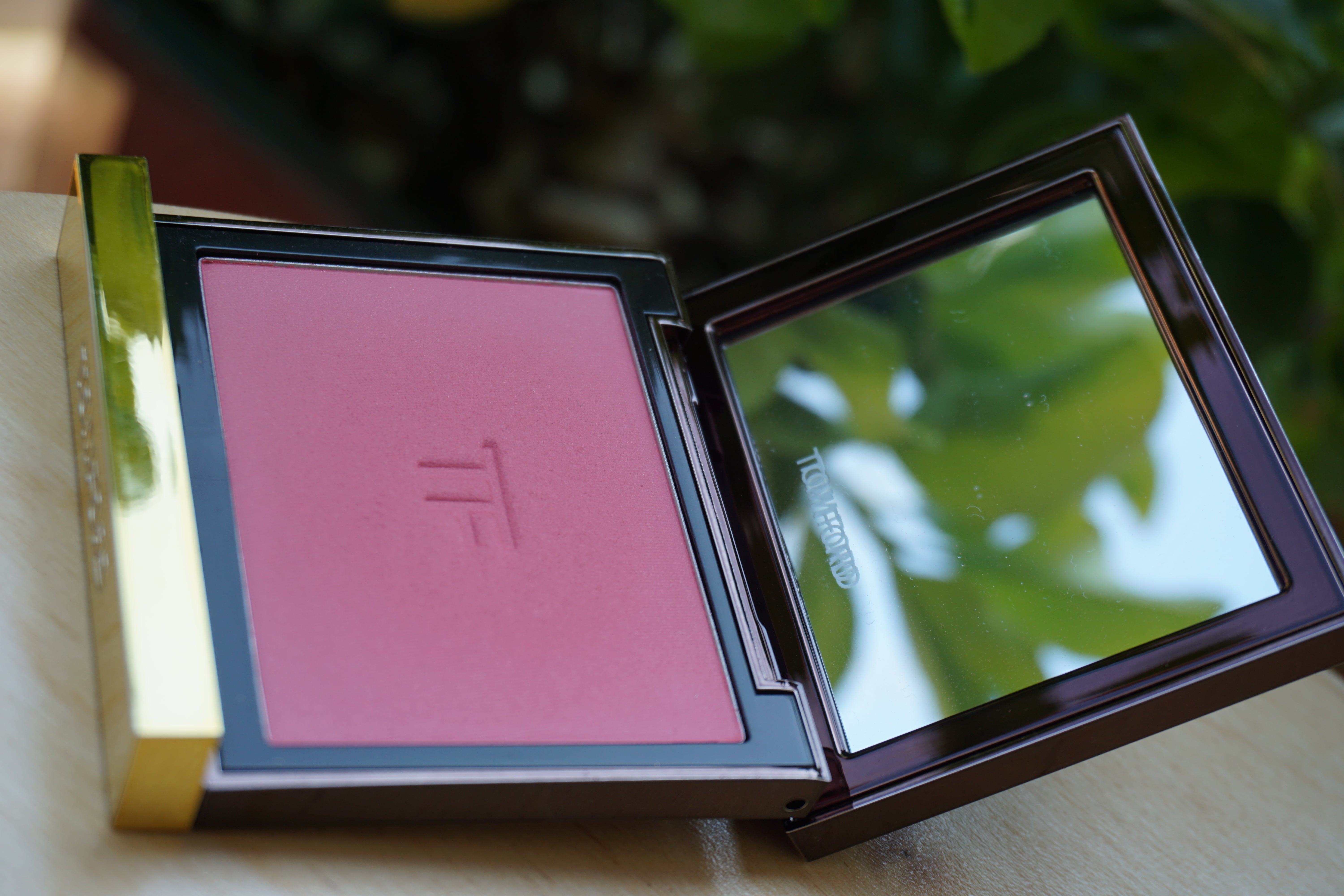 Wardrobe
Red Leopard Print. Some years ago I didn't like leopard print, actually any type of animal print, at all! Well, nowadays, I really really like leopard print! Who would have told me?! I liked the red leopard print that was in fashion this winter, and when I saw this dress from Zara, I knew I wanted it! So happy I got it! It looks so chic! As it seems to be sold out, here is a very similar style from Whistles.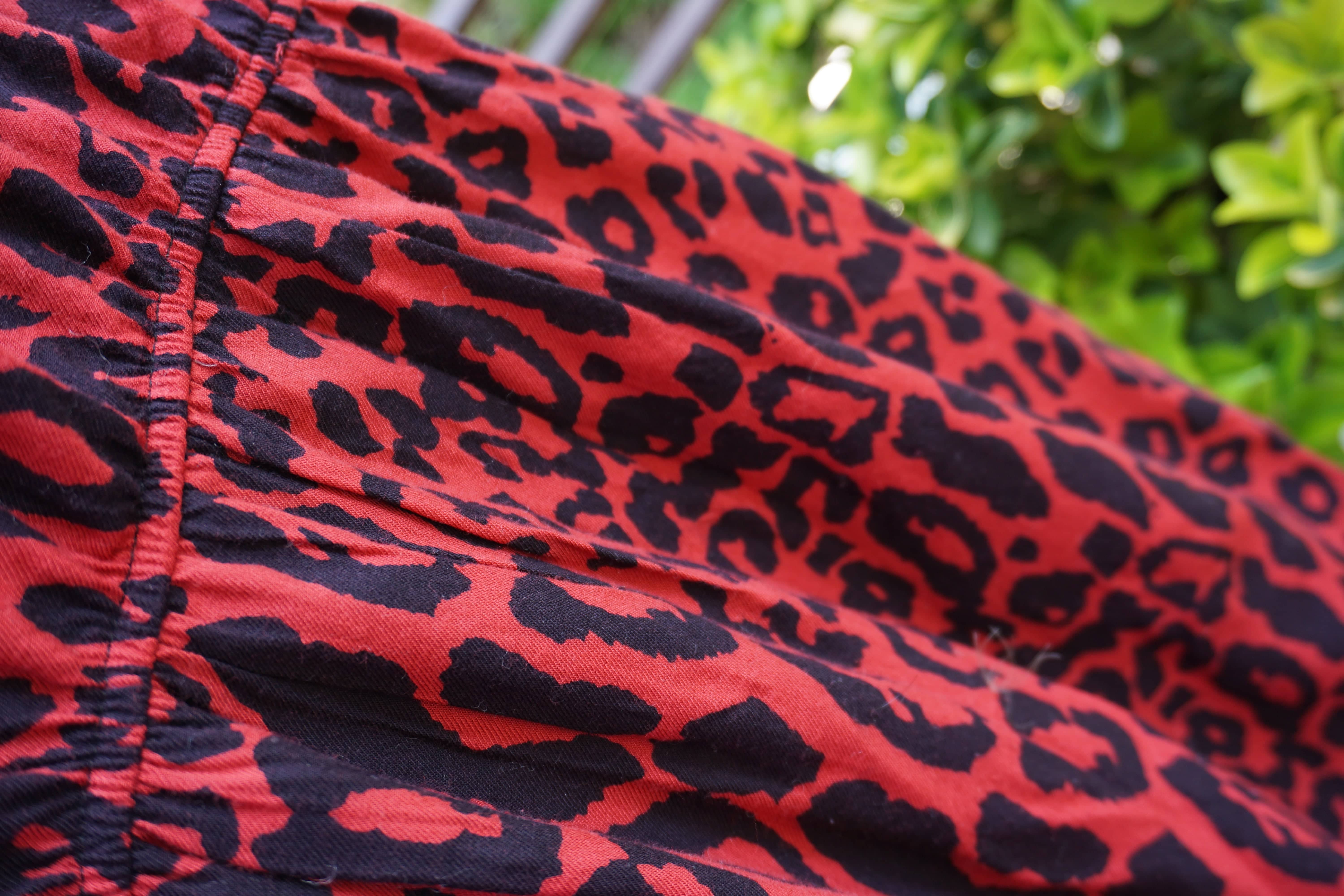 Axel Accessories bag. I absolutely love this bag! I am not sure Axel Accessories ship outside Greece, but if you can, get your hands on it! It is so chic and practical! It fits a lot, it has amazing compartments, it is easy to open and close, and it is small enough to not get squeezed on your morning commute. Also, the style and the pattern is so unique. Just love!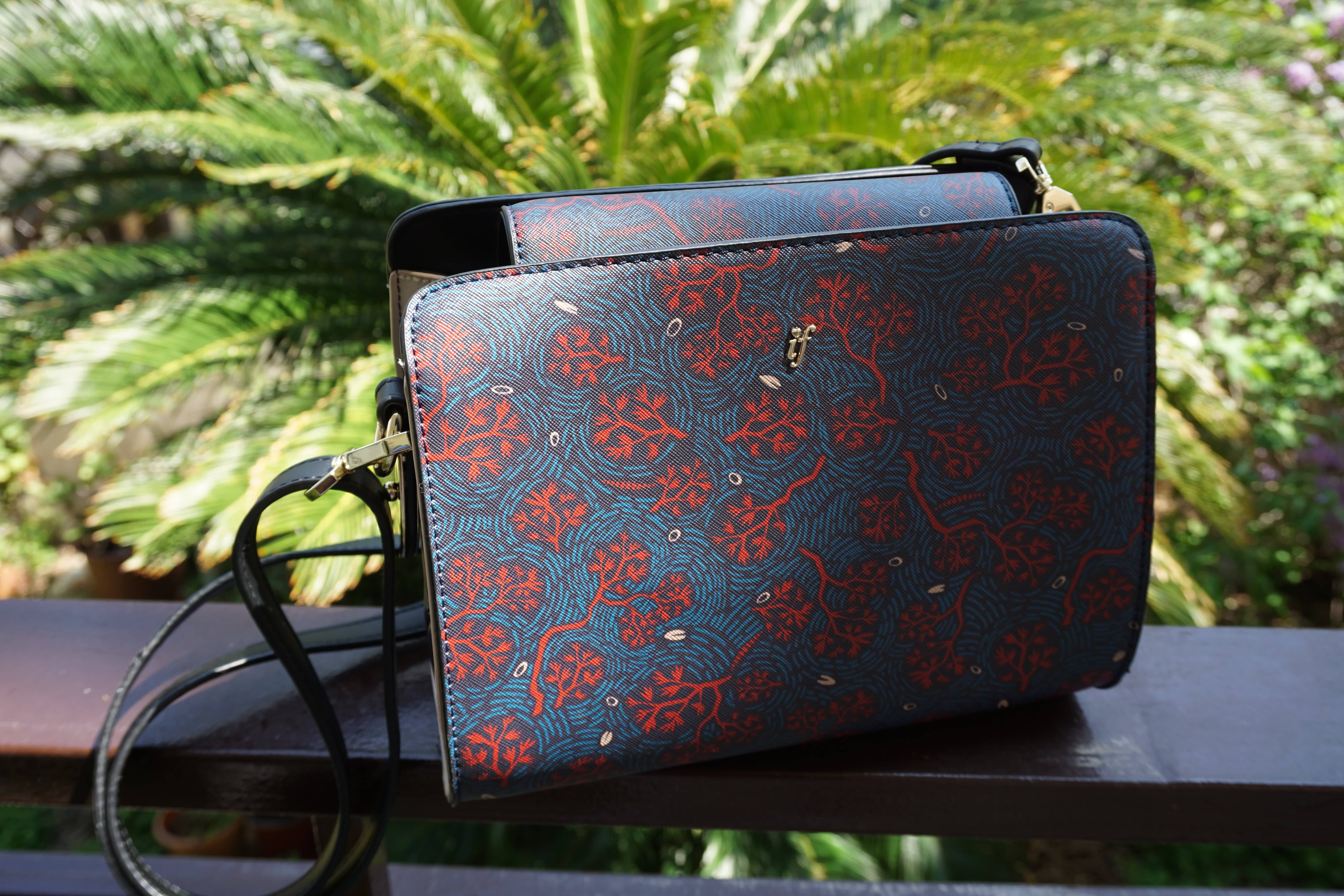 Made by Mary Name Disc Necklace. I love Mary's jewellery! It is so easy to wear, minimal, stylish, it looks great layered or on its own. Plus, its length goes well with a wide variety of necklines.
Thank you so much for visiting my blog!
xo,
Helen