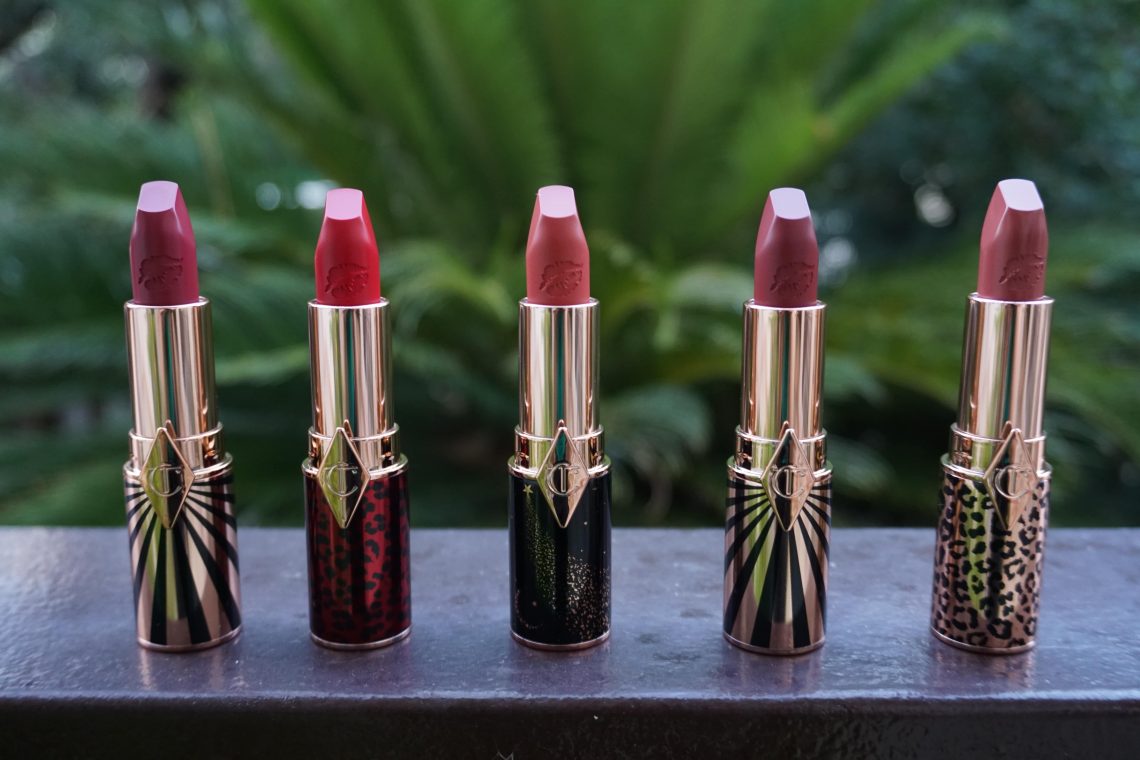 Hot Lips 2 Review by Charlotte Tilbury
Hello! Long time no see, life is unpredictable, but I am so happy to be back! Today I am very excited as I am going to share with you five of the new Charlotte Tilbury Hot Lips 2 lipsticks! I will show you how the colours translate on my lips as well as comparisons with other Charlotte Tilbury lipsticks.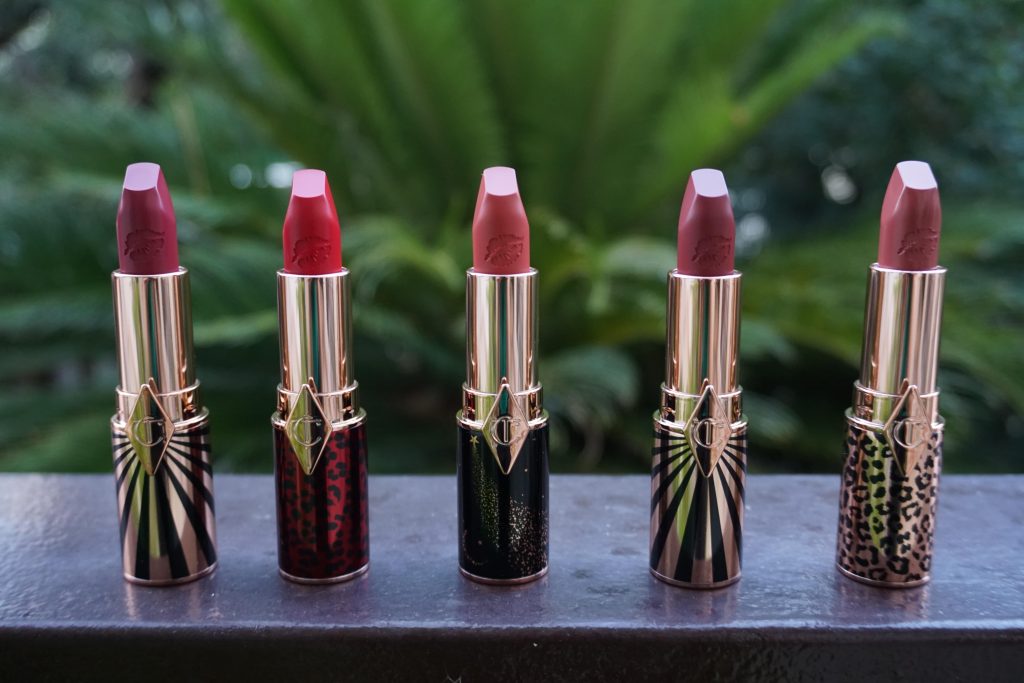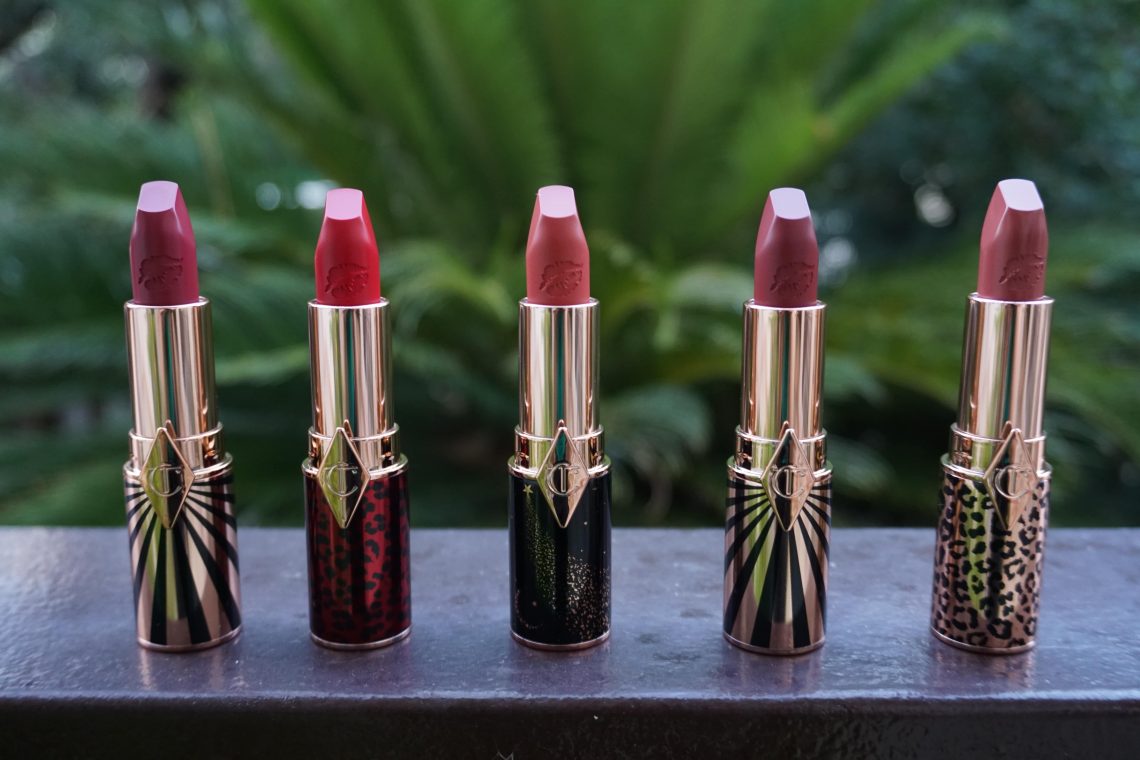 Packaging
First of all, the packaging is amazing! It feels luxurious and it has a femme fatale, pop jazz vibe to it, with its leopard and Art Deco style. The lipsticks are refillable, and since the refills are cheaper than the classic CT lipstick, it is more affordable in the long run and less wasteful, as long as one of those becomes your staple. Moreover, it easier to exchange packaging between your lipsticks, although the label of the original shade is stuck at the bottom of the packaging, but this is not much big of a deal, since you would know which is which from their distinct packaging.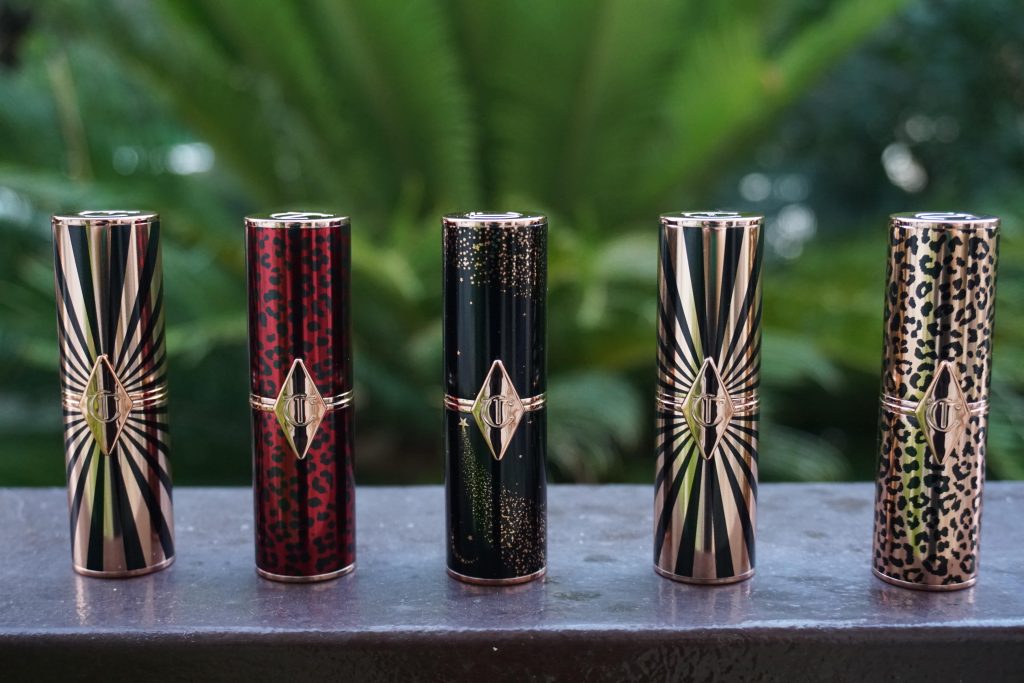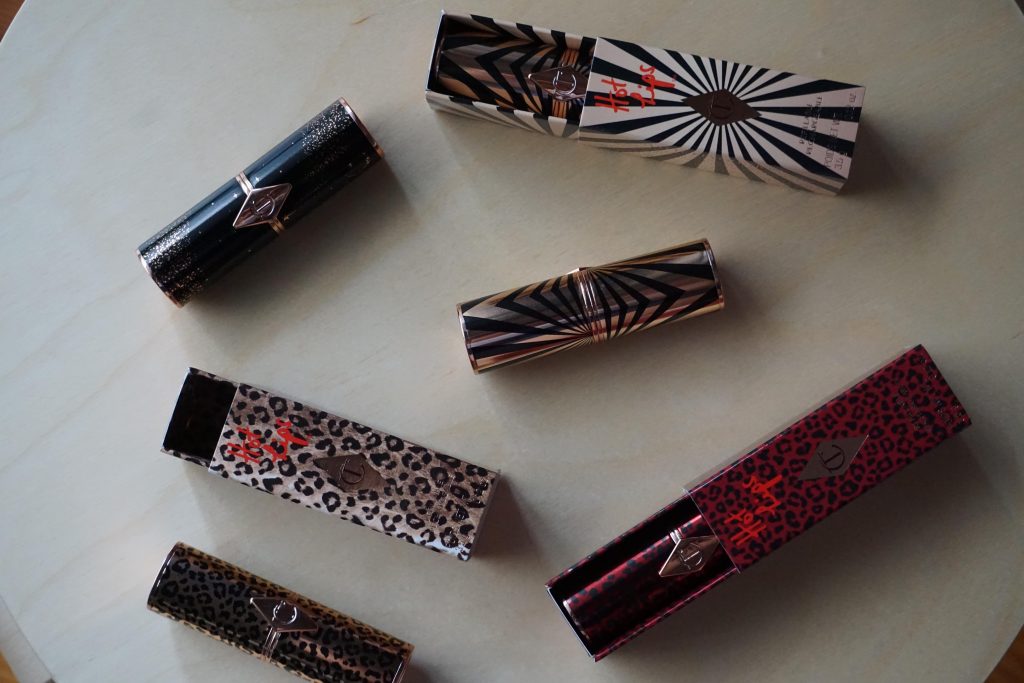 Onto the shades now!
Amazing Amal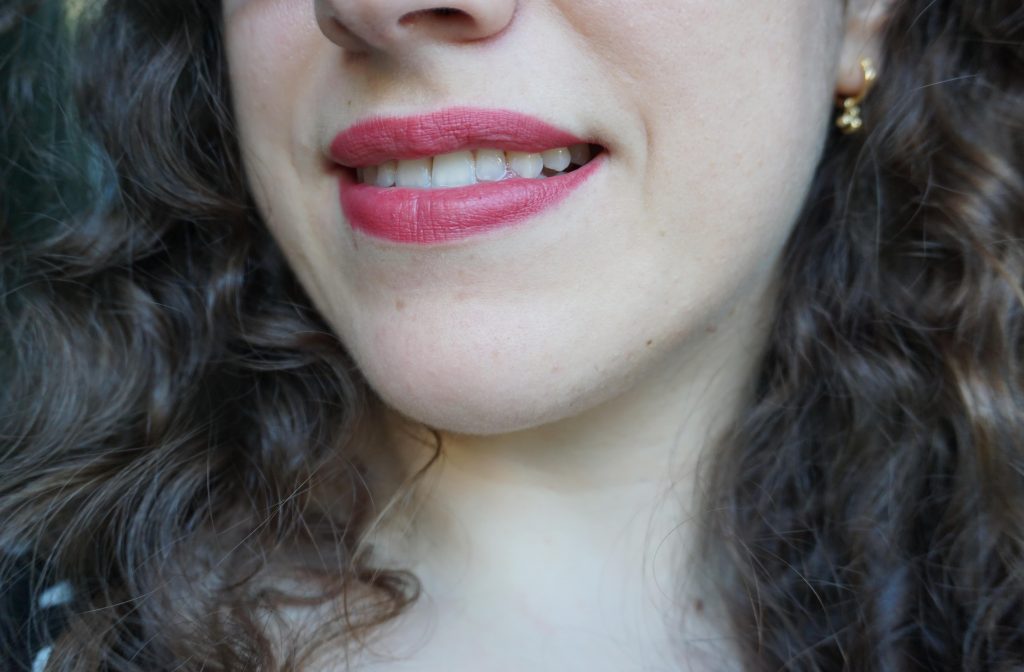 Amazing Amal is a true berry on my lips. It's a colour I have been looking for for years actually. I was a bit hard to spot the perfect berry lipstick. I was thinking of buying the Love Liberty lipstick, but I found it darker than what I wanted. So when I saw this, I knew it was the perfect balance between pink and red and the level of darkness is just perfect. I have always loved Charlotte's Matte Revolution formula, so I was delighted when this shade came in it. As you can see, it is a very wearable shade, and it has some luminosity in it. The name and shade are inspired, of course, by Amal Clooney.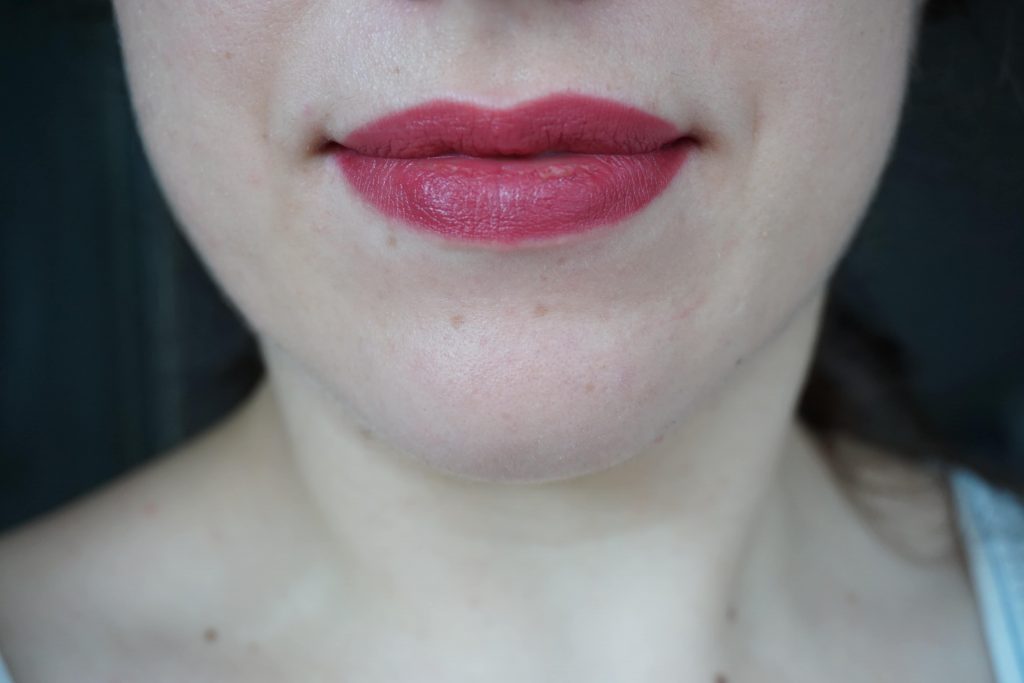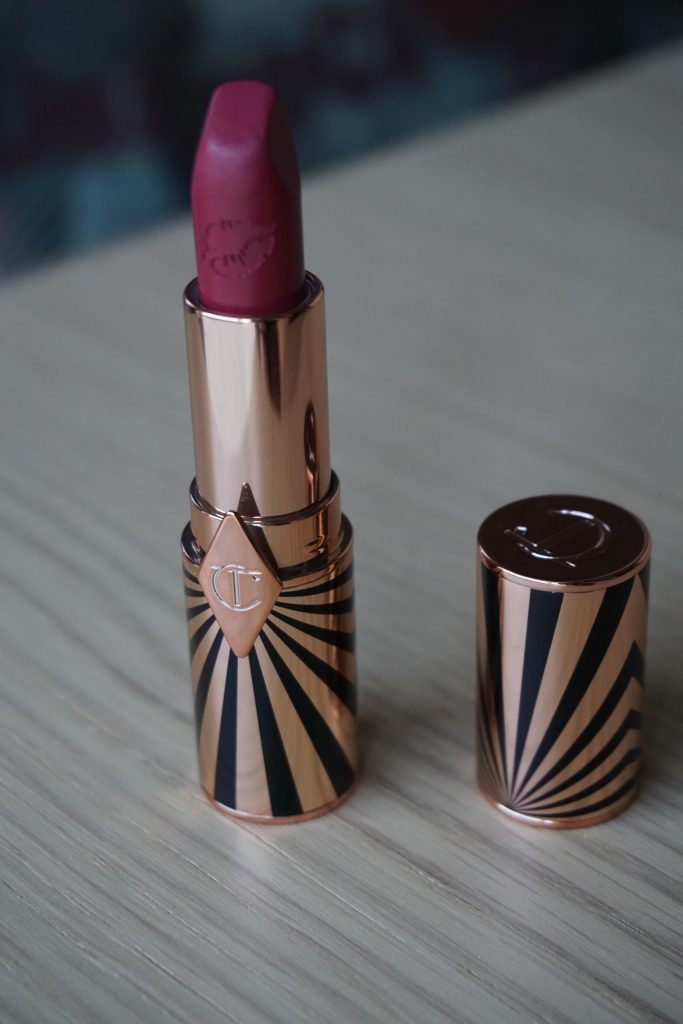 Glowing Jen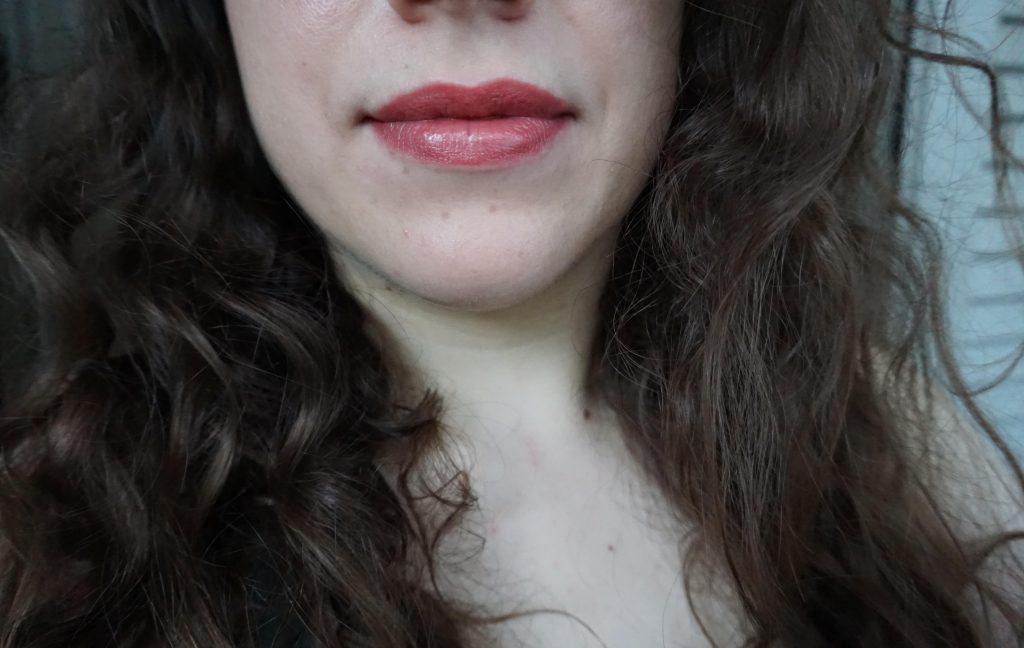 Glowing Jen translates a bit terra-cotta toned and tawny. It comes in the KISSING formula, and I think that nude-esque shades are better in this, more shiny formula on me. I think it is very beautiful formula for the summer and for sunkissed or beachy looks. The name and shade are inspired by Jennifer Aniston.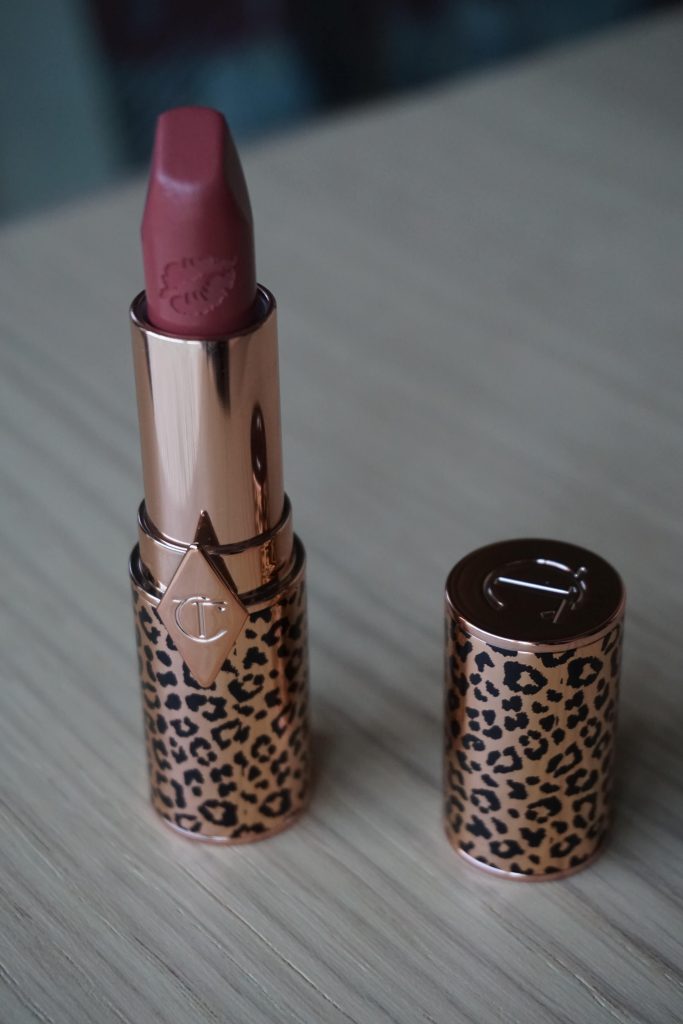 Carina's Star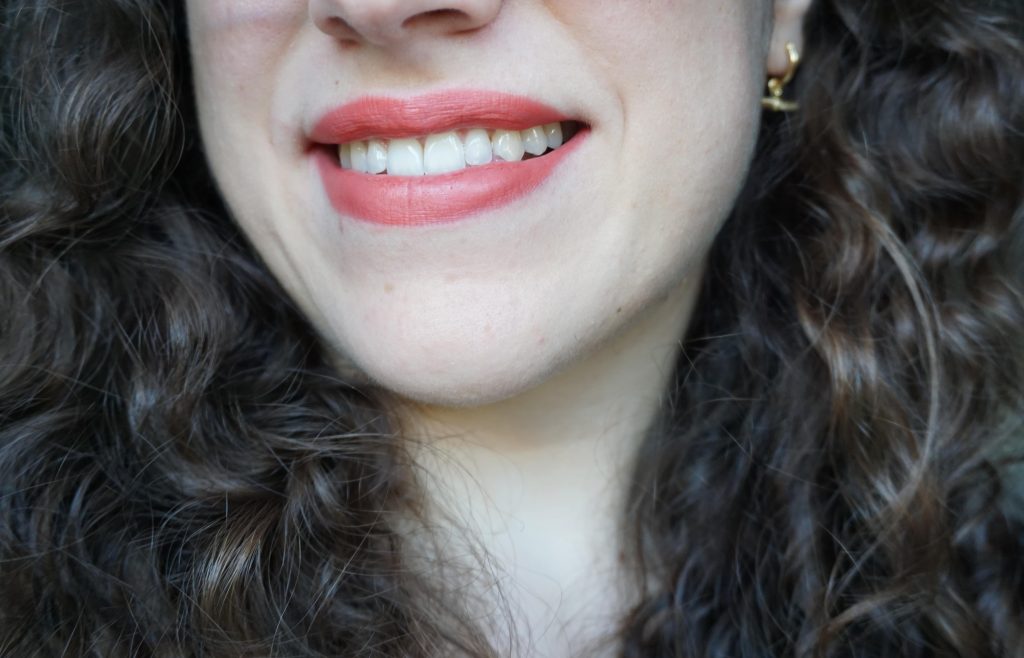 Carina's Star is a light peachy-corally shade, but it leans much more to peach on me. It comes in the Matte Revolution formula. It is fresh and stunning. Again a very wearable shade. The name and shade are inspired by Carina Lau.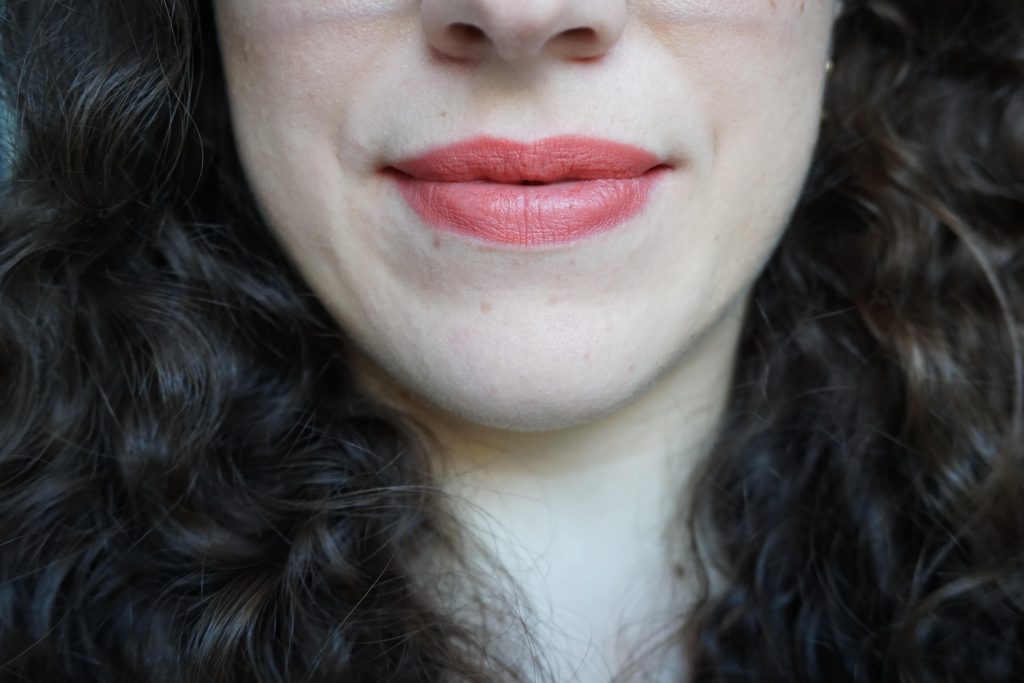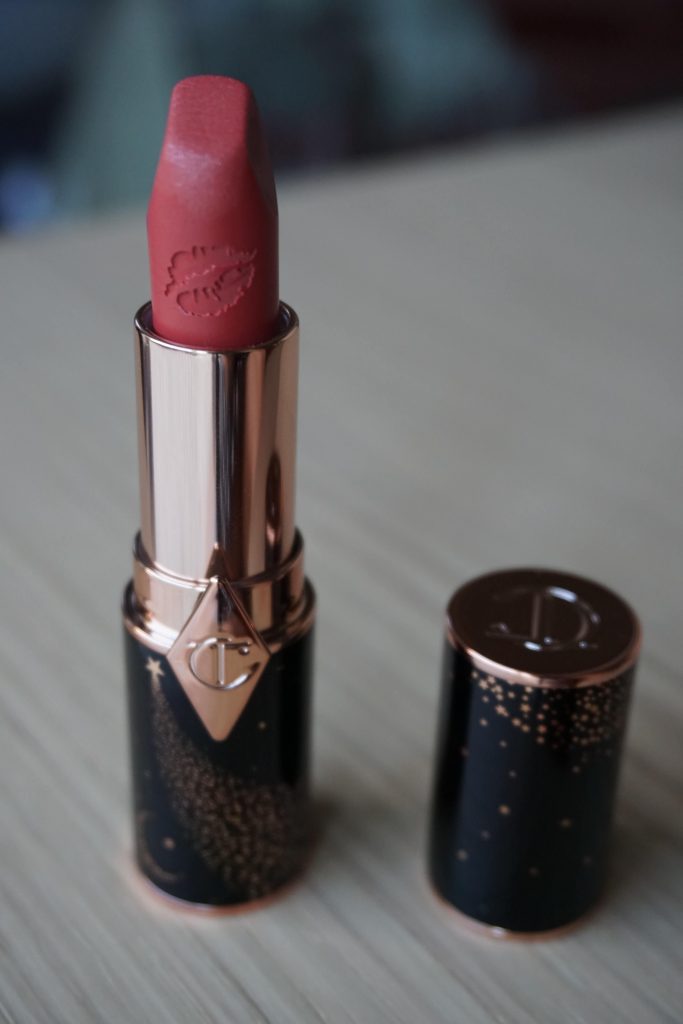 Patsy Red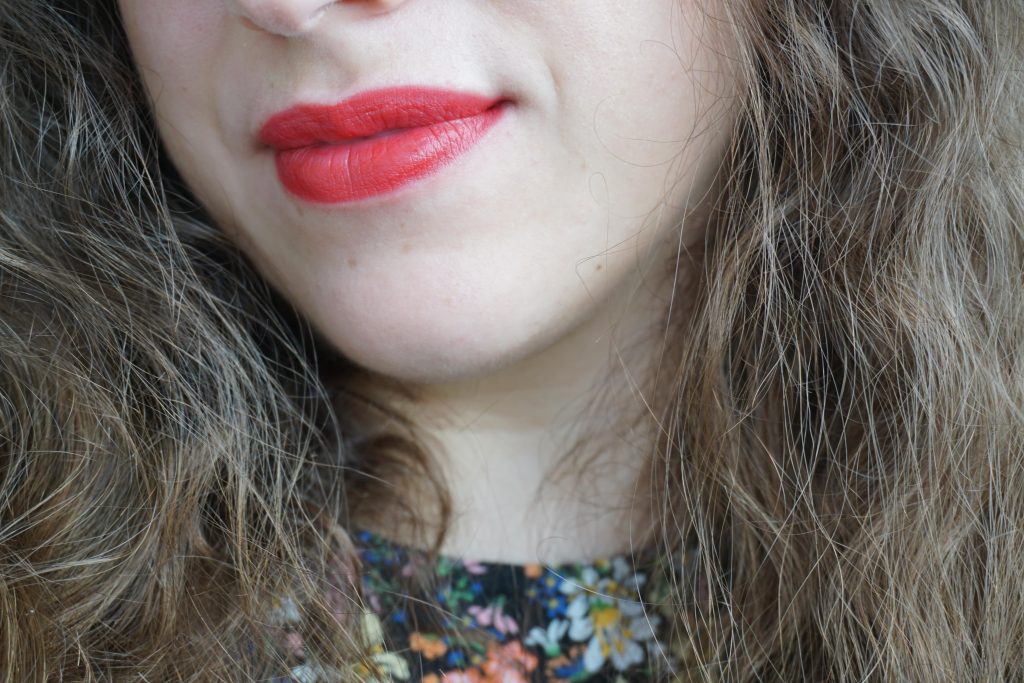 Patsy Red is a vibrant blue-toned but definately it contains more white in it compared to the Red Carpet Red for example. It is a perfect red for the summer since it is lighter and a more lively colour. It comes in the Matte Revolution formul. I love the fact that it is a red lipstick in a red leopard print packaging! (I love me some red leopard!) It is inspired by Charlotte's mother, Patsy.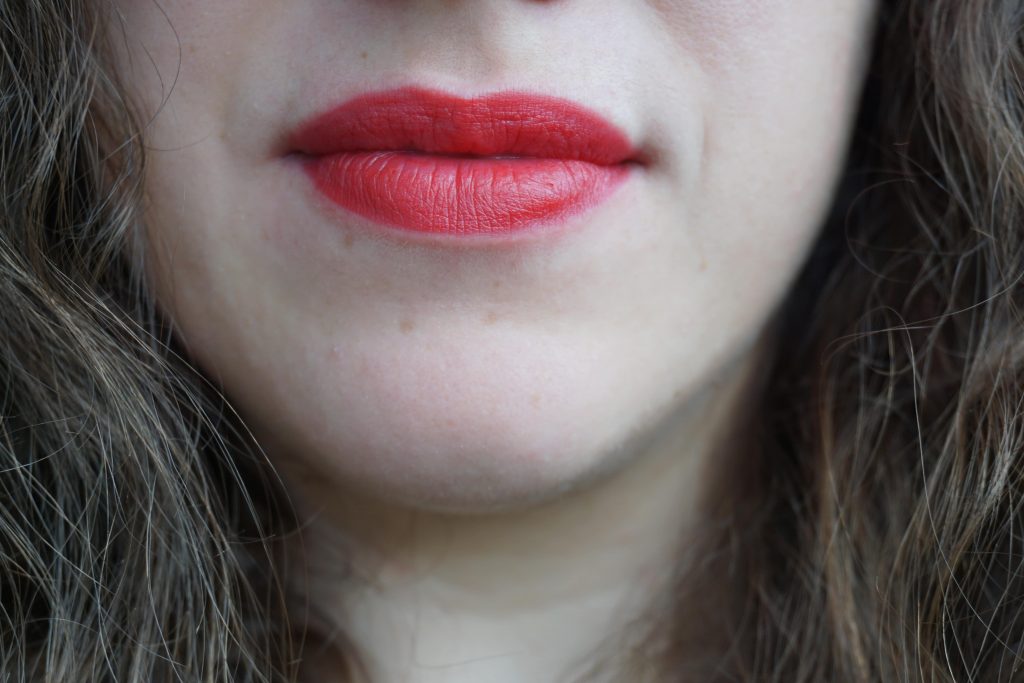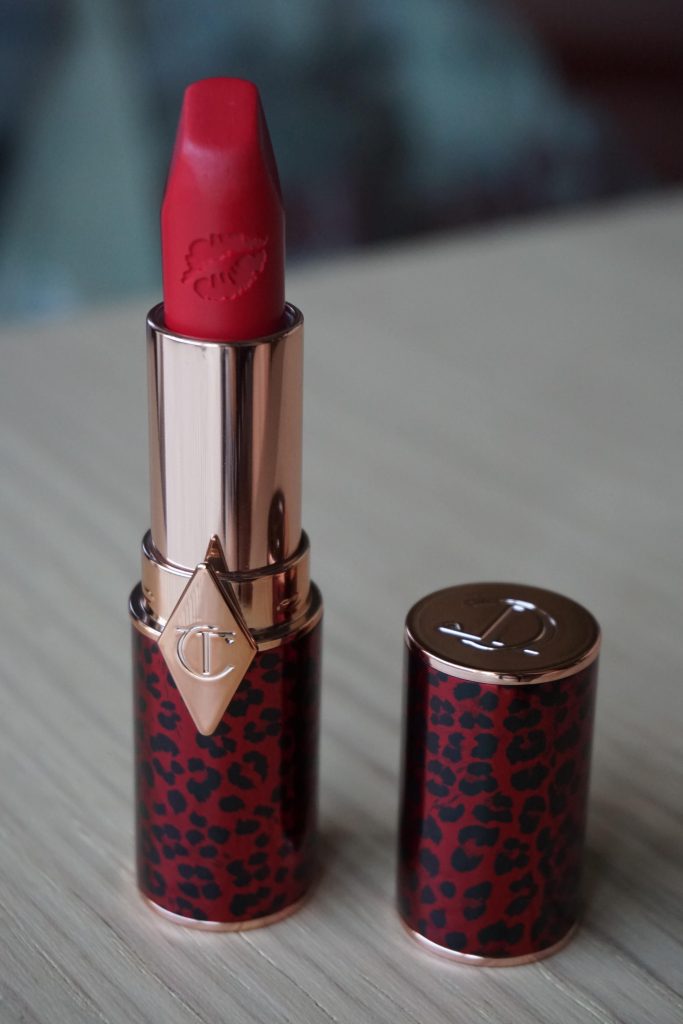 Viva La Vergara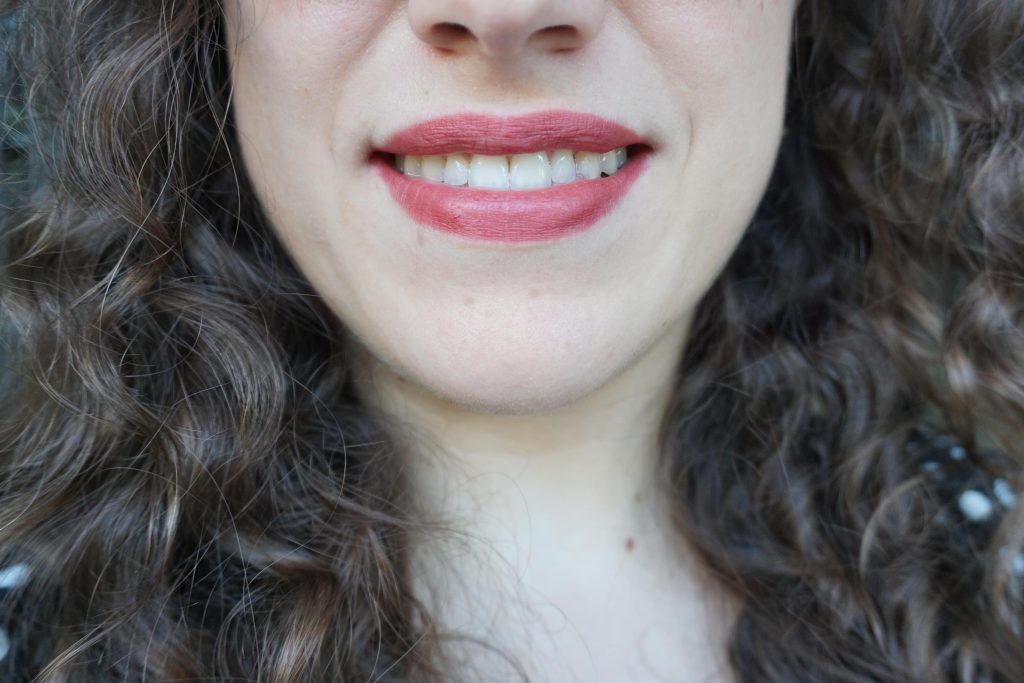 Viva La Vergara is a very soft wine-berry colour but much more neutral compared to Amazing Amal. It is perfect for the office and day-time since it is so soft. I would say that the colour of the bullet is much darker than the colour when applied. It comes in the Matte Revolution formula and it is inspired by Sofia Vergara.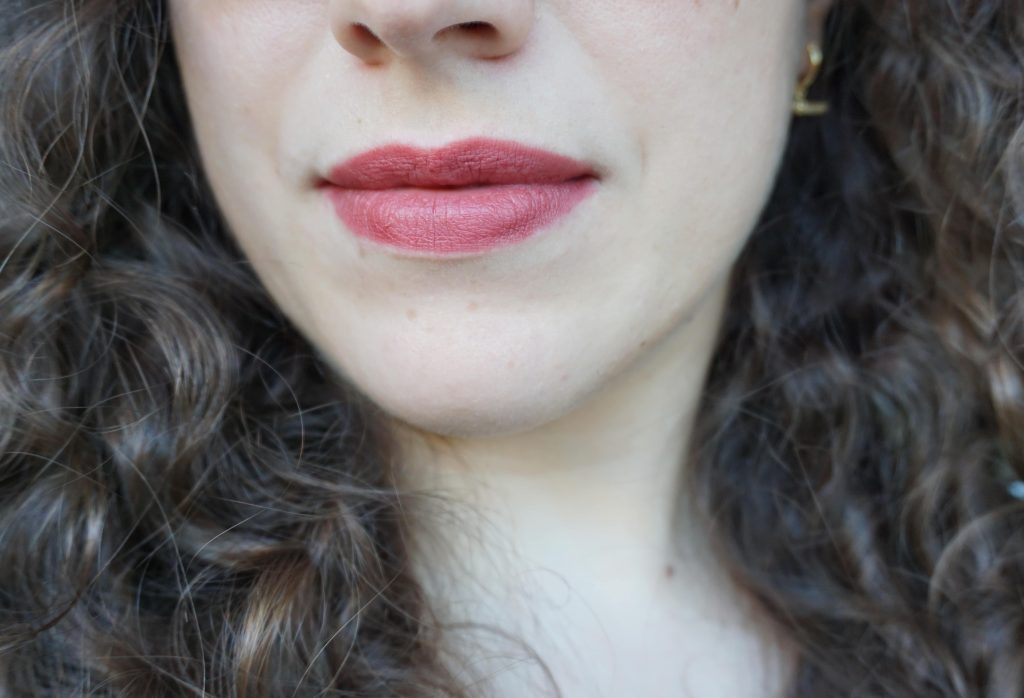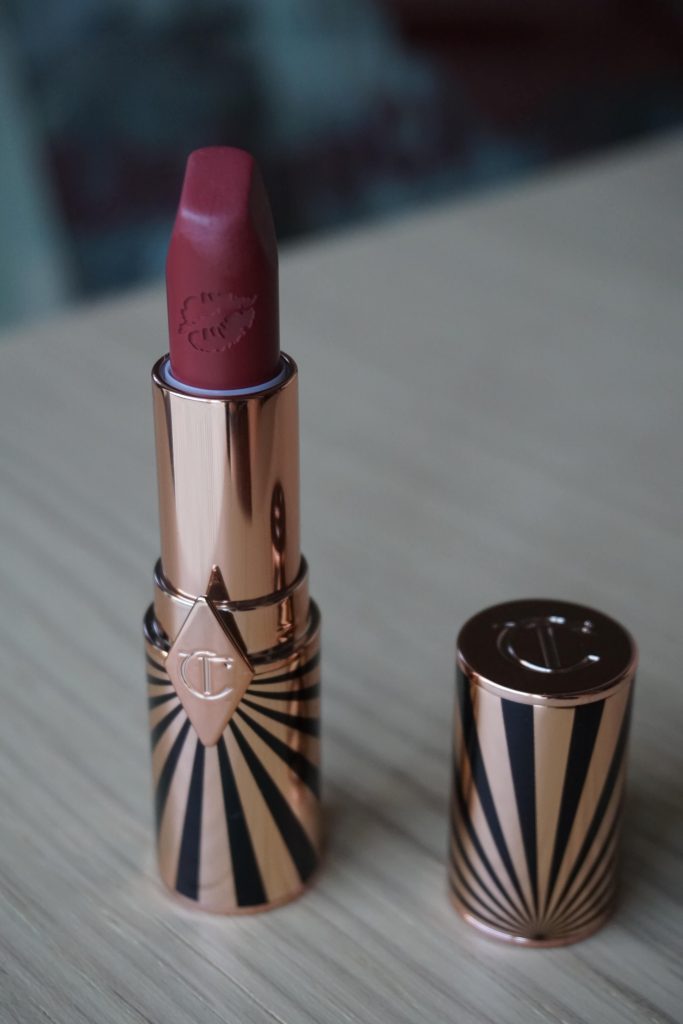 Comparison to other CT lipsticks
Now if you have any Charlotte Tilbury lipsticks and you wonder how Hot Lips 2 compare to them, here you can find a few pictures with some of the CT lipsticks I already have and I found some similarities or thought they would have when I bought them.
Carina's Star VS Amazing Grace

Carina's Star has the same level of lightness as Amazing Grace, but Carina's Star is on the peach side, whereas Amazing Grace is on the pink side.
Bond Girl VS Amazing Amal

When I first saw Amazing Amal I thought it would have some similarities with Bond Girl . However, they are very different. Bond Girl is more brown than Amazing Amal and it is a bit darker as colour. Amazing Amal is more of a berry pink colour.
Glowing Jen VS Bond Girl

Glowing Jen belongs in the same colour family as Bond Girl. It has more white in it compared to Bond Girl, so it is lighter and they come in different finishes.
Walk of Shame VS Viva La Vergara

Viva la Vergara looks a lot like Walk of Shame (which is not a problem since I LOVE Walk of Shame). However, Viva La Vergara is softer and a bit more tawny.
Patsy Red VS Red Carpet Red

Patsy Red is a whiter red compared to Red Carpet Red and more vibrant. Red Carpet Red is more of a statement lipcolour and it is deeper whereas Patsy Red is lighter (still a red though!).
Final Thoughts
Judging from those five shades I bought, I think that Hot Lips 2 is a more wearable line of lipsticks. Their packaging is gorgeous and I like the fact that they are refillable. It is also less wasteful for the environment (win-win!). What is also not widely discussed, but for the Hot Lips 2 lint Charlotte Tilbury collaborated with Women for Women International for a £1 million pledge of Hot Lips sales to this charity. I love such initiatives!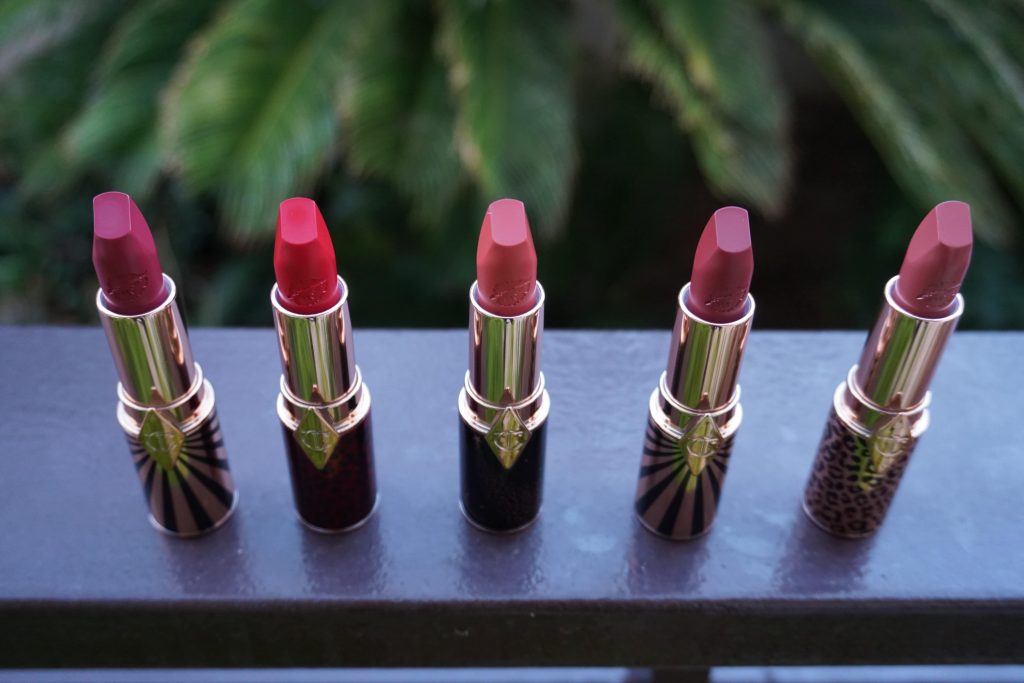 xo,
Helen