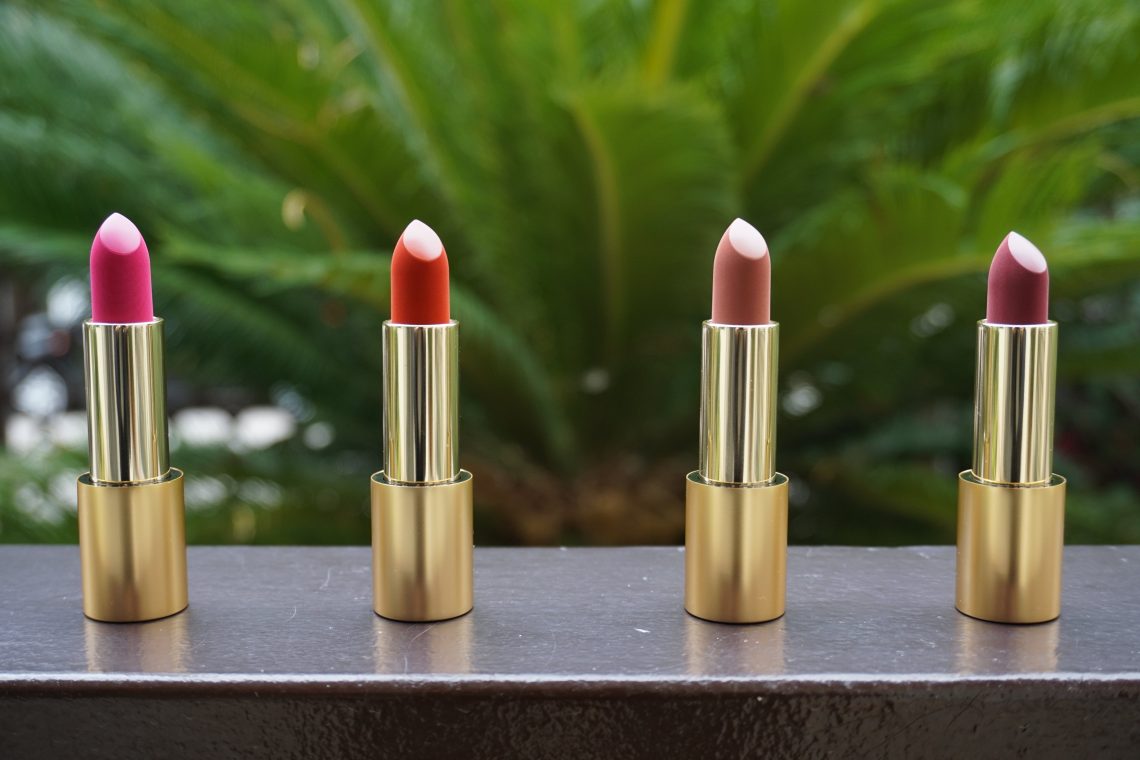 New Lisa Eldridge Lipsticks 2020 – Part 1
Welcome to my blog! It's been a really long time since I posted, a pandemic has happened, but nice things have happened in my personal life too, but that's a post for another time! Today I am very excited to write about the new additions of Lisa Eldridge Lipsticks 2020. Lisa Eldridge This post will be the first of three in total, with me reviewing the whole 2020 collection! Let's jump right in!
The new additions to the 2020 collection are four new shades of true velvet lipsticks, which is the matte formula by Lisa Eldridge, six brand new glosses (her first glosses ever), five brand new lip liners (her first lip liners ever), three new makeup bags, and a Lisa Eldridge logo sweatshirt (again, her first-ever). Today we will talk about the new lipstick additions.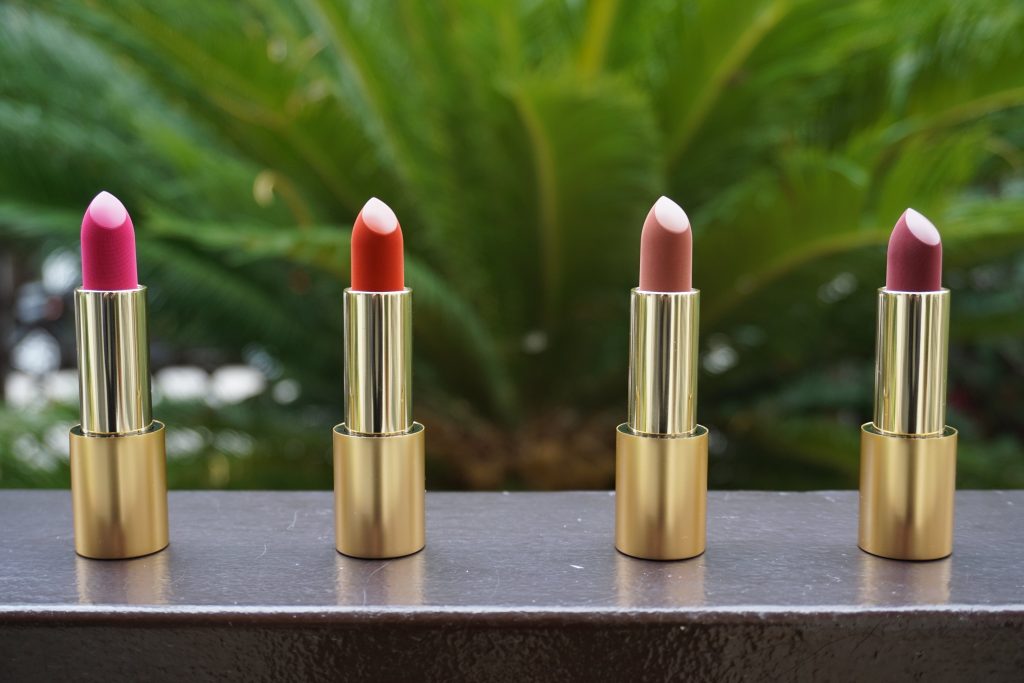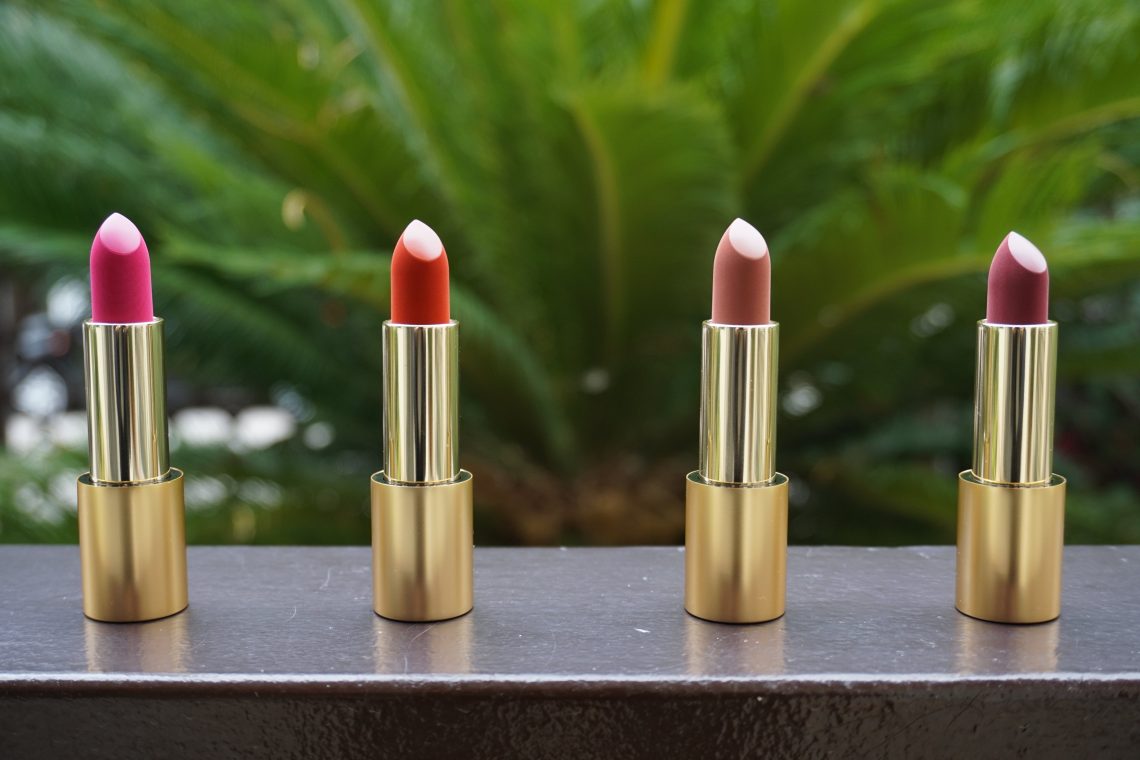 Velvet Affair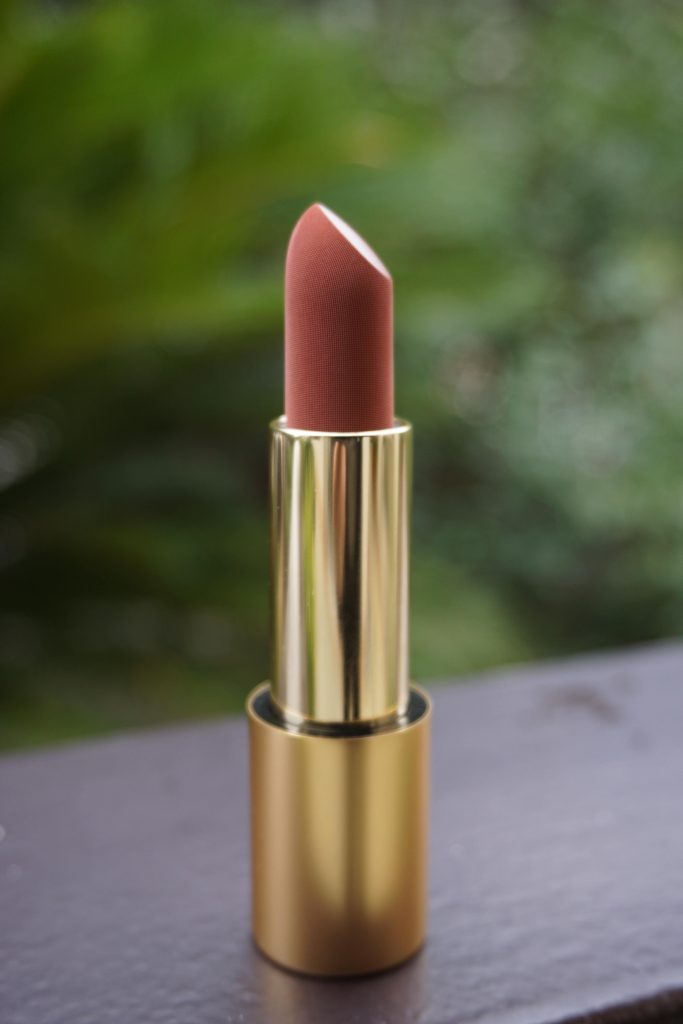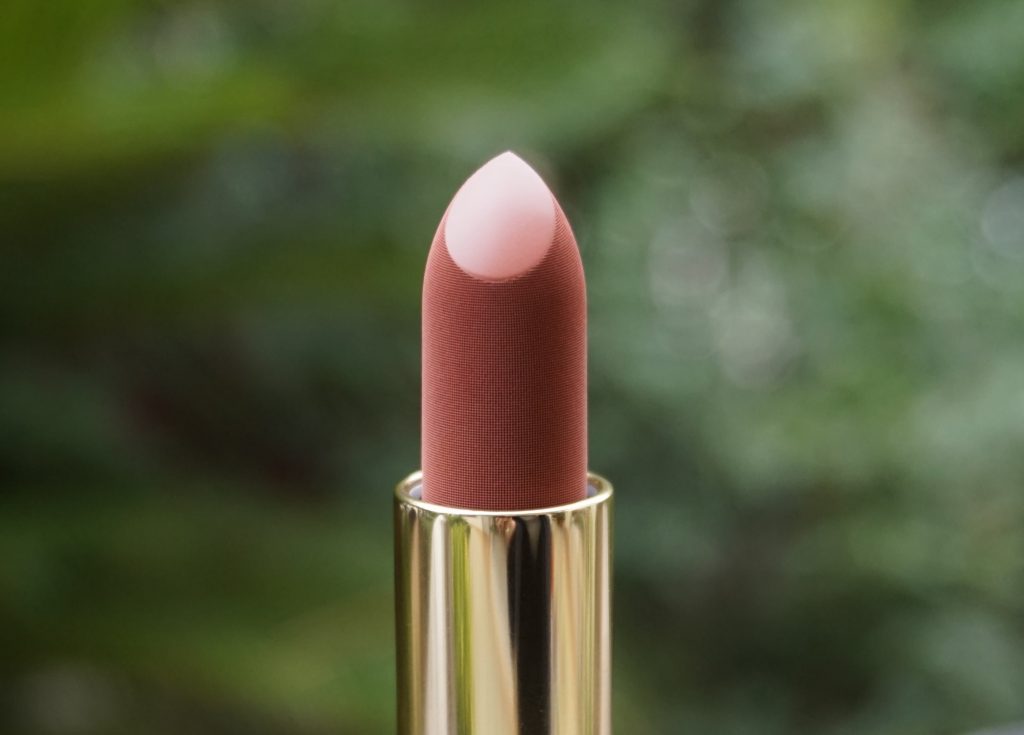 Velvet Affair is a soft-caramel shade, the most easy-going of the new additions. The undertones are rather warm or neutral. On me it the pink undertones show more, but that can change depending on the lighting conditions. For example, during the daytime, it looks like a beautiful pink nude lipstick (kind of what I had hoped PillowTalk by Charlotte Tilbury would have looked on me), whereas in the lamplight, it looks darker and more brown. Due to its undertones, it can look different on each skin tone.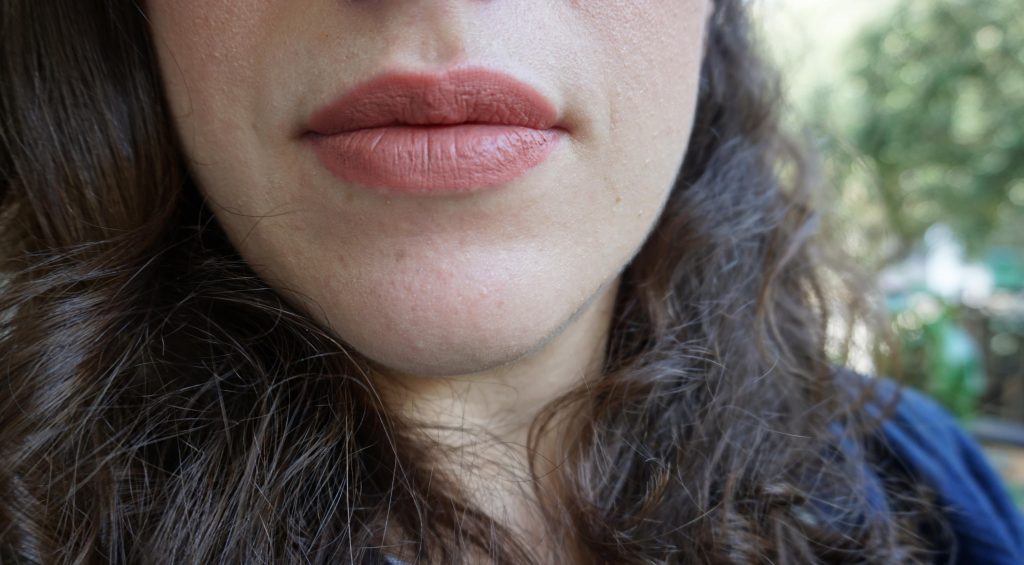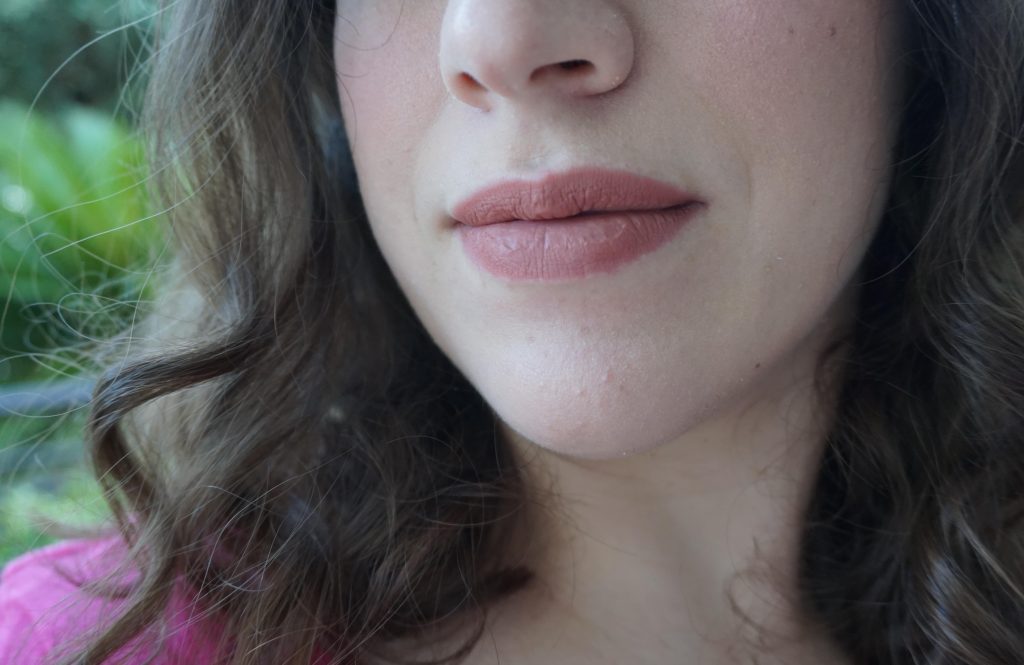 Velvet Blush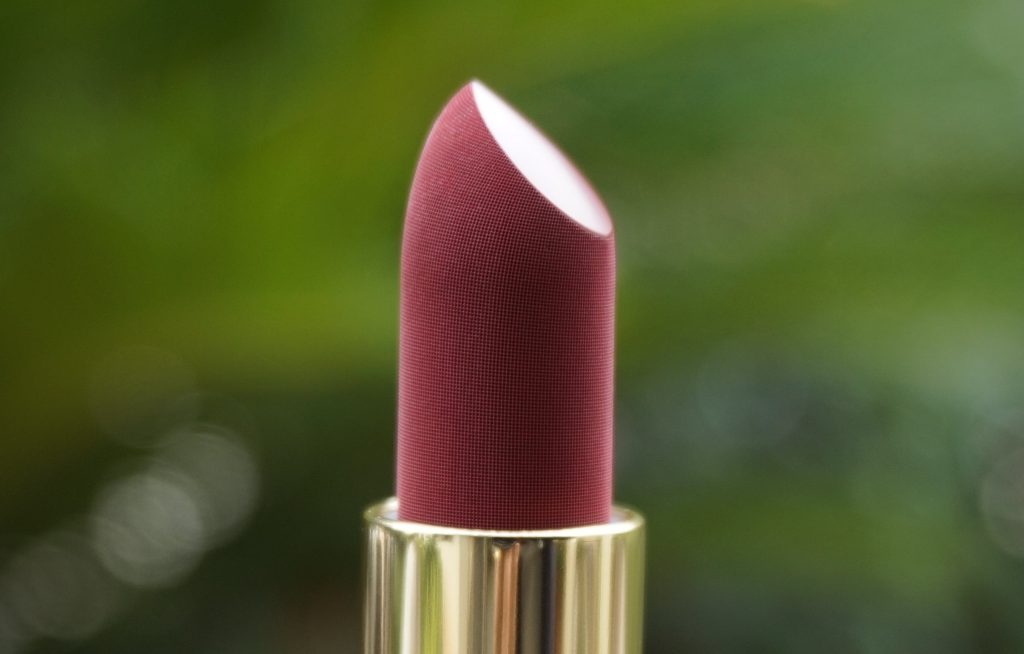 Velvet Blush is a beautiful berry with cool undertones. It looks brighter in daylight and bolder at nighttime. On me, I think it looks browner than I expected but still stunning. This shade is right up in my alley, as it is not too light, not too bold and this is the range of lipsticks I like best because I find them the most versatile.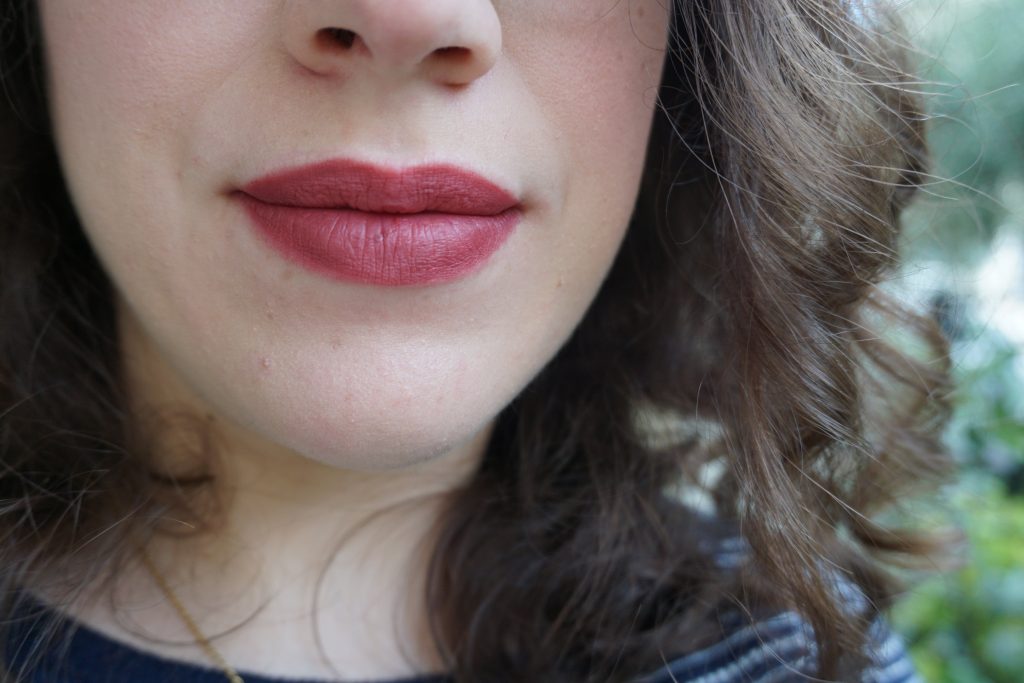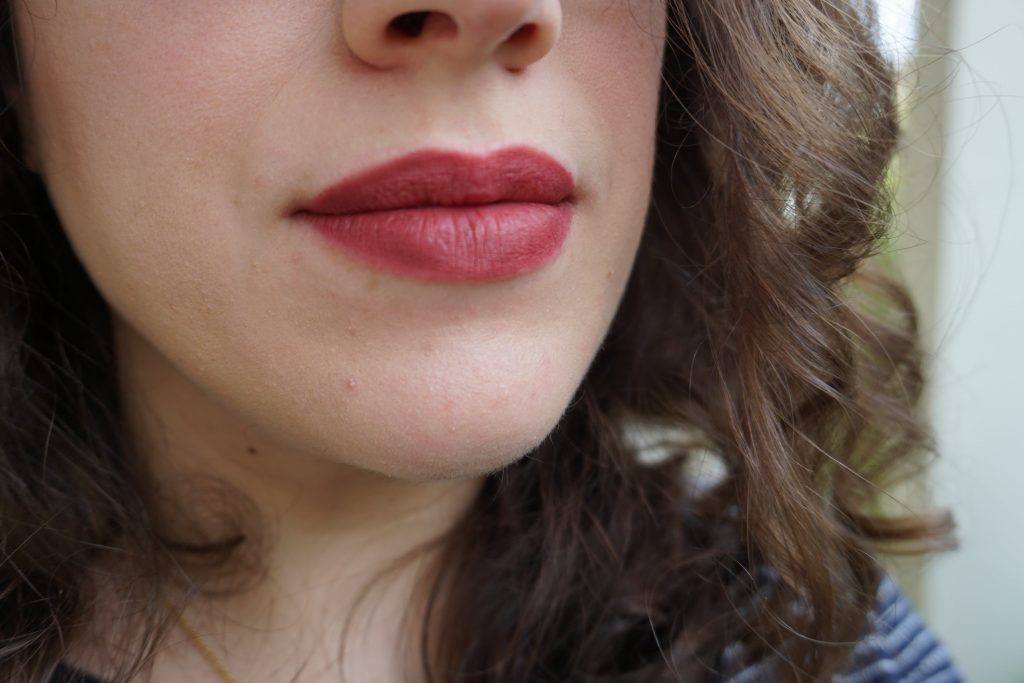 Velvet Blush with Blush lip pencil
Since I bought the Blush lip kit, I am going to show you what it looks like with its matching lip pencil. The lip pencil makes it look more defined and polished. I find the tone of the pencil to be a tad darker than the lipstick. In the pictures below I have not blended the pencil with a brush, in order to demonstrate it better.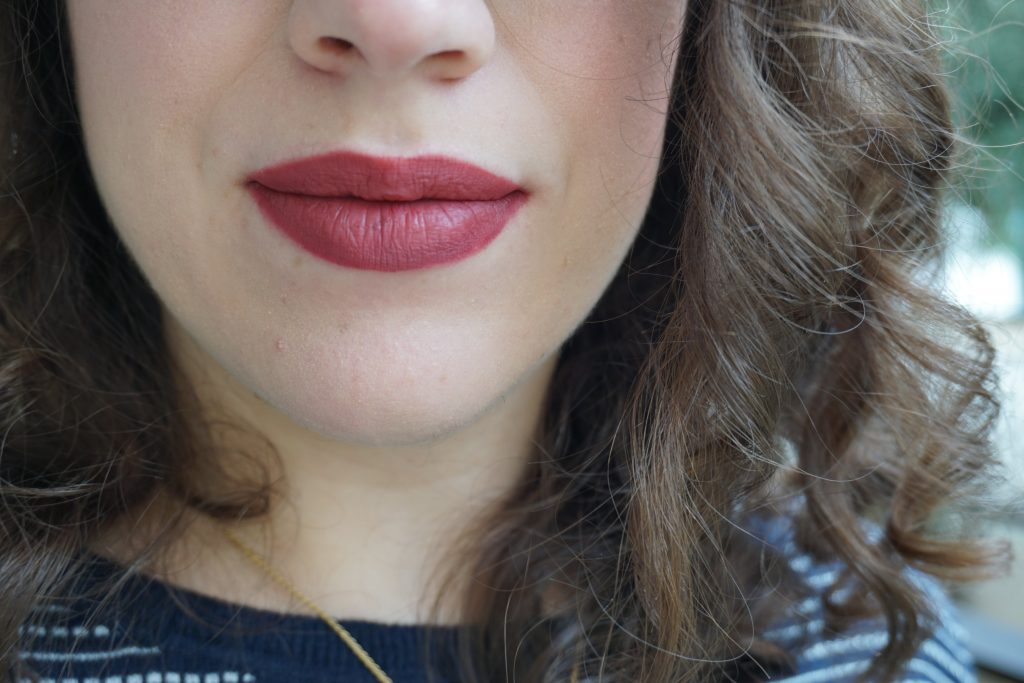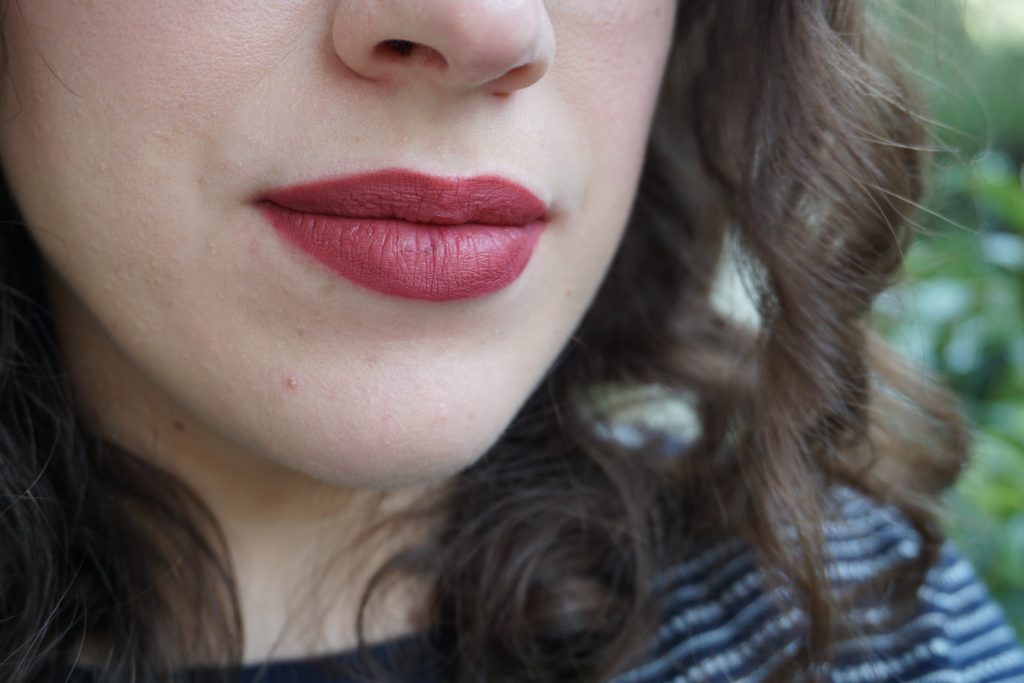 Here is the Blush lipstick with liner from a different light angle. See how it looks bolder with pencil and slightly less lighting?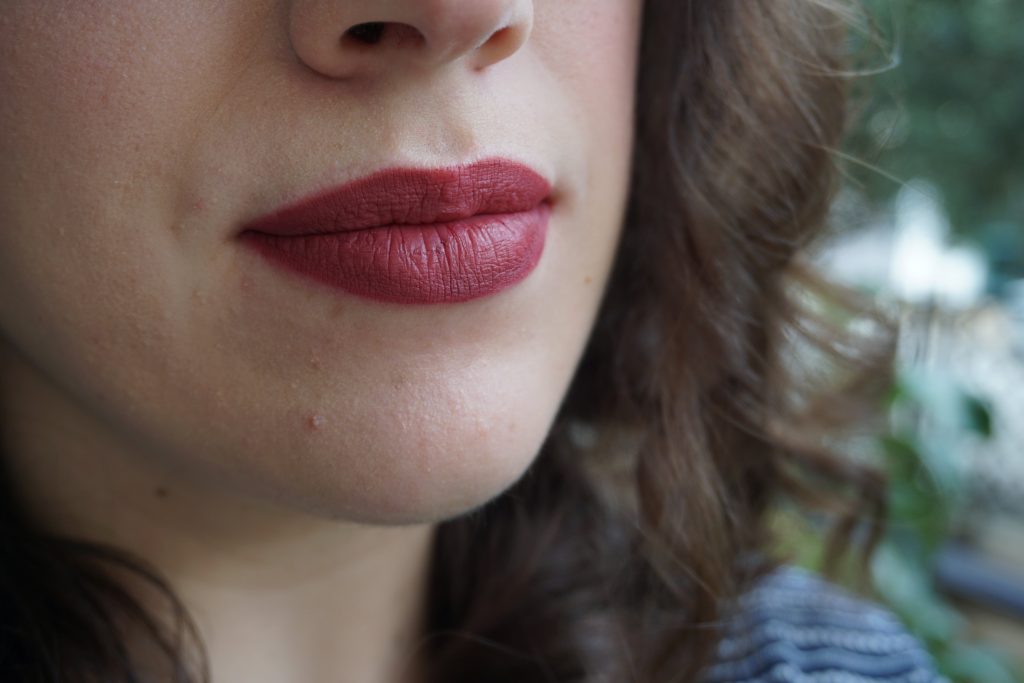 Velvet Dragon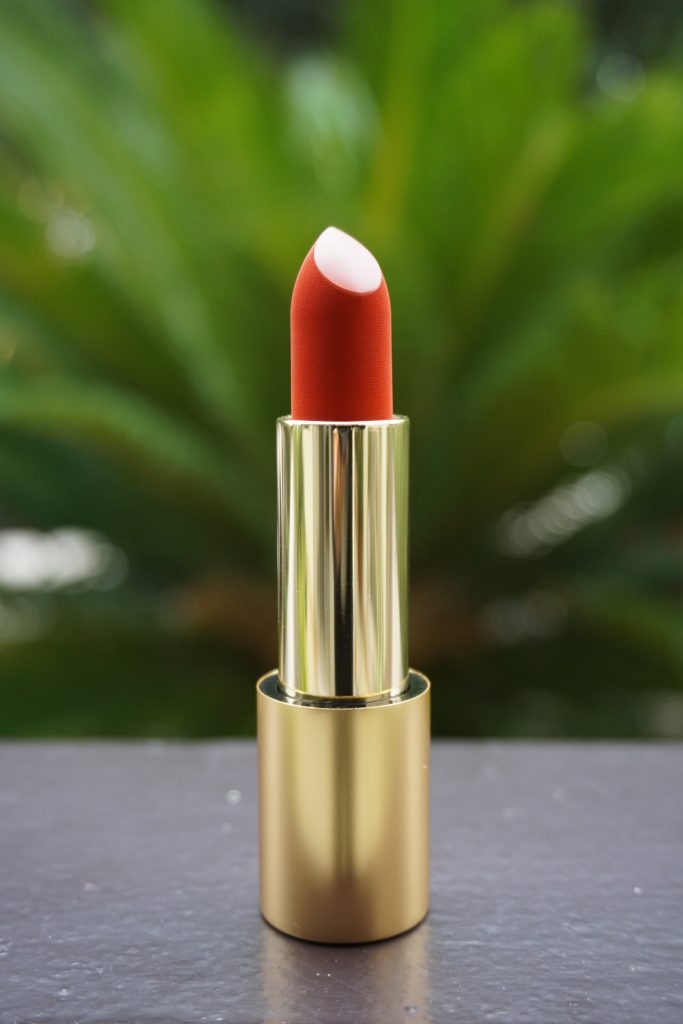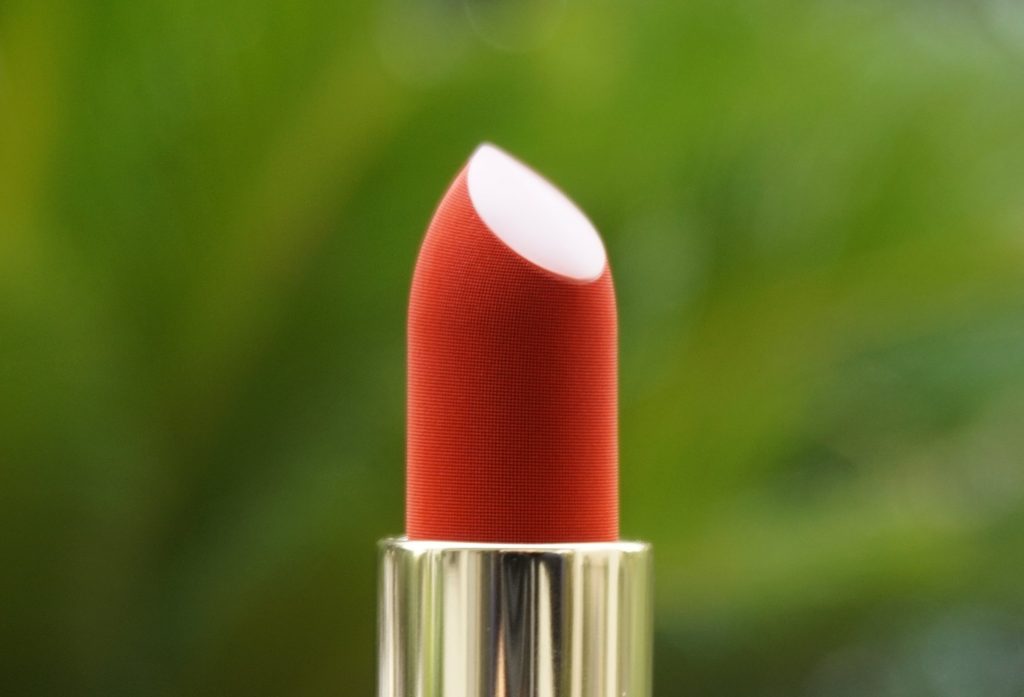 Velvet Dragon is a burnt orange-red with yellow undertones. When I looked at it I thought it would look nice together with Essie's Aperitif nail polish, but I haven't tried this combination yet! Velvet Dragon is a lovely colour, very lively, and it has a vintage vibe to it.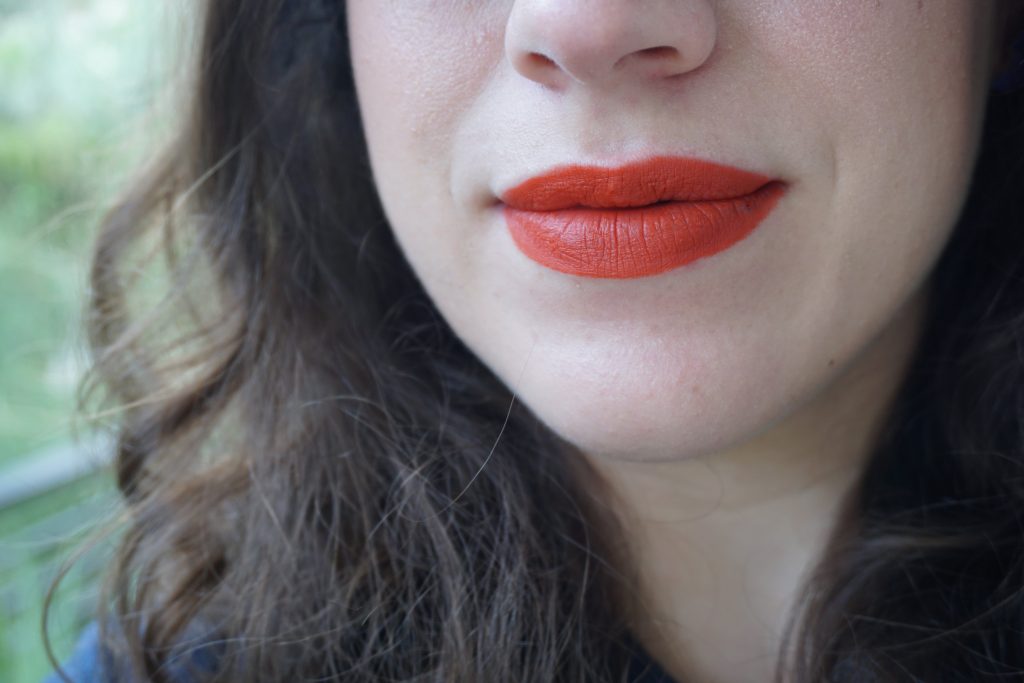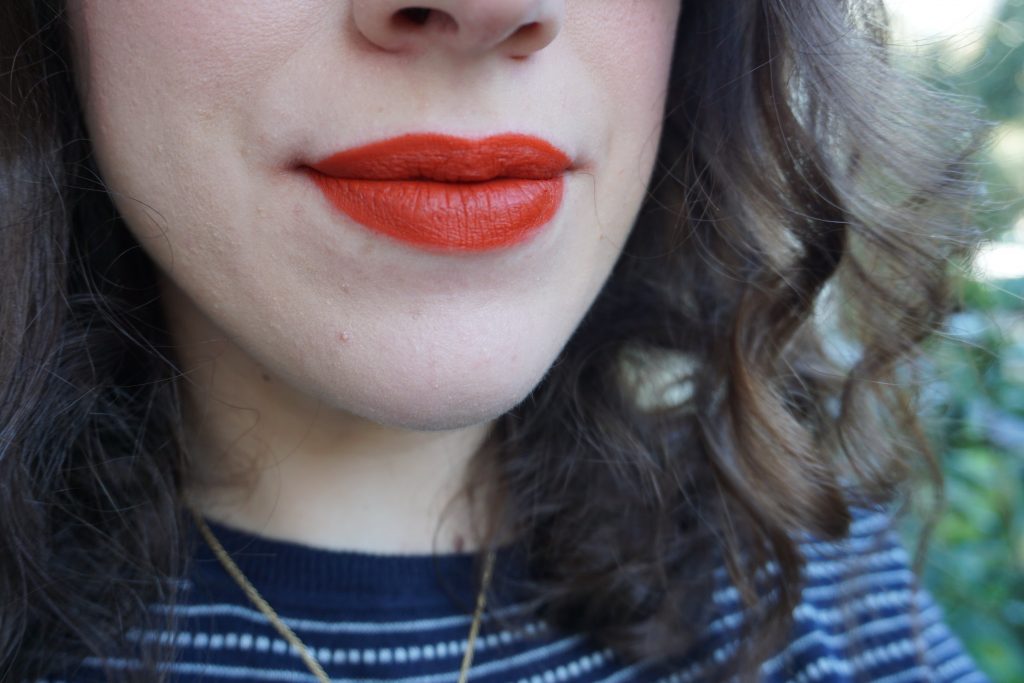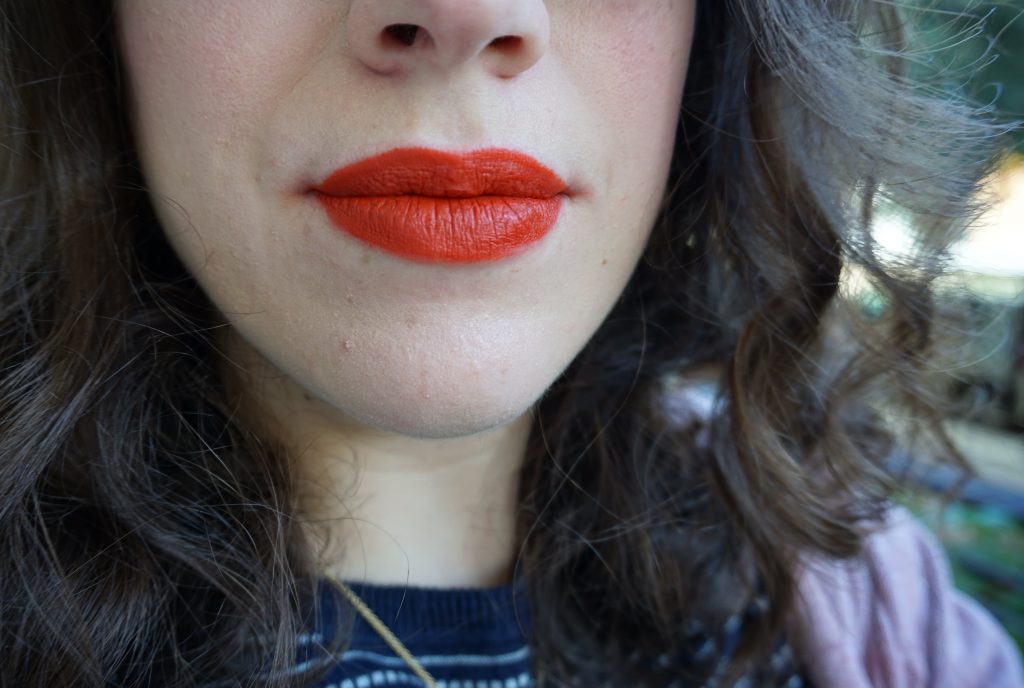 Velvet Carnival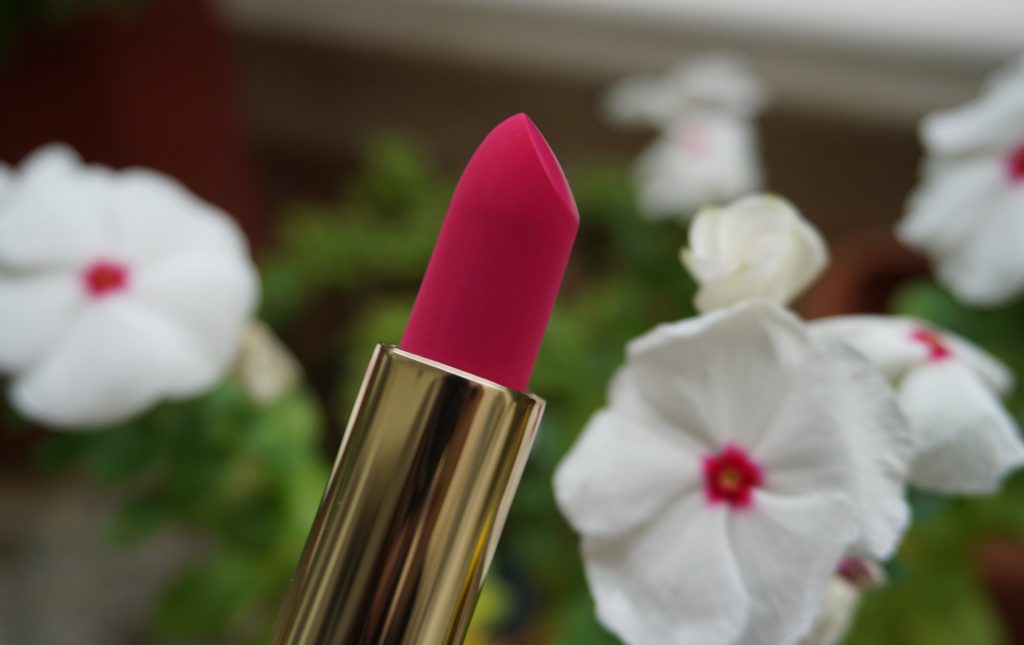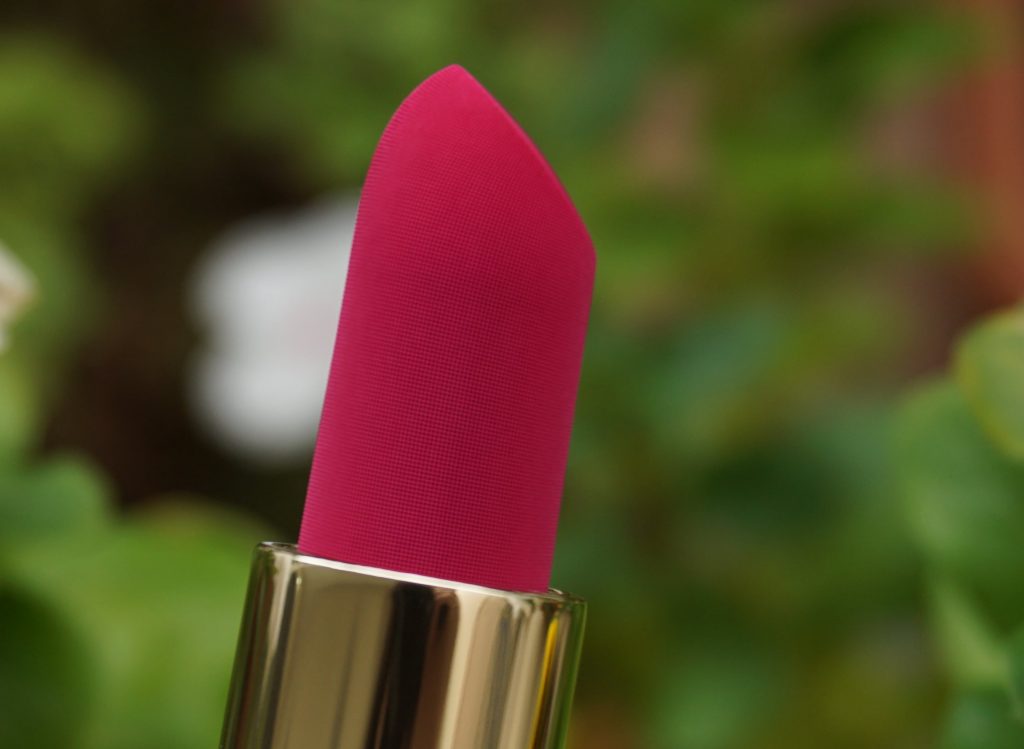 Carnival, the most daring of them all! Velvet Carnival is a cool-toned Fuchsia pink. Certainly not for the faint-hearted, but not that scary! It is actually more wearable than I thought it would be, of course, great for parties, but also for a casual evening out, with some mascara, or for a spring afternoon outing, it is uplifting colour!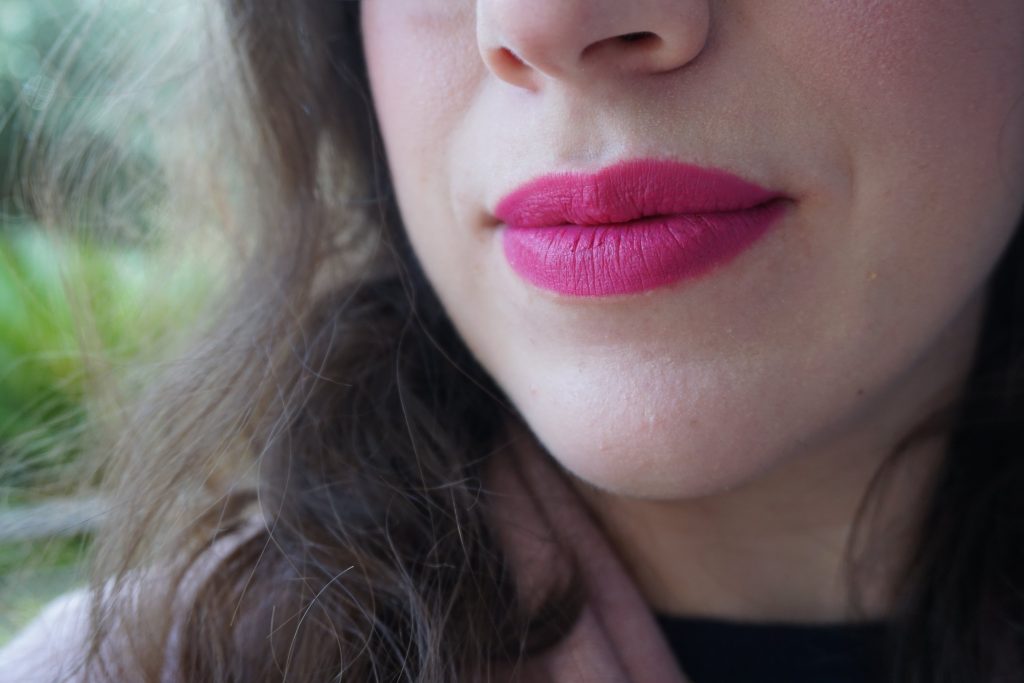 I hope you found this post useful! If you want to find out more about the already existing shades of Lisa Eldridge lipsticks, here is a post about the red ones, here about the pink ones, and here about the November 2019 launch.