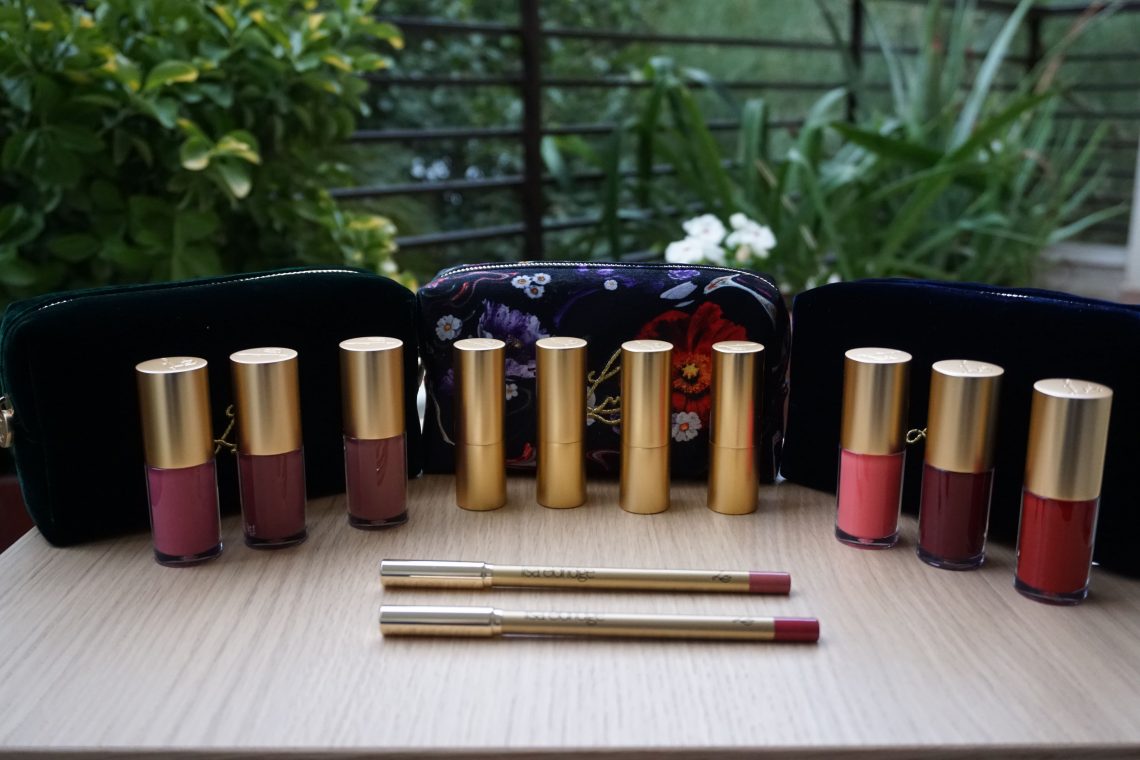 Lisa Eldridge Collection 2020 – Part 3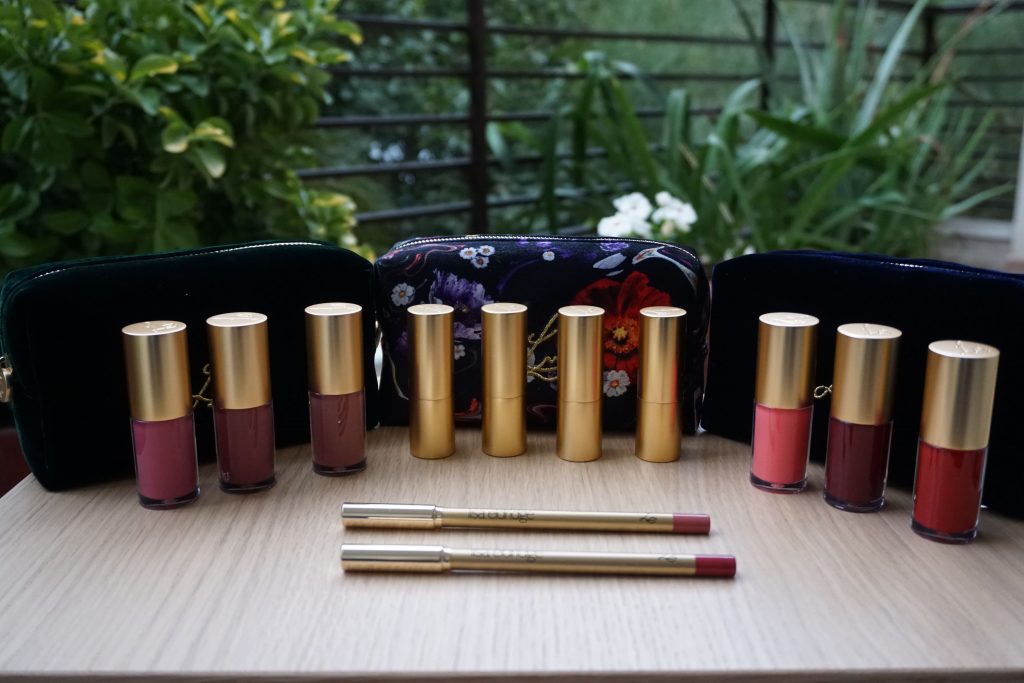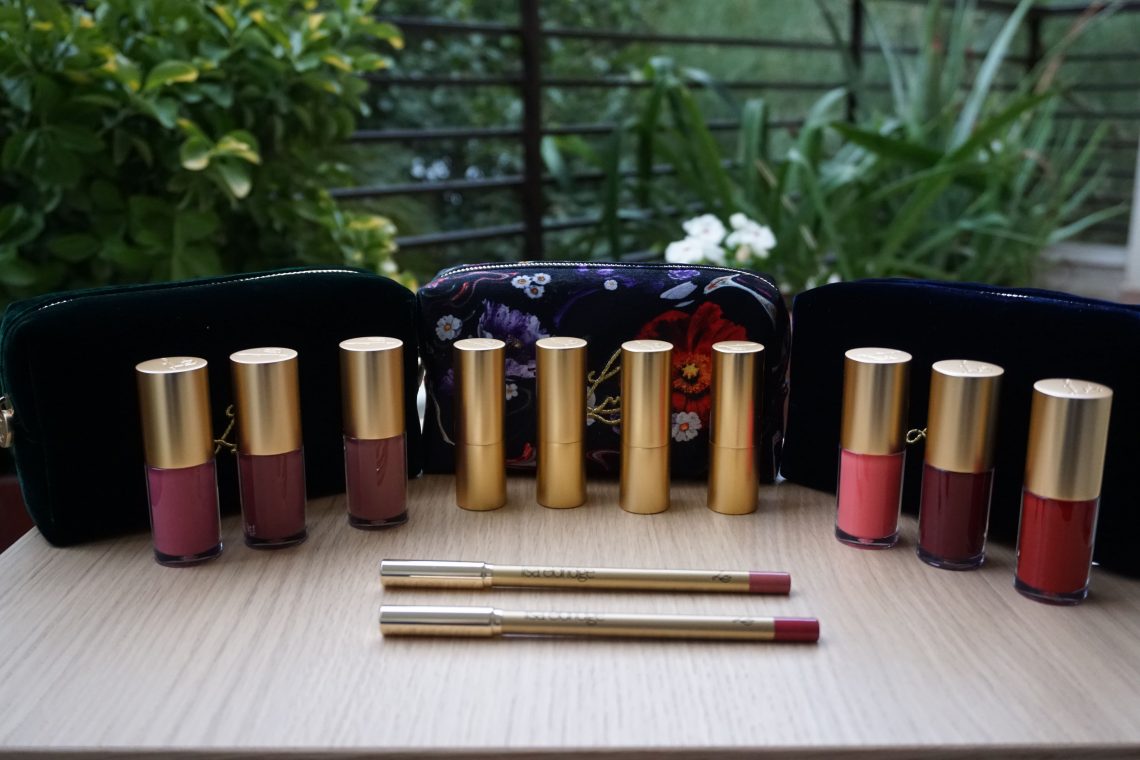 Welcome back! Today we are going to talk about the whole collection of Lisa Eldridge products 2020, as an overview (with the exception of three lip-pencils!). If you want to see more about the new lipsticks released, you can find more in part 1, and regarding the glosses, in part 2.
Lip Pencils Review
This is the first year Lisa Eldridge releases lip-pencils. The lip-pencils were not available for sale separately. They came in 5 colors in total, corresponding to five of her lipsticks and they were available for sale as part of her Fantasy Florals lip kits. The colors are Muse, Beauty, Blush, Ribbon, and Myth. I bought two of those lip kits, Muse and Blush.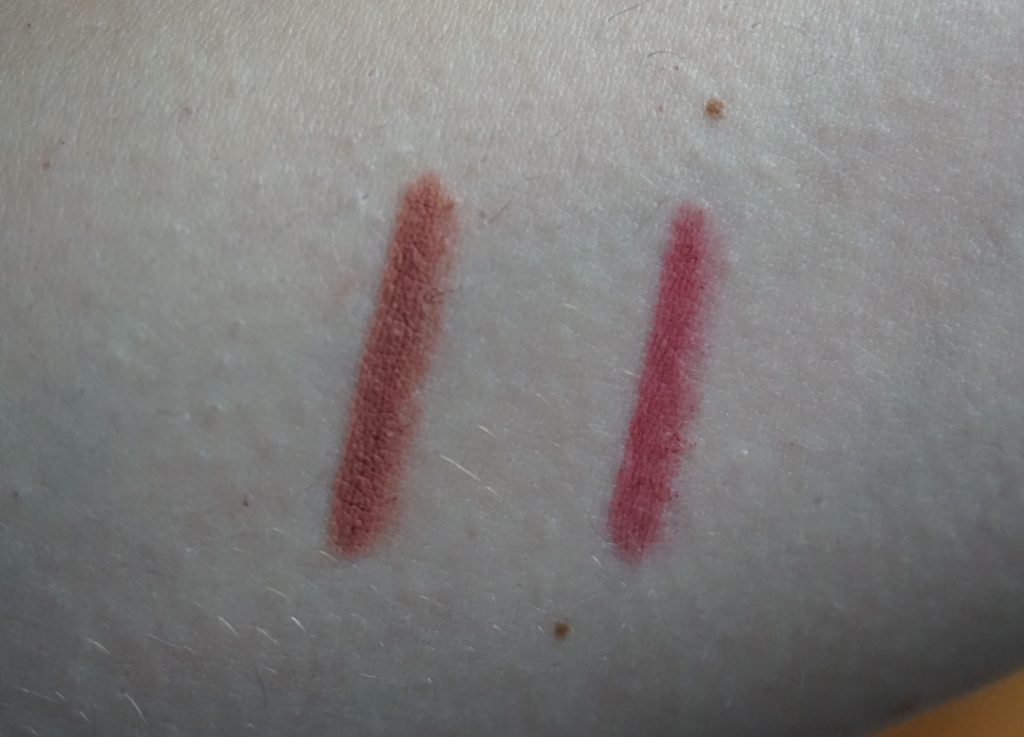 The lip pencils are soft, very opaque and the particular ones I got (Muse and Blush) were slightly darker than the corresponding lipstick. Also, they have a surprising long staying power! Once they set, it is very hard to take them off.
Do you need them?
Making them available only as part of a kit, when someone already has the matching lipstick makes it harder to purchase unless you want to have a backup lipstick and you love the makeup bag they come with so much that you don't mind having it twice (*coughs* ahem, sorry dear bank account!). Now here is the question, do you actually need them? Well, consider the following points:
For darker colors, such as Ribbon and Myth, a lip pencil makes your life easier with the outline. You can achieve the same result with a lip brush or even with the bullet if you are extremely careful and you have time, but chances are that you will need a cotton bud to correct the shape.
For lighter colors such as Muse or Beauty, you will get a more polished, put-together look.
If you don't like stencil-looking lips, I suggest smudging the line slightly with your finger, brush, or cotton bud, in order to get definition but not sharpness. If you like full-on impactful lips, then you should definitely get one.
You can always refer to this guide of Lisa herself for lip-pencils of other brands. However, there are two tricky parts:
1) If you have a handful of liners already, it's going to be hard remembering which lip pencil corresponds to which lipstick, so you might need to bookmark this guide to look up each time you want to wear a lip-liner. On the other hand, if you have Lisa's lipsticks, say for example Beauty, you look for the Lisa Eldridge Beauty pencil, and you are done.
2) You are not guaranteed to have the same formula and staying power when you use the other lip-pencils. Every brand is different and there might be different formulations within a brand.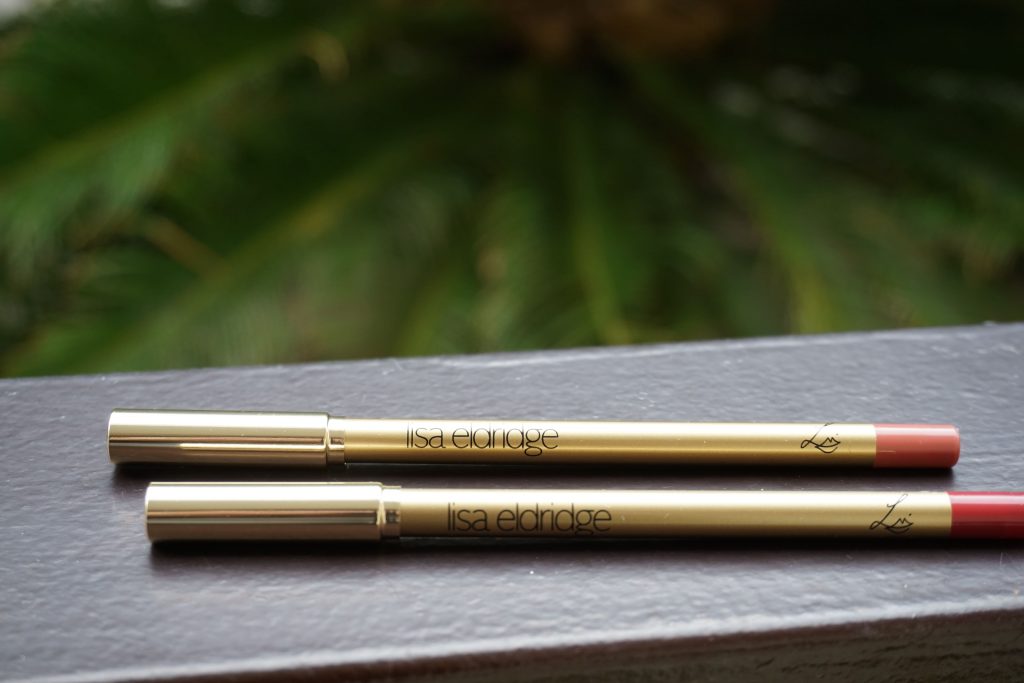 To conclude, nobody actually needs anything makeup, but if you have a favorite lipstick that you want to look more polished sometimes, you will most likely like the gloss as well, so get a kit. If you have a hard time applying a dark color, also get a kit. But if you have already bought a lip-pencil from another brand to match your LE lipstick and have no problems, or if you like soft looks, it is not necessary.
What makes Lisa's lipsticks and glosses special
Lipsticks
Why buy Lisa Eldridge lipsticks? Firstly, you have to know that her lipsticks are ultra-pigmented, with the exception of the Luxuriously Lucent formula ( Love of my life lipstick and Go Lightly lipstick, more about those lipsticks here!). Therefore, if you are someone who enjoys non-matte or sheer lipsticks, it might not be your cup of tea. On the other hand, if you like opaque coverage or enjoy wearing full-on lipsticks as a stain, they are a dream as they are non-drying and comfortable to wear.
Secondly, I find that Lisa Eldridge has unique undertones in her lipsticks. You are going to find more original colors, compared to other brands. For example, there is an orange lipstick with a neon touch (Velvet Morning), another more burnt orange touch (Velvet Dragon), a fuchsia lipstick with a slightly red swift (Skyscraper Rose), a nude with warm and lively undertones (Velvet Fawn), etc. The color variety of course is not huge, but the colors are more unusual and sophisticated.
Glosses
Concerning the glosses, their formula is very nourishing, comfortable, and plumping with no mint scents or irritating ingredients. It feels like you have applied a lip treatment, when in fact it's makeup. They are medium-pigment coverage, with the exception of Go Lightly (light) and Myth (heavy). If you are a sheer lip person, I think they are a must-try, and if you don't like glosses, you can give them a shot since they are not your typical sticky gloss.
In general, I think that Lisa's products are more carefully curated since there is no massive or continuous production, neither pressure to release new products all the time. It's more about quality versus quantity.
Comparison Between new and older Lisa Eldridge lipsticks
I thought it would be nice to include some pictures in order to compare the new lipsticks with other older releases.
Velvet Carnival Versus Skyscraper Rose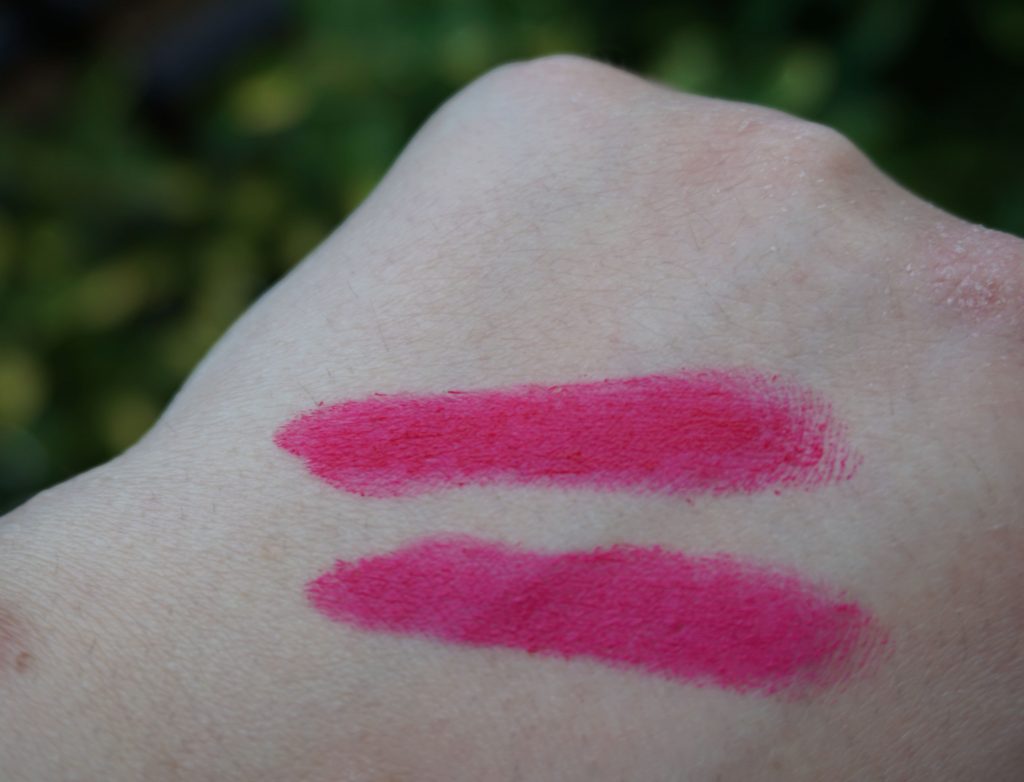 Skyscraper Rose is warmer and it has some red swift to it, whereas Carnival is a cooler fuchsia color. Skyscraper Rose is also a different formula (the "Insanely Saturated") and it has a demi-matte finish, whereas Velvet Carnival is a matte with a slight sheen.
Velvet Dragon Versus Velvet Morning
Velvet Morning is more neon, vibrant, red looking. Velvet dragon is more of a muted or burnt orange lip color. So, if you would want to buy the more wearable or discrete version of orange, perhaps you should go for Velvet Dragon.
Go Lightly Lipstick Versus Go Lightly Gloss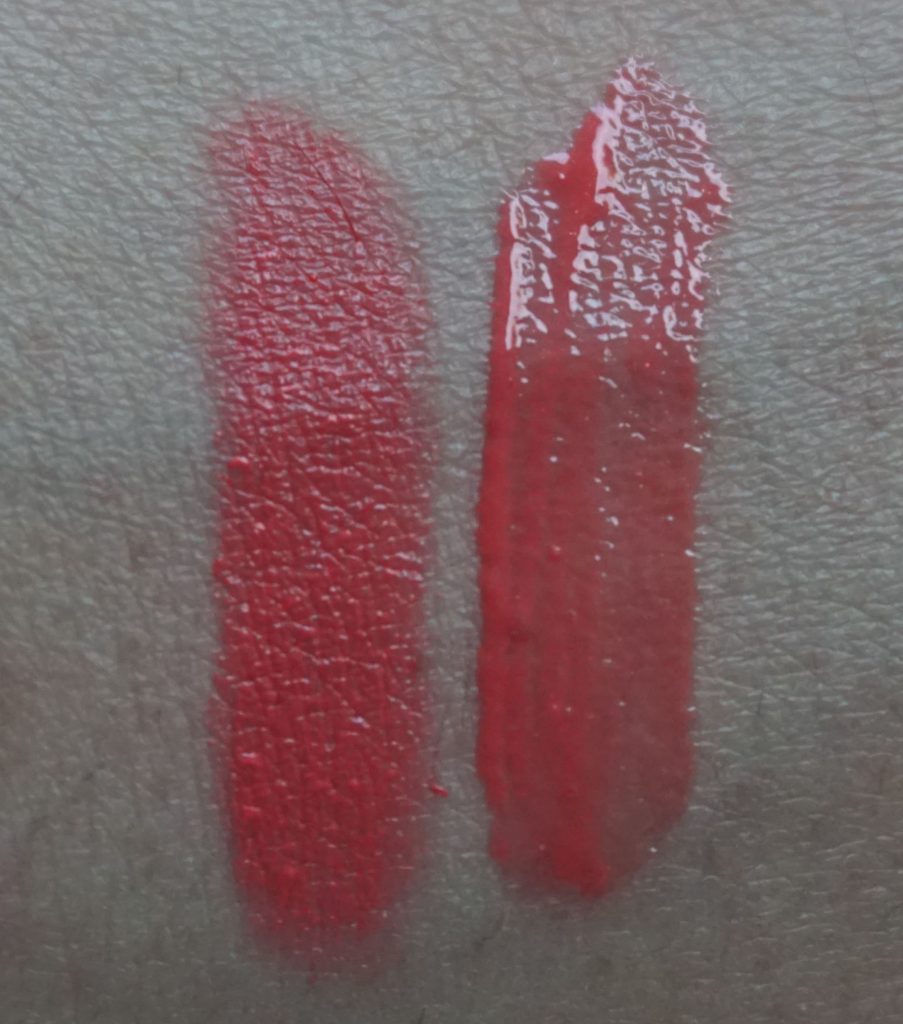 I thought it would be interesting to compare the same color in different formulas since both formulas are sheer. Go Lightly lipstick is more opaque and it gives a more uniform application. It is sheer and glossy but not as much as a gloss. Go Lightly gloss is less pigmented, it has a tiny amount of shimmer in it and it is purely a gloss.
Blush VS Beauty VS Muse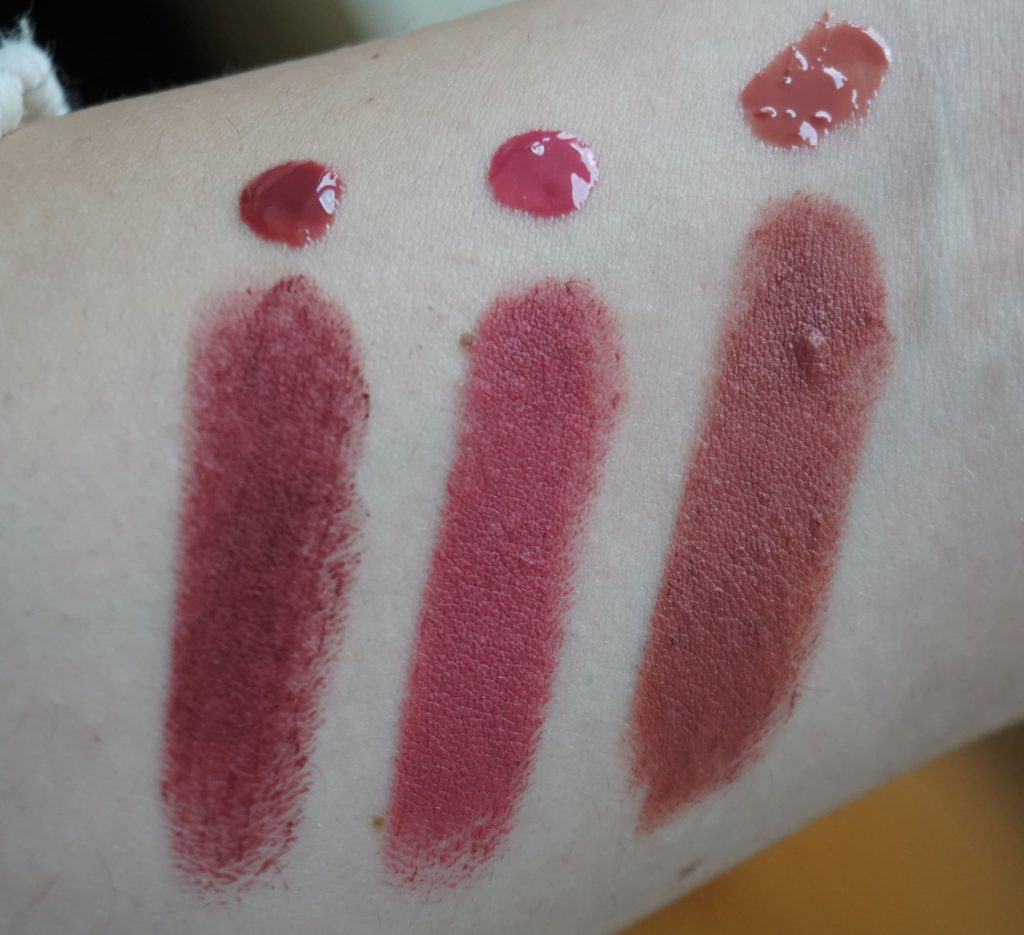 In the picture above you can see the three lipsticks along with their matching glosses. Blush is the darkest of the three colors. Beauty is the coolest and most pink of the three. Muse is more earthy/brown than Blush.
Makeup Bags & Sweatshirt
In 2020, Lisa Eldridge came out with three new different makeup bags to compliment her lipsticks. They are also available when you order a customised kit. The classic velvet bag this time came in green and blue. One can still order the red cherry color from last year as well as the linen aqua makeup bag.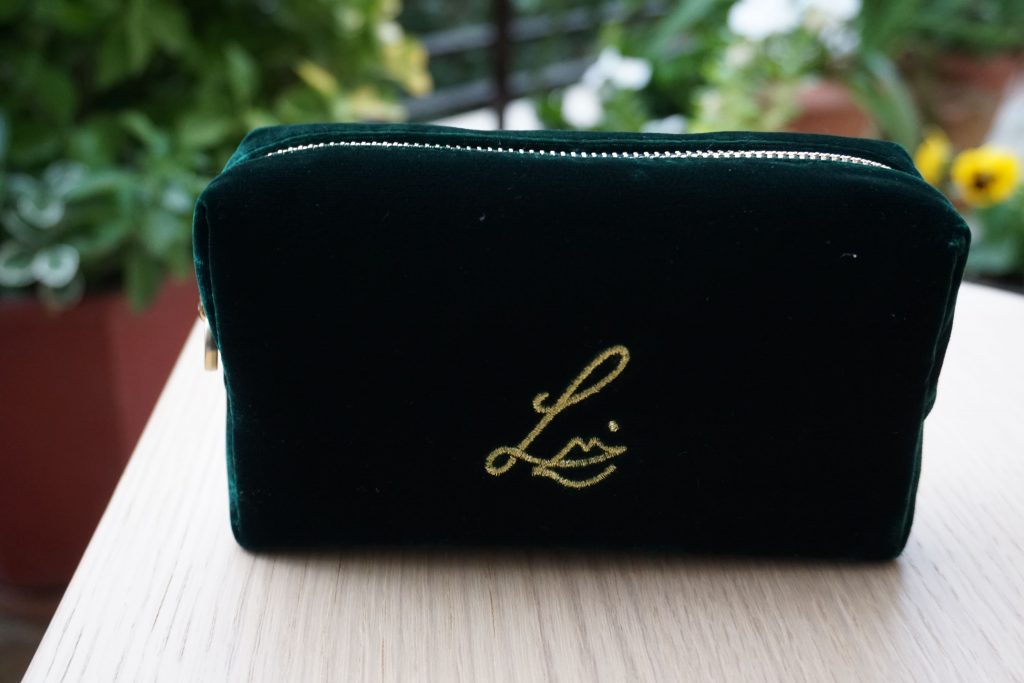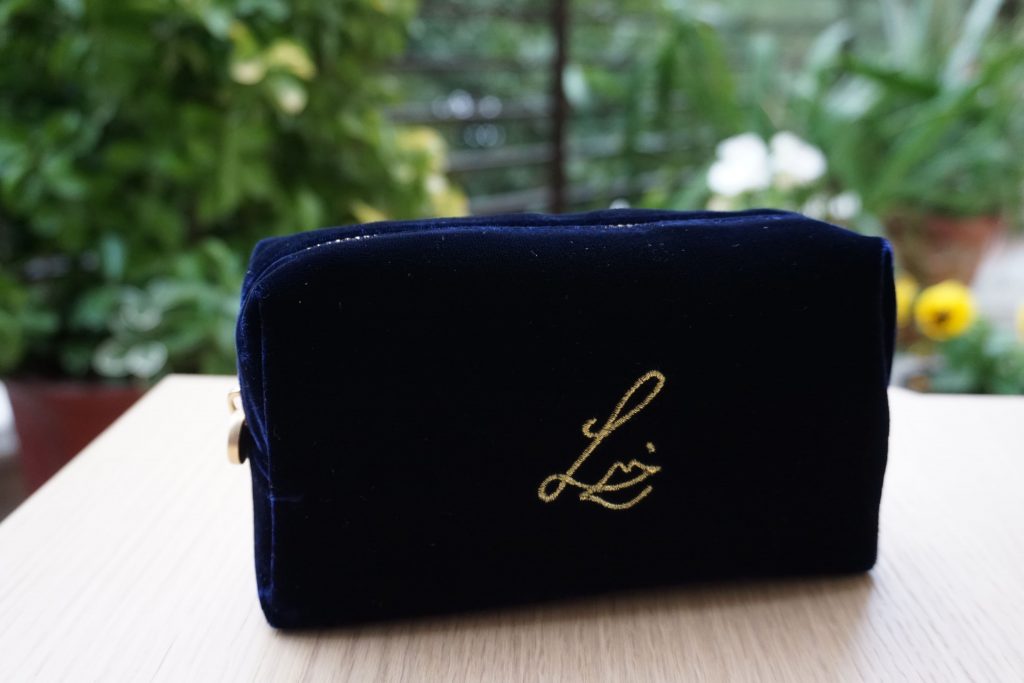 The star of the show, however, is the new makeup bag that hosts the Floral Fantasy Kits. The design was done in collaboration with the artist Jon Jacobsen.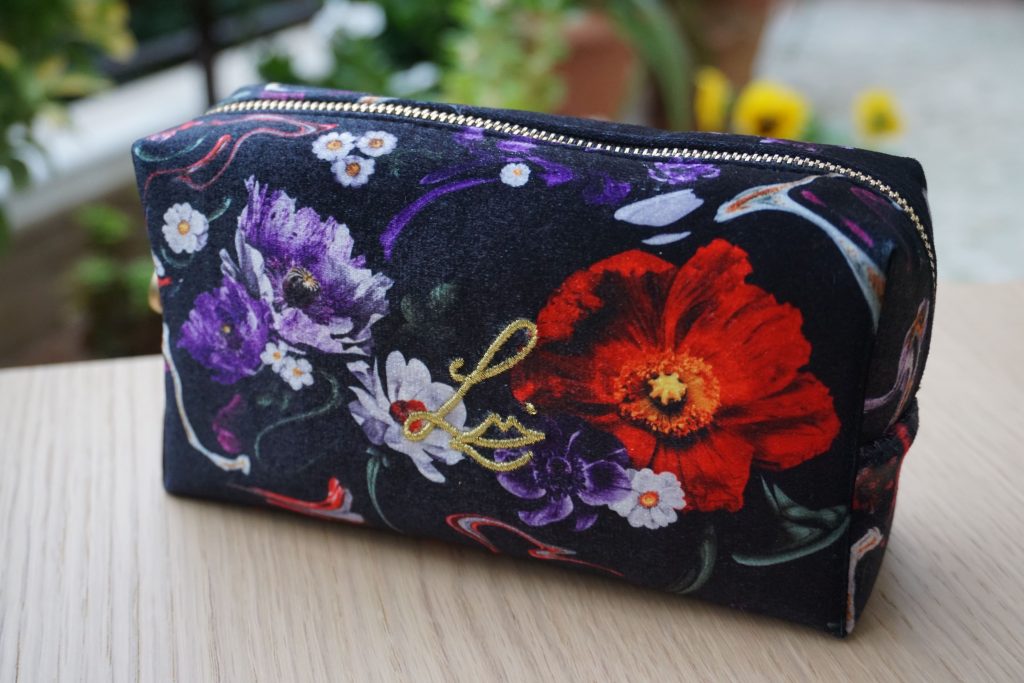 In addition, this time Lisa released the Lisa Eldridge studio sweatshirt! It came in a beautiful cotton dust bag. It is very beautiful, soft inside and I would say it runs large. If you want a more fitted look you might want to size down.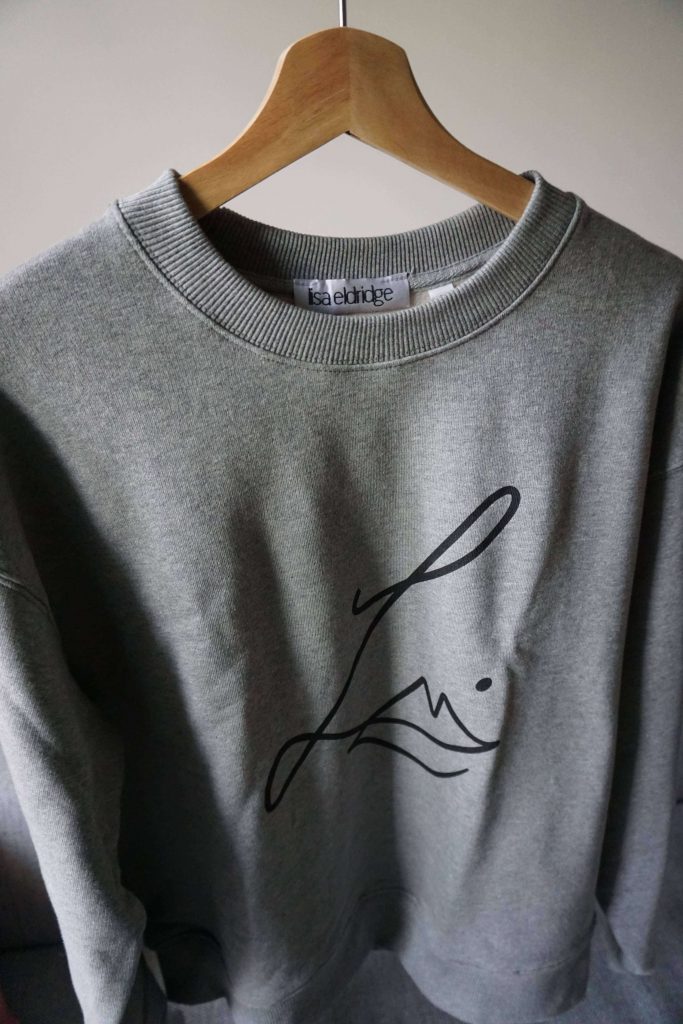 I hope you liked this post!
xx, Helen