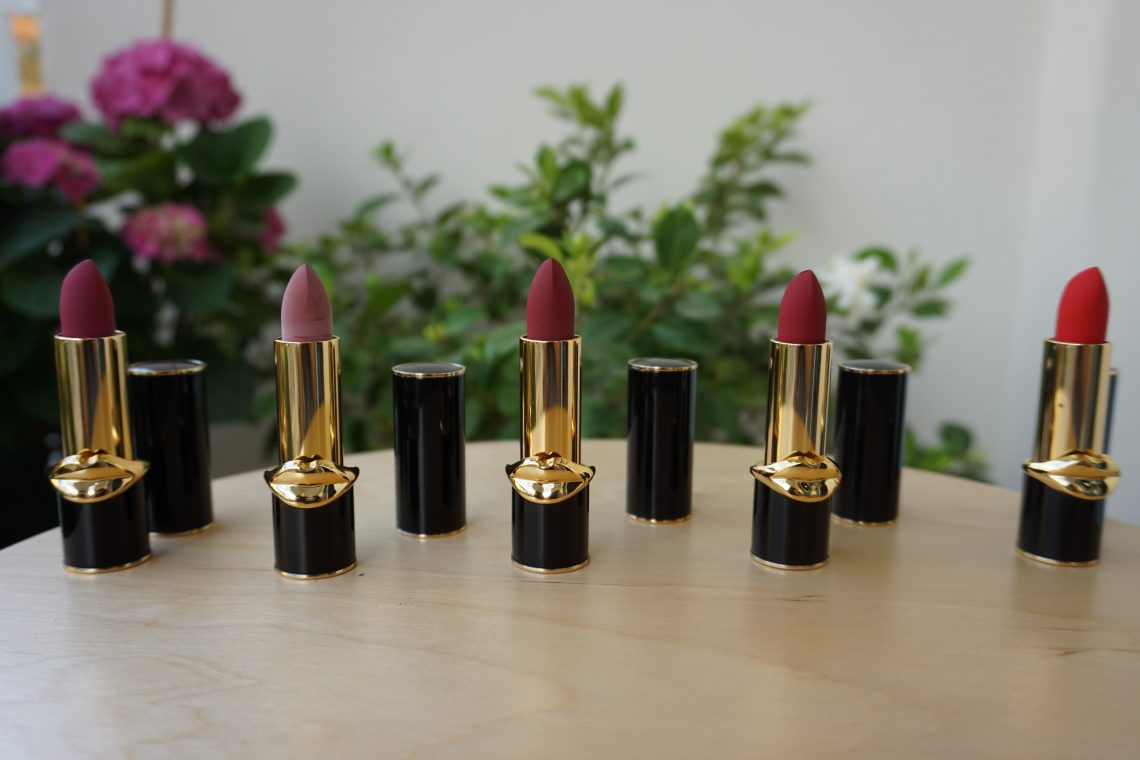 My Pat McGrath Lipsticks Review – Part 1
Hello and welcome to my blog! I am very excited to write this Pat McGrath lipsticks review! They are all from the Mattetrance range, so they are matte. However, they all do have luminosity and they are very vibrant. So, even though they are matte, they do shine in daylight! I find this is a very interesting and beautiful effect. Oh, and did I say they are very pigmented? Beautiful, matte, rich in color lipsticks at their best!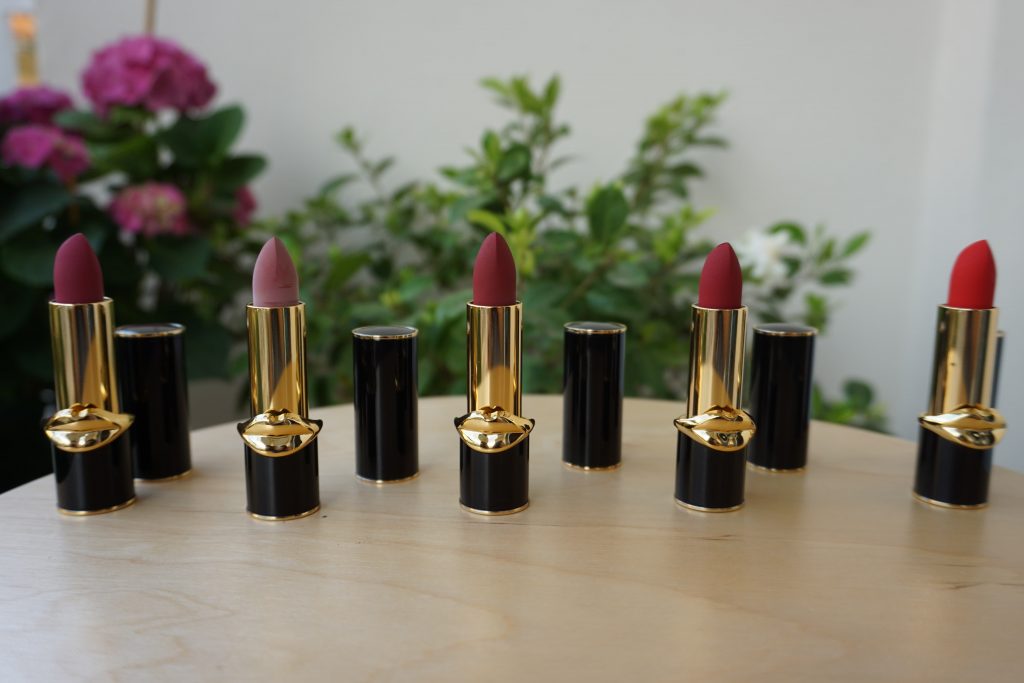 Omi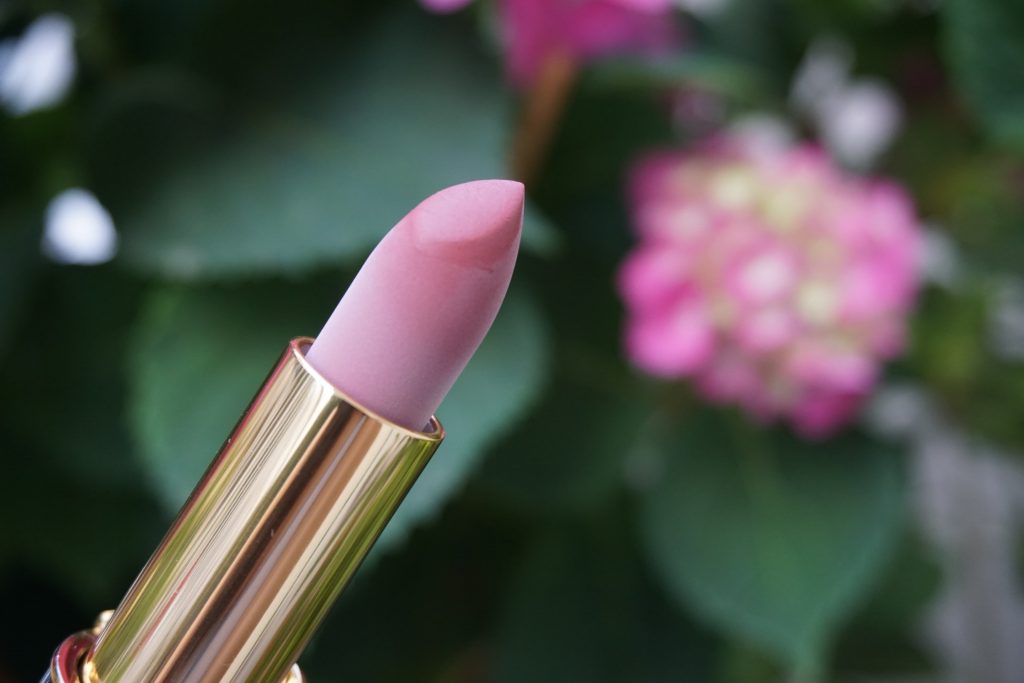 Omi lipstick is the lightest of what I am sharing with you today. It is a true mid-tone rose, a type of color usually described as "my lips but better". Very office appropriate, wearable and comfortable to wear.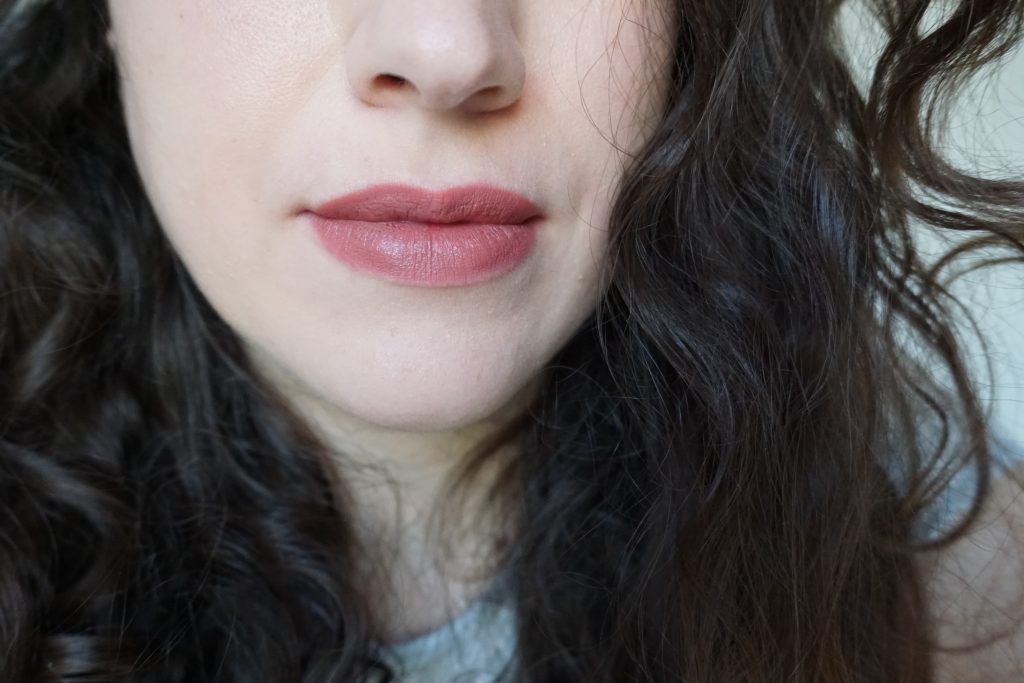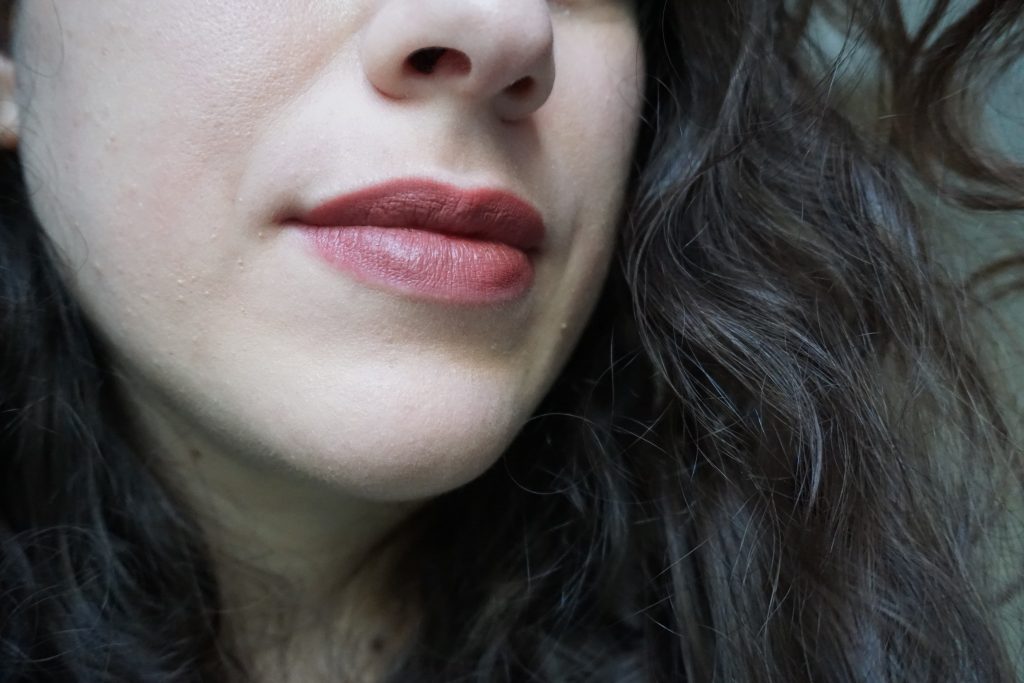 On a little side note, as you can see in the image above of the bullet, it is covered in a white substance. I messaged the PatMcGrathLabs team, and they answered the following : "What you are seeing is called wax bloom.Due to the presence of a specific waxy ingredient that allows the specific texture and application characteristic of this formula, a blooming effect could be present. The effect is a re-crystallization of wax, raw material present in the formula, on the surface caused by temperature changes in time. The effect is purely aesthetic, no property of the lipstick is affected. The lipstick is safe to use."
Obsessed!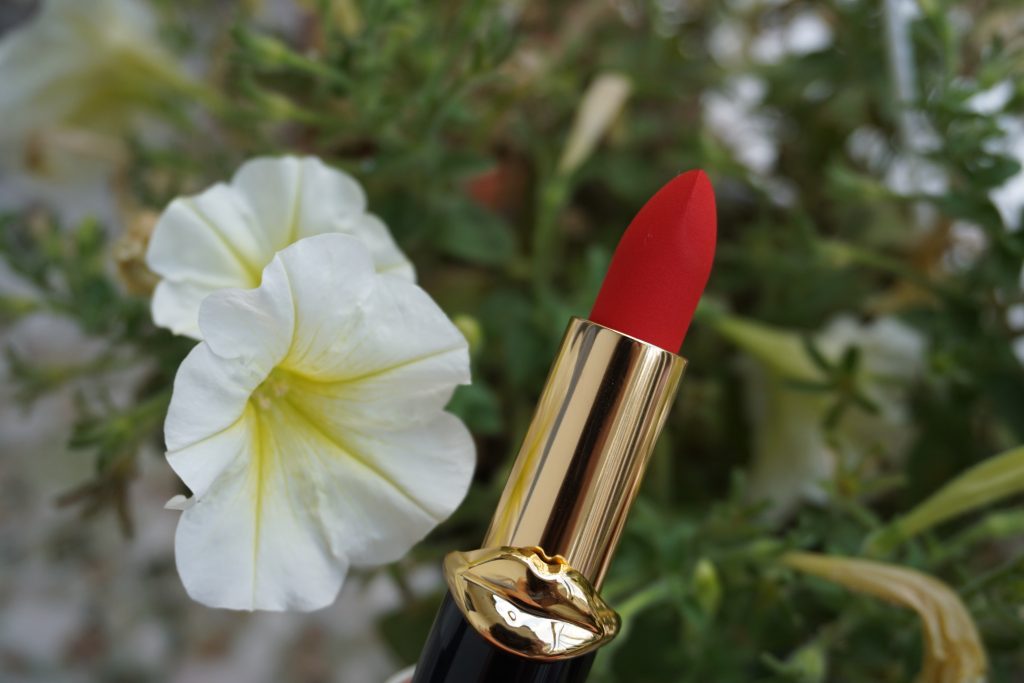 Obsessed! is a true orange red. It is a bright, enlivening color! Perfect for a summer stroll or an outing. I think it would also look great in the winter if you wear dark clothes, or a black dress, as a contrast like this looks marvellous. I personally would not wear it at the office, but you do you.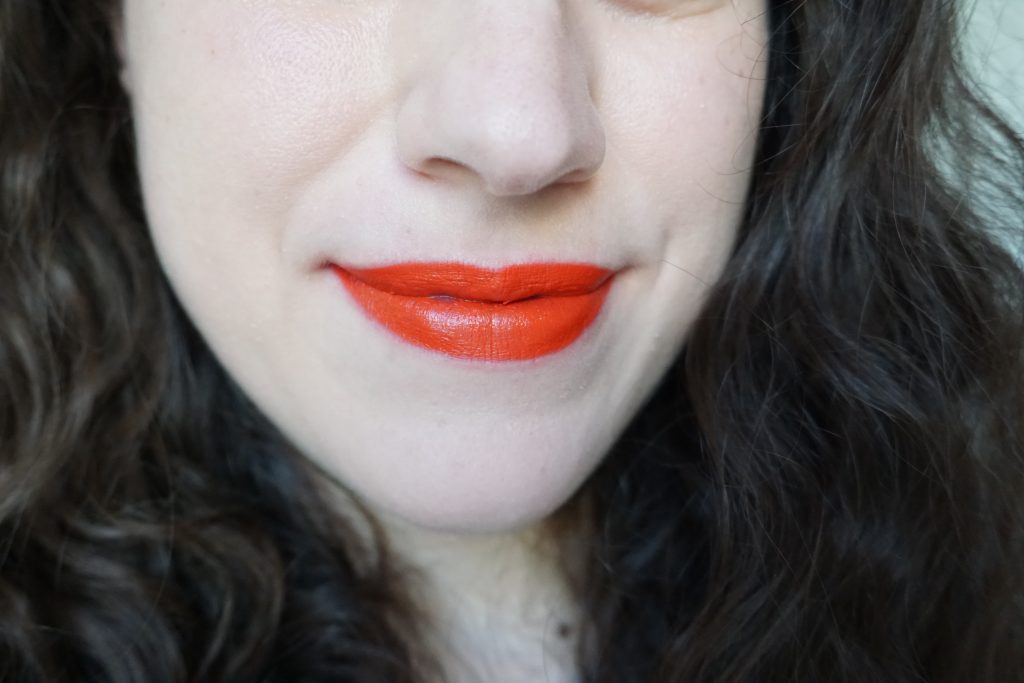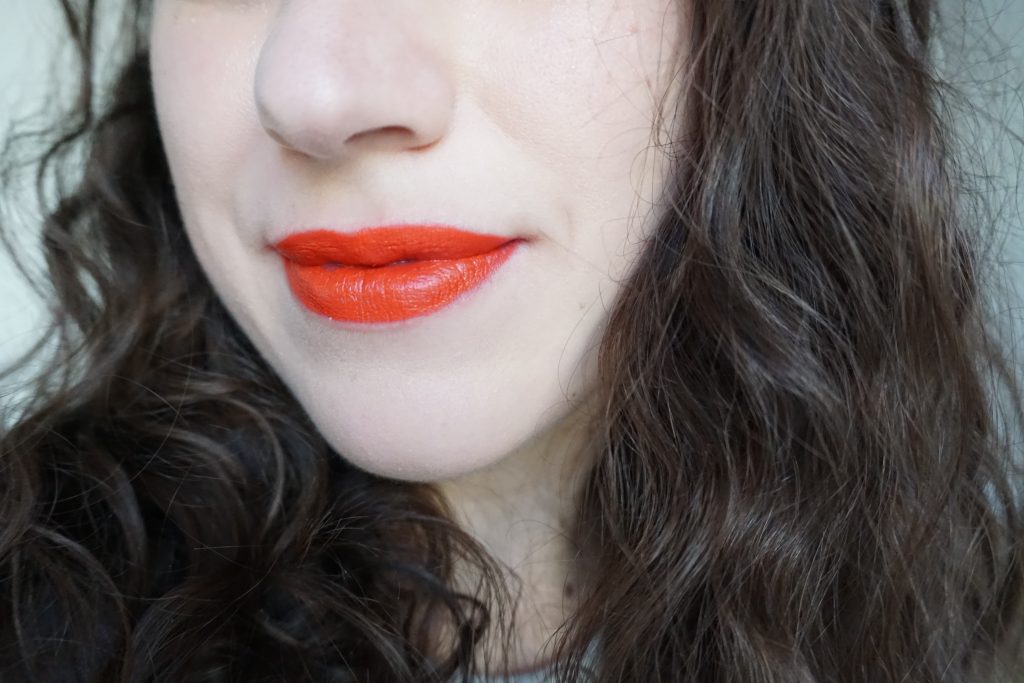 Guinevere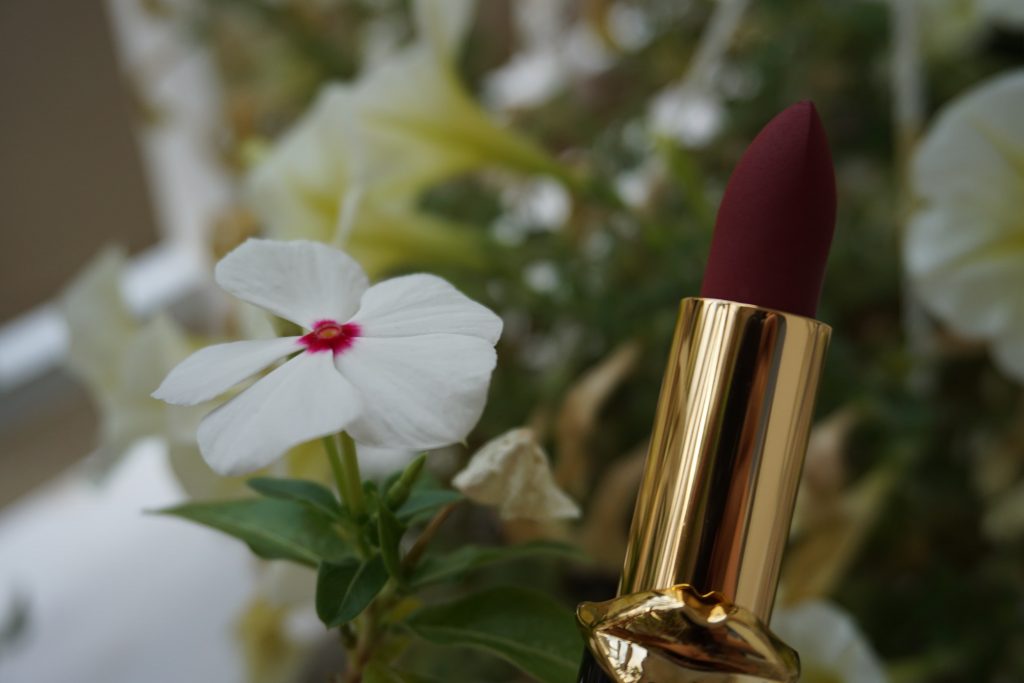 Guinevere is a rather dark brown red. On the website it is described as a blooded crimson. I would also add that it is a type of gothic red color. Very opaque and you need to be very careful applying it.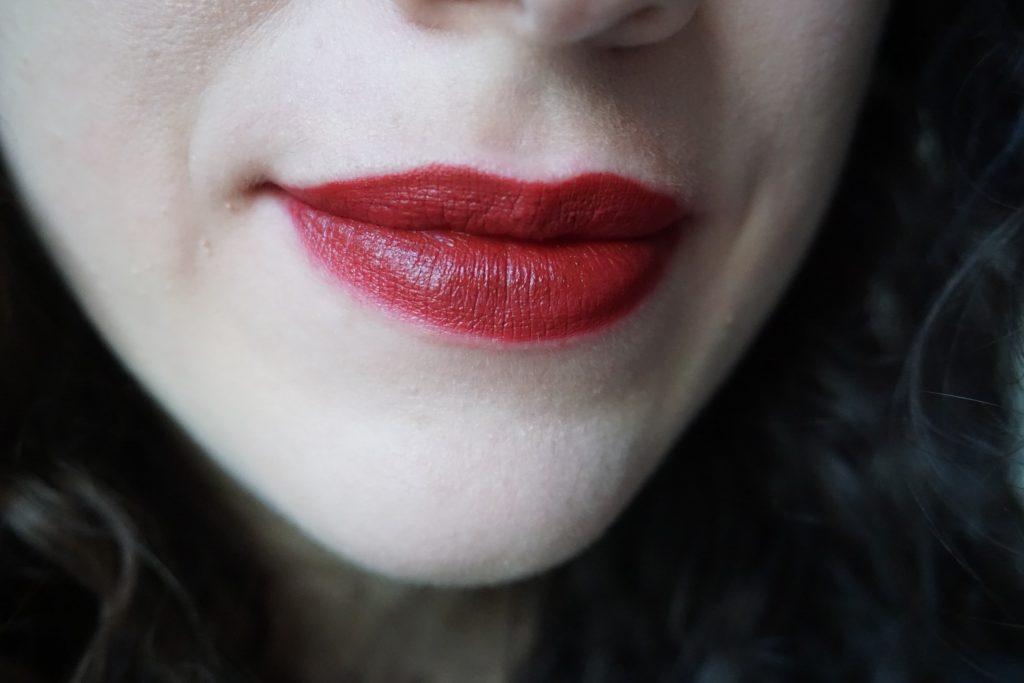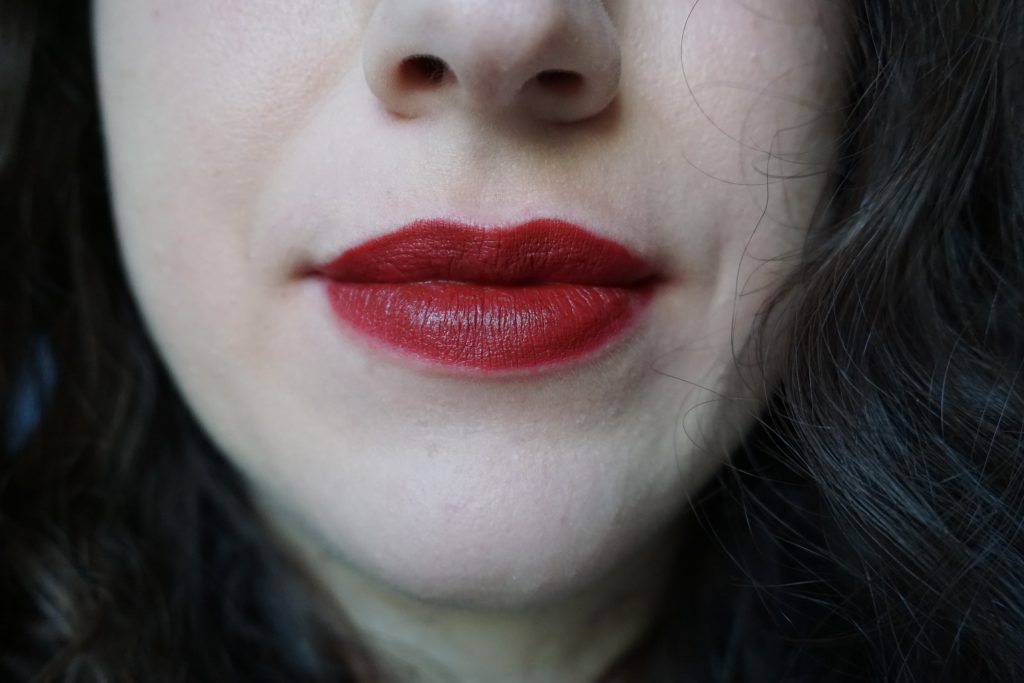 Vendetta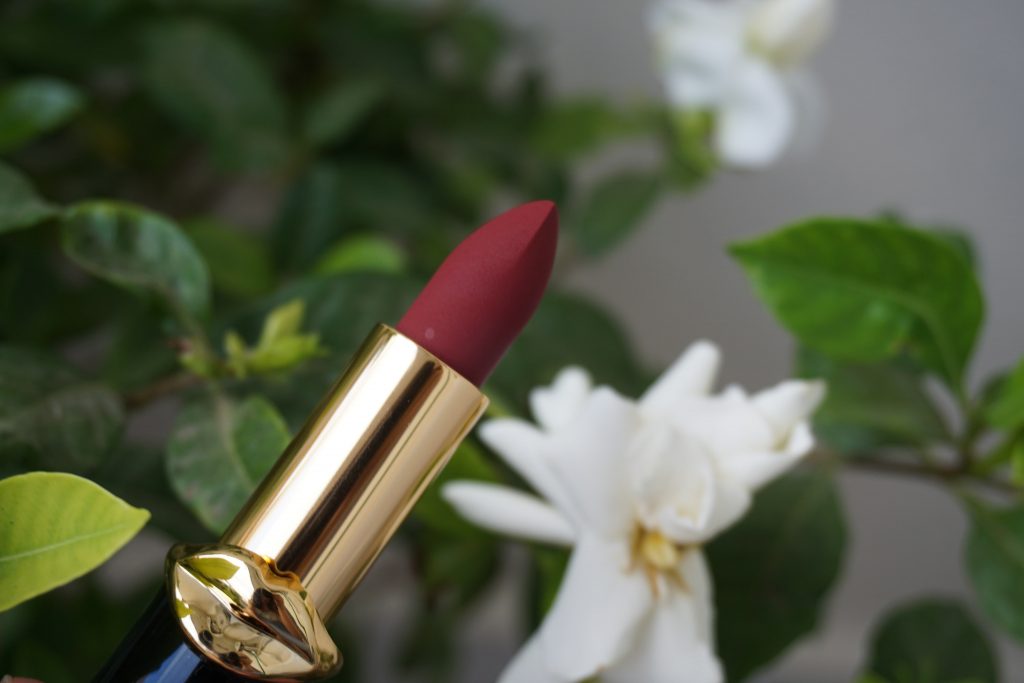 Vendetta is a deep, cool red. It is very pigmented, so again you have to be very careful applying it. It is a bit darker than a standard red lipstick, but not too dark to be scared to apply it.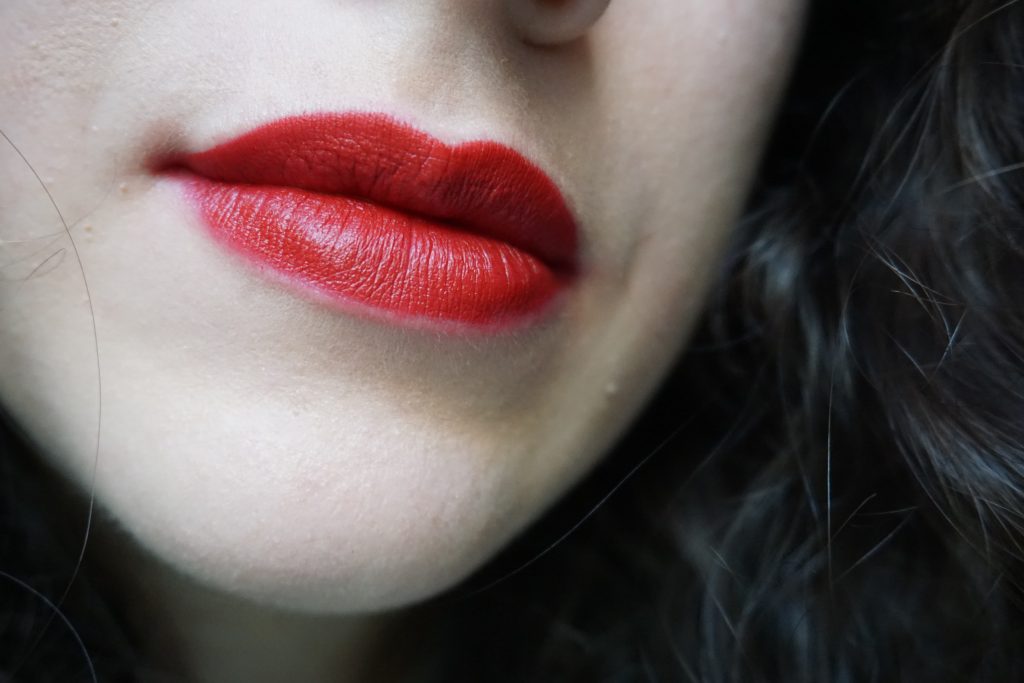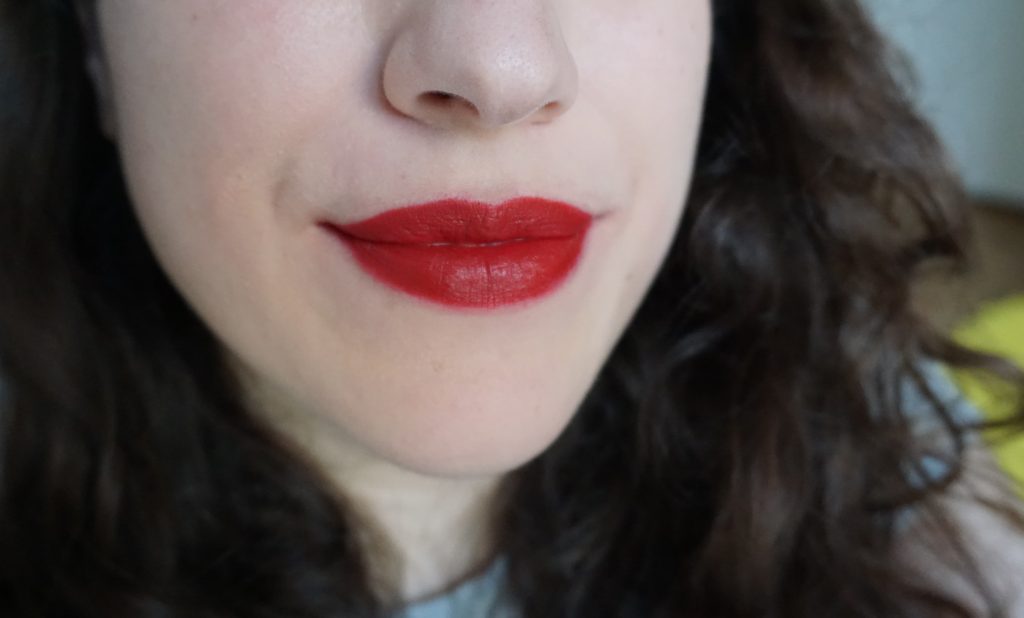 Executive Realness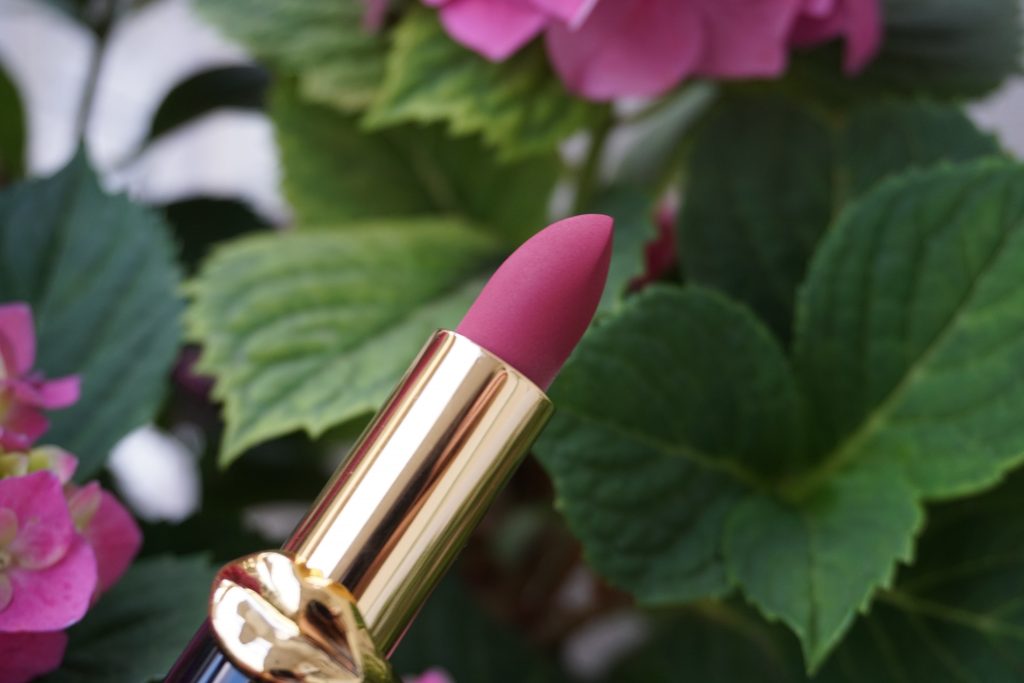 Executive Realness is the darkest color of the banch. Very opaque, even with one swipe. It looks too dark in my opinion to wear it during the day. It is more of a statement lip. It's so pretty, though. The sheen that this formula has, which is almost satin, makes gives a rather luminous dark look on the lips.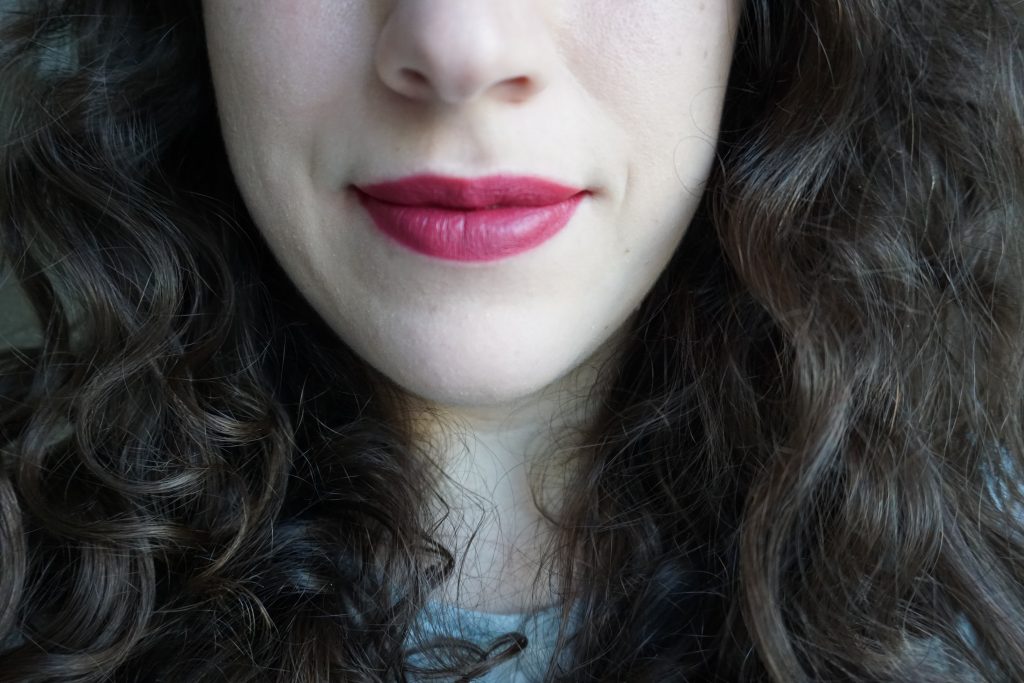 Of course, I had to mention the packaging! Almost every lipstick has its own design on the box, which is very artistic and opulent. The closure is made of a thread that is wrapped around two circles on both sides so that it won't open.