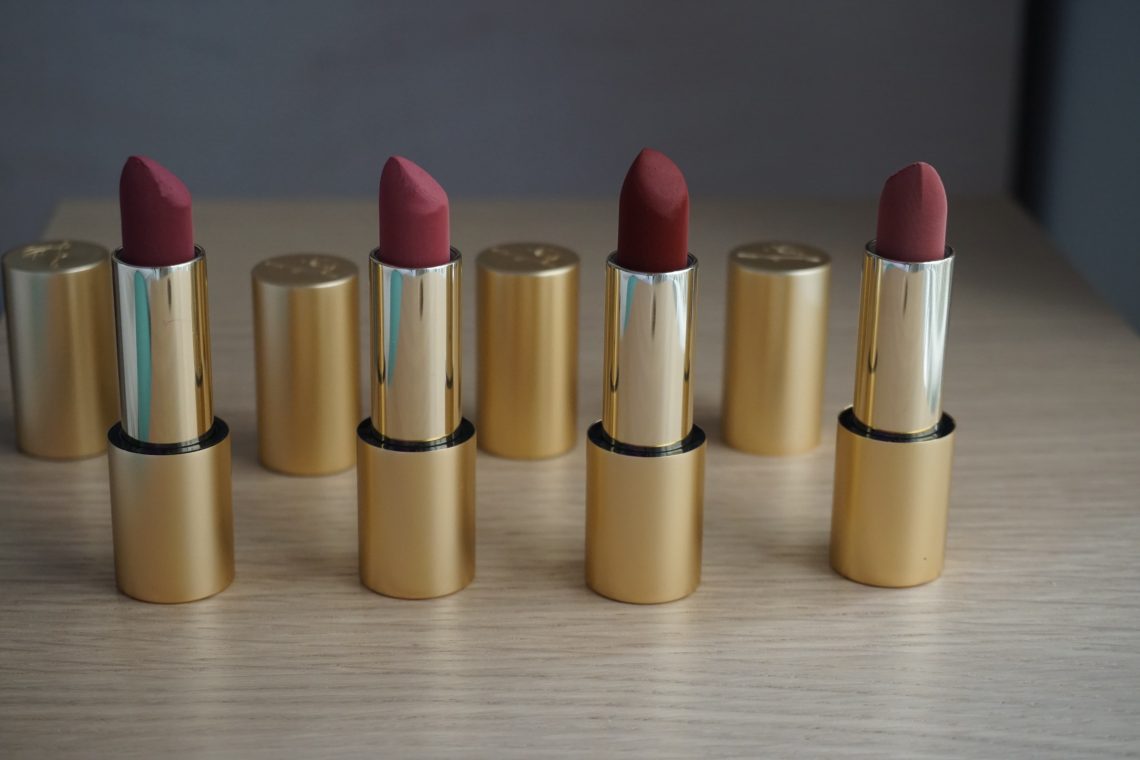 Newest Lisa Eldridge Lipsticks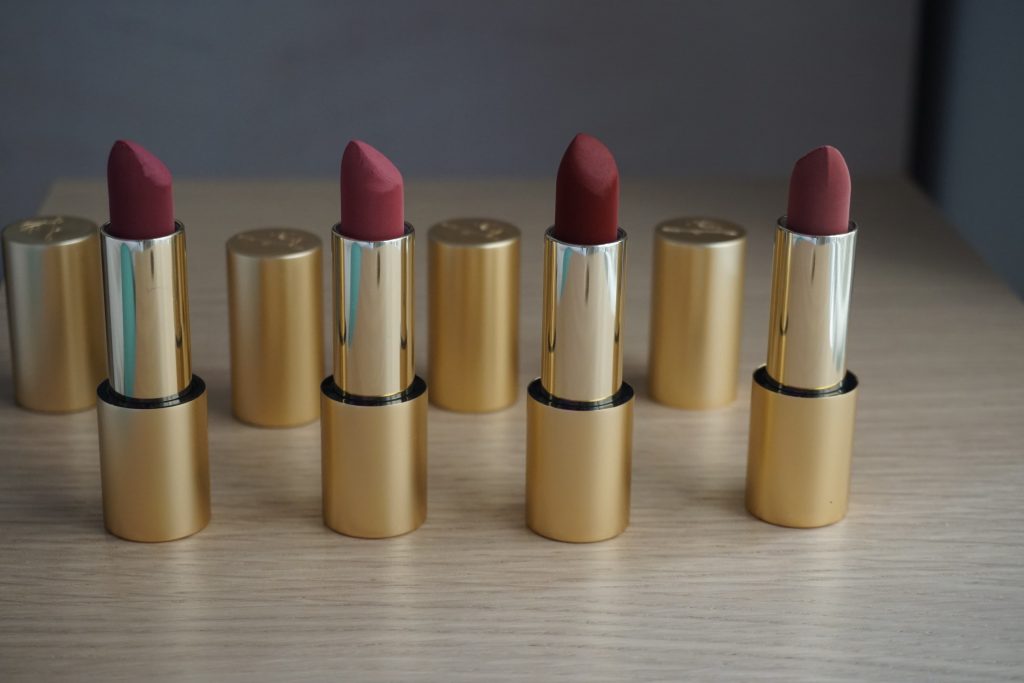 Long time no see dear friends, but as life comes, I try my best to post in this little corner of the internet. Thank you for being here and reading my blog, it really means a lot to me. So here are the latest Lisa Eldridge lipsticks, they came out about 5 months ago, and even though I have a ton of lipsticks, I am glad I got them.
Velvet Intrigue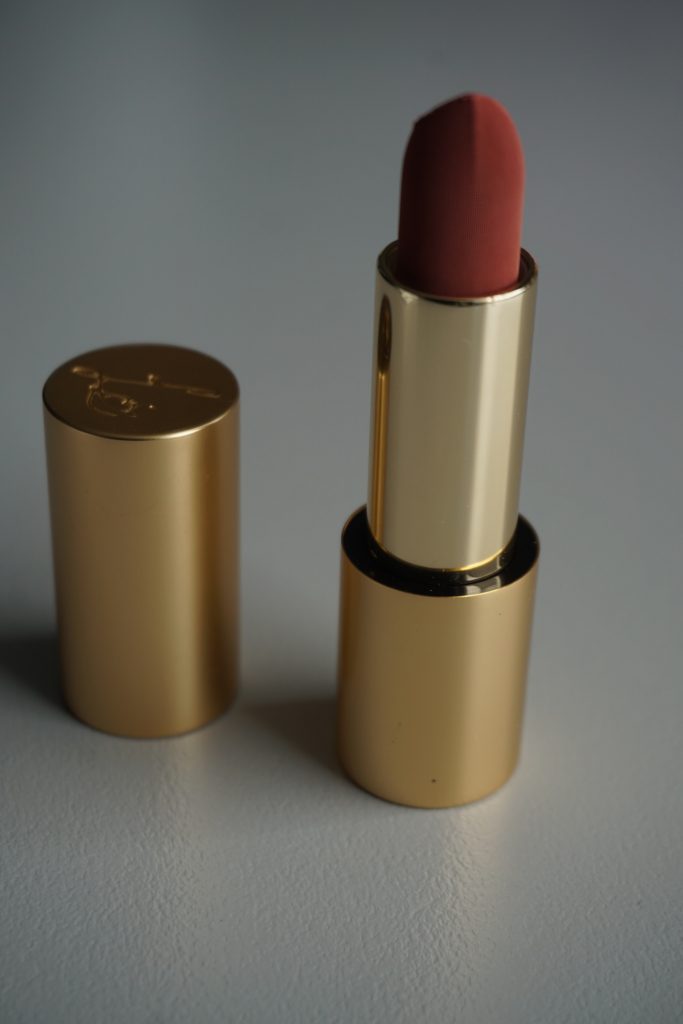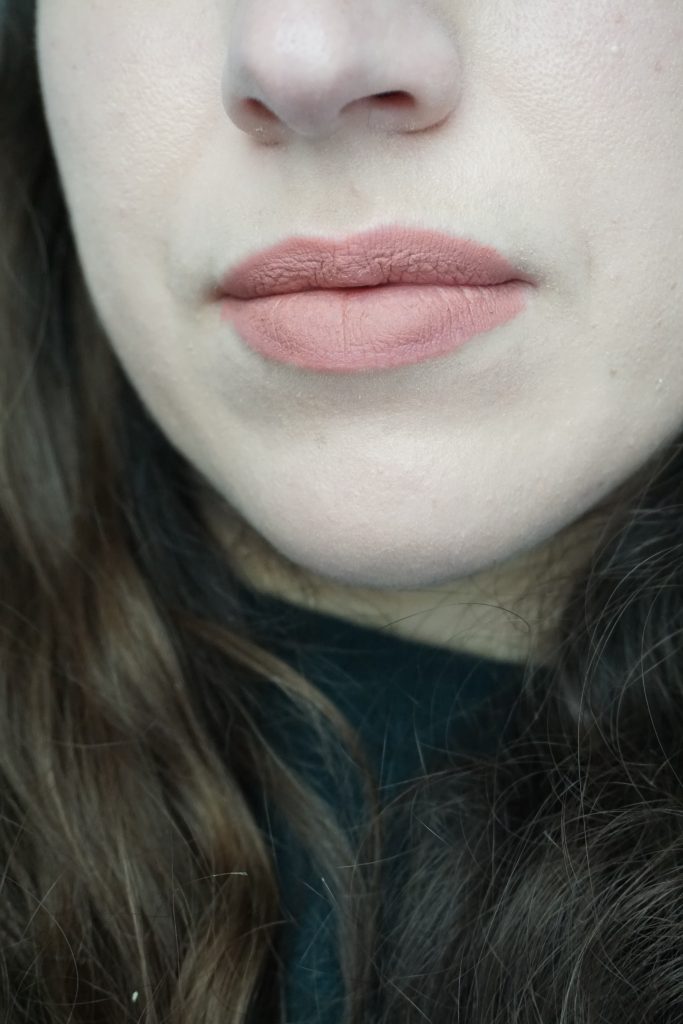 Velvet Intrigue is the lipstick I thought I would wear the least among the newest collection but it has proved me wrong! It is the lightest shade in her range of lipsticks, it is a soft nude pink that definitely has 60s vibes, but because of the fact that it is matte and deliciously powdery pink, it is very modern and wearable even at the office.
Velvet Petal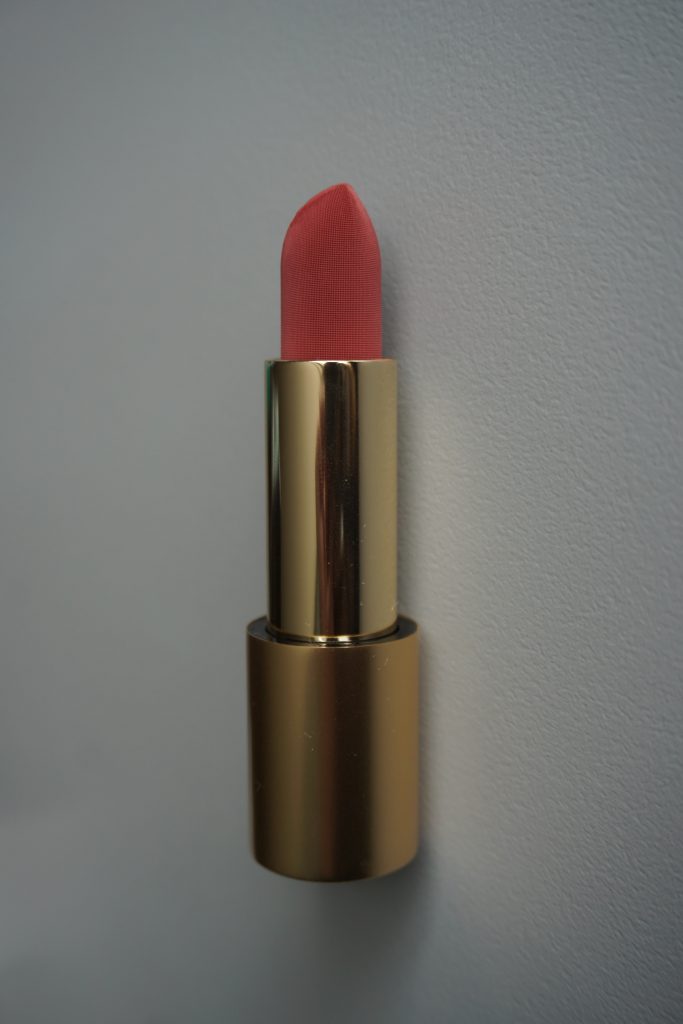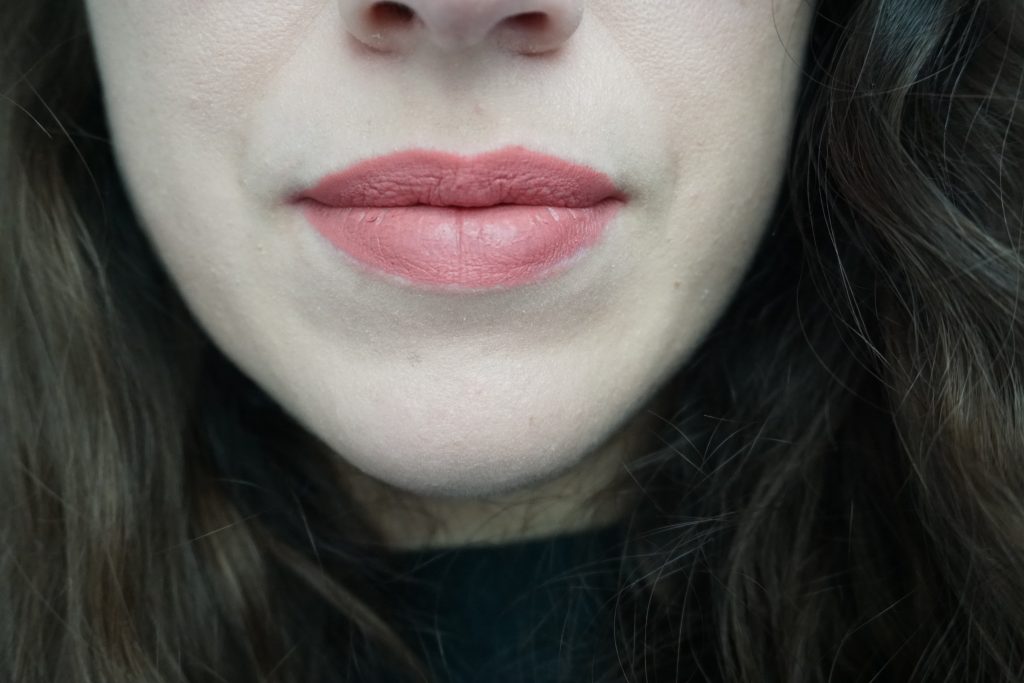 Velvet Petal is the most perfect wearable pink! I wish she had come out with it before my wedding! I think it is the most perfect bridal lipstick. It is matte, soft pink, not too bold, not too nude. Just perfect for every occasion really.
Velvet Blush Lightly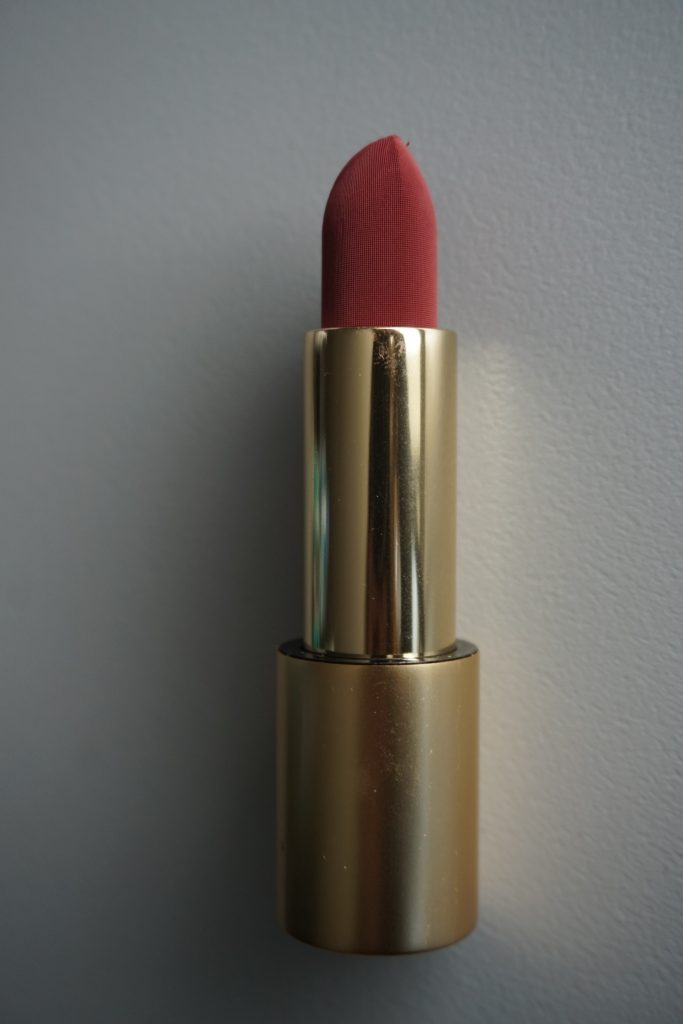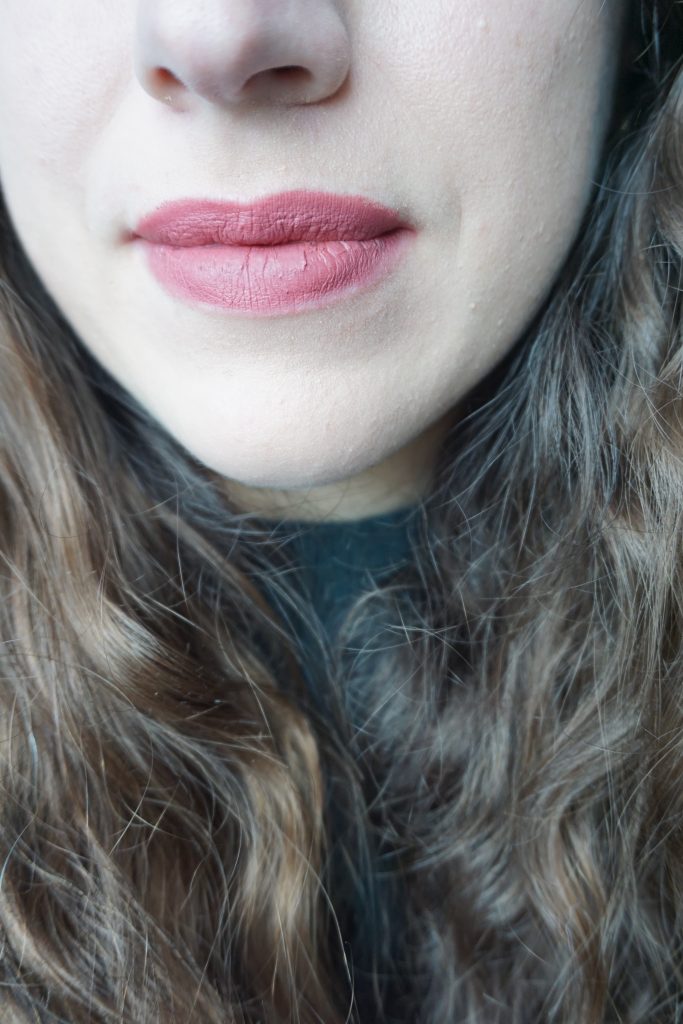 Let's call Velvet Blush lightly the day version of Velvet Blush. Blush lightly is a cool, mauve-pink which is really pretty. I would say it is a bit bolder than my natural lip color, it is wearable though, but this is as bold as I would personally go for in a work environment.
Velvet Cinnabar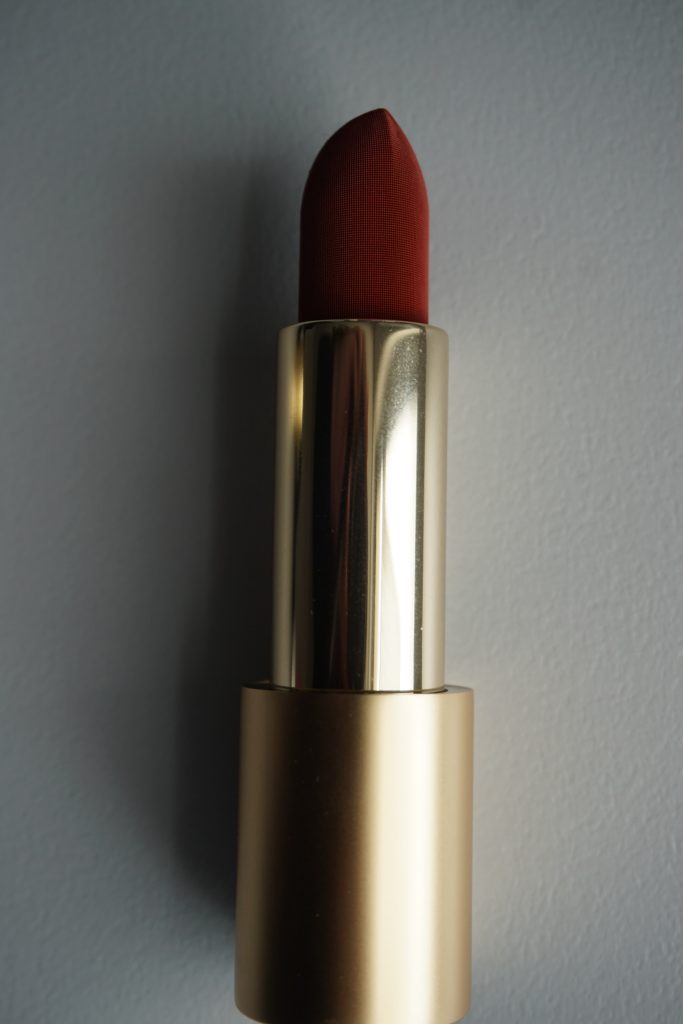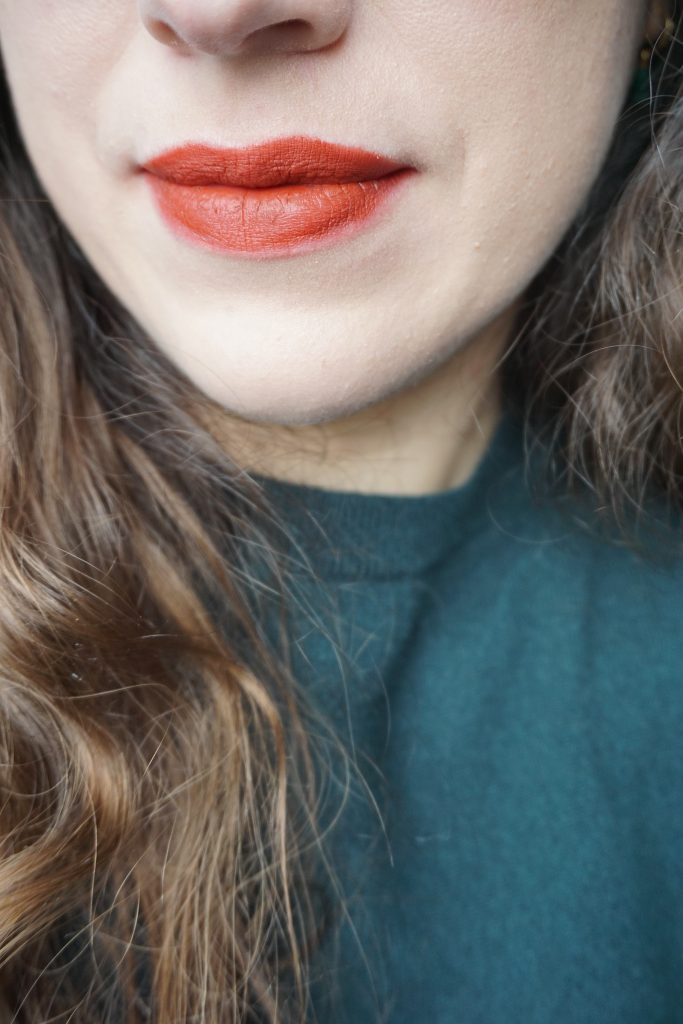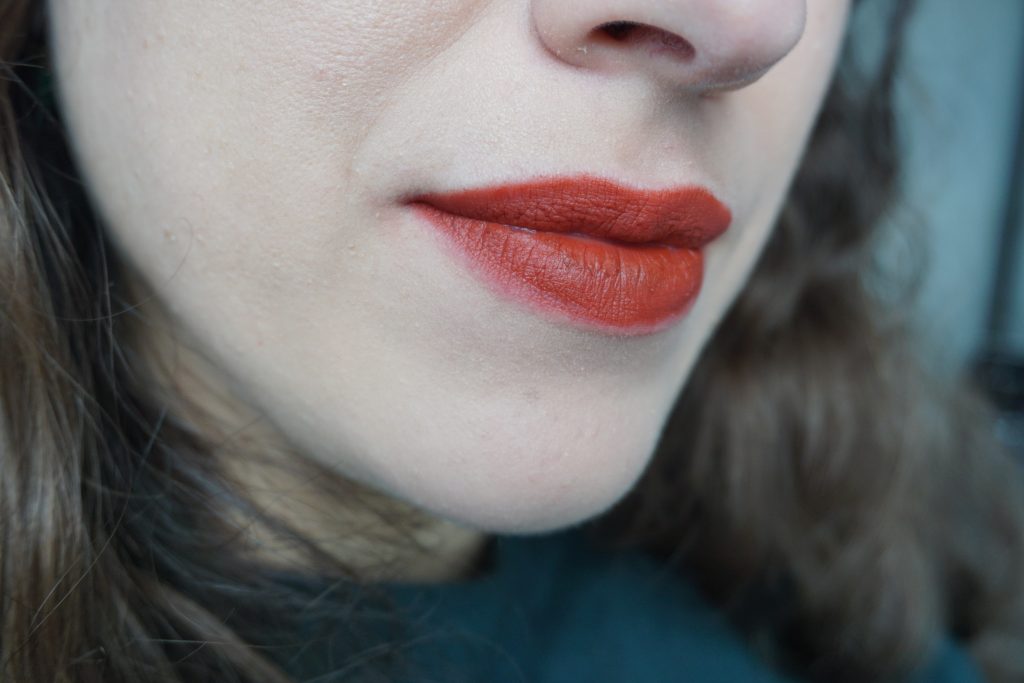 Velvet Cinnabar is the star of this Lisa Eldridge lipsticks launch. It is a more burnt orange version of velvet dragon, it is somewhere in the middle of an orange-red, and terra cotta. So special and beautiful! I would say this is more of an evening lip color but you could pull it off during the day, it's not a dark color.
Thank you so much for being here!
xo, Helen