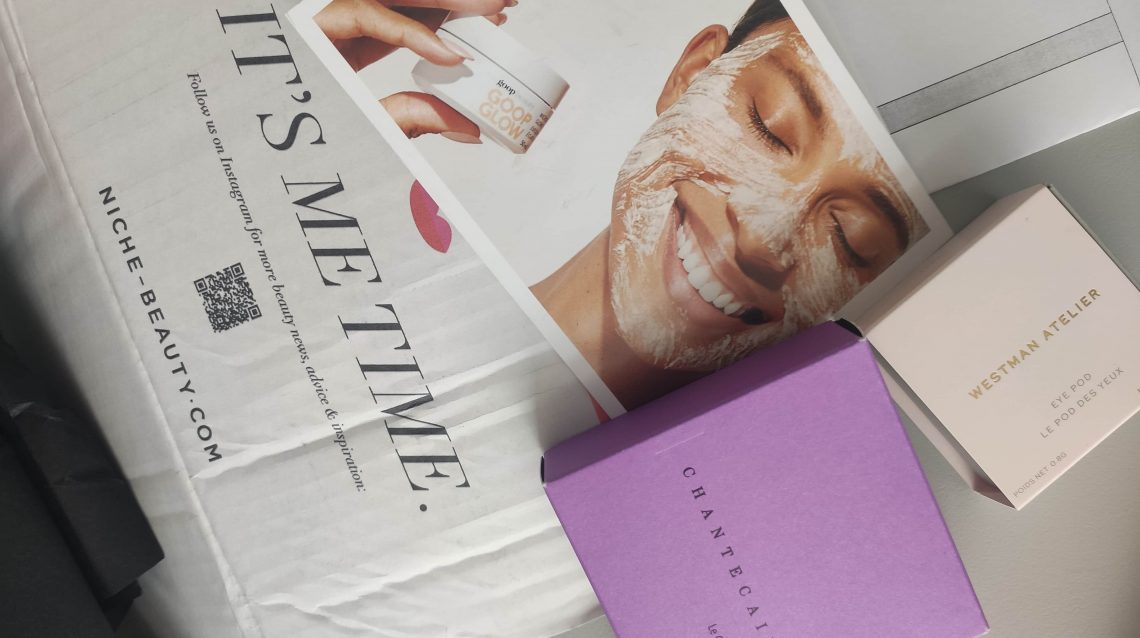 Hello and welcome to my blog! This is a haul post from Niche Beauty I did a couple of days ago and today I am going to show you what I got. Perhaps I could name this post "What Michele Wang made me buy" 😀 because the products I got are some of her favorites! In case you didn't know her Michele Wang is one of my favorite beauty YouTubers! So, I bought Michele's all time favorite cream eye-shadow, Tabac by Westman Atelier as well as an eyeshadow duo named Tibet by Chantecaille, which is also very hyped by her. I would like to say that Niche Beauty was very quick with their order and there was a 15% off for your first time purchase, which I used and I was very happy with their service. Let's see what I got!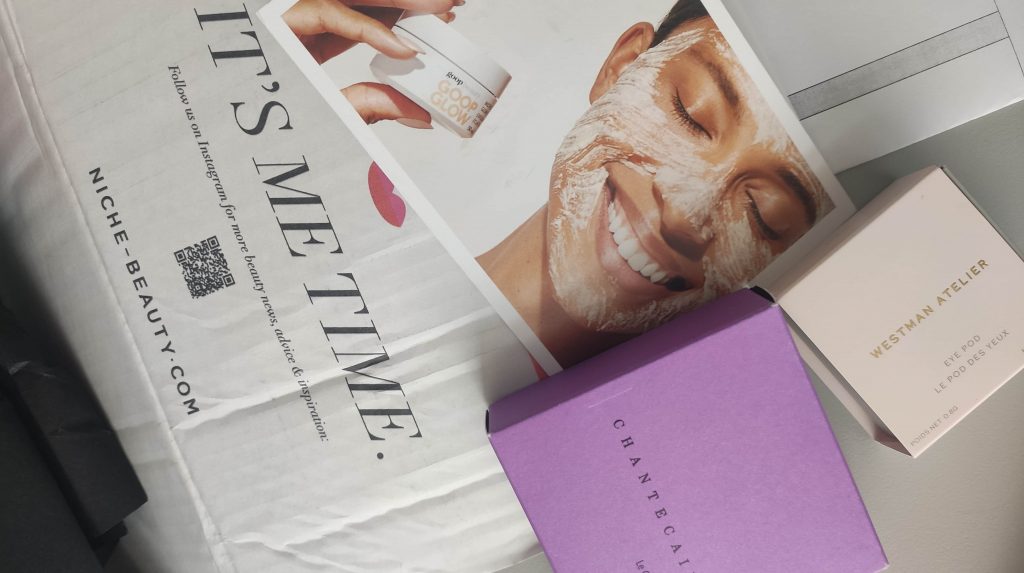 Westman Atelier Tabac Eye Pod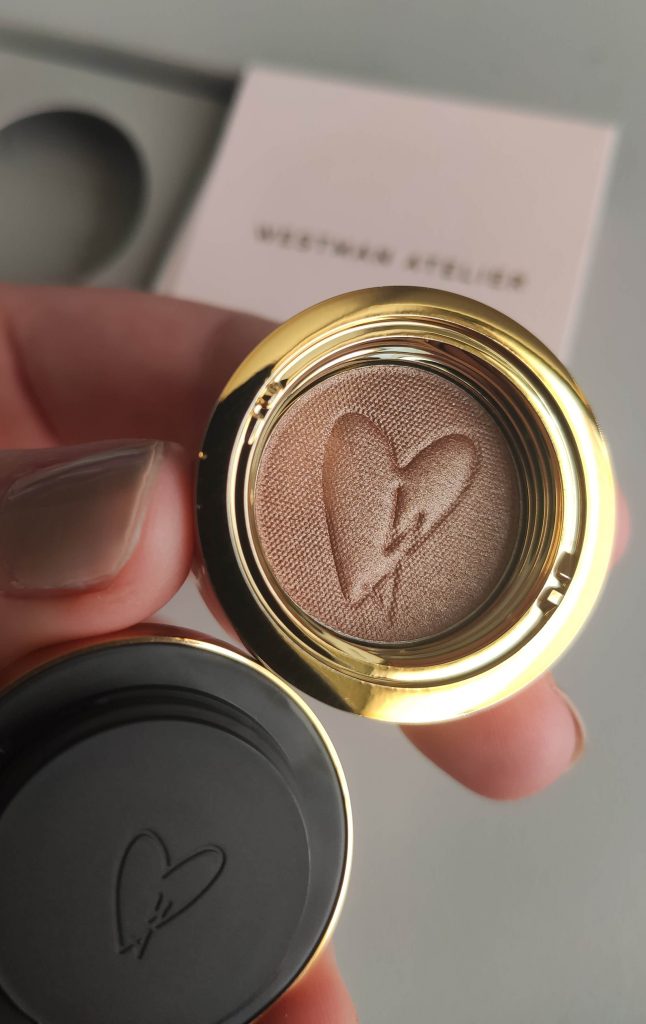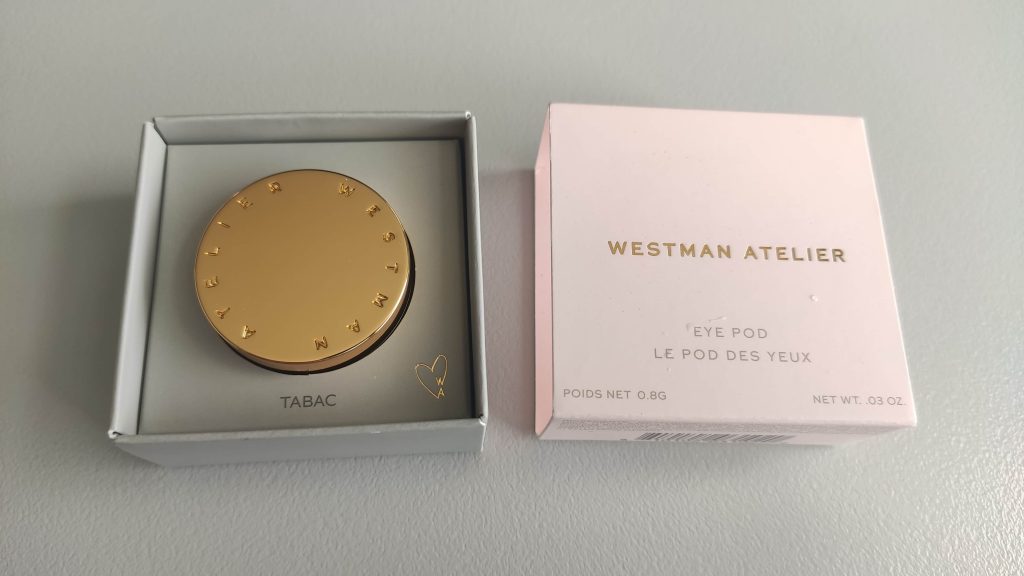 Tabac eye pod is a soft cream eyeshadow which I would say is between peach and brown. It is very blendable and it sets well. Tabac is a fantastic one and done eyeshadow, great for discret look. It has very very tiny micro glitter which you can only see sparkling in direct sunlight and it is very beautiful. Great recommendation by Michele, as long as you like peach or peach-leaning eyeshadow on your eyes! The packaging is very pretty too, with a heart logo embossed on the eyeshadow and the inner side of the lid and it is travel friendly since it is small.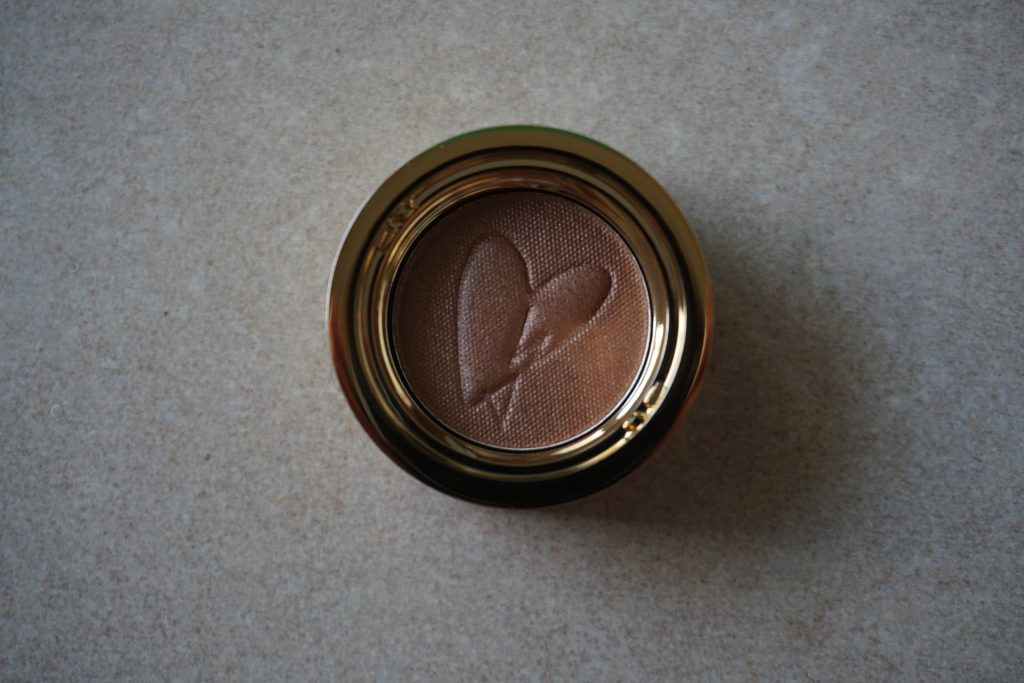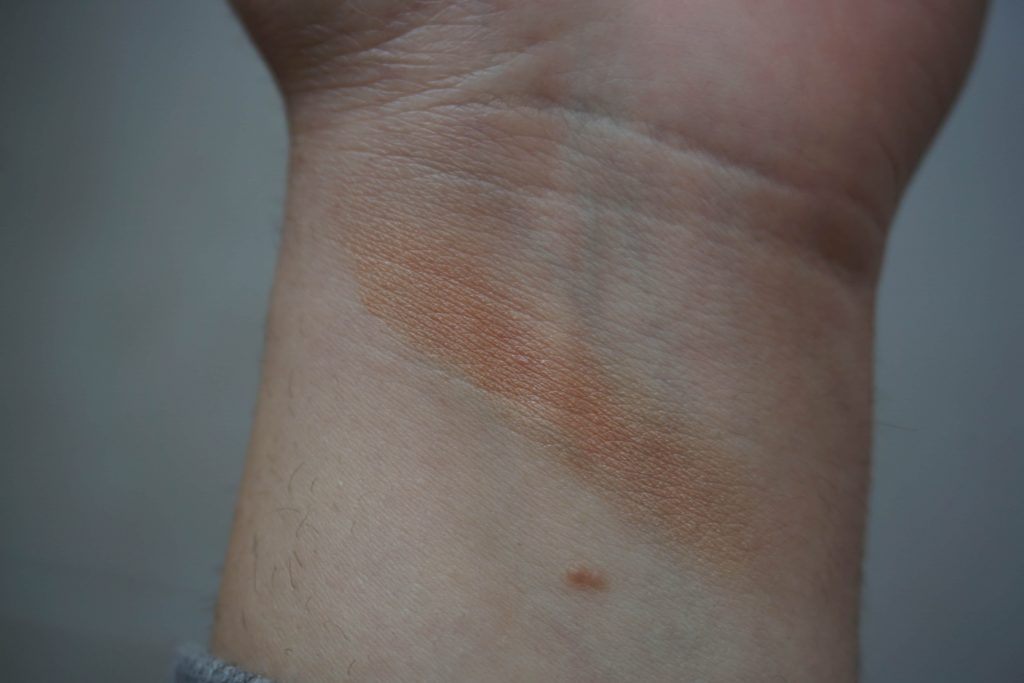 Tibet – Le chrom lux eye duo by Chantecaille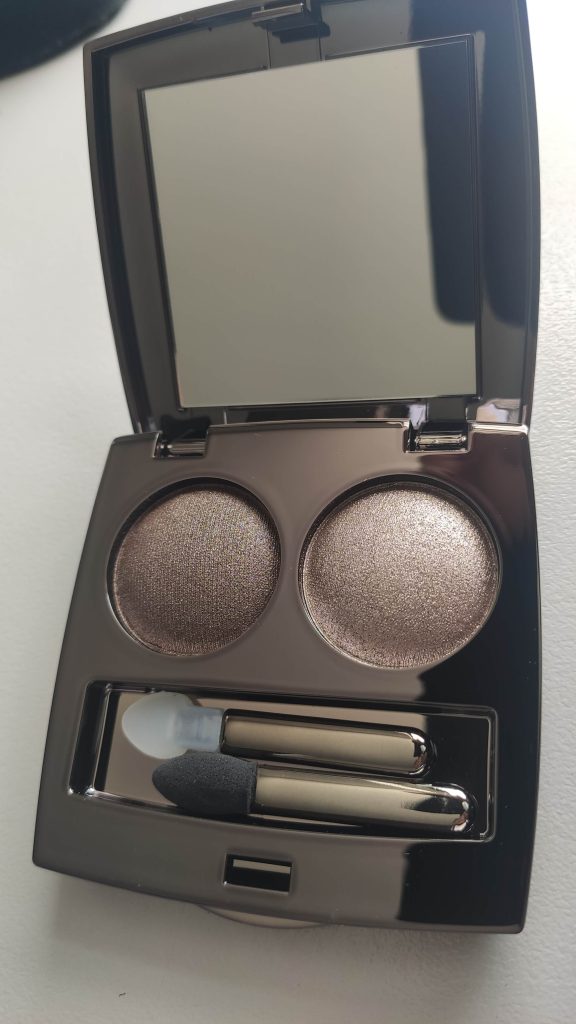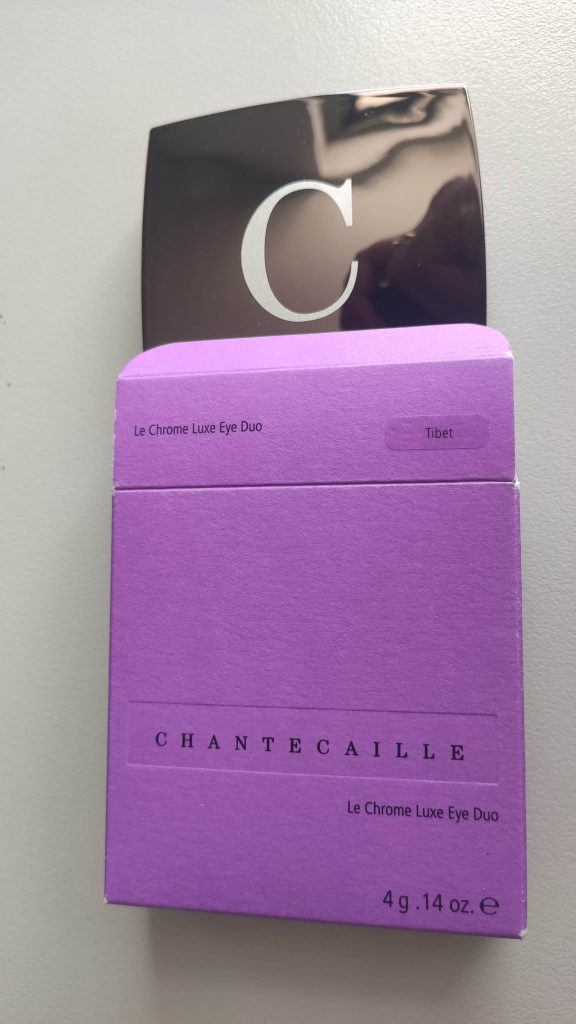 Tibet eyeshadow duo by Chantecaille got me by surprise as to how glittery it is. It just doesn't look as glittery in photos as it does in real life. The colors are a light and a dark taupe, a color between grey and brown. It is gorgeous for evening but I would not wear it as easily at work. Now you might think of it as something extravaggant, it is not. It's just that I personally like very natural, mat or satin eyeshadows for work. So, I would not be very comfortable wearing it, but I could pull it off perhaps for a more special occasion at work.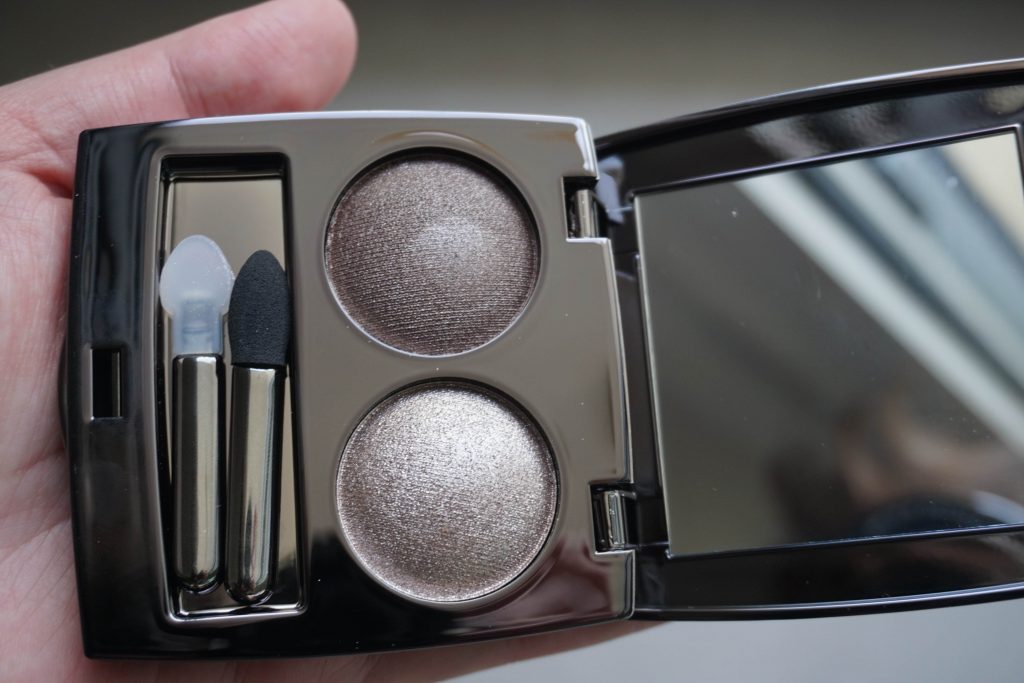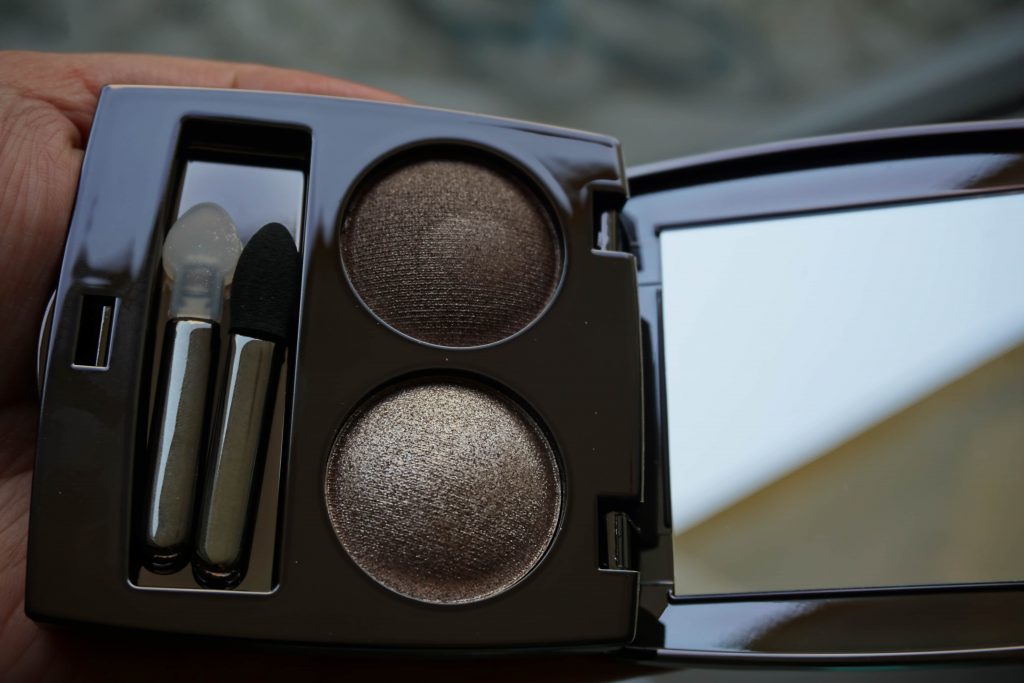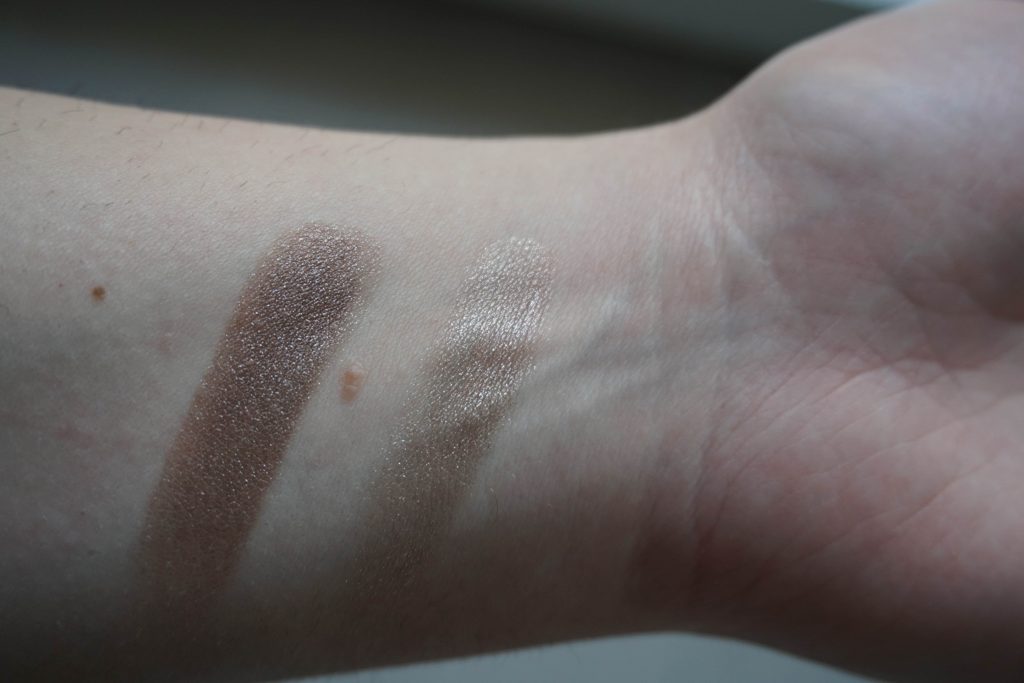 Thank you so much for stopping by! I hope you liked my post! Bye for now!
xo, Helen