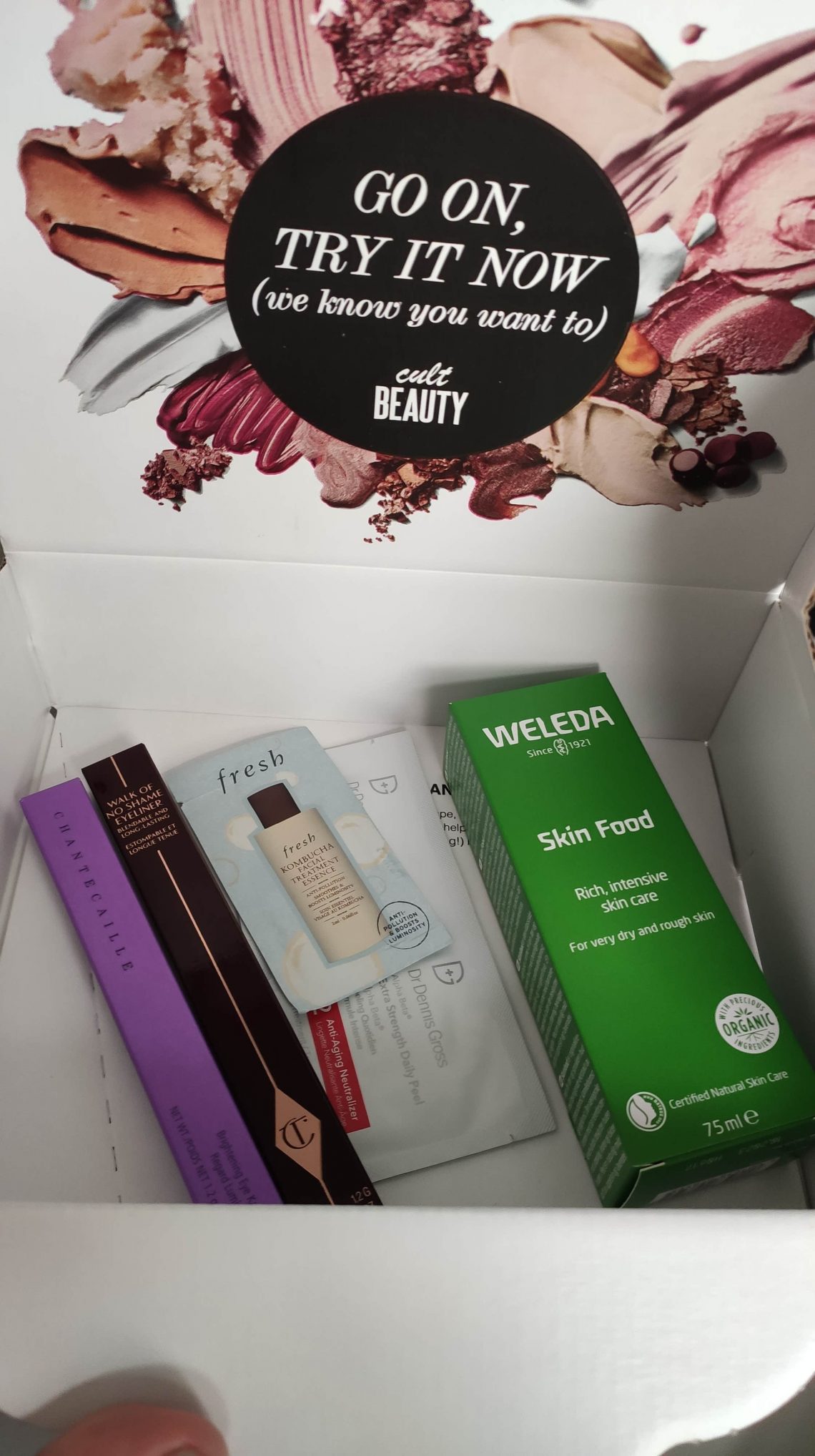 Hello and welcome to my blog! Today I am going to share with you a haul I did a few days ago from Cult Beauty. I just purchased three items but I really wanted to have them! Firstly, I bought the Charlotte Tilbury Walk of No Shame Eyeliner, which is an eyeliner of the Walk of No Shame series that started with a lipstick originally named Walk of Shame. Secondly, I bought the Chantecaille Brightening Eye Kajal, which is very highly recommended by my favorite YouTuber, Michele Wang. Last but not least, I bought Weleda Skin Food, a very moisturizing cream.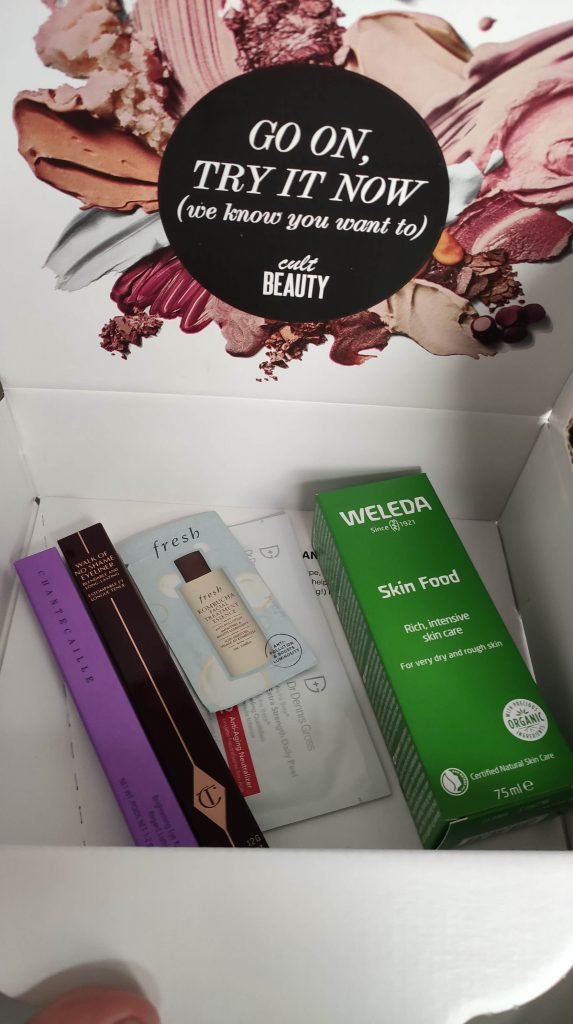 Charlotte Tilbury Walk of No Shame Eyeliner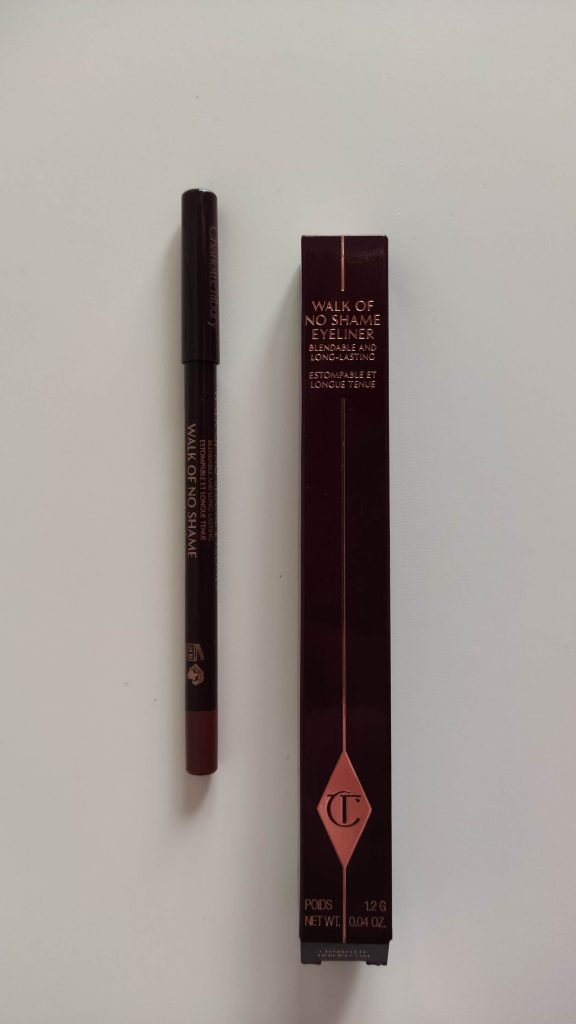 I purchased the Charlotte Tilbury Walk of No Shame Eyeliner because I wanted to try an eyeliner in a burgundy color. Also, I own the lipstick Walk of No Shame which is a very beautiful, wearable berry color, and I thought I should try the eyeliner of the same series.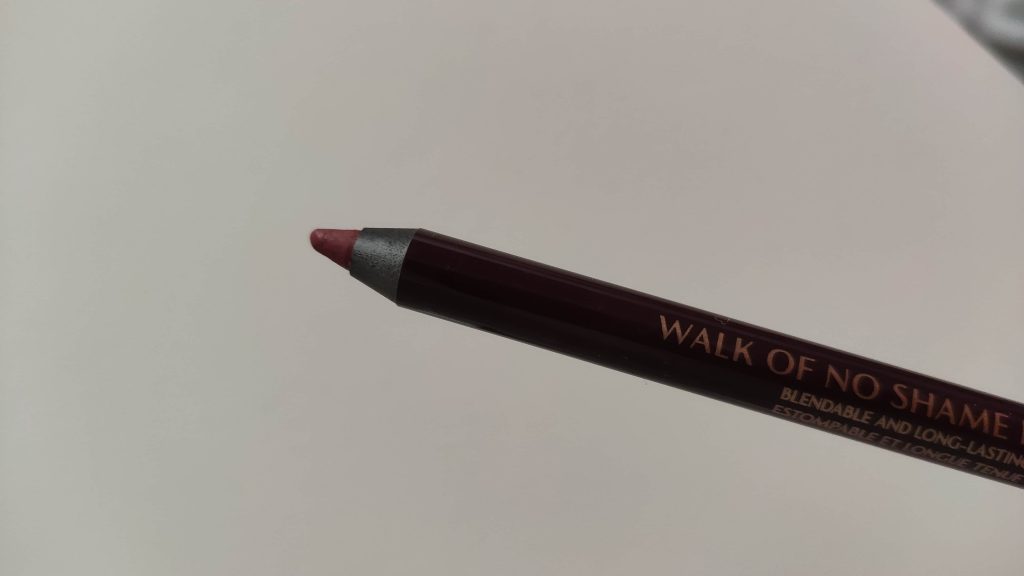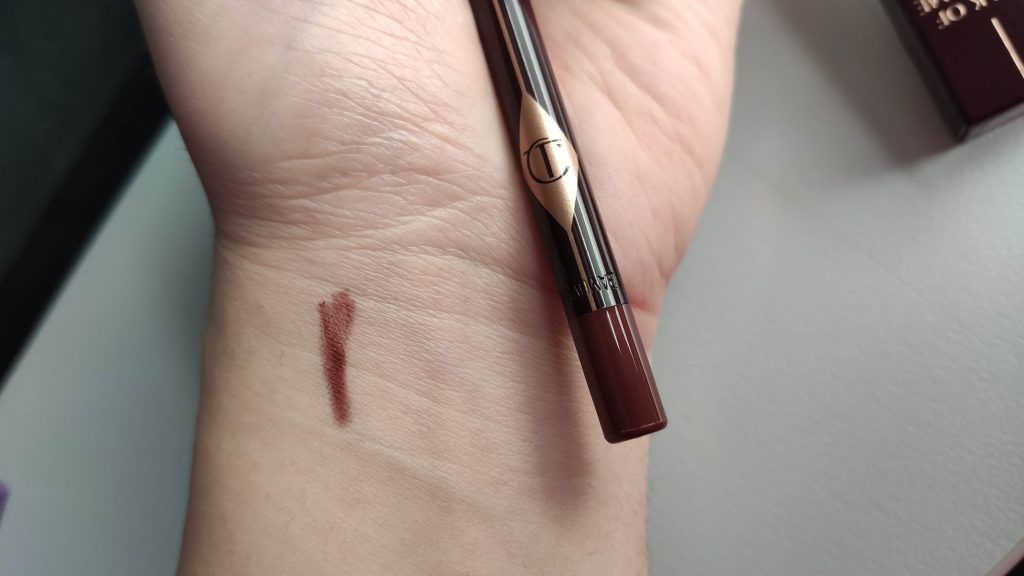 I really liked the color of the swatch I did, however, I wanted to buy a burgundy colored eyeliner, but in reality, this one is a lot browner than I thought. In fact, it reminds me a lot of red-colored soil, and I like it because it gives off this earthiness, so I do not regret this purchase, it's just that I expected it to be something else.
Chantecaille Nude Eye Kajal – Nude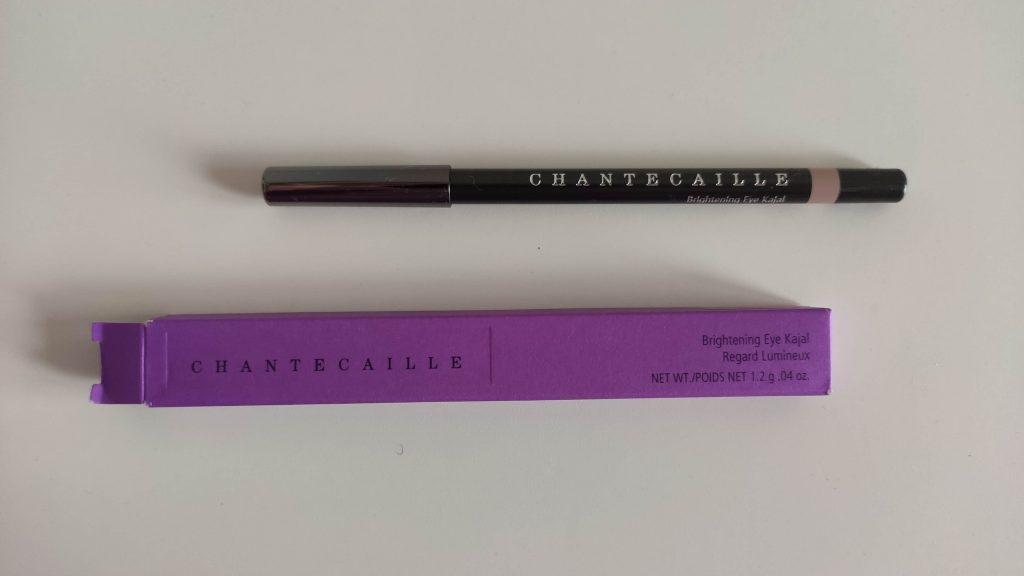 Next is the brightening Eye Kajal by Chantecaille. For the longest time, I wanted to try this brightening eye pencil! Michele Wang has recommended this product so many times! This pencil is supposed to be used in the lower waterline in order to give the effect of bigger, brighter eyes. Typically, such color pencils are white, beige, or nude in general. When I opened the lid, I thought to myself "ooh, this is like a concealer pencil!". It is close to my natural winter skin tone, but it is a lighter shade. I haven't tried it on my eyes yet, but I sense that Michele will be right!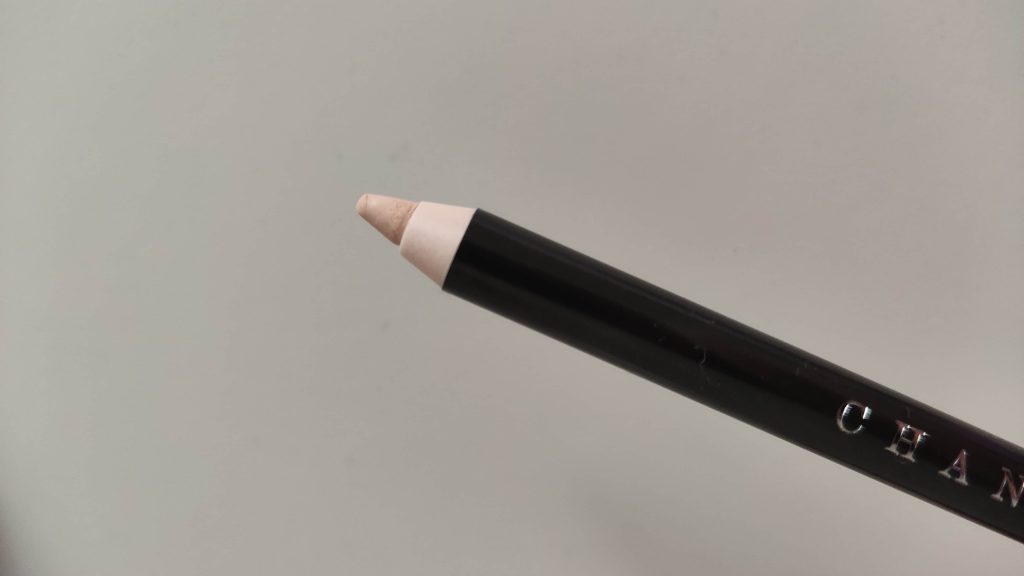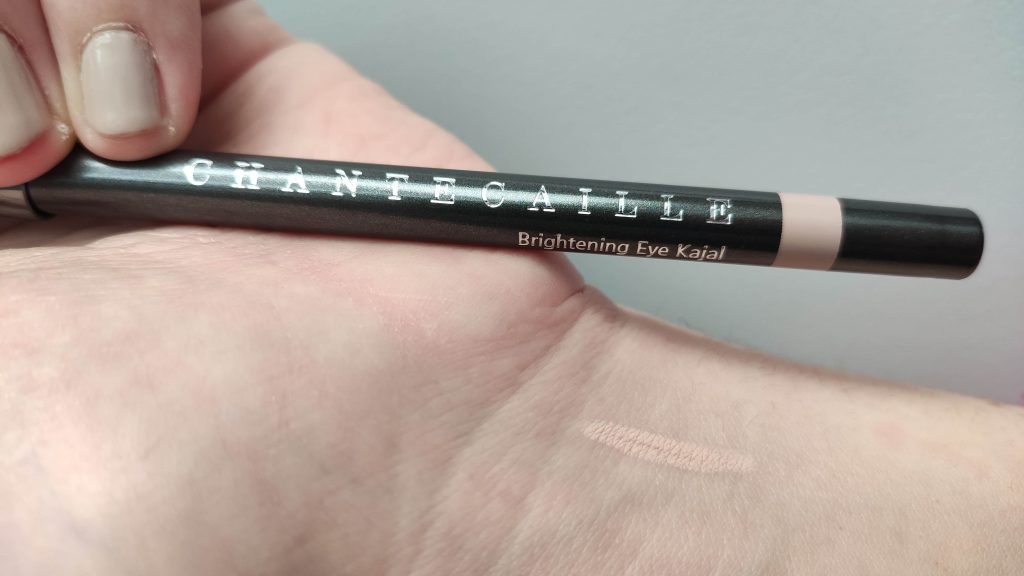 Weleda Skin Food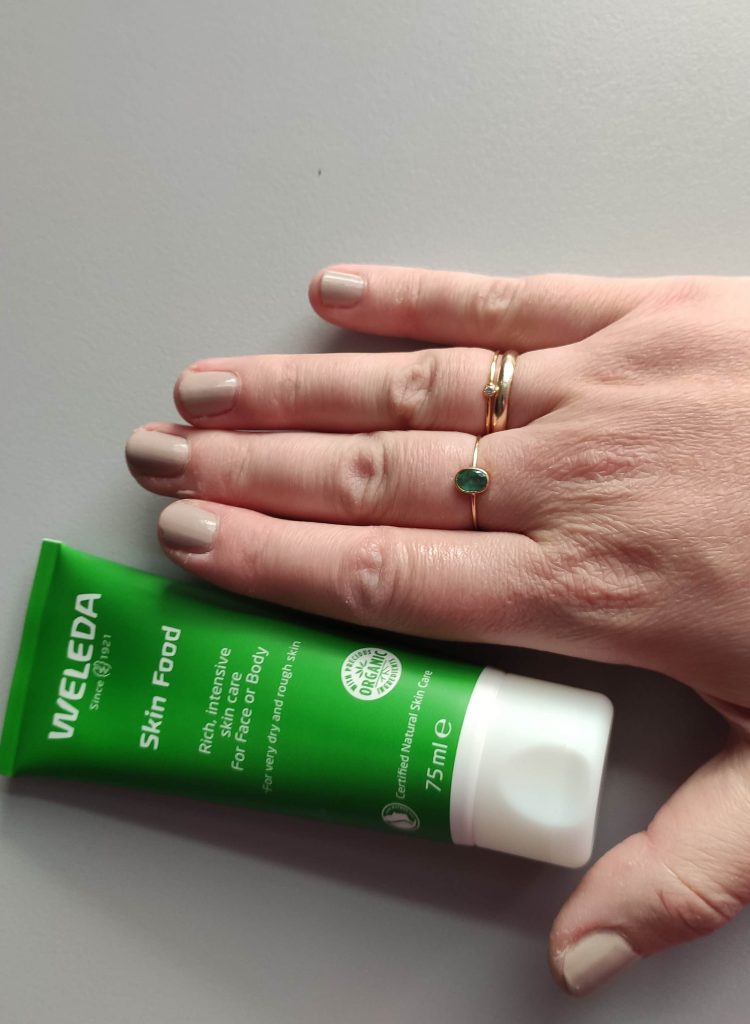 Last but not least, I bought the Weleda Skin Food cream. I actually bought it for my hands which are very dry due to excessive washing. I used this cream as soon as I opened the package, but I snapped a picture to show you the before and after. It does feel very moisturizing and a bit sticky. You have to let your hands absorb it for a while. It's a good idea to use it before replying to emails for example, because as you type the cream is being absorbed. I was very impressed with the results! Below you can see the difference on my hand about 30 minutes after applying it. My hands did not look and feel dehydrated anymore. Lovely rich cream!