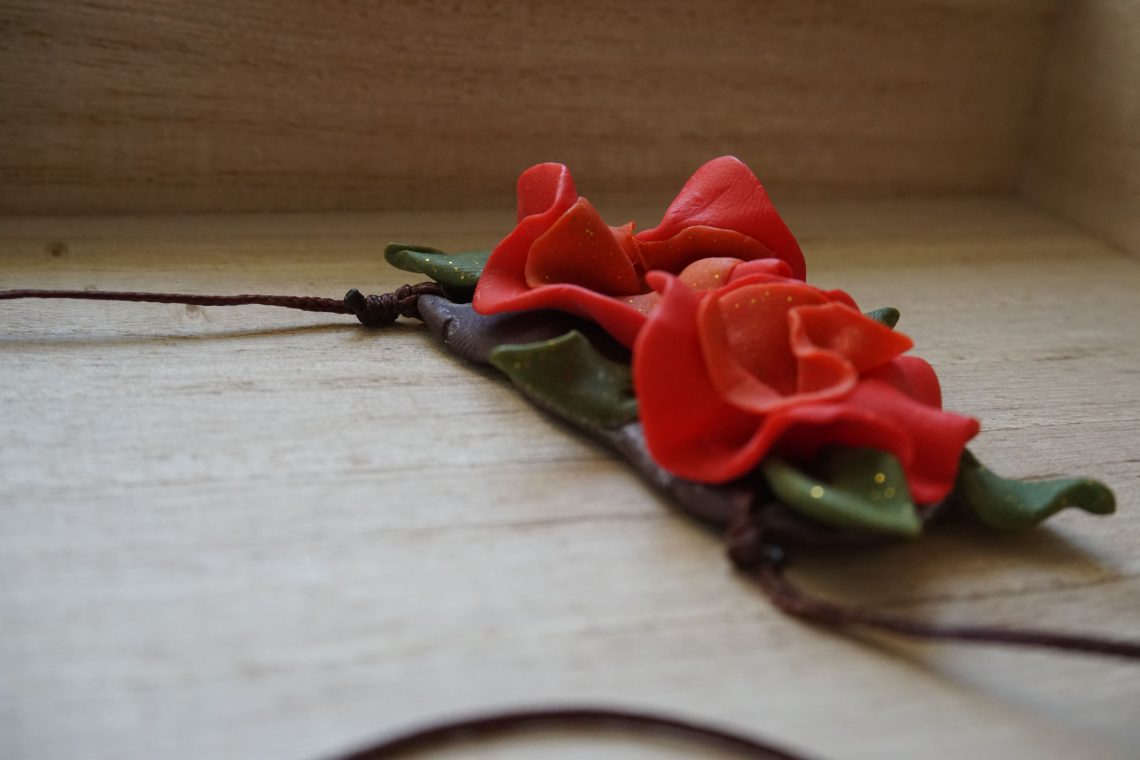 My Creations : Orange flowers necklace
I love making jewellery and one of my favourite and easiest ways is to use modelling clay. Today I present you my handmade necklace that I made quite a while ago. I like using polymer clay because you can literally give it any shape, mix colours and give different textures to your pieces. My theme is usually nature, and this necklace is my handmade orange flowers necklace.
As much as I love metals, gems and precious stones, I do not "discriminate" against materials cheaper for jewellery. You see, every piece has a different style, it is a different piece of art and you can wear each in different occasions or according to your moods. The occasion is also a very important that determines when to wear what. Certainly, blue topaz necklaces are beautiful, but if I wore one of them at work, everyone would be like "Does she think she's in the Opera House?", haha!
Inspiration
I got the inspiration from mother nature of course. I wanted to play with thin layers, as if I was making a thin pastry. I hadn't envisioned the outcome from the beginning, I just knew I wanted to experiment in a new way to make flowers. After that, I had to add the leaves, and of course make a "soil" base for my creation.
The making
I used red clay and for the orange I mixed red with some yellow which also had gold dust in it. The same yellow with sparkles was used, mixed with blue, in order to make the leaves. I baked it in the oven and voila!
To pair with
I have worn this necklace a few times. It is paired nicely with a brown and/or orange palette outfit. Despite the fact that it is not very big, I consider it a statement necklace; I don't like wearing any earrings or bracelets with it. Also I wear it on casual occasions or occasions where I want look put together and effortless.
What kind of jewellery do you like wearing?
xo, Helen