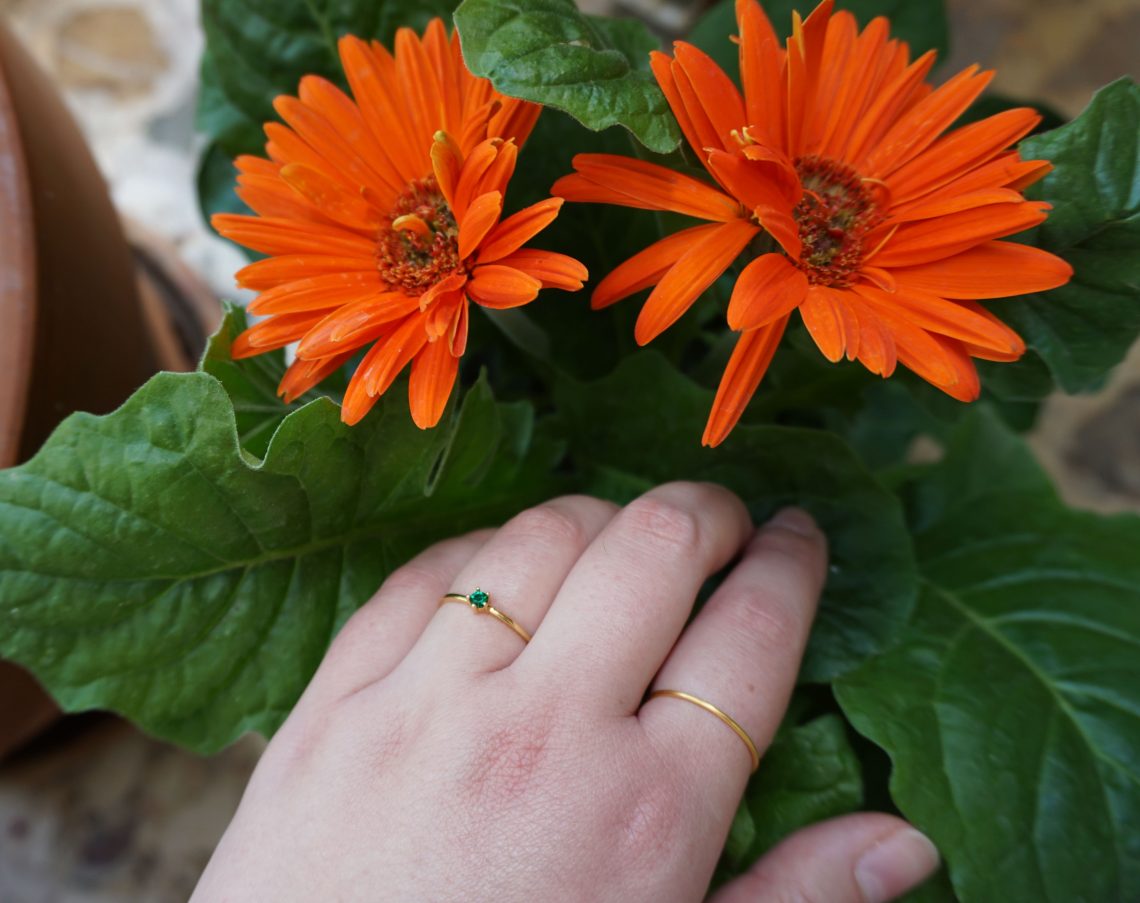 The Index Finger Ring Edit
I love me some beautiful rings! I don't know if the index finger ring is a trend or not, but for me it is something that has come to stay. I find index finger rings so chic and modern. There are many ways to wear them; you can either go for delicate styles like the ones I show you, or go for more statement pieces, like the lovely rings by Lisa Eldridge. I personally prefer more delicate styles, like these from Prigipo and Accessorize. I love Prigipo jewellery, because they are handmade, minimal and original, but more on that on another post.
How to wear index finger rings?
Standalone
You can definitely rock a single ring on your index finger. They are cool, they give off a rock vibe and I would say they are kind of a statement, if the rest of your outfit is plain, without any loud patterns. This ring is from Pandora. It is so dainty and elegant and great value for money. I love Pandora rings!
Ring finger – Index finger ring
You can totally change and mix up the style of your rings by adding another on your ring finger. By adding another delicate ring from Accessorize, the set now becomes more girly. Of course you can do the same with bigger rings, or another style, but I think they should have some elements in common, like size or metal. Unless of course if you are going for a mismatched look, in which case I totally support you!
Go Bold!
You can totally rock index/middle/ring finger looks or thumb/index or index/little finger ring combinations, just be aware of the fact that you are going for a more bold, statement look. I usually do not wear this combination, so perhaps this is as bold as I go. I love the rose gold ring by Anna Maria Mazaraki (index finger) combined with the one by Abbott Lyon (ring finger).
xo, Helen