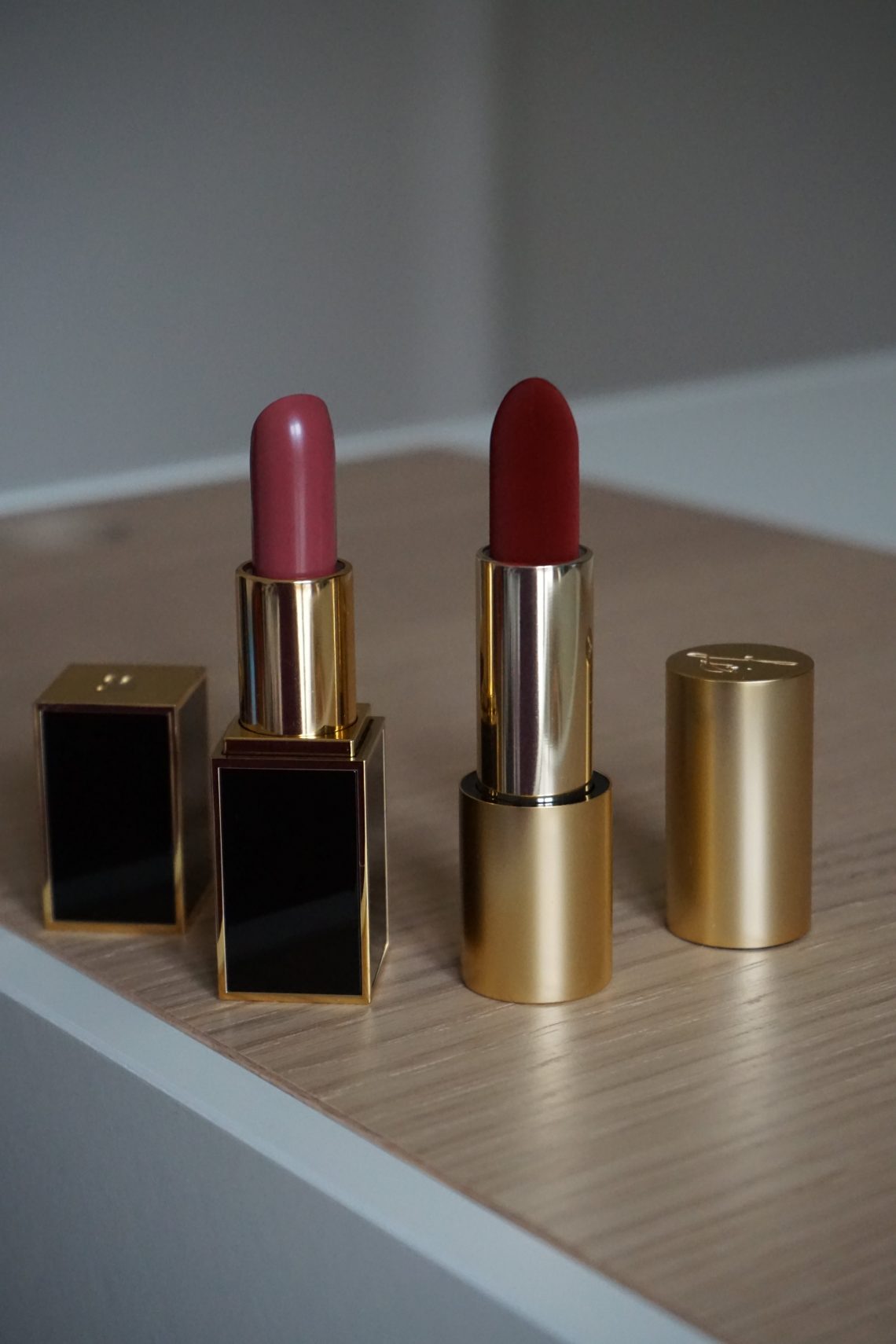 Hello there! Where has this year gone? There have been so many interesting finds for me this year, some old, some new. Before all the New Year's festivities, here is a small tribute to the products that have served me so well during 2018.
Makeup
All in all, I used many products both new and old releases, and I can say that I found myself using the old and trusted. I didn't do it on purpose, I just think that I am not very easily moved by the trends. Let's begin!
Face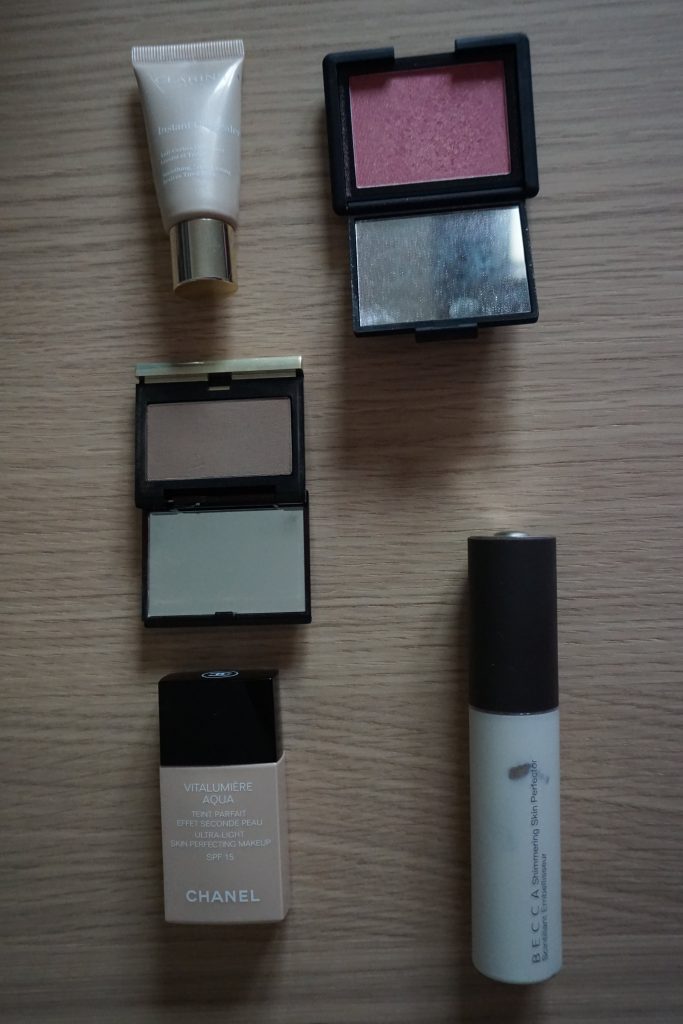 Eyes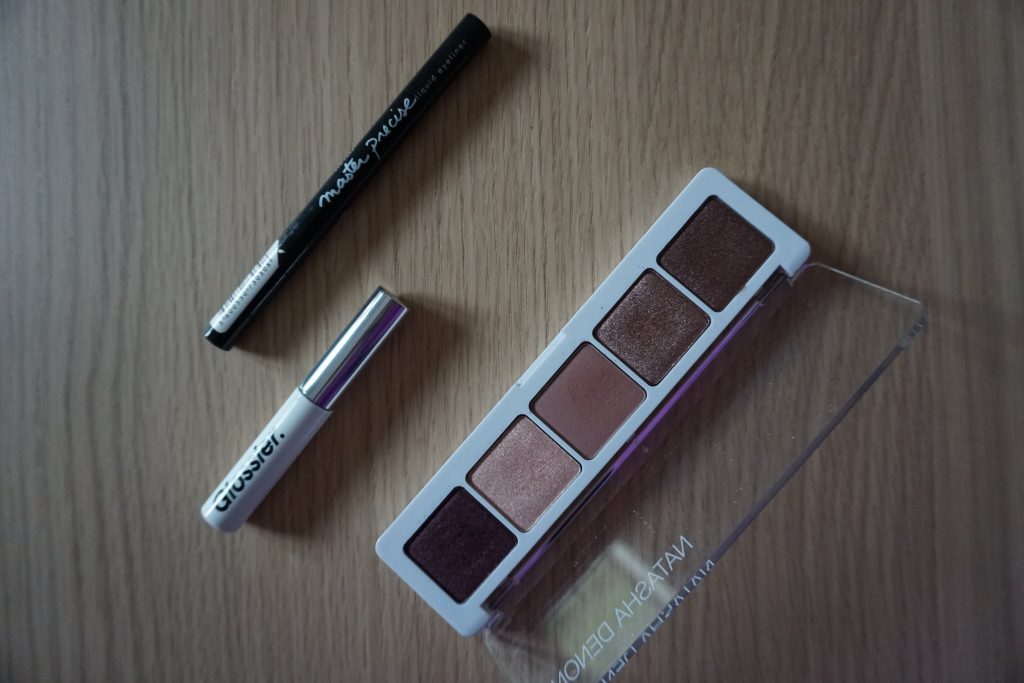 As far as eyeshadows were concerned, I was really in the mood for blushed nudes and warm brown shades. Too Faced chocolate bar palette deserves an honourable mention here as well as UD Naked 3 palette, but I used them mostly in December. The year-round winner is Natasha Denona Palette 5 in 02 (Did you know that Cult Beauty now brings Natasha Denona? You are welcome! 🙂 ). Her eyeshadows are very beautiful, despite their price, I think you will make good use out of them if you buy the colour combination that you like the most.
For brows, I loved Glossier boy brow! It looks so natural on the eyebrows. The only issue is that a lot of product comes off when I open a new tube, so I just make sure to apply the product on a spoolie brush that I have (or an old boy brow wand if you prefer) and I brush it through my eyebrows. For my brow technique, you can find more information here.
For eyeliner, I loved Maybelline's Master Precise liquid eyeliner! It is very good, it stays put, it is inexpensive and easy to use, what else should I ask for?
Lips
I left my favourite makeup category for the end of the makeup section.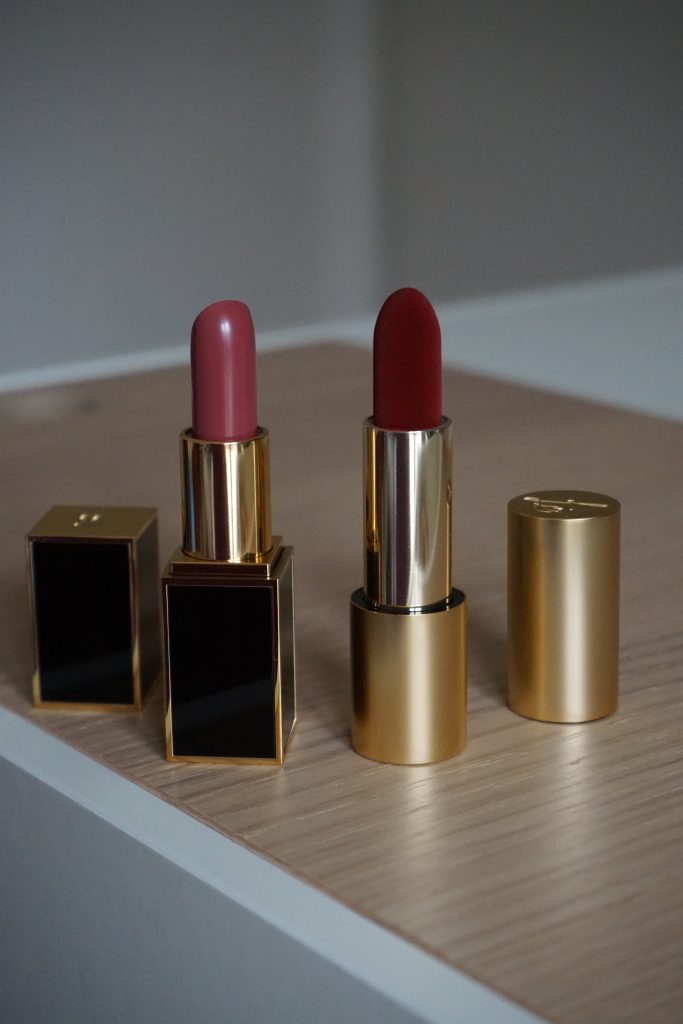 I honestly couldn't decide! It was so hard, because I am a lipstick lover, and I used so many lipsticks, so I had to include at least two!
I loved the Tom Ford Casablanca lipstick (which I got with a 40% off during Black Friday!) because it looks like the perfect "my lips but better" kind of colour (and perhaps I should also add "but pink-ier").
Also, I fell in love with Lisa's lipsticks, and I would love to include all three of them, but I chose velvet jazz because I feel the most comfortable wearing it out of the three. They are perfection!
I would like to add a bullet for three more lipsticks (because I am a lipstick lover, I told you!) for Charlotte Tilbury Legendary Queen, Walk of Shame, and Secret Salma. ( I know I have a thing for berry and rose tones!)
Skincare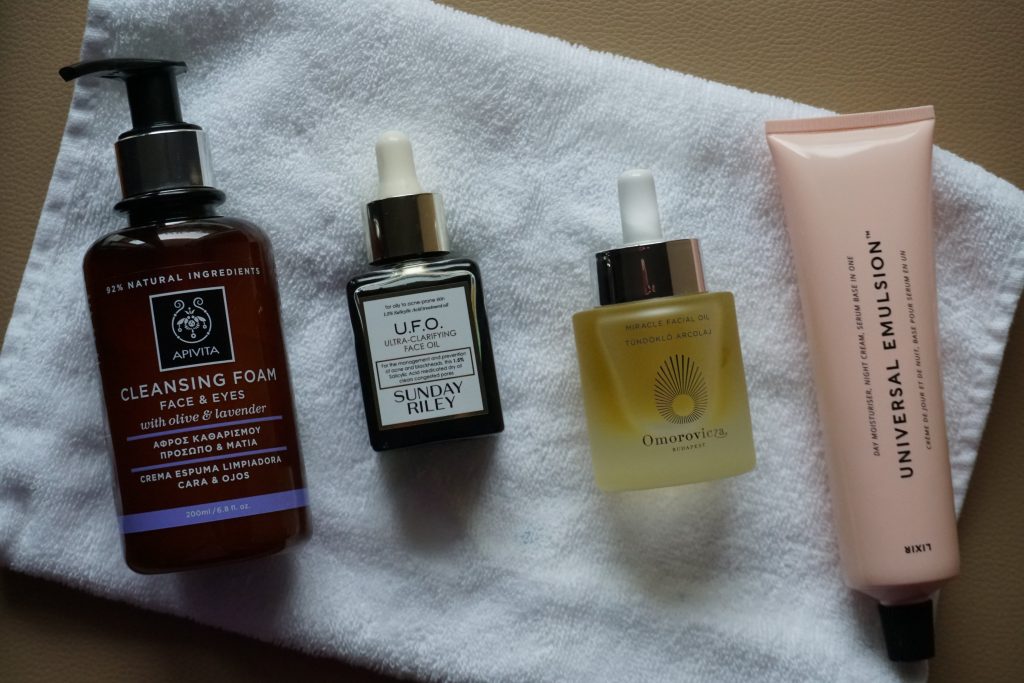 My everyday essentials were Lixirskin Universal Emulsion for everyday skin hydration and Apivita Cleansing Foam for cleansing. The Universal Emulsion is very hydrating, I use it on my face and neck and .The Apivita Cleansing Foam is effective and gentle enough for everyday use. Plus it contains 98% natural ingredients.
For more special "treatment", I love the UFO Ultra-Clarifying Facial Oil by Sunday Riley, for the days when I felt there was a spot coming, and Omorovicza Miracle Facial Oil for hydration and soothing. I do notice a difference when I use this oil, it feels gentle and my skin feels smoother and softer afterwards.
I hope you liked my 2018 beauty favourites! Let me know if you want me to do a post with makeup tool favourites of 2018! Thank you so much for being here, it means so much to me!
Have an awesome 2019! Happy New Year!
xo,
Helen